How to Contour For Your Eye Shape
Never Fail at Eye Makeup Again With These Contouring Tutorials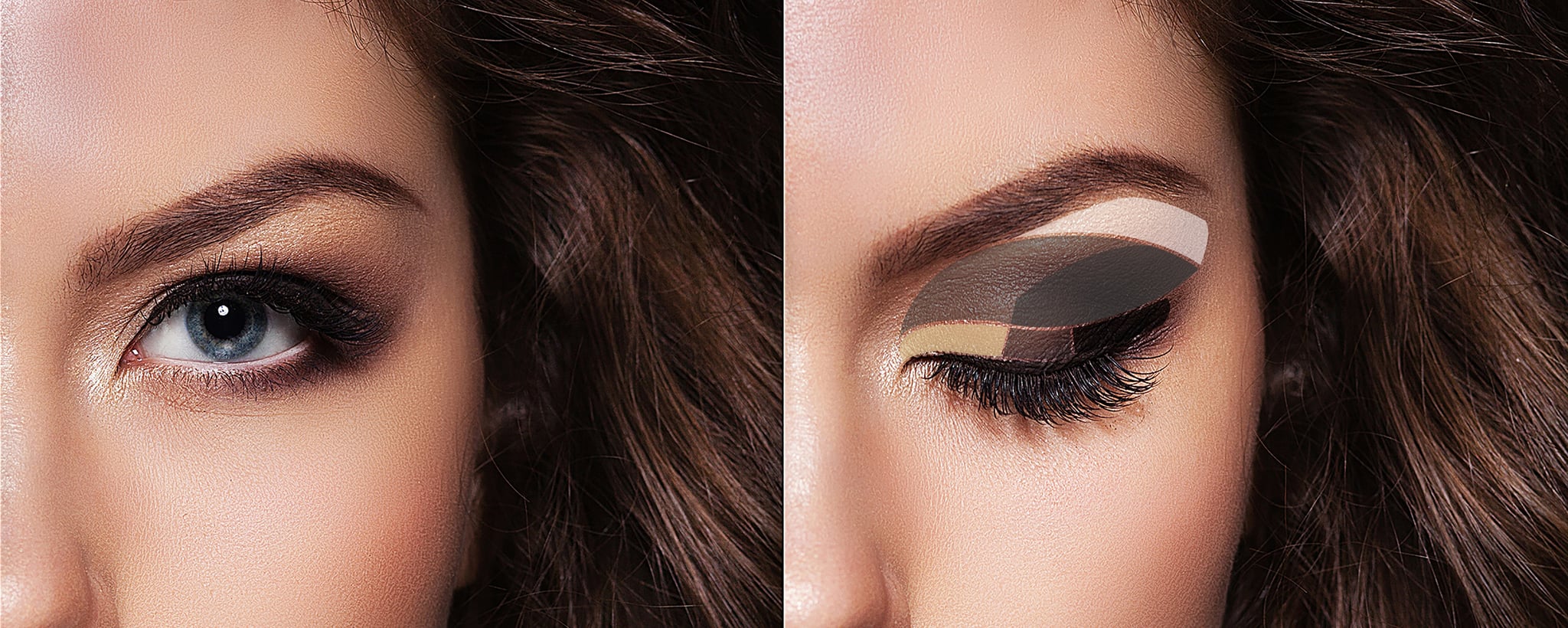 If you can't stop staring at the peepers of stars on the red carpet, it's okay, having eyes that pop in pictures is only a few steps away. Using makeup to shape the windows to your soul is as easy as following this diagram at a glance.

Step 1
Start by applying eye primer to create an even base and a highlighter to the brow bone to create an instant eyelift.
Step 2
Apply Hi Impact Brows (AED130 at Sephora and Tips and Toes) in Ash with a shadow brush. Gently blend into the crease of your eye and outward to cover the entire lid.
Step 3
Add definition by applying Hi Impact Brows Spice with a tapered brush to get close application to the top lash line. Only blend Spice on the outer two-thirds of the eyelid then sweep the brush upwards in an arching motion from the corner of the eye into the crease. This will blend both colors seamlessly so that no harsh lines are visible.
Step 4
Intensify your look with Hi Impact Brows Mocha, blend into the outer crease of your eye to really open the eye and intensify to a defined smoky, contoured eye.
Step 5
Finish off your contoured eye with eyeliner to open and brighten the eyes - avoid the inner corners.
But if you've been copying similar examples all along and still aren't getting the ideal look, you might need to consider the shape of your eye. Watch the video below before you put brush to palette and find out what to do for a visible crease, barely visible crease and hidden crease.