How to Copy Christian Louboutin Nail Art
Recreate the Chicest Nail Designs Fresh From the Fashion Week Runway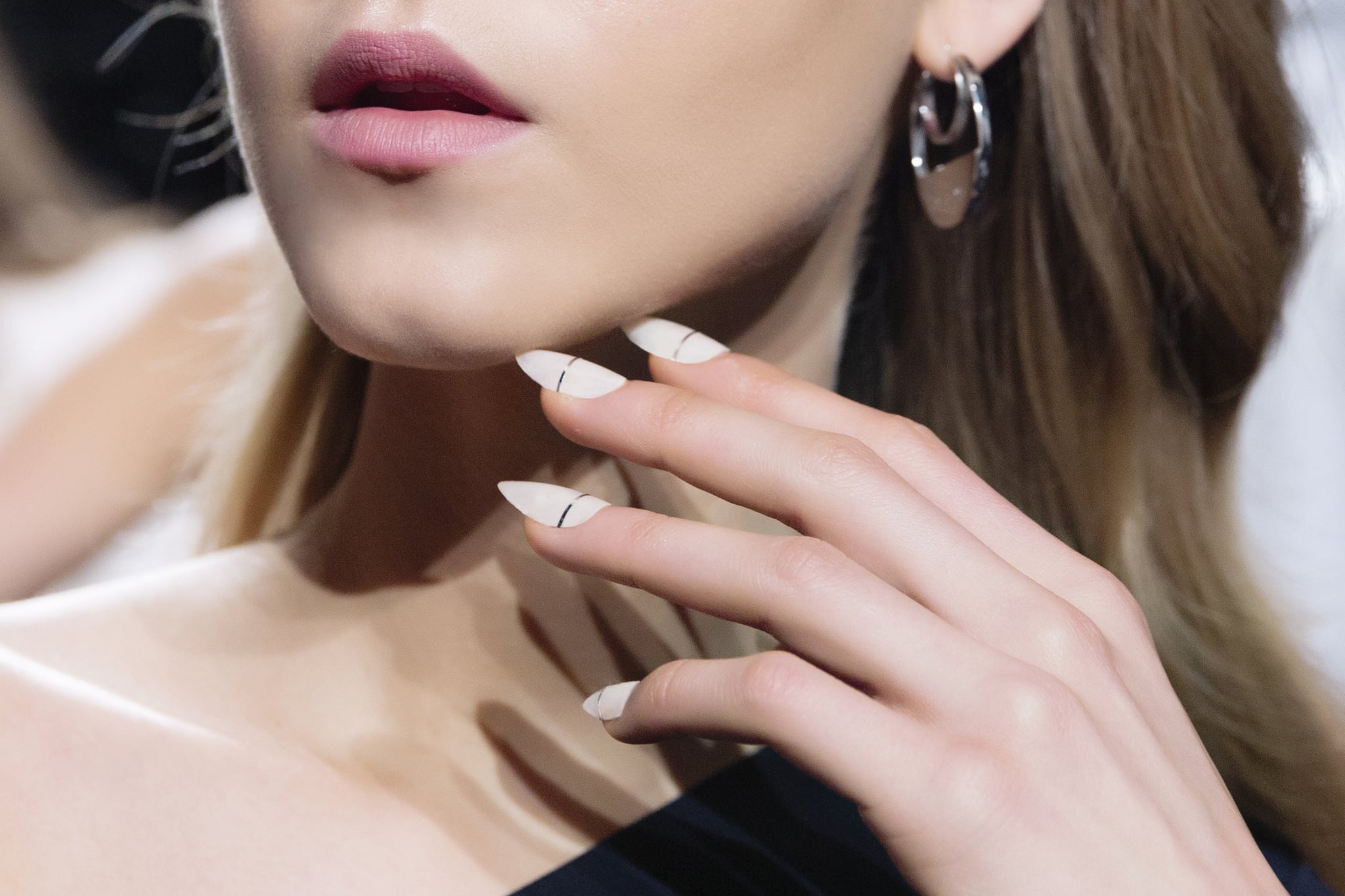 New York Fashion Week saw some memorable moments this season, but aside from the clothing statements on the runway, the nail art really killed it. Alicia Torello took talons to another level in two shows with one design that was simple and chic, plus another that will makes eyes pop. Here's what was used and how to recreate the models' looks.
Cushnie Ee Ochs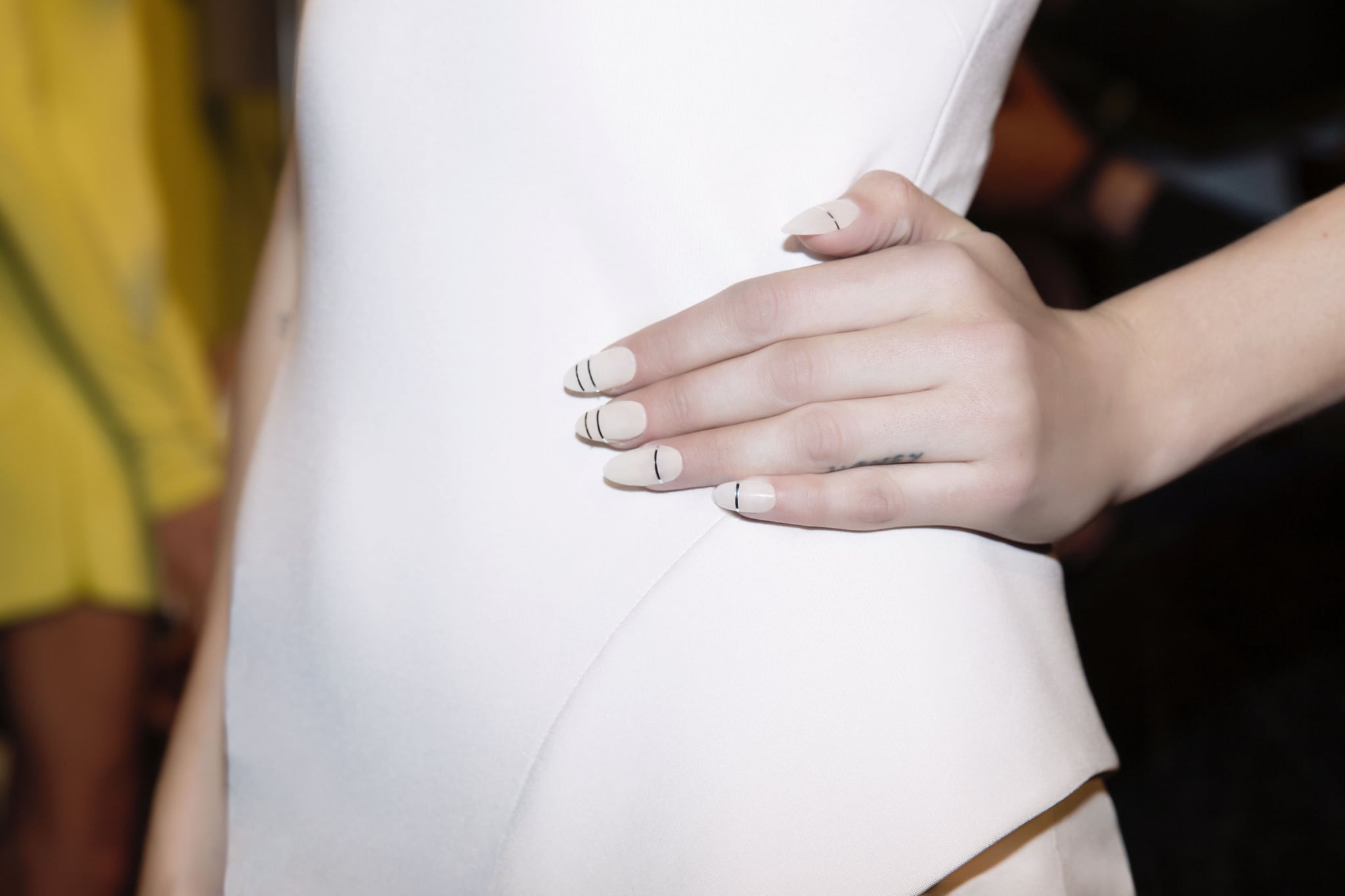 The nail artist used elements of the designer's collection to come up with an equally as fascinating style for the fingers.
"The inspiration for the Cushnie Ee Ochs show was based on the metallic undertones chat you see in the collection," she said. "There were elements of shimmer and sequins, so I wanted to play off of that look, but keep it cool and simple."
Here's what she used to get the look:
Christian Louboutin Manicure Care Kit, Loubi Primer and Loubi Gloss, AED265
Christian Louboutin nail color in La Favorica, AED240
Detailing
Silver stripping tape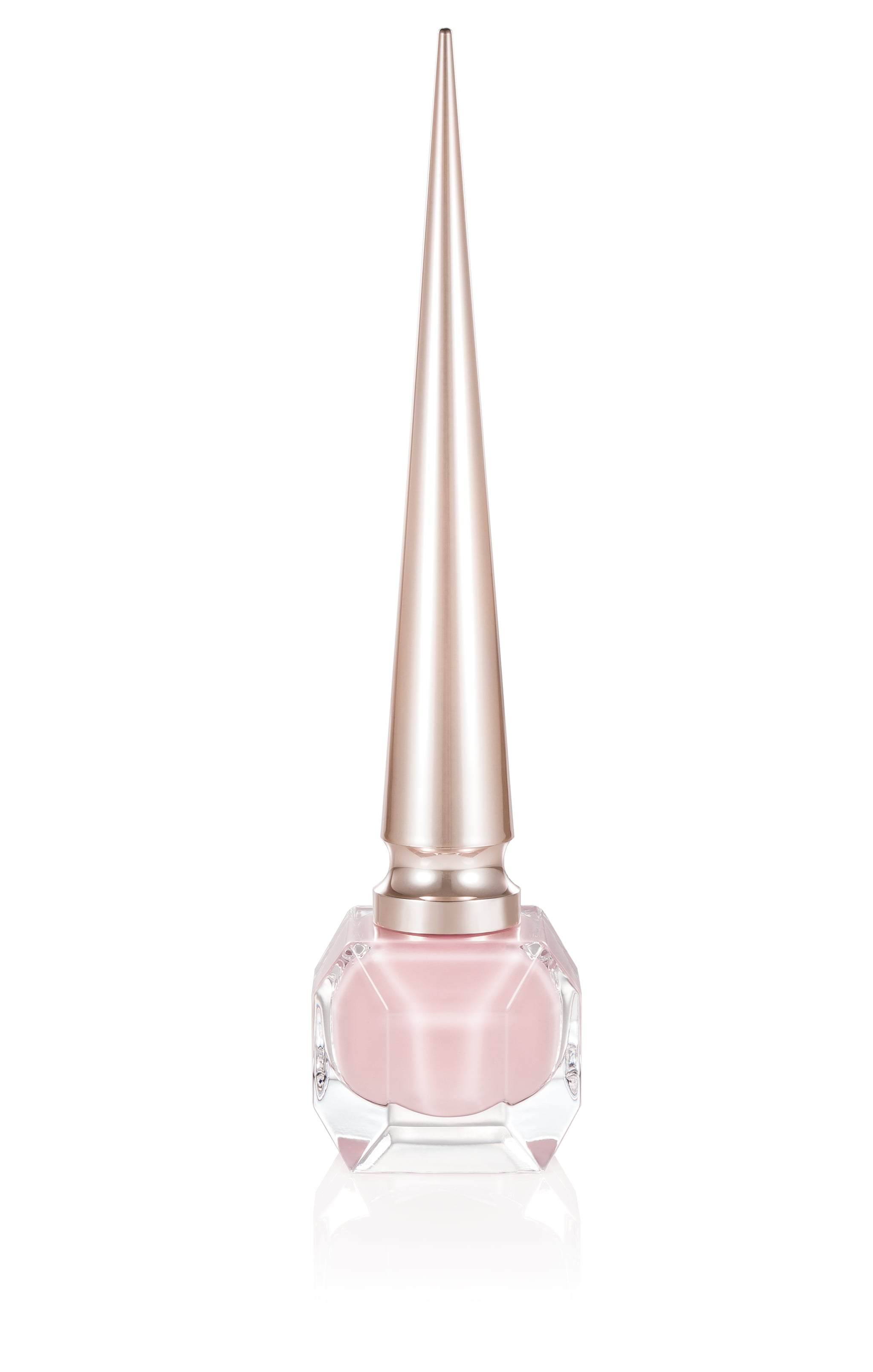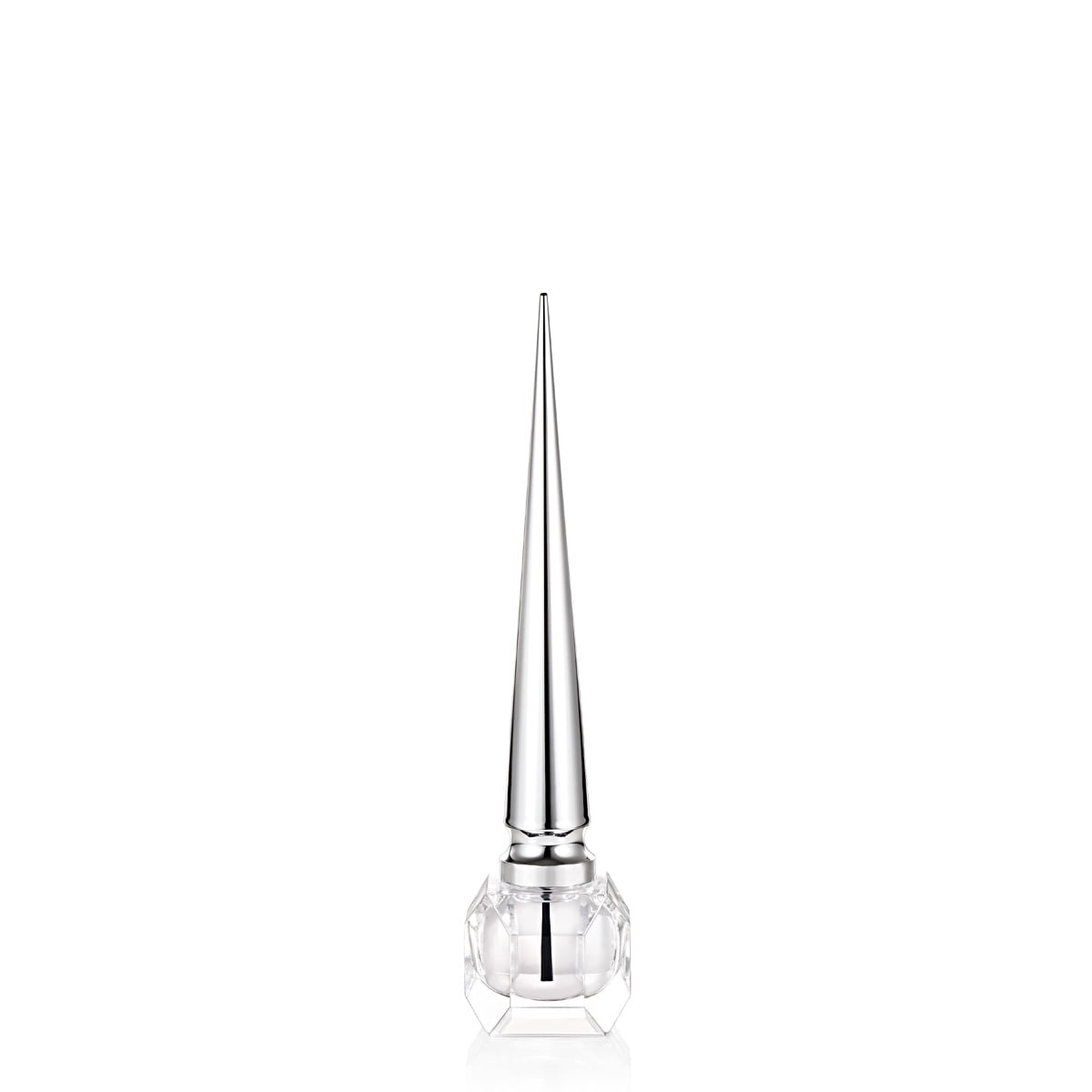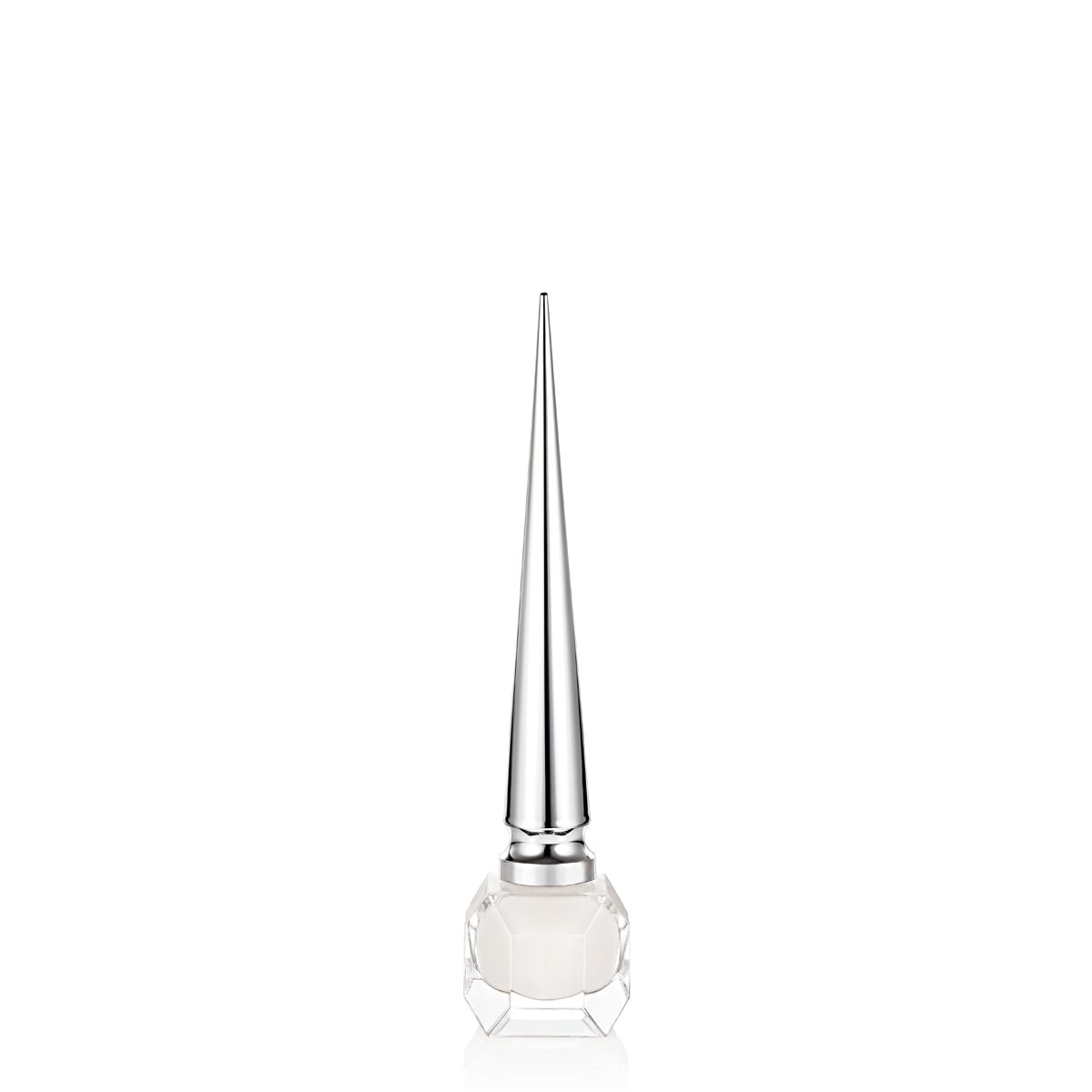 Novis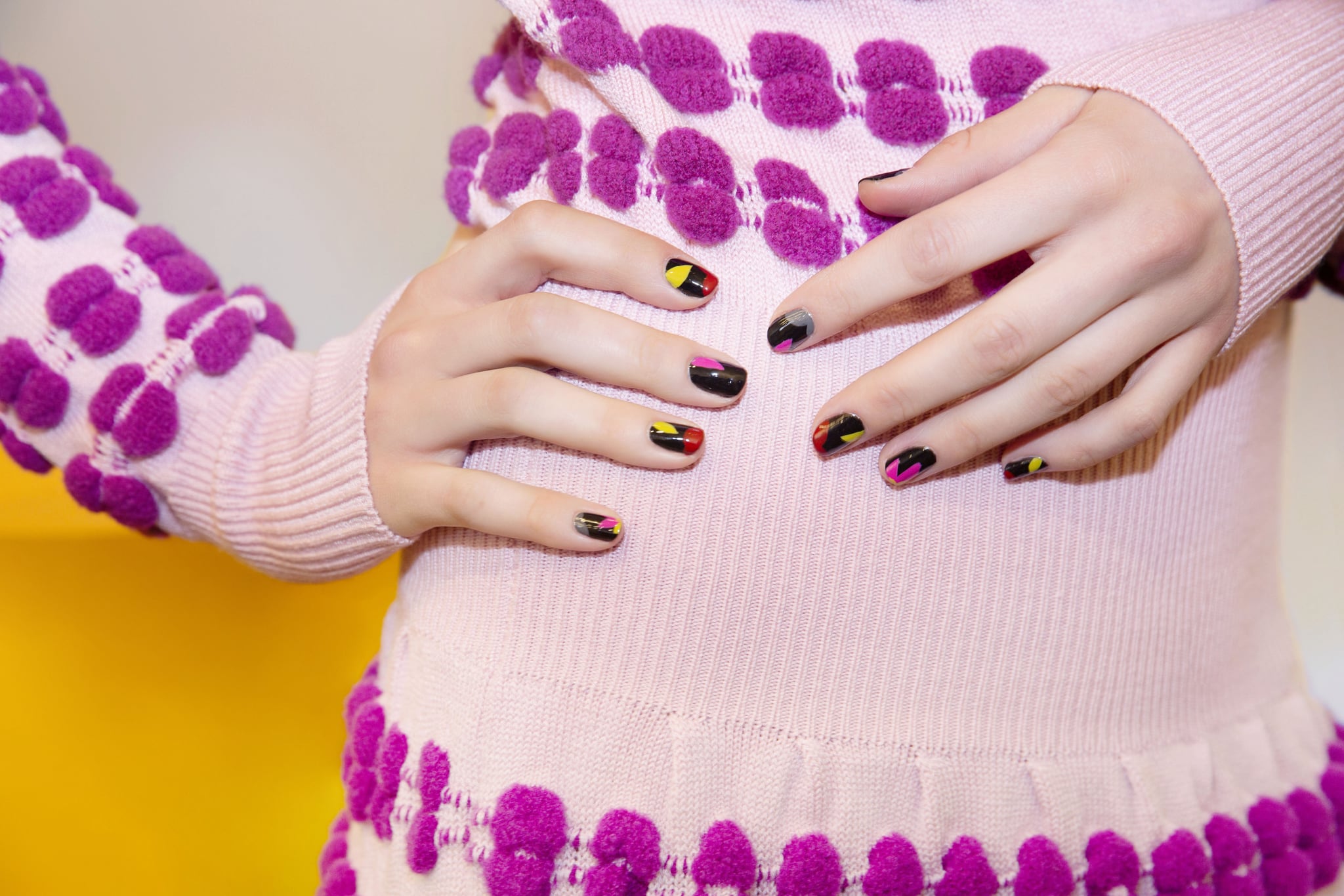 Seen on the New York Fashion Week runway at Novis FW 2017, you won't believe how she came up with the idea.
"For the Novis presentation, I sought inspiration from Jordana's collection. It was heavily influenced by her boyfriend's grandparents' vintage floral couch, and I thought it would be cool to create a manicure with graphic exaggerated florals based on that," she explained. "I painted sporadic flowers and leaves against a black background all over the nails in no particular order."
Here's what you need to recreate the colorful look:
Christian Louboutin Manicure Care Kit, Loubi Primer and Loubi Gloss, AED 260
Base
Christian Louboutin nail color in Kho!, AED240
Detailing
Christian Louboutin nail color in Rouge Louboutin, AED240
Christian Louboutin nail color in Mula Lisa, AED240
Christian Louboutin nail color in Daffodile, AED240
Christian Louboutin nail color in Pluminette, AED240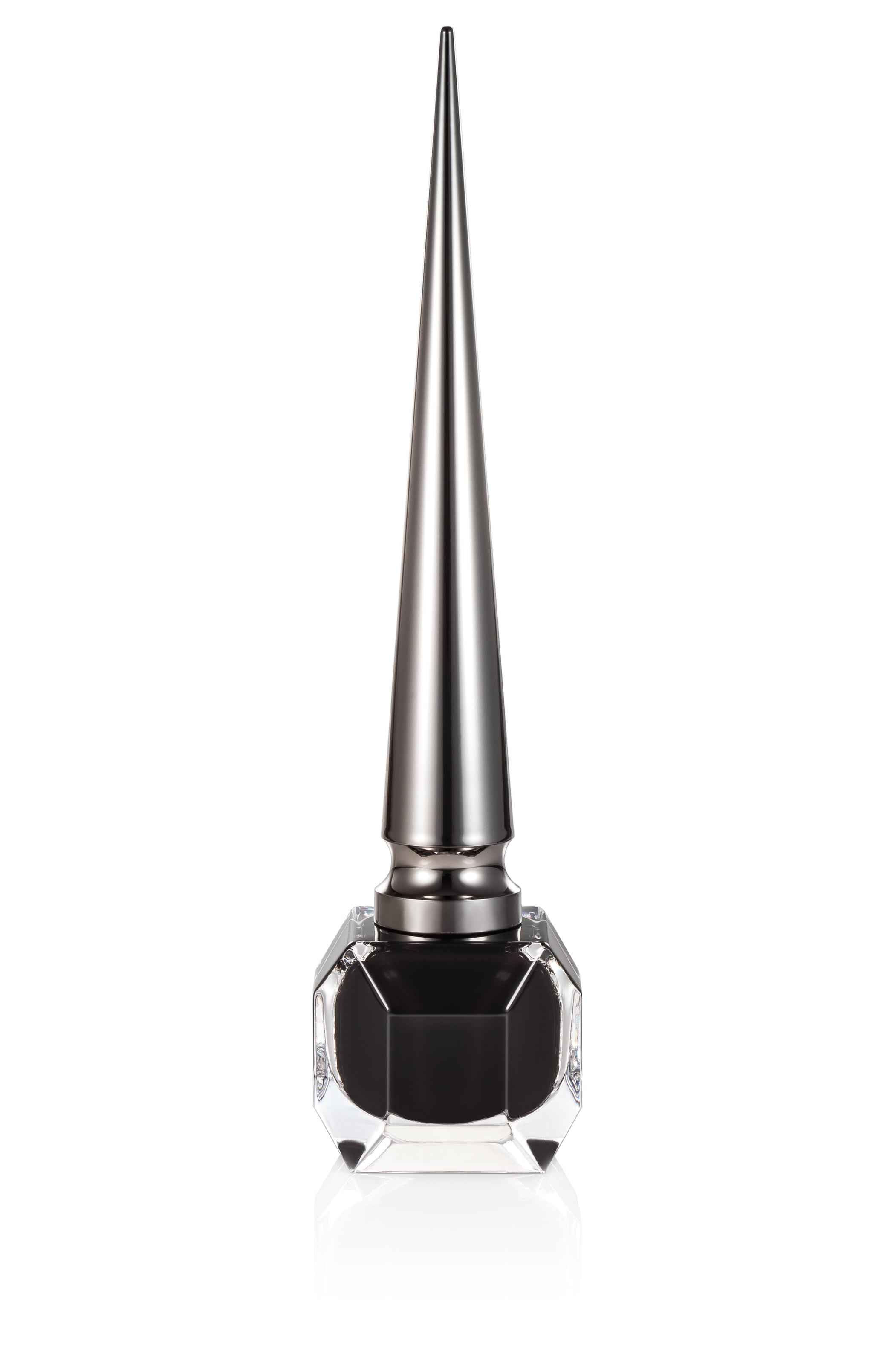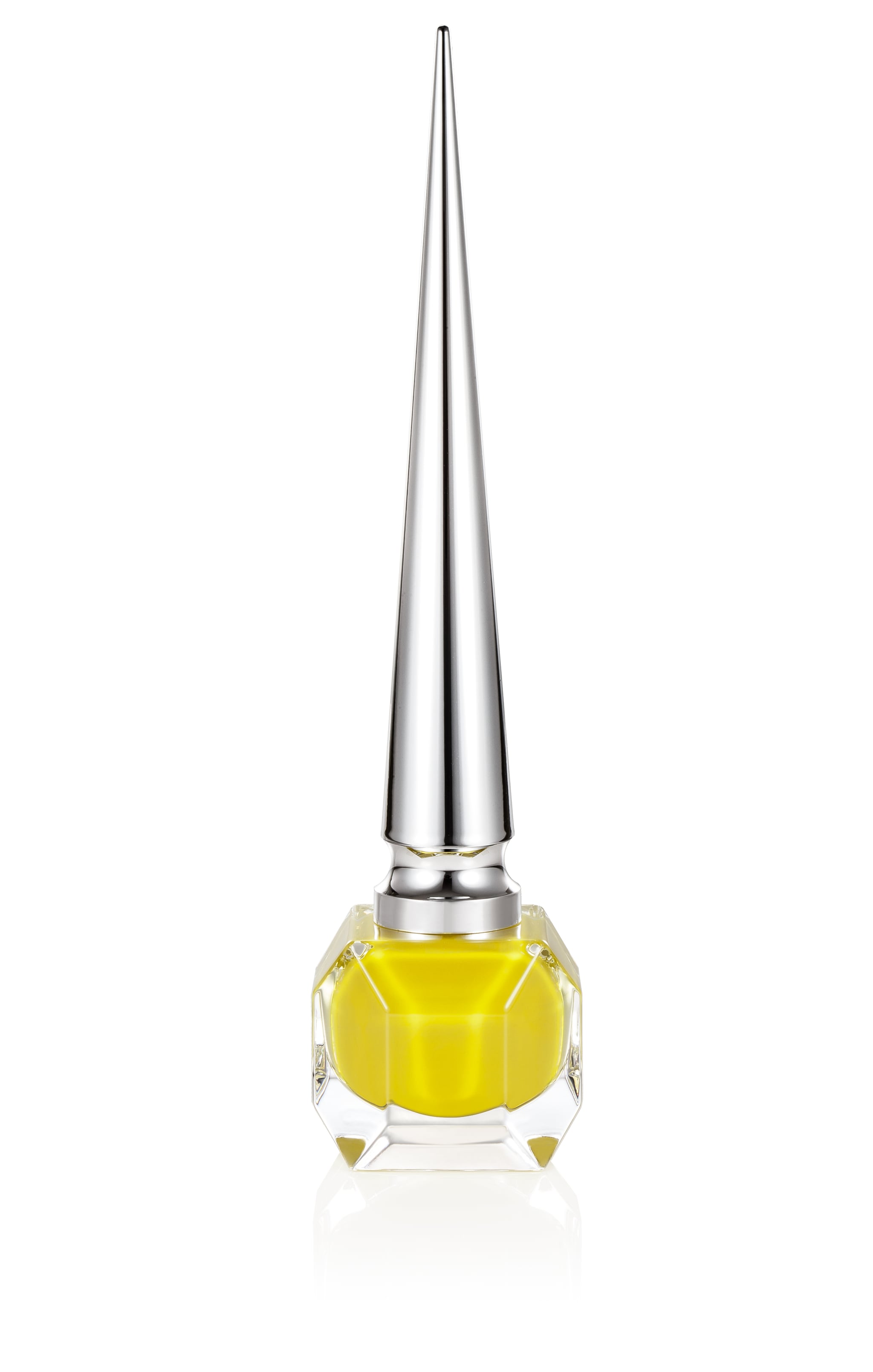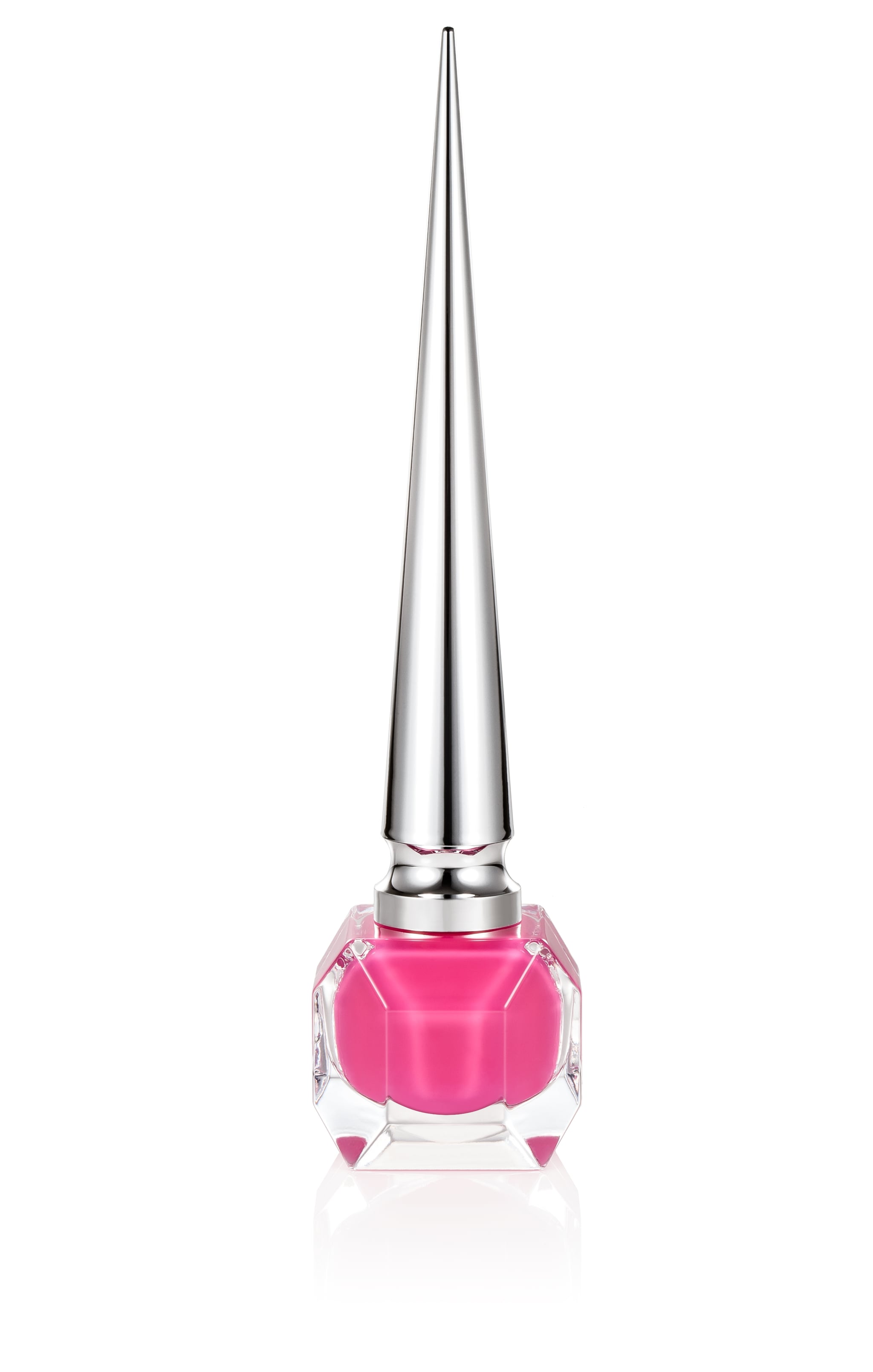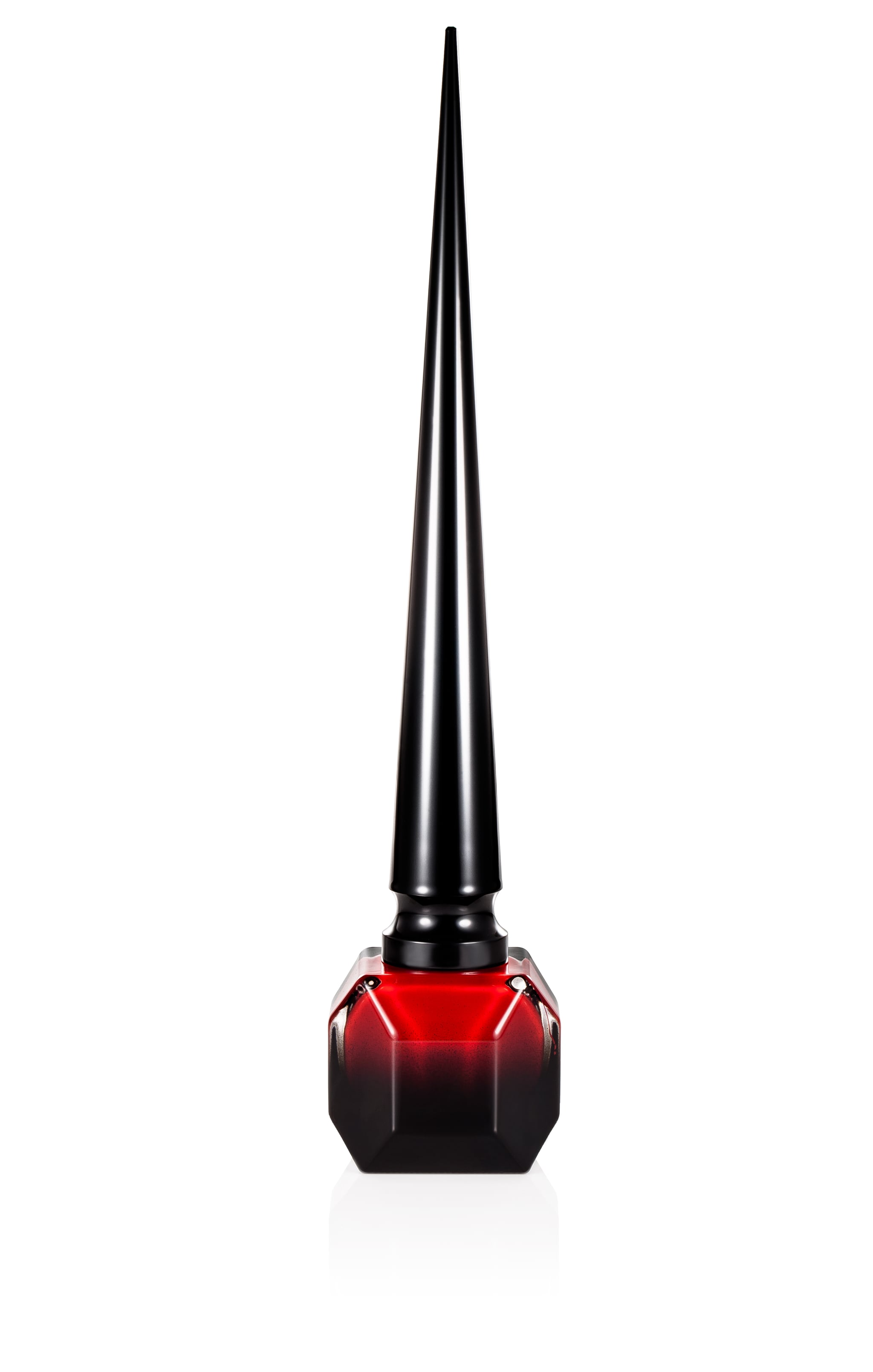 Image Source: Taylor Jewell