How to Do Mermaid Lips With Eye Makeup
Create These Mermaid Lips With the Most Unexpected Item in Your Makeup Bag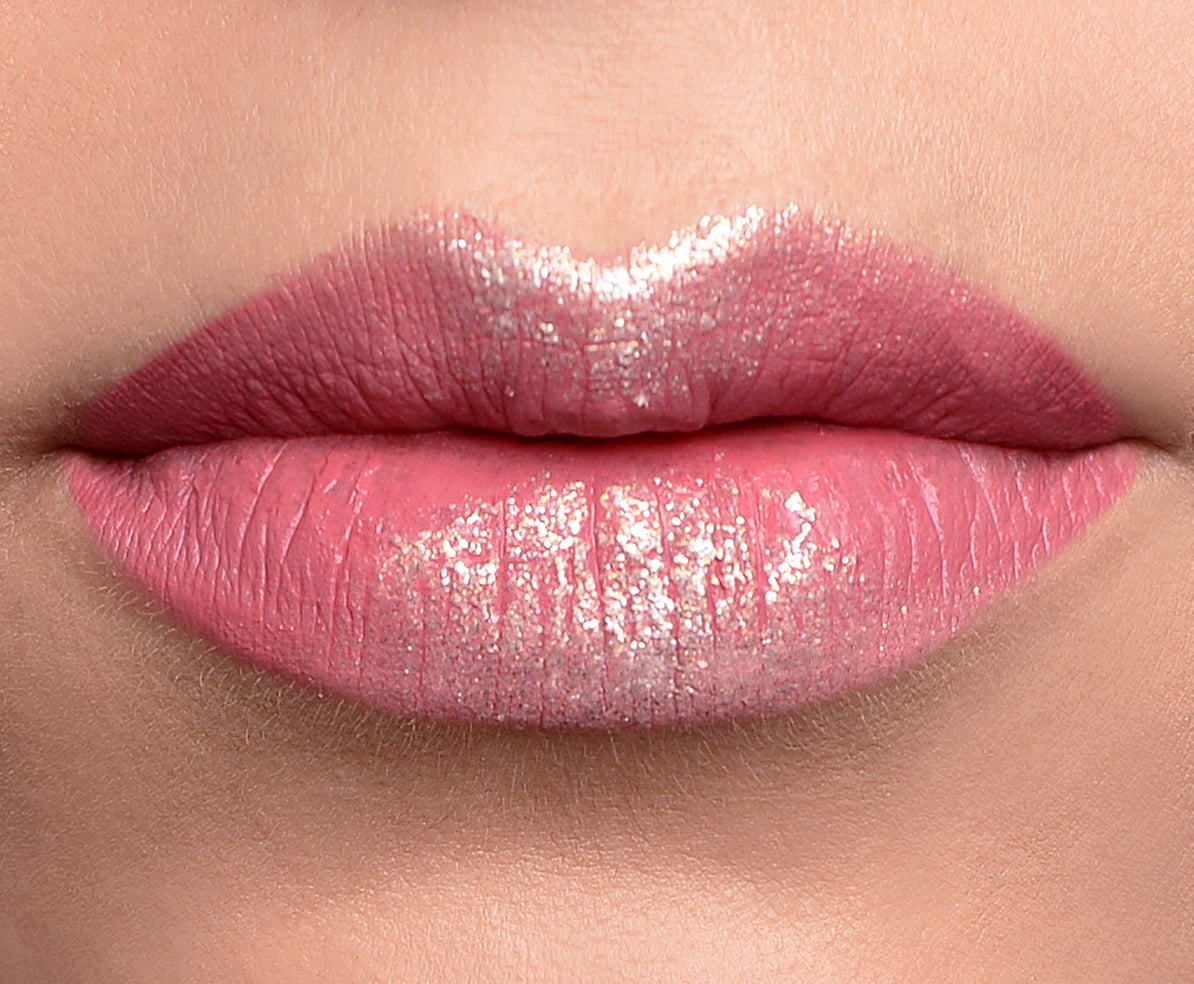 If you're as obsessed with the current mermaid makeup trend as we are, you'll regularly be making use of this makeup trick that'll help you achieve shimmery lips without heading out to buy a whole new makeup bag. This little tutorial from Bourjois (available at Wojooh.com, Boots, Lifestyle and MAX) shows that adding dimension to your pout is easy peasy and inexpensive if you just change your way of thinking.
Using lip liner #01 "Nude Wave" (AED34), Rouge Edition Velvet "Nude-ist" #07 (AED79) and Smokey Stories #10 "Welcome Black" (AED81) you'll have lips to make any budding sea creature envious.
The key is adding a glittery eyeshadow to bring attention to your mouth and make it look fuller than ever.
Try it out and give Ariel a run for her money!
Here's everything you need: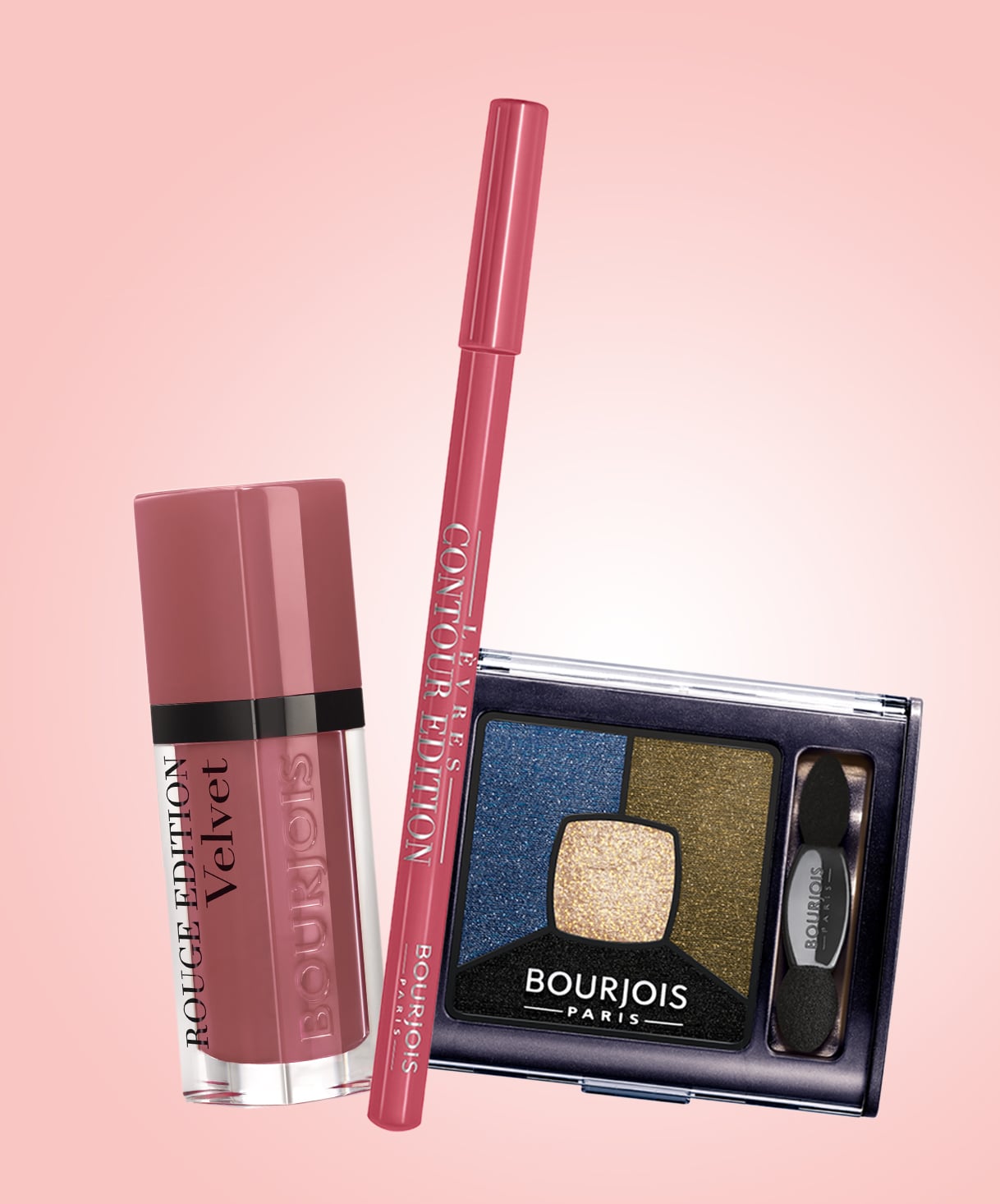 Step 1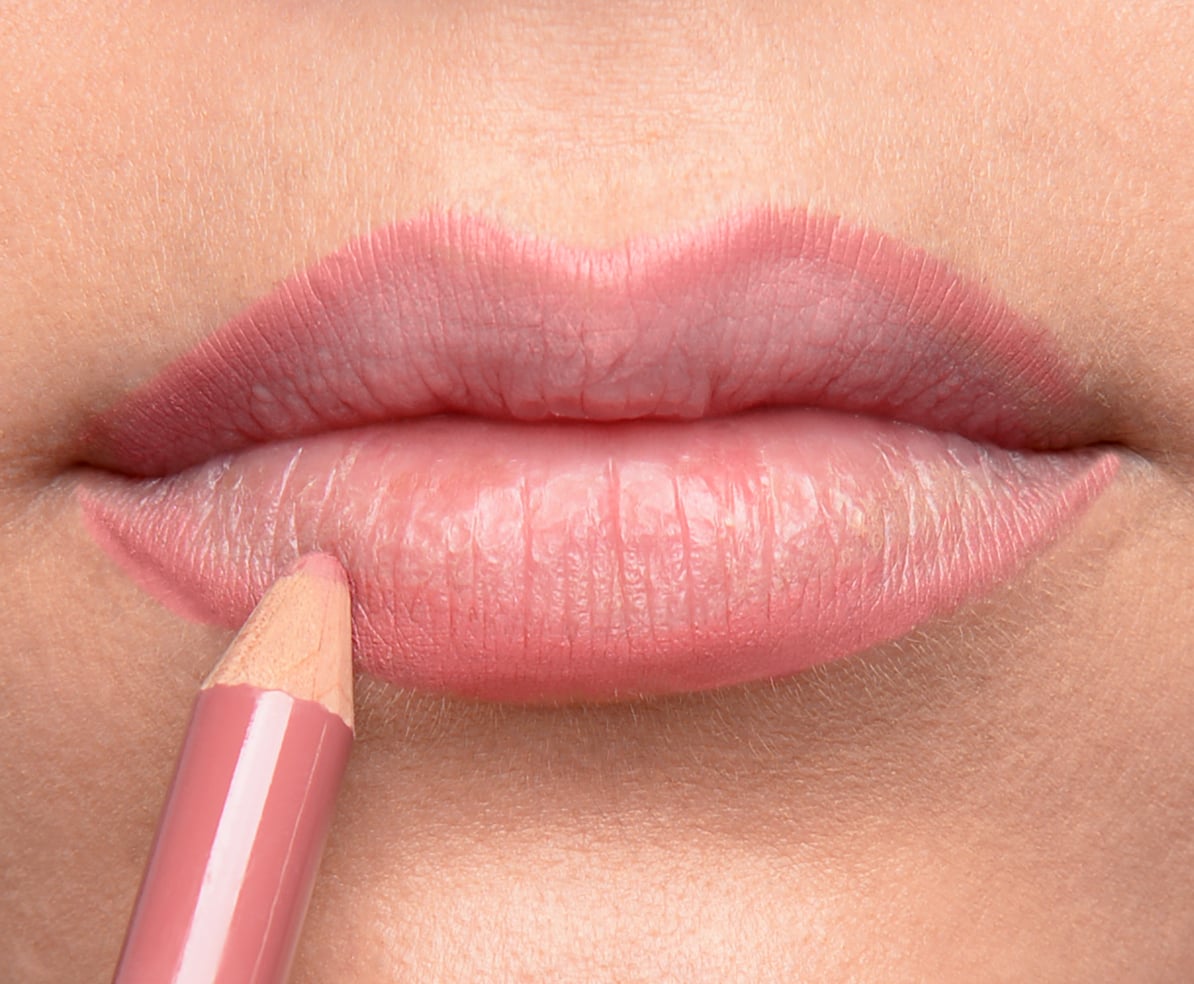 Step 2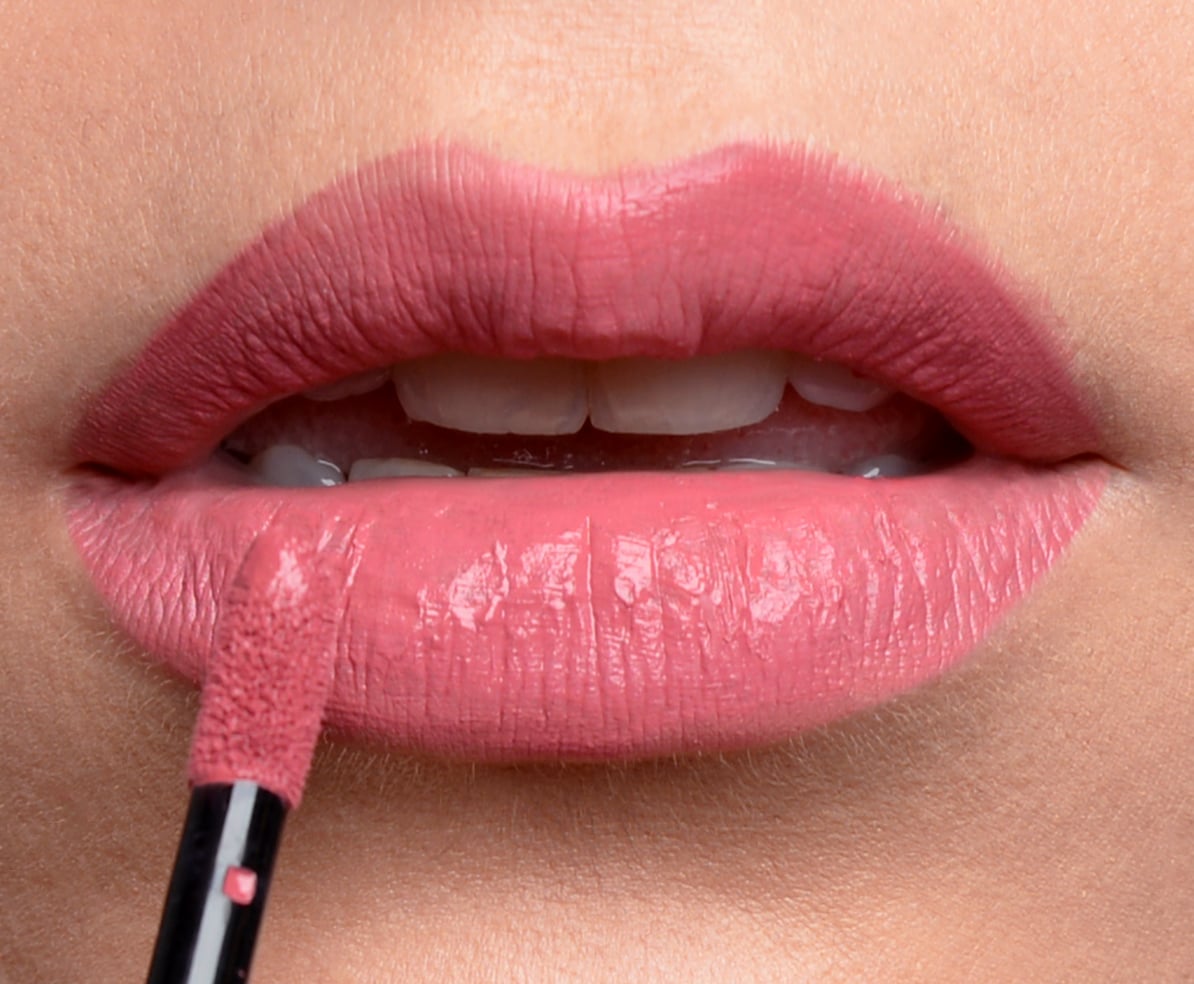 Step 3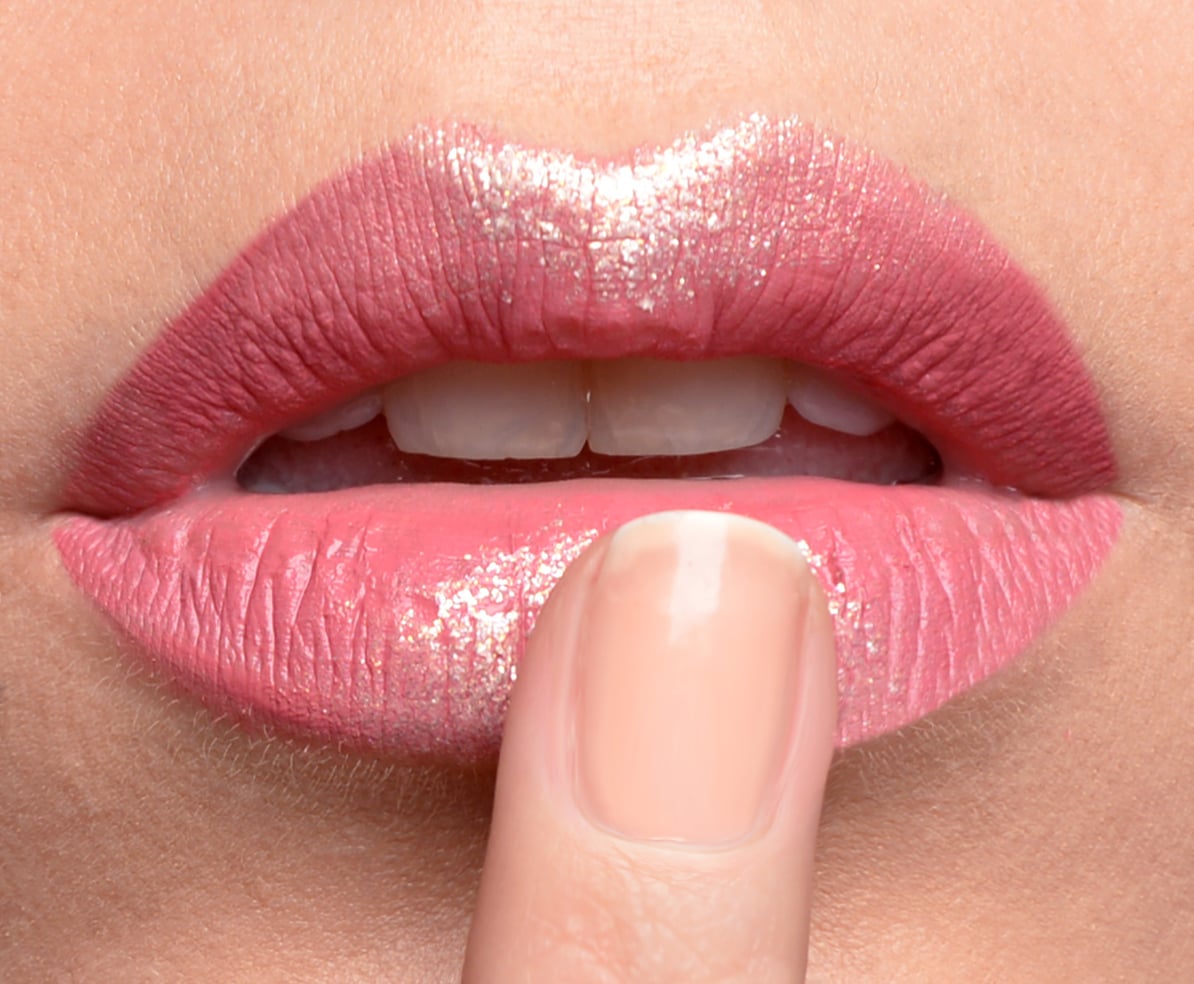 Image Source: Boujois