How I Discovered Makeup Used It To Treat Eating Disorder
Makeup, The Tool I Used to Mask My Eating Disorder and Then, Treat It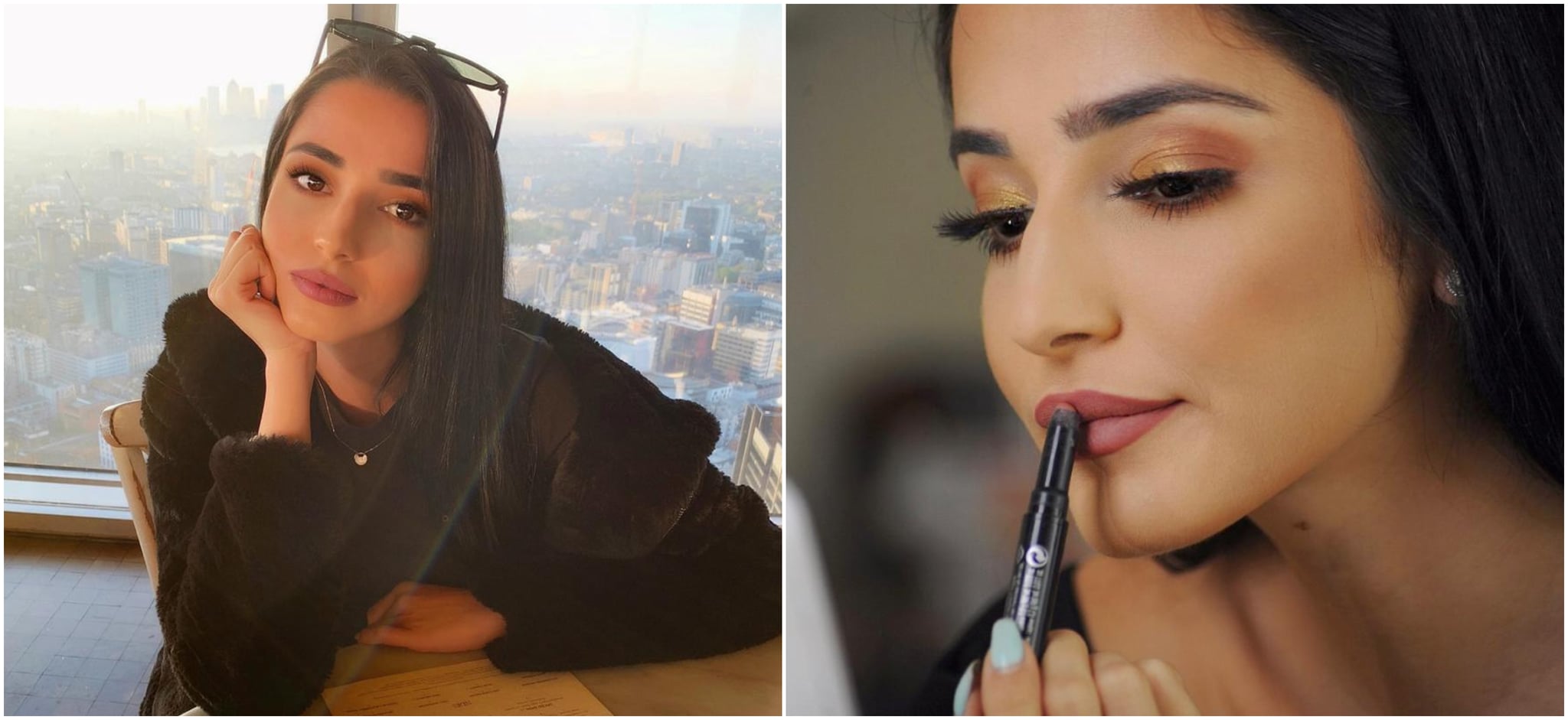 I wasn't a typical 15-year old girl. When my friends were busy worrying about the latest Chuck and Blair drama, I was trying to cope with my new reality. On Dec. 10, 2010, I found out that my dad had been diagnosed with prostate cancer. I was shocked and confused. I couldn't imagine anything ever happening to my parents. They were unbreakable in my eyes. But in reality, no one is.
Shortly after his diagnosis, he flew to America to get treated. It wasn't easy. No matter how old you are, it's hard seeing your parents in such a vulnerable state, especially seeing them undergo all the treatment associated with cancer. To cope, I tried to take control back in my life through the way I ate. This eventually led to an obsession, which resulted in me developing an eating disorder known as anorexia. I wanted to feel a sense of control and, the only thing that I could control was the way my body looked.
At my lowest, I weighed 37 kgs – given my 5 ft 5 frame, people began to notice. Shortly phrases such as "You look sick. Your face looks sick. Your body looks sick", became the norm. And, to be honest, I was sick of hearing it.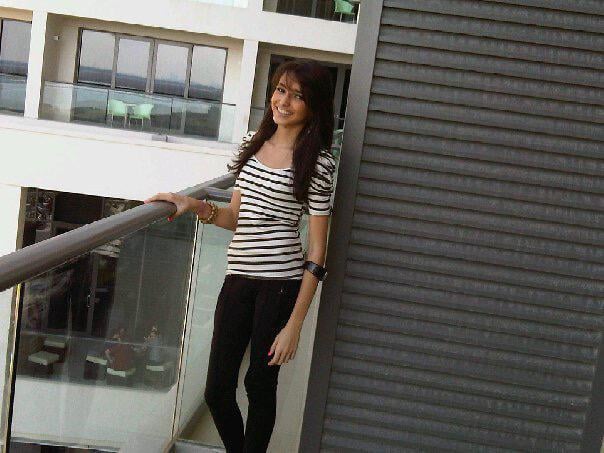 This is when I discovered makeup. I became obsessed with the different shades, the way they would add color, accentuate certain features, and hide others. I used it to hide the visible effects that my eating disorder had on my face, sort of like a mask. A mask that I used to hide my anorexia. A mask I did not want to be wearing.

I began my journey back to health with the help of my mother (my backbone), professional psychiatrists, and that, combined with the strength that makeup gave me and its ability to transform my dull, blank canvas into one that I thought was beautiful, allowed me to take back control – in a more healthier way.

After high school, I moved to Toronto to study graphic design. My love for makeup grew and evolved in so many different ways. I even discovered a way of combining my two loves – makeup and graphic design, which, I feel, is what helped me heal the most.
I gradually started to spend more time in makeup outlets like Sephora. I would spend hours just watching the artists at work – it would soothe me and, slowly but surely, it became my safe haven.
Using what I had learned during my many hours as a silent observer, I started to experiment with different looks. I would even give my friends makeovers. Not the kind that you see on movies or TV shows, but ones that would perfectly complement their facial features and bone structure. The kind that would make them just as beautiful in their own skin as I did in mine. While makeup may not be the essence of beauty as some may say, it can conceptually be a form of comfort.
Just like my father overcame and fought cancer, I have learned how to cope with my anorexia, with the help my family, medical professionals, self-love, and makeup – a tool that till today has become my form of self-expression.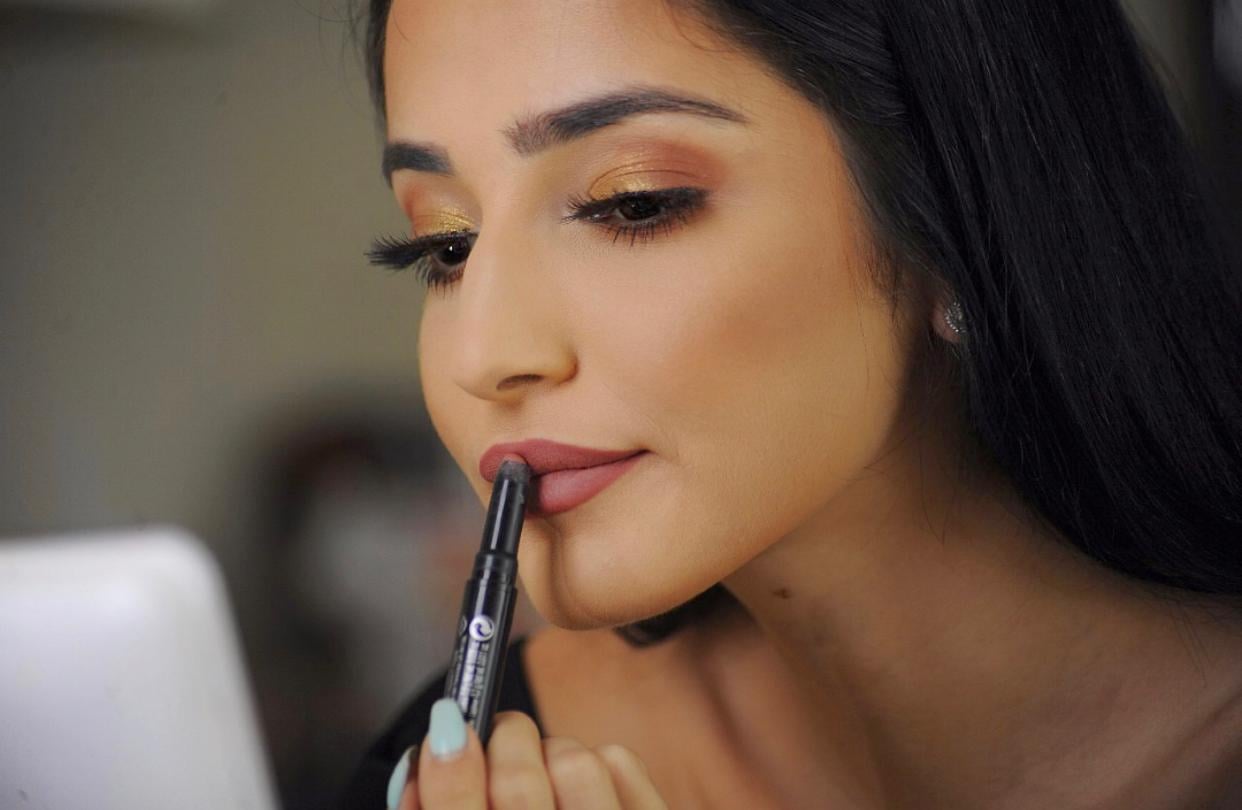 ---
If you or, anyone you know, is seeking help to combat psychological disorders such as eating disorders, depression, and, but not limited to, anxiety – please be aware that are a number help centers available in the UAE. Through its highly trained staff of psychologists and psychiatrists, community mental health and wellness clinic Lighthouse Arabia has actively helped hundreds of women, children, and men overcome and cope with grief, stress, and psychological disorder triggers. For their full list of services, please click here.