How to Make Lush's Don't Look at Me Face Mask
Make a Face Mask For Those Days When All You Want to Do is Hide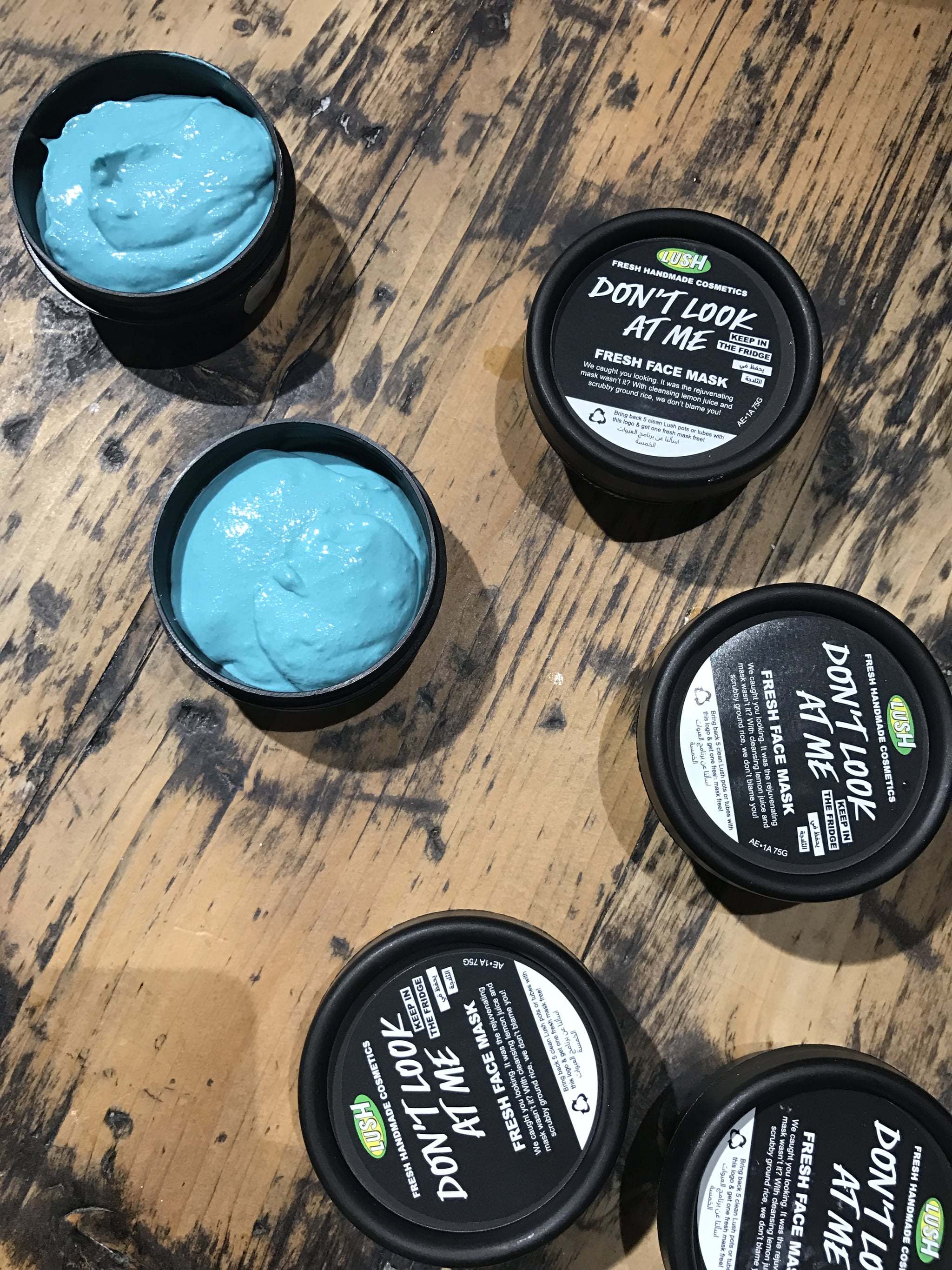 Having one of those days when all you want to do is stay in bed with Netflix and make sure no sees you? While the feeling won't last forever, there are times when hiding out just won't do. So thank goodness for this face mask from Lush.
Channel your inner Smurf and slather this on – containing murumuru butter to moisturize, lemon juice to brighten and organic silken tofu for softening, you'll be ready to face the world in no time.
POPSUGAR Middle East went down to the store on Dubai's CityWalk to learn how to make it. So watch and learn (or buy it online)!
If you enjoyed this beauty DIY, learn how to make Lush's Brazened Honey face mask next.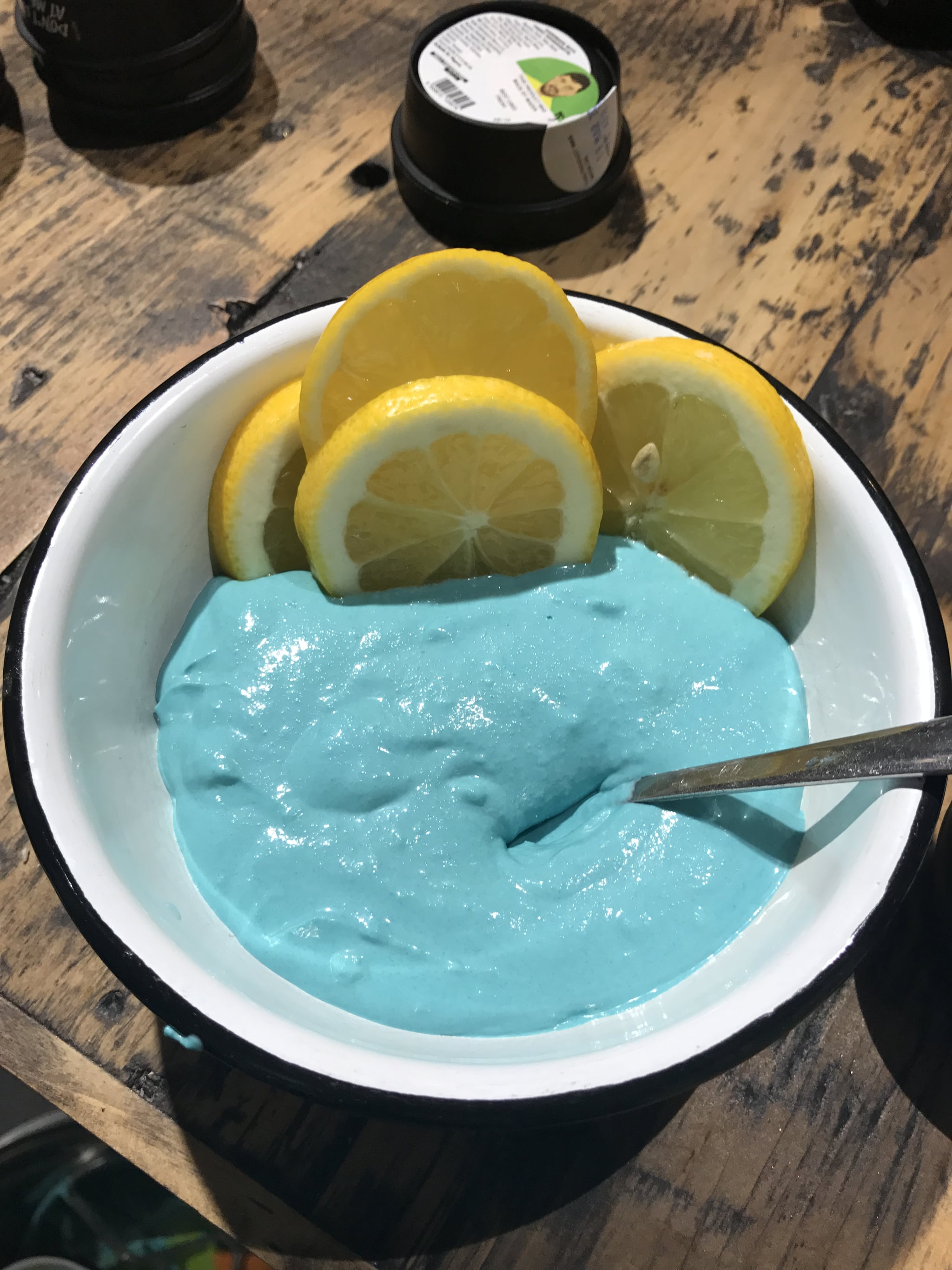 Making Lush Cosmetics - Middle East's Don't Look At Me face mask

Posted by POPSUGAR Middle East on Sunday, March 19, 2017
Image Source: Leah Simpson