How to Make Natural Lashes Darker Without Wearing Mascara
Doing This Could Make Your Natural Lashes Darker in 2 Weeks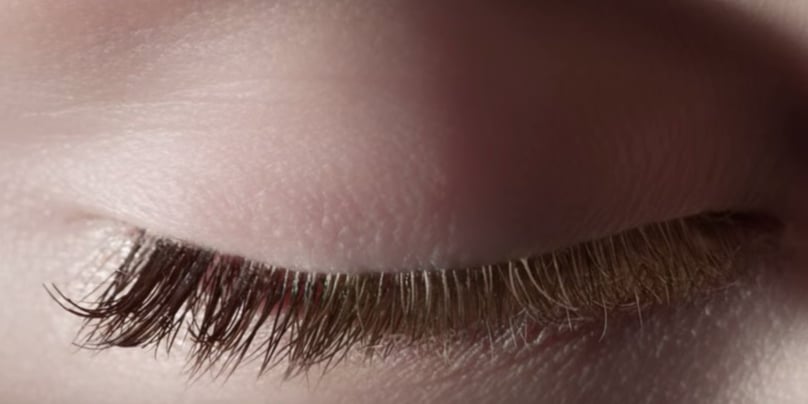 Ladies with naturally lighter locks will know that mascara is a must-have item for the makeup bag.
But if you want your eyes to pop the minute you emerge from the land of slumber you might have a problem, unless you regularly get your lashes tinted or wear semi-permanent extensions.

However it looks like the need for messy tinting and trips to the lash technician's chair could be eradicated if this offering from Rimmel London does what it says on the tin.
When 115 women aged 18-35 tried their new Wonder'Full Volume Colourist mascara, 75% of them reported having darker eyelashes in two weeks.
It's great news for those who don't mind layering up for the evening but would prefer to go gunk-free during the day. The days of being too scared to go bare at the gym could be gone. Surprisingly it's the first mascara to work by gradually making bare lashes more noticeable and in turn appear longer than they actually are.
You can buy it for AED51 at Lifestyle, Max, Boots and Carrefour in the UAE.
Alternatively, try these reads…
Image Source: Rimmel London