False eyelashes can be seriously intimidating, even if you've mastered applying them. While staring at pairs of lashes in the store, you might have no idea what each pair actually will look like on, or if you'll even like them. We reached out to Jade Munson, global ambassador and educator for Ardell Lashes and Kelli J. Bartlett, artist director of Glamsquad, to find out exactly how to pick out the right lashes for your desired look. Whether you want a pair that will give you a natural "are those real?" effect, or want full-glam volume and length, these experts will tell you exactly what to look for. And remember, if you end up ripping them off at the end of the night and tossing them on the floor, you will think they are a gross spider later.
Doll-Eye Lashes
To open up your eyes and make them appear bigger, try a lash that's long in the center. "[Also make sure] it has spaces throughout for an instant eye-opening effect," said Munson.
Doll-Eye Lashes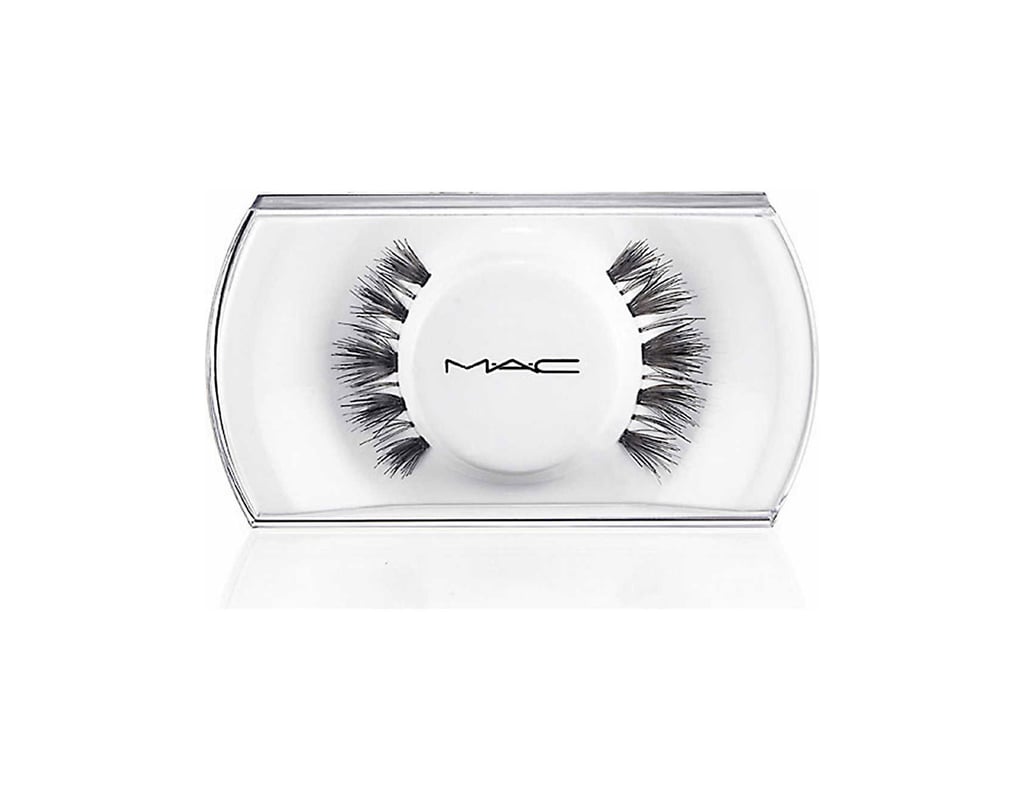 Try the MAC 43 Lash [1] (AED80) for a doll-eyed look.
Cat-Eye Lashes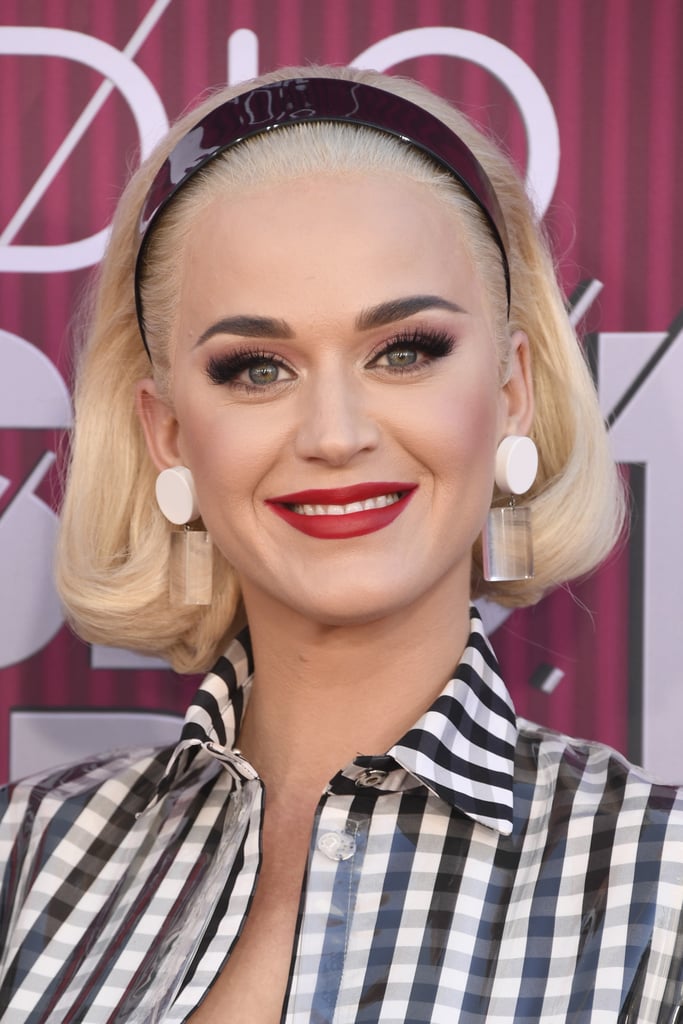 One way to elongate your eyes is by creating a cat-eye effect. "Look for a lash style that has shorter inner corners and longer outer corners for a winged out effect," she said.
Cat-Eye Lashes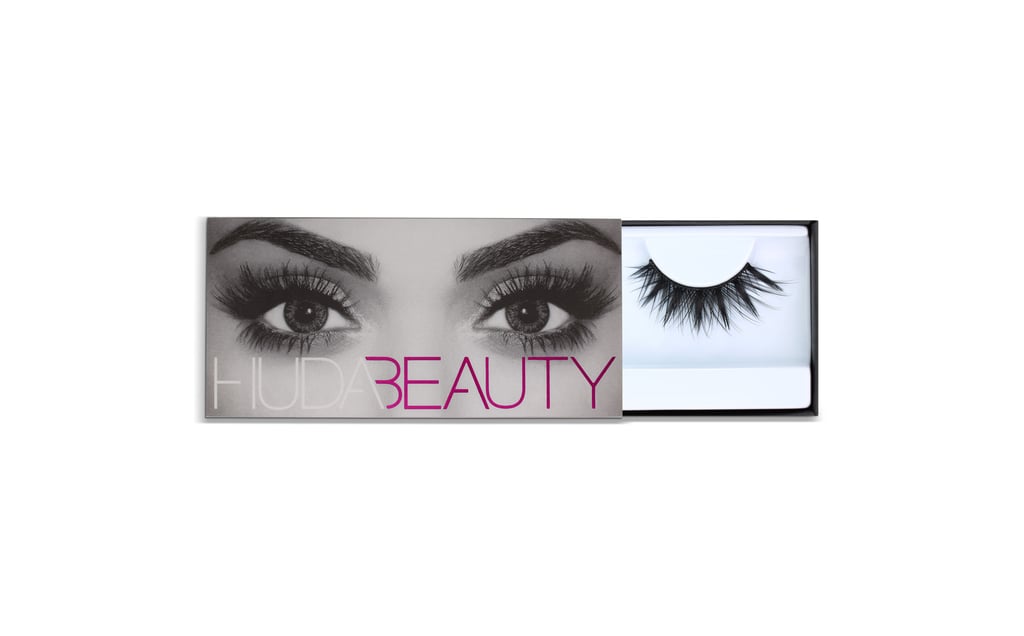 The Huda Beauty Scarlett #8 [2] (AED88) are longer on the ends.
Voluminous Lashes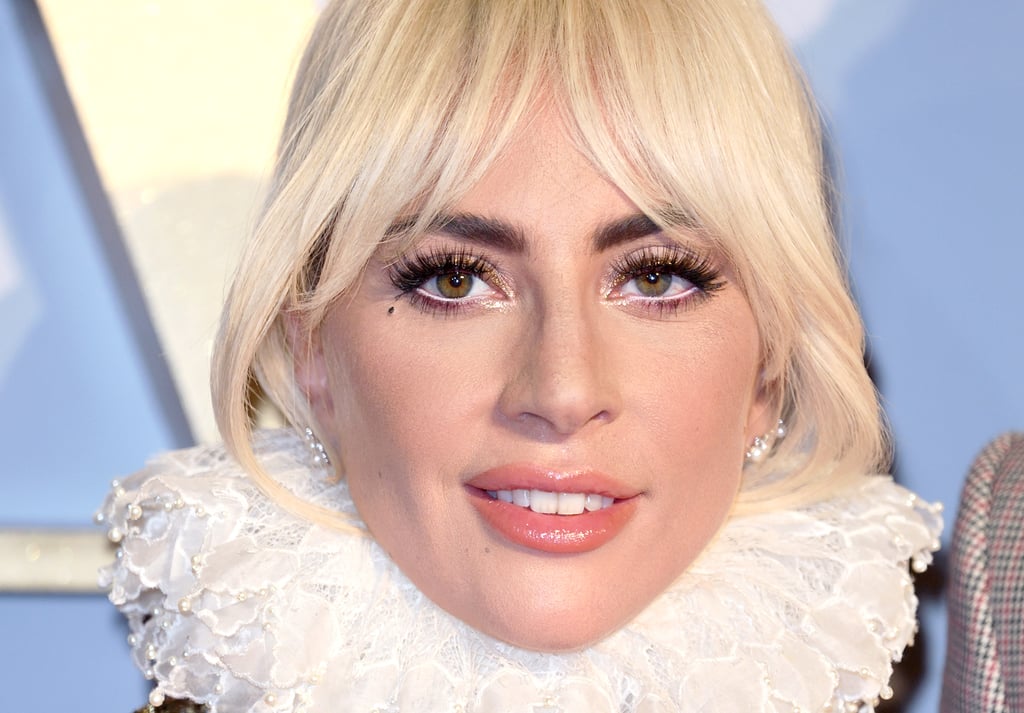 If you want lashes that will give you major drama, look for ones with lots of volume. "Pick a lash style with criss-cross layering to blend in with your natural lashes for a fuller look," she said.
Voluminous Lashes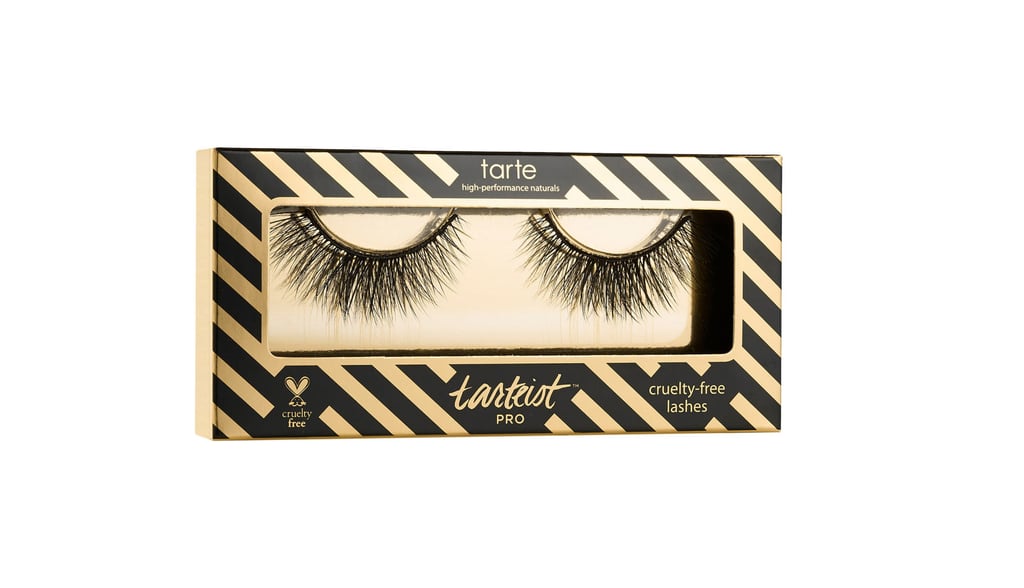 The tarteist™ PRO lashes in Girl Boss [3] (AED60) will give you a dramatic effect.
Natural-Looking Lashes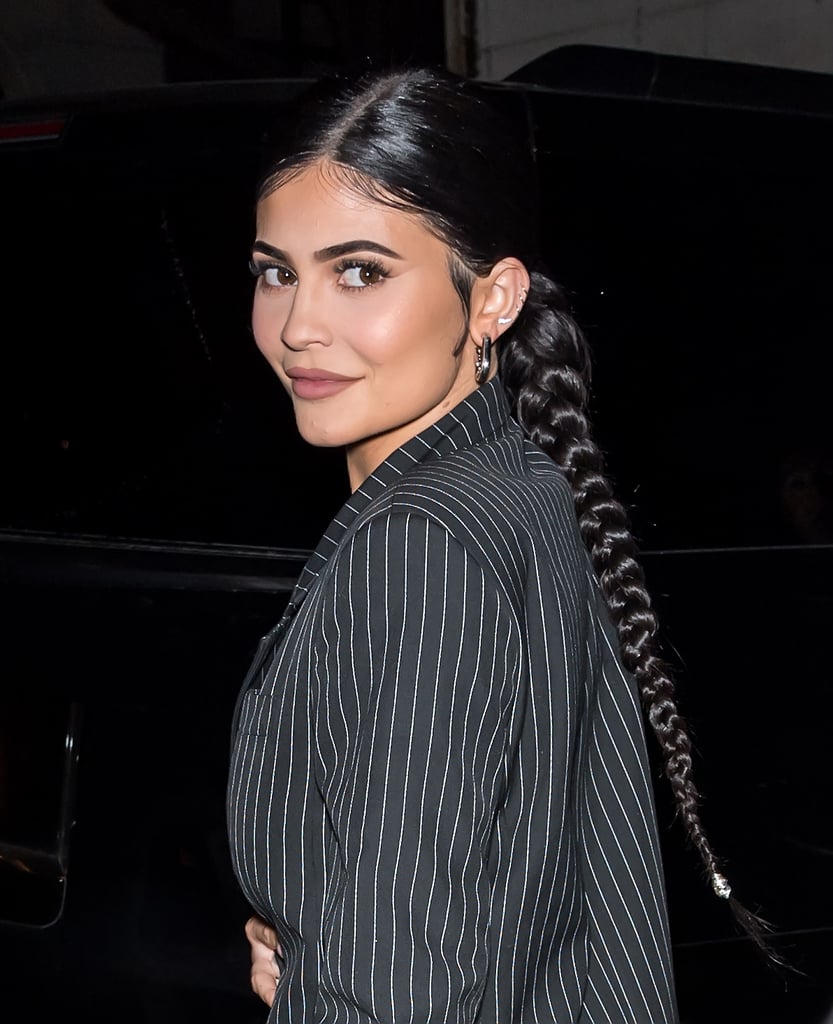 Want to look like you're not wearing any lashes at all or that you were born with a long, full set? Pick out a pair that says "natural" on the box, and is slightly longer than your natural lashes. "The [lashes] should be sparse, light and fluffy which will make them blend in seamlessly with the middle and inner corner of the eye," Bartlett said. "For this type of look, I recommend individuals versus a strip lash style."
Natural-Looking Lashes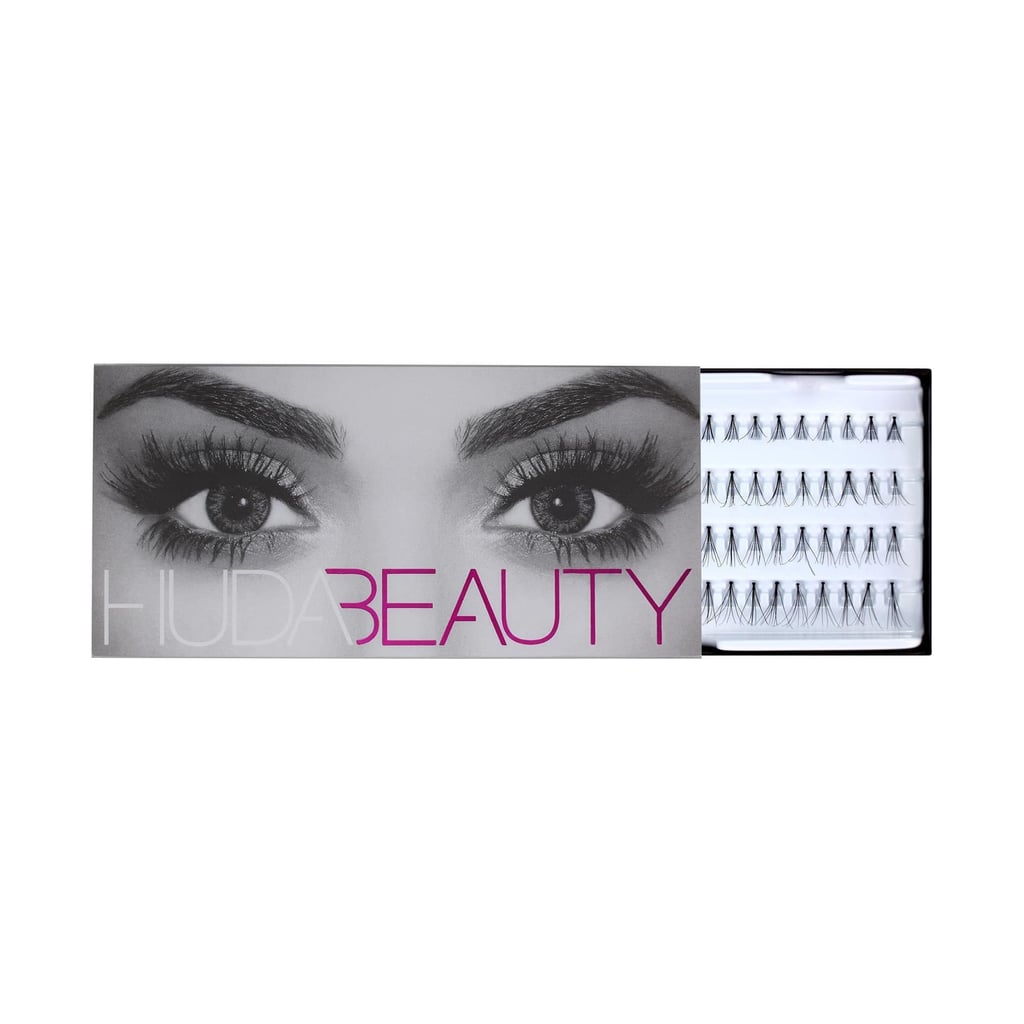 For a natural-looking effect, try individual lashes like the Huda Beauty Alyssa #2 [4] (AED73).