How to Prevent Your Makeup From Smudging
Make-up Smudging? This Is Why and How to Prevent it From Happening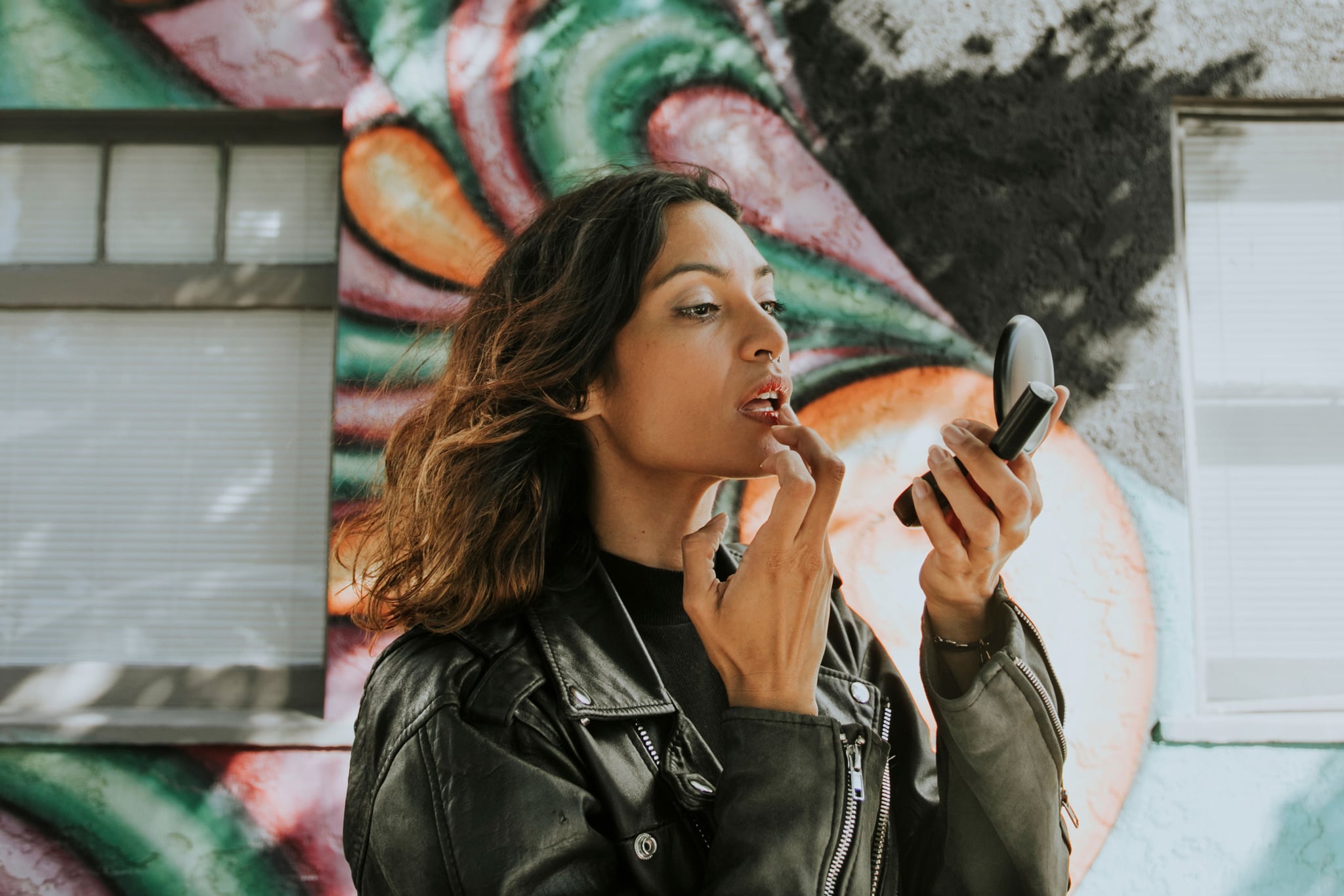 To try and help you keep your makeup looking just as fine as you, throughout the day, we've devised a handy list of tips that aim to do just that. Read on and, please, take notes, where needed.
The Scroll Conundrum
When you're scrolling through your emails or through your social feed, you tend to place your hands on your face – not only causing your makeup to wear off but spreading germs and bacteria to your face, which in the long run could result in acne.

Constant Blotting
A very annoying phenomenon caused by excess oils. The best and easiest way to prevent this is by dabbing away excess oils with blotting paper or with a regular paper towel. A dash of powder does wonders at touching up your visage and preventing your make-up from looking cakey.
Skin Needs
The best way to take care of your face is by knowing exactly what it needs.
If you have dry skin: Exfoliate once a week and make sure to select a product that has light coverage and hydrating formula. During application, be sure to use your fingers – the staying power is, usually, longer.

If you have oily skin: Use water-based foundations with medium to full coverage. During application, use a brush or a sponge to prevent transferring the oil from your fingers to your face.
If you have combination skin: You can either use water-based or a matte foundation, which you can apply using either a brush, sponge or your hands.
Scarf Stains
The best way to prevent your beauty products from smearing on to your headscarf is to use a setting spray.
How to Use it:
Once you've completed applying your makeup, hold your setting spray about 8 inches away from your face and spray it two to four times and then, give it about three to five minutes to dry.
Eye Issues
When it comes to corrections, the eyes are probably the most troublesome. Fortunately, they are quite easy to prevent.
After applying your eyeliner: Apply a thin layer of eyeshadow of the same color on top of it to prevent it from wearing off throughout the day.
Before applying your mascara: Apply a second layer of translucent setting powder, to prevent smudging and resembling a raccoon.
Stop applying eyeliner on your waterline: Instead, apply a thin layer of eyeliner on your lower lash line. Top it off with a thin layer of eyeshadow of the same color.
Powder Power
When life gives you foundation, set it with powder. Excess oils tend to remove makeup off your skin. Applying a layer of setting powder not only prevents this from happening, but it also leaves your skin looking healthier and photo-ready.
Canvas Setter
Using setting spray will set and leave your makeup application on fleek. It also helps prevent smudging and creasing.
How to Use it: Apply it 8 inches away from your face, two to four times, after applying any liquid or powder product. For the best result, spray an "X" shape movement around your face. Seal the deal with a "T" shaped movement.