How to Resurface Skin After Acne
Want to Resurface After Acne? Your Skincare Routine Should Include These Ingredients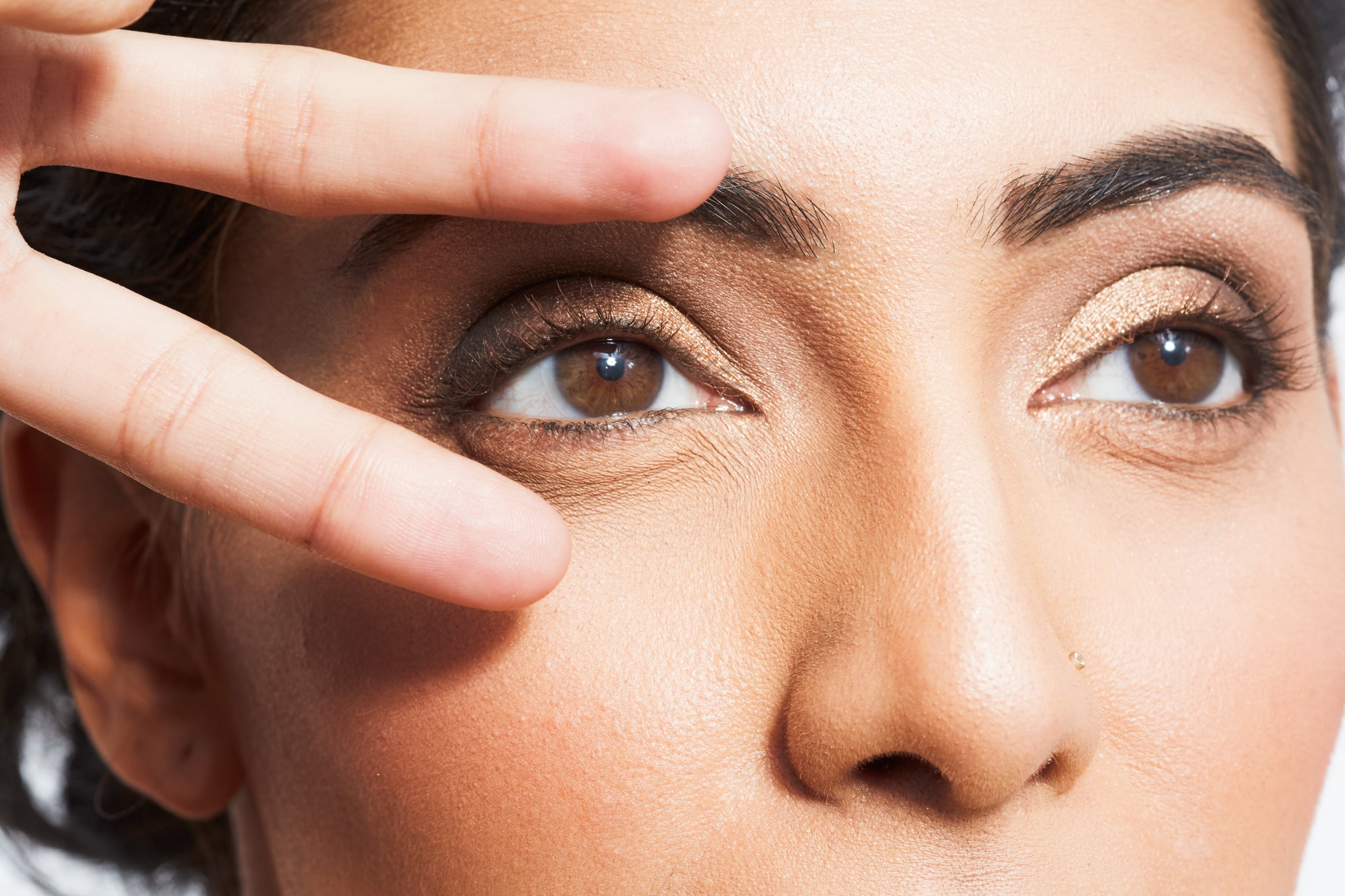 As a qualified beauty therapist and having worked for several brands before creating her own 28 years ago, Michelle Doherty of Alpha-H certainly knows her stuff when it comes to our biggest organ – skin.
The beauty expert goes beyond fads to develop formulations that perform the maximum penetration for your skin and is a big believer in Vitamin Profiling, a concept she created where she designed four types of serum to cater to customers' individual skin type, age, and lifestyle.
"I identified a real need for products that provided a solution rather than a Band-Aid," she told POPSUGAR Middle East. "I believe brands need to be accountable for their products and deliver on the promise of a healthy functioning skin. Some of our most innovative products were born out of a desire to find a solution to my own skin struggles.
"Utilizing every modality from pure fruit enzymes to salon grade combination hydroxy acids (CHAs) our formulations deliver clinical results with minimal effort and zero downtime. Our main focus was to create products that are relevant. It's not just about DNA, it's about lifestyle, environment, food choices, sleep patterns and everything that impacts skin health."
So when I asked her what the secret is to resurfacing skin, even after having cystic acne as a teenager, Michelle revealed that two ingredients need to be a part of anyone's skincare routine for a smoother appearance.
"Use scientifically validated active ingredients such as AHAs and CHAs to gently resurface the skin and create moisture from within while maintaining the barrier of the skin," she told me. "Our multi-award-winning resurfacing treatment Liquid Gold transforms the skin overnight. It's been clinically proven to decrease wrinkle depth, improve texture and increase moisture within the skin after just one application."
Available at Bloomingdale's in the Middle East, she uses it three times a week on alternate evenings to refine and resurface.
And with improving skin post-acne, comes the struggle of which makeup to wear so it doesn't undo all the hard work. Michelle's a big fan of Youngblood Loose Mineral Foundation (as I have been for years, phew!) but she doesn't apply it the regular way.
"I like to mix my Youngblood Loose Mineral Foundation with either Vitamin B or Vitamin C serum for flawless coverage and fresh dewy, summer glow," she shared. "I mix a couple of drops of these water-soluble vitamins with the foundation in the lid of my Young Blood container until it achieves a soft pliable consistency."
When you want that halfway between liquid and powder look … this is perfect!