How Victoria Beckham Grew Out Her Eyebrows
The 1 Product Victoria Beckham Used to Recover From Those '90s Posh Spice Brows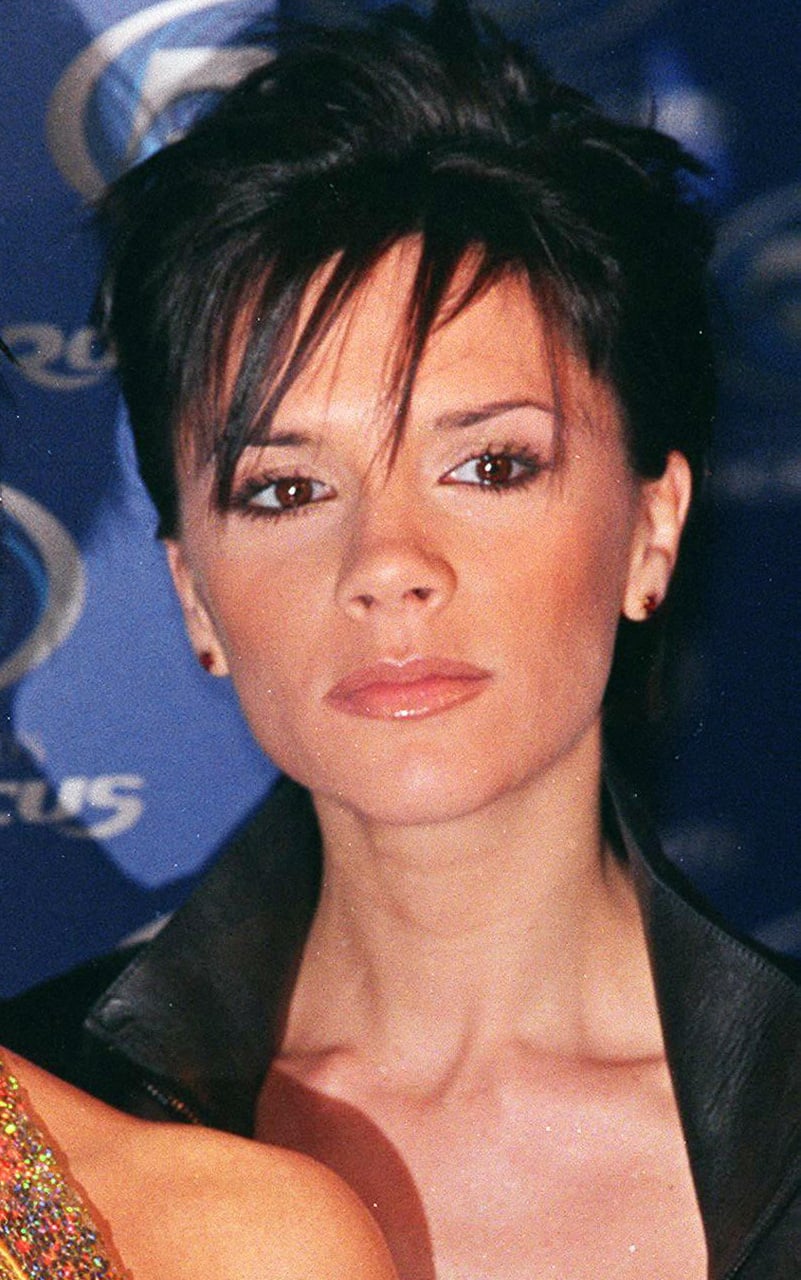 Like you, Victoria Beckham was a victim of the '90s pencil-thin eyebrows. These days, however, what Posh Spice wants (what she really, really wants) are fuller arches.
In a new interview with Into the Gloss, the fashion designer revealed how she thickens her brow hairs, and it's with a product you definitely recognize: Latisse, the prescription treatment typically used for growing out lashes. Victoria said she applies it on her bottom and top lashes, but also uses "a generous amount" on her brows as well.
"My brows have completely grown back," she said. "I have gone through phases where I've stopped using it, and I noticed a big difference." Latisse was recommended to her by none other than Anastasia Soare, founder of Anastasia Beverly Hills, who Victoria claims is the only person she lets touch her eyebrows.
"If I haven't been in LA for months and months, I never let anybody pluck my eyebrows because she is the absolute master and her products are really fantastic," she said. By the looks of more recent photos, this routine definitely seems to be working.