Huda Beauty Faux Filter Foundation Review
The 1 Foundation That Covered My Hives After an Allergic Reaction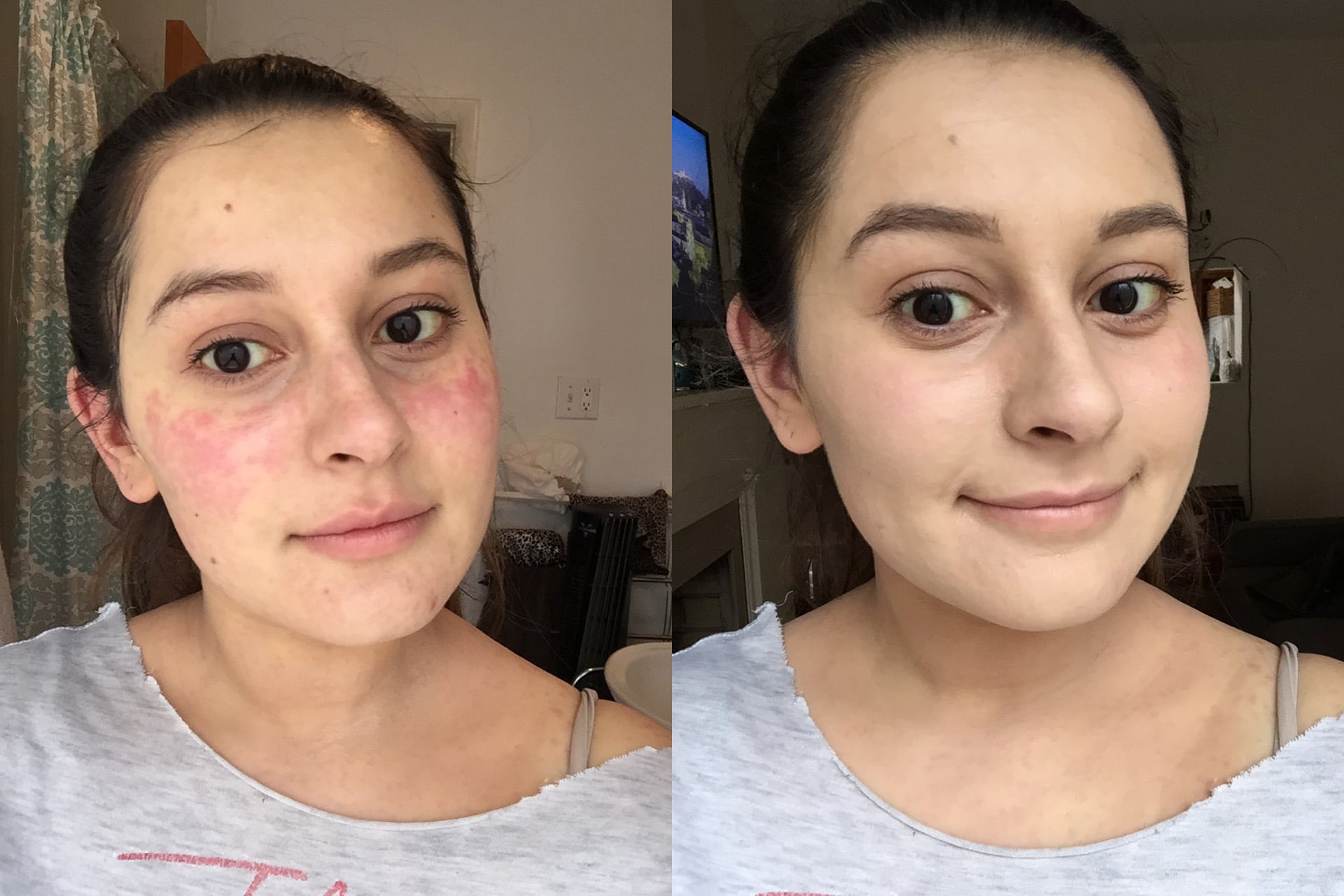 A few weeks ago, I had an allergic reaction to a medication and woke up covered in hives from head to toe. I was completely freaked out that my usually clear skin had been taken over by large, red, splotchy bumps. I cried on the phone to my mom, sulked, and hid from the world.
When I realized I could no longer be a hermit (I'm a busy woman!), I panicked. I didn't want anyone, even my roommate, to see me like this. Eventually, I knew I had to stop being dramatic and accept my fate: I had to go out into public. In an effort to look less like a leper, I turned to Huda Beauty Faux Filter Foundation ($40), which promised to cover hyperpigmentation and redness, and prayed that it would cover my rash.
I grabbed my trusted Beautyblender ($20) and started dotting the liquid on my face, trying not to cry. To my surprise, it completely covered the hundreds of hives that had conquered my complexion. Although I still had a skin texture I can only describe as lumpy, I felt so much better. I thanked the makeup gods (and Huda Kattan) that this had worked, put on a hoodie, and went out in public for the first time in days.
Since then, my hives have thankfully gone away and I am no longer sick. However, my devotion to Huda's foundation is still going strong. The formula is silky-smooth, packed with pigment, and doesn't fade throughout the day. If it can cover hives, it can definitely handle my ordinary breakouts. I recently wore it for a photo shoot, and my skin looks incredible in the photos.
While I hope I never have hives again, at least I now know what product I can turn to in a skin emergency.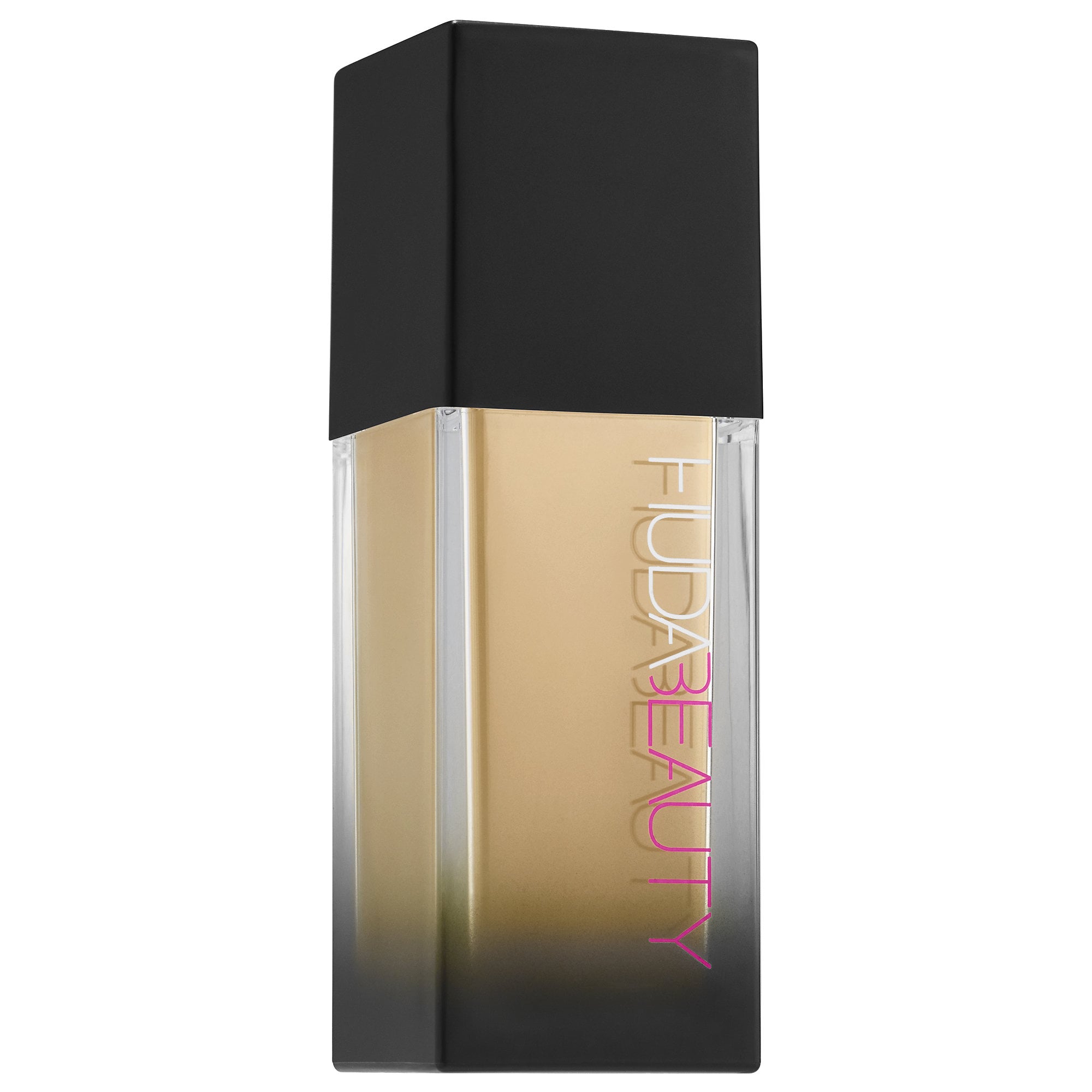 Image Source: POPSUGAR Photography / Sarah Siegel