Huda Beauty's Latest Beauty Hack
Huda Beauty's Latest Makeup Hack Might Just Be the Craziest Yet
We're constantly learning from Huda Kattan, and her latest video tutorial is no different. But the beauty blogger and business woman's new clip include a Korean beauty practice even she was reluctant to try. Admitting she's not the strongest swimmer, Dubai-based Huda applies her makeup before dunking her face into water for what seems like forever! Brrr!
Huda revealed she got the idea from one of her celebrity pals.
"Hey my loves! I met with the ahhhmazing Bella Hadid beginning of last month, and she was telling [me] about this Korean beauty hack called Jamsu, where you apparently submerge your freshly caked face underwater (cold water!) - and this is meant to set your makeup and give you a flawless finish," she writes the YouTube description. "🤔 I was suuuper sceptical, but in true Huda Beauty style - just HAD to try it (you guys know I'm like obsessed with hacks). So I gave it a go. Check out the video to see how it went :) Love you guys! Xx"
Are you brave enough to try?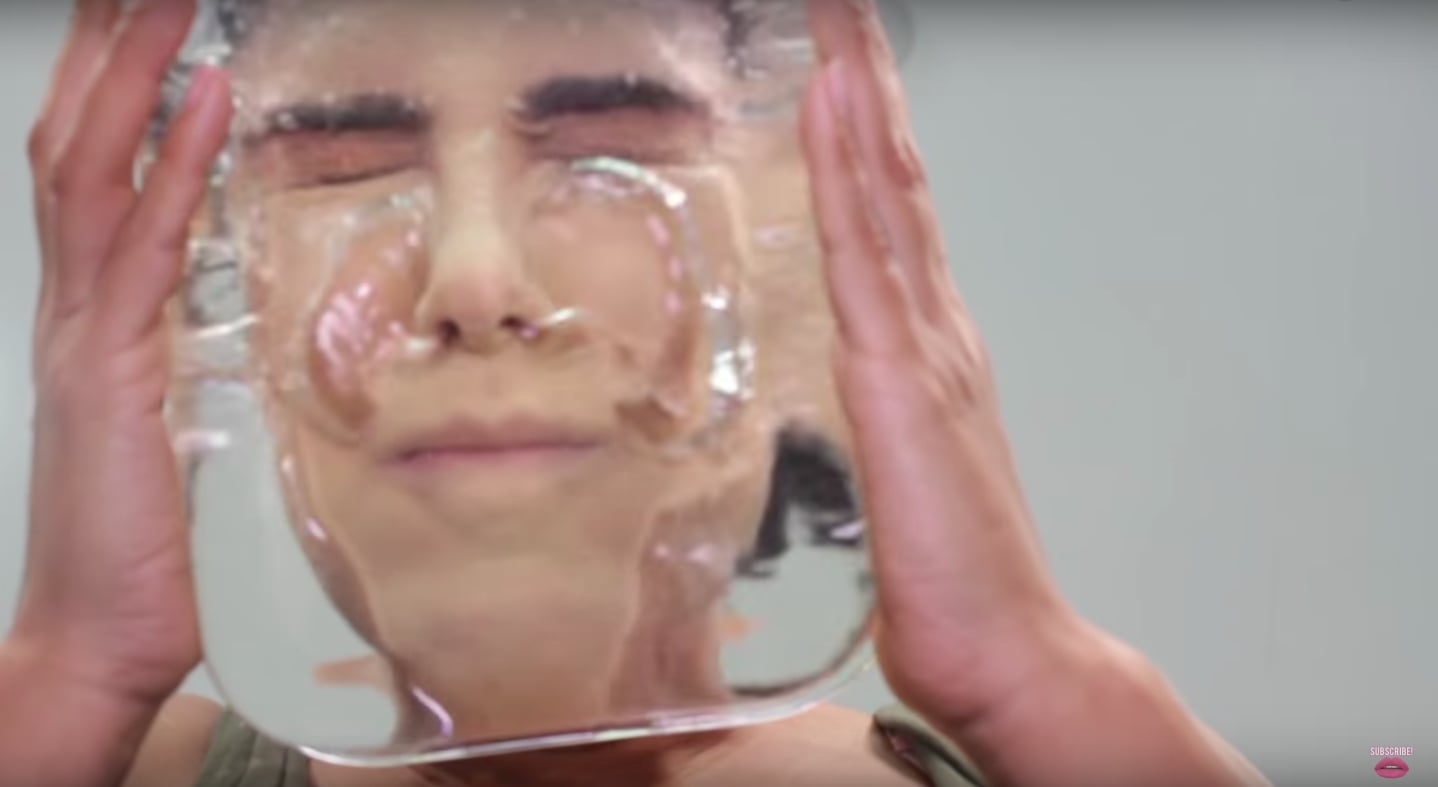 Image Source: YouTube user hudaheidik