Huda Boss Season 2 Facebook Series Premiere Date
Hold Onto Your Lashes Ladies, 'Cause Huda Boss Is Back For Season 2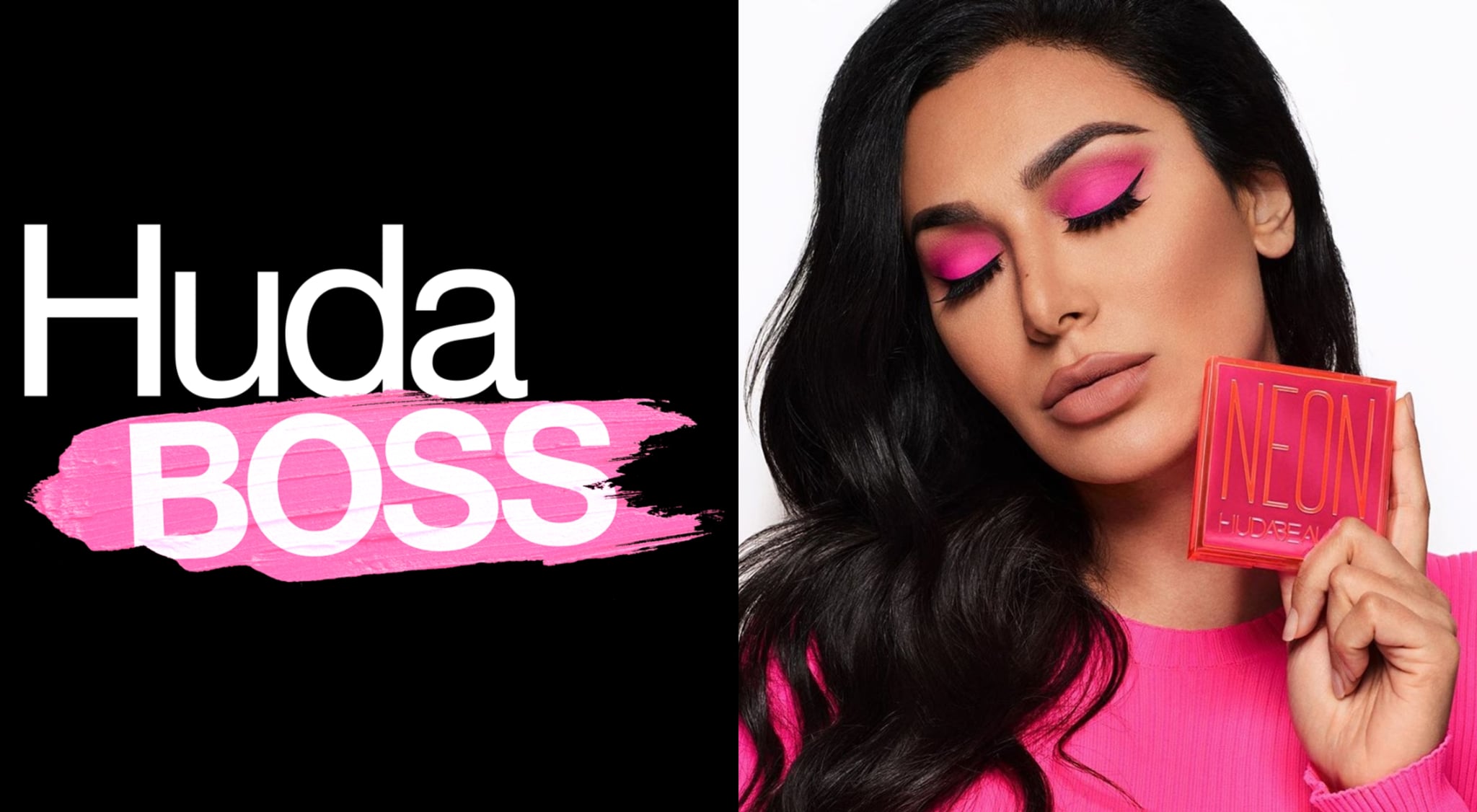 Your Tuesday and Wednesday evenings are set to get sooo much better. And, that's because Huda Boss is back for another season. The success of the show's debut run has meant our favorite beauty mogul; Huda Kattan, will grace our screens once again. The Huda Boss Instagram account took to the app to deliver the highly anticipated trailer:
The hit reality show, which is set to air on Tuesday, Aug. 20 of this year, follows the riveting lives of the Kattan sisters; Huda, Alya, and Mona, and their beauty empire. From premature engagements to stressful eyeliner launches, this season is set to be full of jam-packed juiciness, just like the one before.

According to Huda Boss Instagram page, the show will air every Tuesday and Wednesday at 9am PST/12pm via Facebook Watch. So, grab your favorite liquid lip and some popcorn, and we'll see you in less than two weeks, sisters.