Hydrafacial at Nova Clinic Dubai Review
The Gentle Facial That'll Make You Ditch Microdermabrasion Forever
If you've ever had microdermabrasion you'll know that as well as revealing a nice new lair of skin, there's also a tendency for some of the upper epidermis to left with a few scratches here and there. But an alternative therapy being offered by Dubai's new Nova by Aesthetics Clinic is a far more gentle option for the face.
I booked myself in for the HydraFacial, a 40-minute session which is not only pain-free but doesn't cause any redness afterwards meaning you're free to show your face in public immediately.
The first step was the application of the Activ-4 serum, which which removes dead cells from the surface of the skin. I notice that the "pen" used on the face is quite similar to microdermabrasion with its suction but instead of a grainy nob on the end, which can be quite uncomfortable for sensitive skin, small amounts of fluid leaks out. My therapist smooths it all over before doing the same with a mixture of Glycolic and Salicylic Acids for a peeling effect.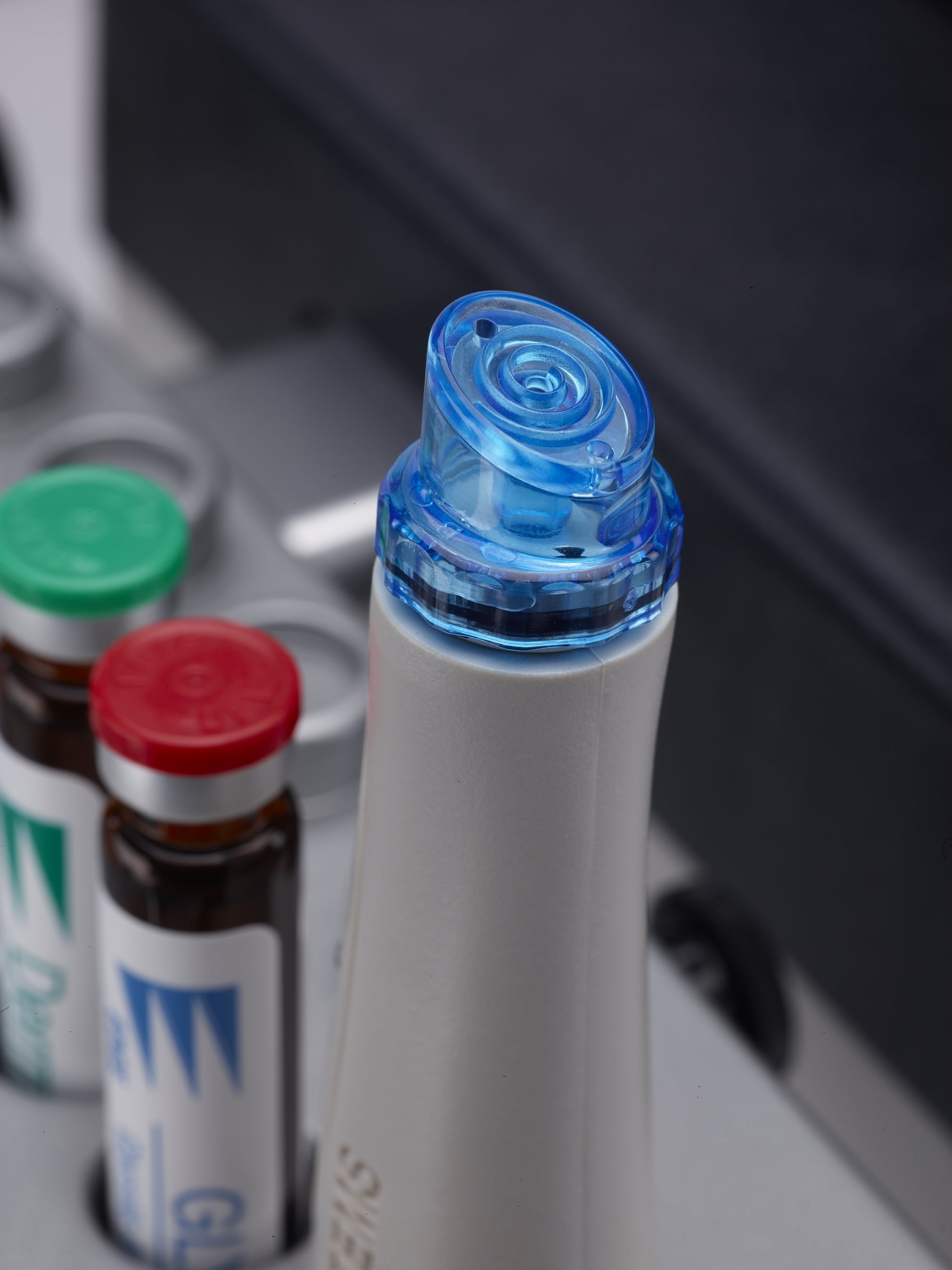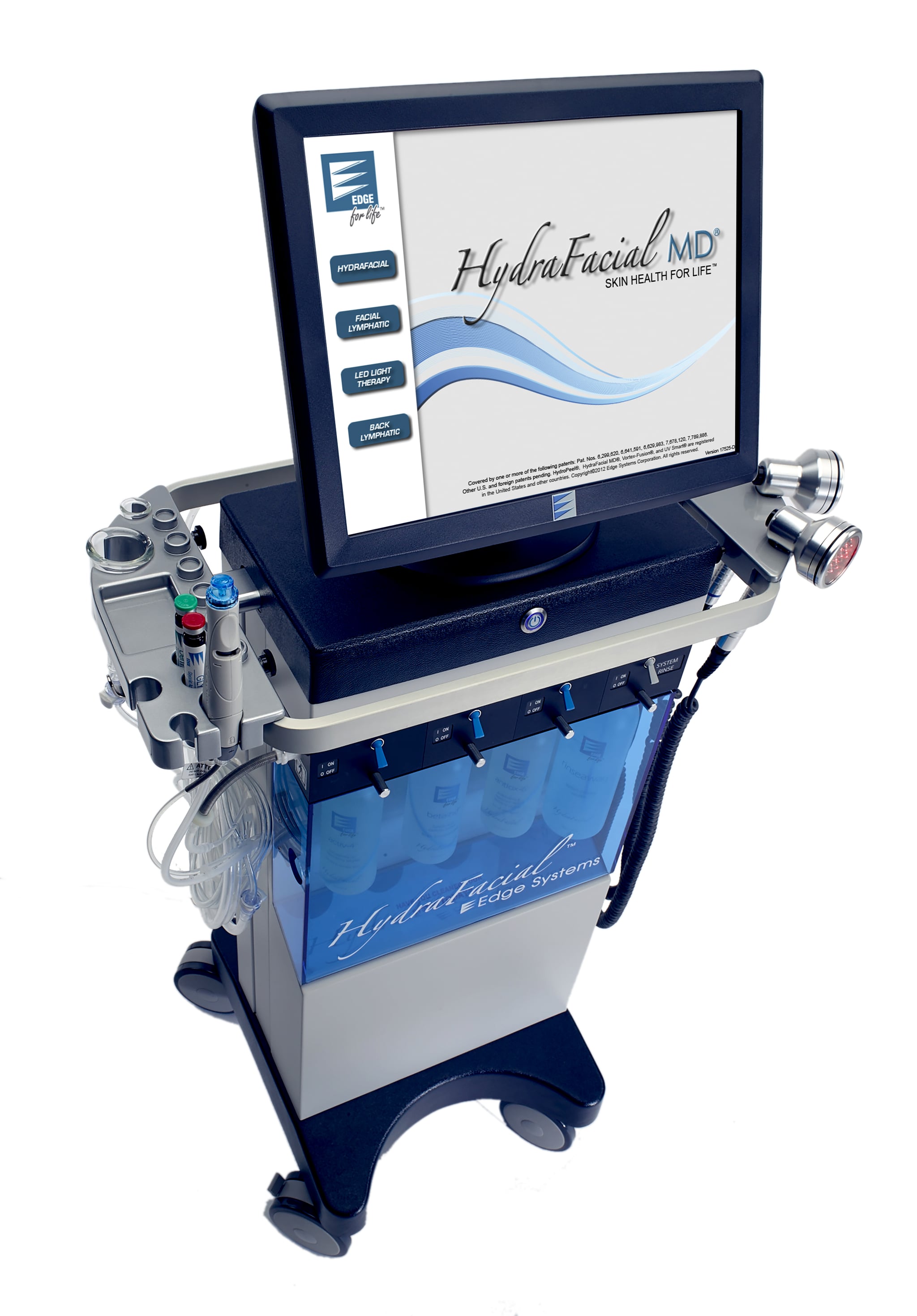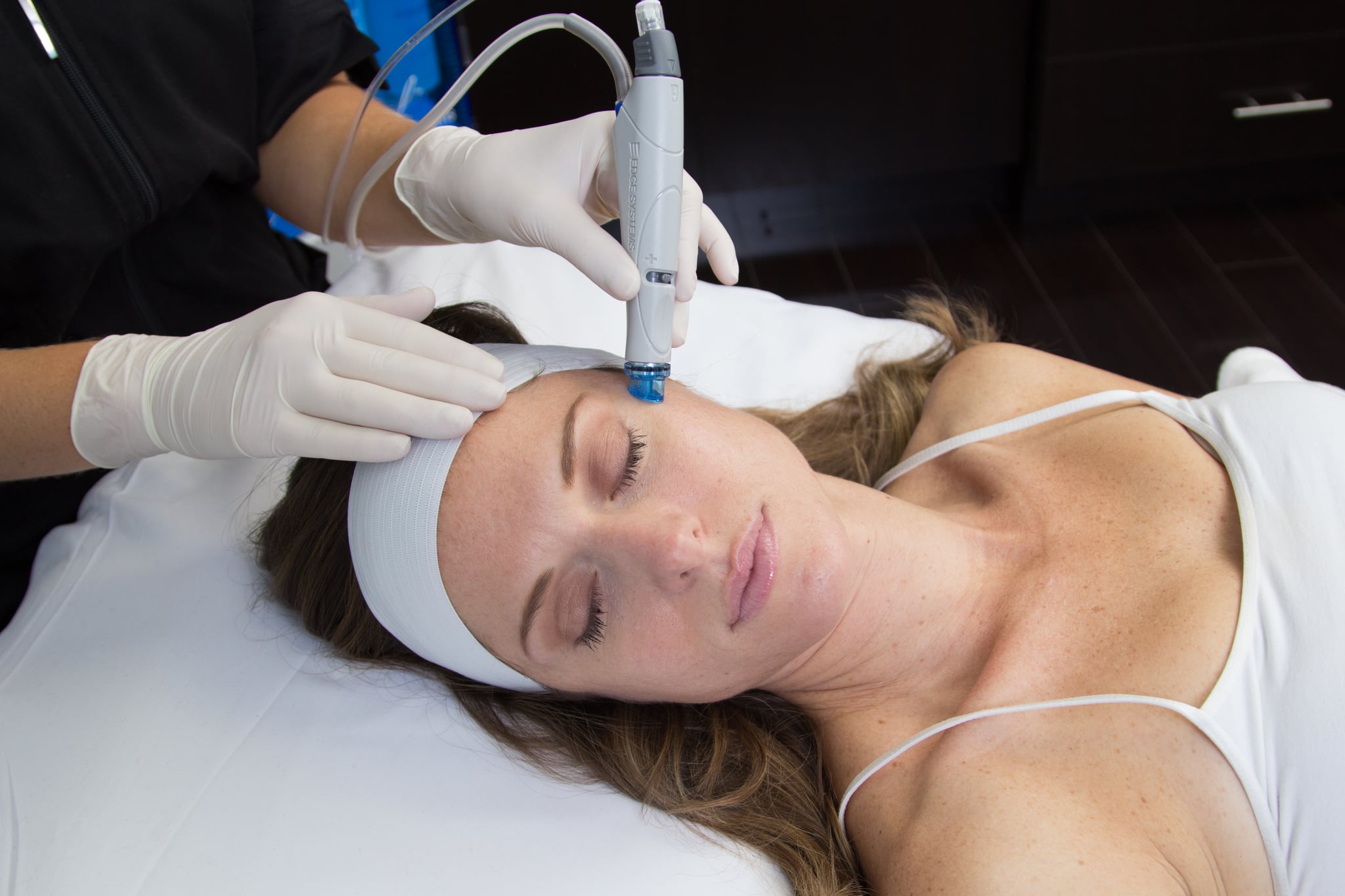 If, like me, you have rather oily and acne-prone skin though, the third step of Vortex-Extraction might cause you to hold your breath with anxiety as blackheads and other gunk are squeezed out by hand following the machine's suction with a Beta-HD serum.
To tackle grooves in the skin and smooth out the face, Proprietary Dermabuilder is applied to boost the skin's texture and finally a serum with antioxidants, peptides and Hyalouronic acid is applied before you're sent into the outside world with a layer or sunscreen.
While there is no downtime, it's not recommended that you lay out for a tanning session in the days after. The next 48 hours or so is when your face should be feeling extremely soft and looking ultra plump and smooth, with effects lasting up to six weeks. It produces similar results to microdermabrasion, but has helped make my T-zone look matte without the harsh removal of dead skin.
Find out more about what the Nova Clinic offers by visiting their website.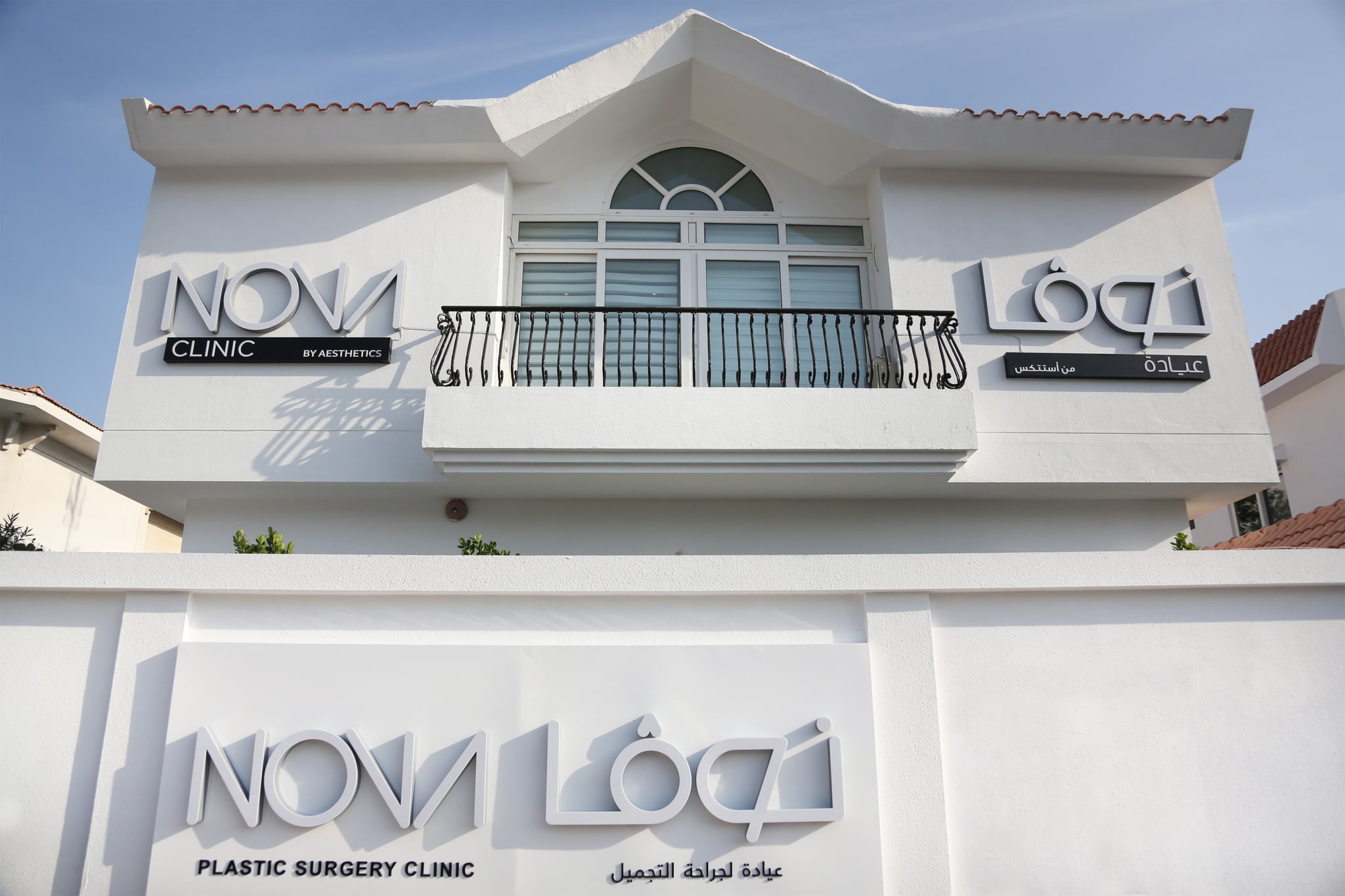 Image Source: Nova Clinic