Jam Beauty Lounge Dubai: Stomach Slimming Treatment Review
This Dubai Salon Melts Belly Fat Using Home-Made Concoctions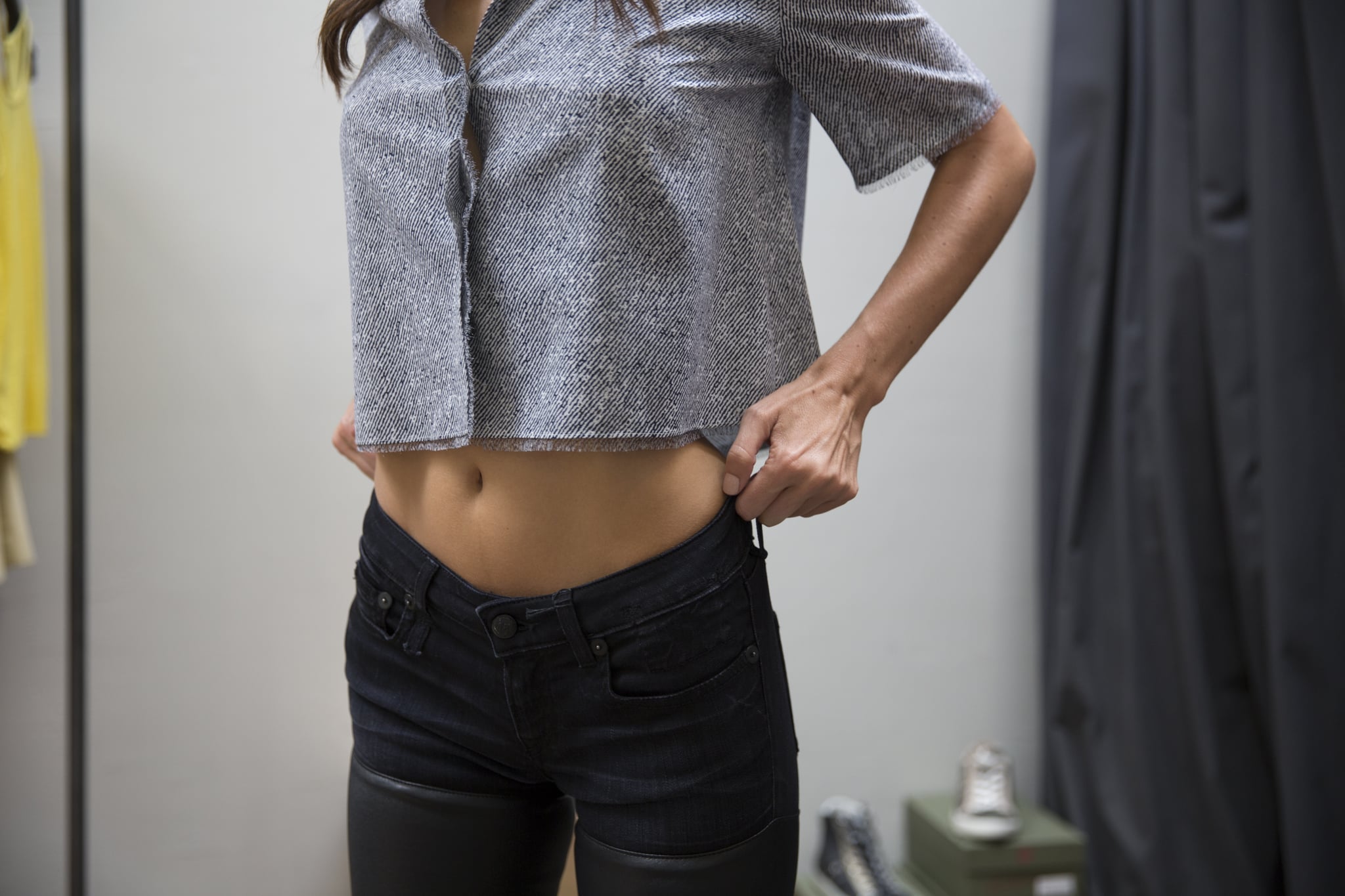 Wishing for a magic formula that will leave your midriff looking smaller after just a handful of applications? Well, there is one and it doesn't mean slathering a tub of questionable ingredients all over your skin. Well, kind of... Dubai beauty salon, Jam Beauty Lounge, is known for using only organic ingredients to make their own products that are used on customers having slimming treatments. Owner, Jyoti, takes at least six months to research and select her products and only approves them to be used after she has done multiple focus groups and seen that the women approve.
So I went down to the salon to try their Slimming Treatment which is only applicable for areas around the stomach. Before I arrived I was advised not to consume caffeine or alcohol on the day, neither could I work out or bathe after.
The process includes the application of a mask and a slimming oil handcrafted by experts, plus Eminence's stimulating cream which contains cinnamon and paprika to reduce cellulite and signs of aging, as well as carrot and calendula to nourish the skin. The massage therapy used to apply them is designed to be relaxing but I found it very firm and struggled to close my eyes and fall asleep as recommended at first.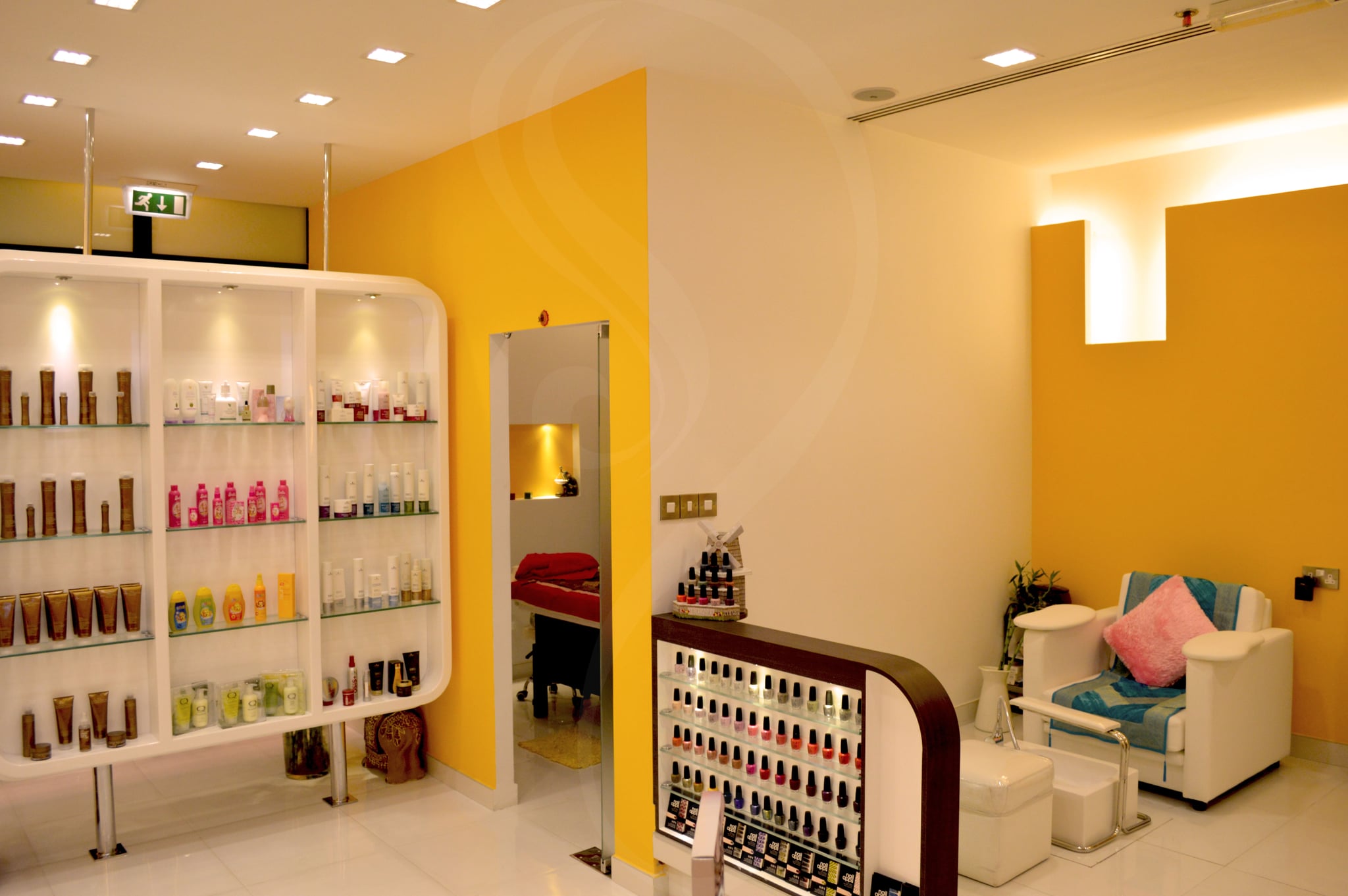 The products contain peppermint oil (aids digestion and reduces appetite), grapefruit (curbs cravings, boost metabolism, increases energy and endurance and reduces abdominal fat, lemon (suppresses weight gain, relieves pain), cinnamon (improves insulin sensitivity, regulates blood sugar levels and reduces inflammation) and fennel (reduce weight gain). All can help people lead a healthily lifestyle whether it's aiding in burning more calories, making people workout for longer and not feel as hungry.
I soon got used to the firm massage and I certainly didn't want to cut it short or get a milder version because I didn't want to risk not activating the fat burning process. It's recommended that you have four or five sessions of the 45-minute treatment to see good results and from before and after snaps they'd shown me of a previous customer, it certainly seems to work if done in a course. But as I was only there to sample one treatment, I can say I left with my stomach feeling rather numb, almost as numb as the time I got Cryolipo, which freezes fat using an ice cold clamp on the skin. So after feeling like that, all from a pair of hands and fat-fizzling ingredients, I definitely think I'd see fantastic results after some time.
Image Source: POPSUGAR Photography / THEM TOO