Jen Atkin Launches Dyson Supersonic Hairdryer in Middle East
The Hair Appliance Everyone's Keen to Get Their Hands on Has Landed in the Middle East
You'll probably know them better for their home cleaning appliances but on Wednesday Dyson brought their first venture into the beauty market to the Middle East. Presented by Kardashian hairstylist Jen Atkin, who teamed up with them to make the Dyson Supersonic hairdryer, the brand took over a warehouse in Dubai's Al Quoz area to show the UAE's media exactly how the revolutionary device surpasses the competition.
This new addition the market is able to get hair smoother by angling the airflow at 20 degrees and leave it less damaged thanks to a heat control technique that tests the temperature 20 times each second. They've also moved the filter that usually lives at the back of a hair dryer to the bottom so strands won't get trapped while they're flying around and it can easily be removed and cleaned (who knew you had to remove dust from it anyway?!).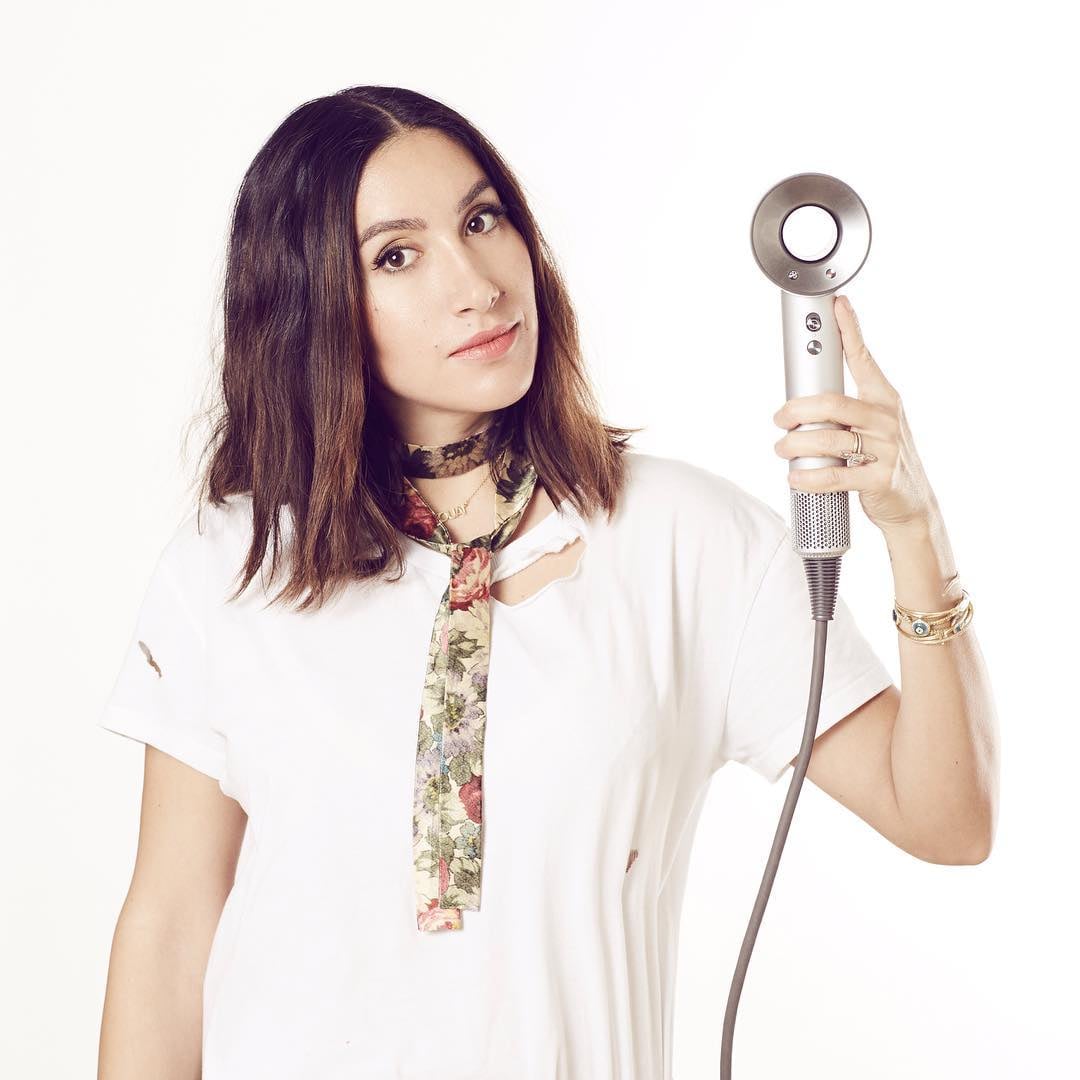 Dyson spent GBP50million and uses 101 miles of hum a hair to make sure everything was just right as they developed the blow dryer over the course of four years. It comes with a smoothing nozzle to dry hair faster and a diffuser which disperses air evenly around each curl for better definition.
It will set you back AED1,499 with a two-year warranty when it hits Sephora stores January 27 but hairstylist to the stars, Jen, has convinced us it's worth investing in.
"I was given 11 and as soon as it was announced in the US all of my high profile clients wanted one but I didn't have enough!" she told POPSUGAR Middle East at the launch. She added about working with the super smart James Dyson in the lab, who was full of scientific wisdom: "I told him, that's great but all women care about is getting in and out of the bathroom quickly."
SOLD.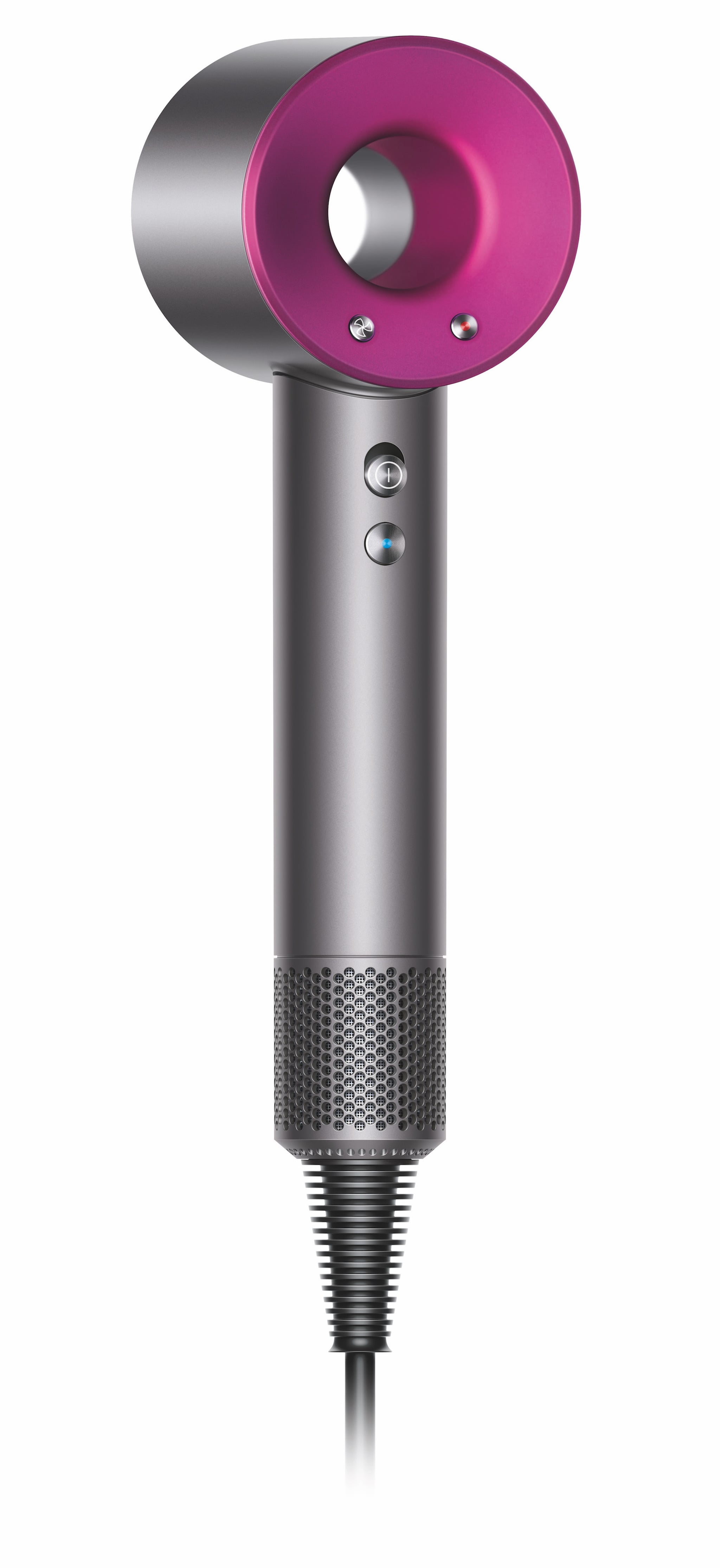 Image Source: Instagram user dysonhair