Jessica Alba's Braun Facial Epilator and Cleanser Review
I Tried a Facial Brush-and -Epilator to Get Flawless Skin Like Jessica Alba and Here's What I Thought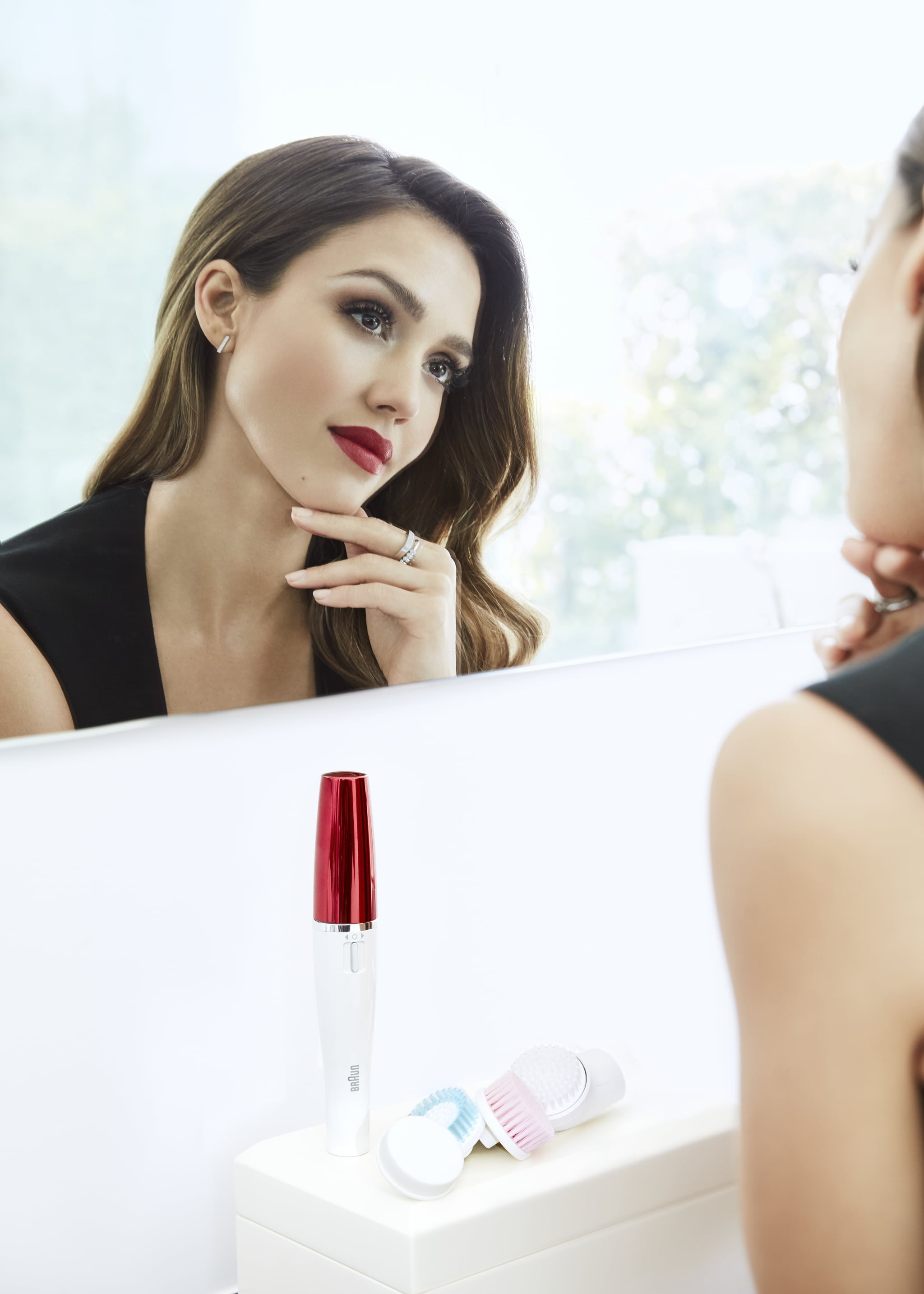 Every time I see a Braun product in my local pharmacy I think of Jessica Alba and her seemingly flawless skin, so when I decided to try the brand's new five-in-one hand-held, I had high expectations.
Not only is the product a facial epilator and clanser, they've upgraded it recently so two more brushes cater for different skin conditions (a soft brush for sensitive skin and and exfoliating brush) plus there's a sponge for applying products.
Is there really a need for all those different attachments? I think so. I don't wear makeup every single day so I found using the regular cleansing brush ideal for getting rid of the usual grime and dust that builds up over the course of being out and about. However, on days that I do slap on the concealer, foundation, blusher… (you get my drift) it seems no amount of facial wipes can actually get rid of the gunk on my face. That's where it's handy to have the exfoliation brush which consists of two different length bristles to hold exfoliation beads. No matter what attachment you have on, the device has a switch so you can change the rotation direction, meaning it's 6x more effective at deep pore cleansing and 4x better at removing short hairs.
Now, unlike some people, I'm not that girl who needs to give her face the once-over with a razor every now and then but I do have an annoying neck hair that springs back up no matter how much I pluck away at it.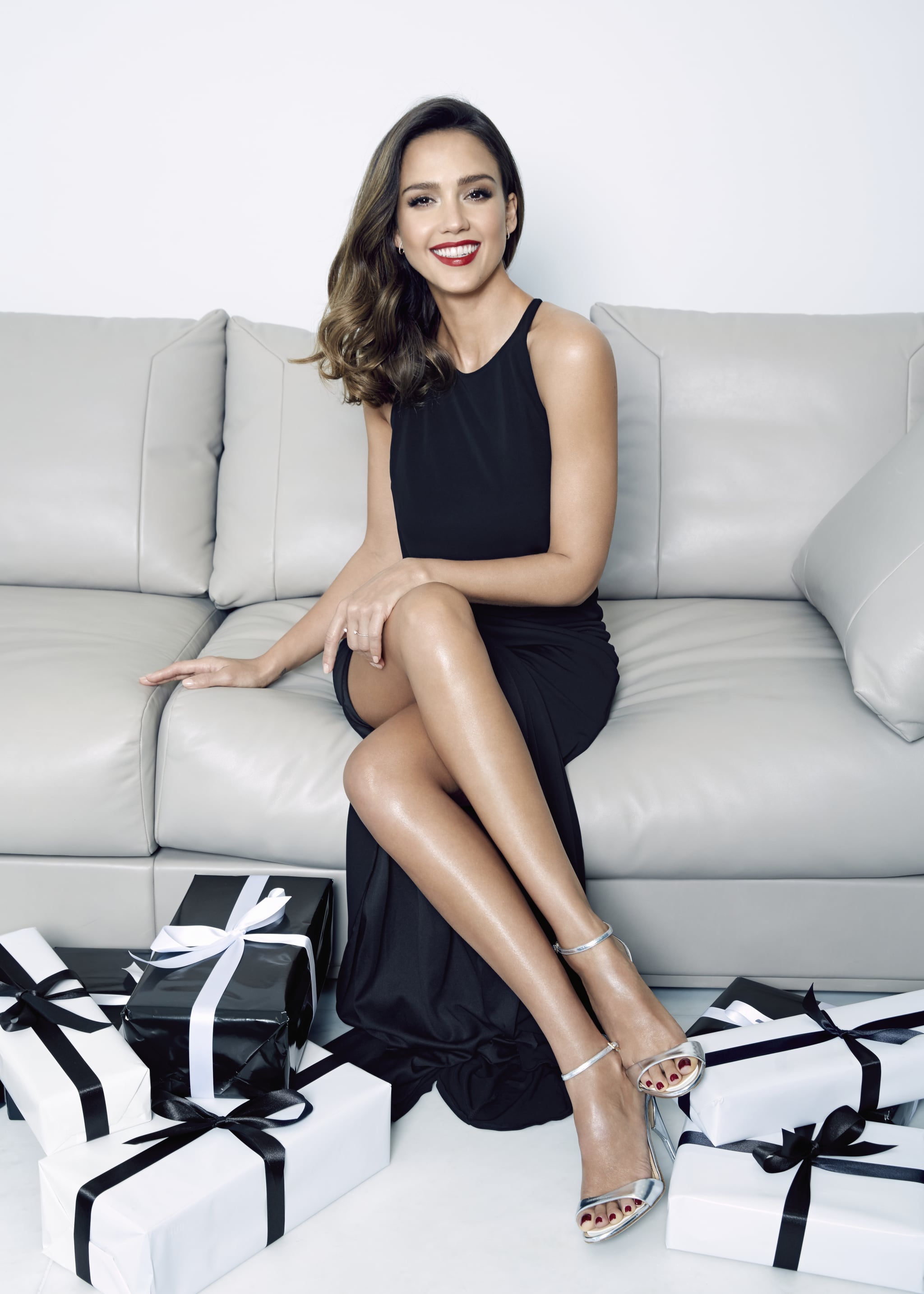 Even though I got the device primarily for facial cleansing, I dared myself to try the epilator despite hearing it's one of the most painful ways you can remove hair. Whoever told me that wasn't wrong. It's very uncomfortable and I'm not sure whether it's just because the face and neck areas are extra delicate or whether it's only because I'm new to the method. Anyone trying waxing for the first time might feel the same way! Still, for people needing a quick way to trim hair around the brow, upper lip or other facial areas, I'd recommend getting this purely for the 4-in-1 factor.
Jessica herself uses the exfoliator when she's been on set all week and needs to slough away the dead skin cells after having heavy layers of makeup piled on and hot lights on her face. She also cleverly uses the sponge to massage her foundation in.
After a few weeks of using the device twice per day, I noticed my oily skin is more matte and best of all I can hit the sack knowing my pores are squeaky clean. I don't think I'll be mistake for Jessica any time soon though.
Read on to find out about the actress -and-business woman's beauty rituals and festive gifting tips.
Image Source: Braun