Jessica Alba Interview: Party Season Beauty and Gifting Tips
You Can't Go Wrong With Jessica Alba's Tips to Make Party Season a Breeze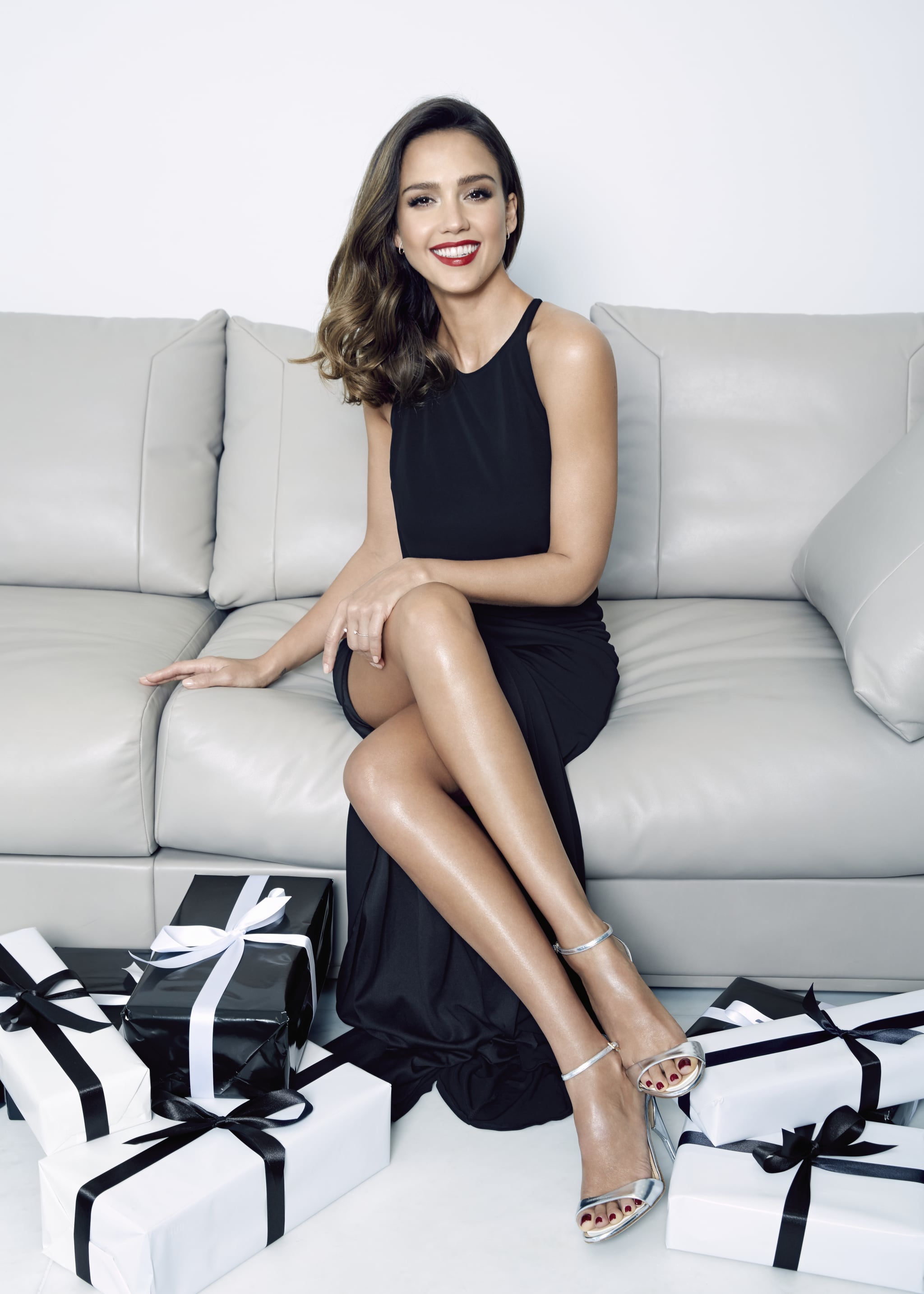 Anyone who has ever seen a Jessica Alba movie (but really, who hasn't?) will know that the stunning actress has one of the most flawless celebrity faces out there. Even on the big screen the 35-year-old star has skin to make anyone envious – So who better to tell us how to take care of ours during party season? POPSUGAR Middle East got the scoop on how Jessica makes sure her appearances are always a hit during this festive time of year.
First things first – prep that skin...
Having smooth skin is a great way to be ready for holiday parties – you'll have unlimited wardrobe choices.
Mentally plan before you get ready...
Have an idea of what you want to wear, so you can go in prepared. I always play music while I'm getting ready. A good sea salt spray, whether my hair is up or down, gives me that little extra volume I'm looking for. Lastly I think that you can go for a bold lip or a smoky eye – you should choose one or the other. Choosing one feature to pop really makes a day-to-night look.
Make sure the essentials are always to hand...
I always have an all-purpose beauty balm. I have a hydrating mask. I like to carry a concealer and a cream blush, so I can touch up any time of the day and get that glow without looking oily or greasy. I also keep the Braun Satin Hair 7 IONTEC brush in my bag – it's great for instant shine and smoothness, and the IONTEC technology tames any frizz and flyaways.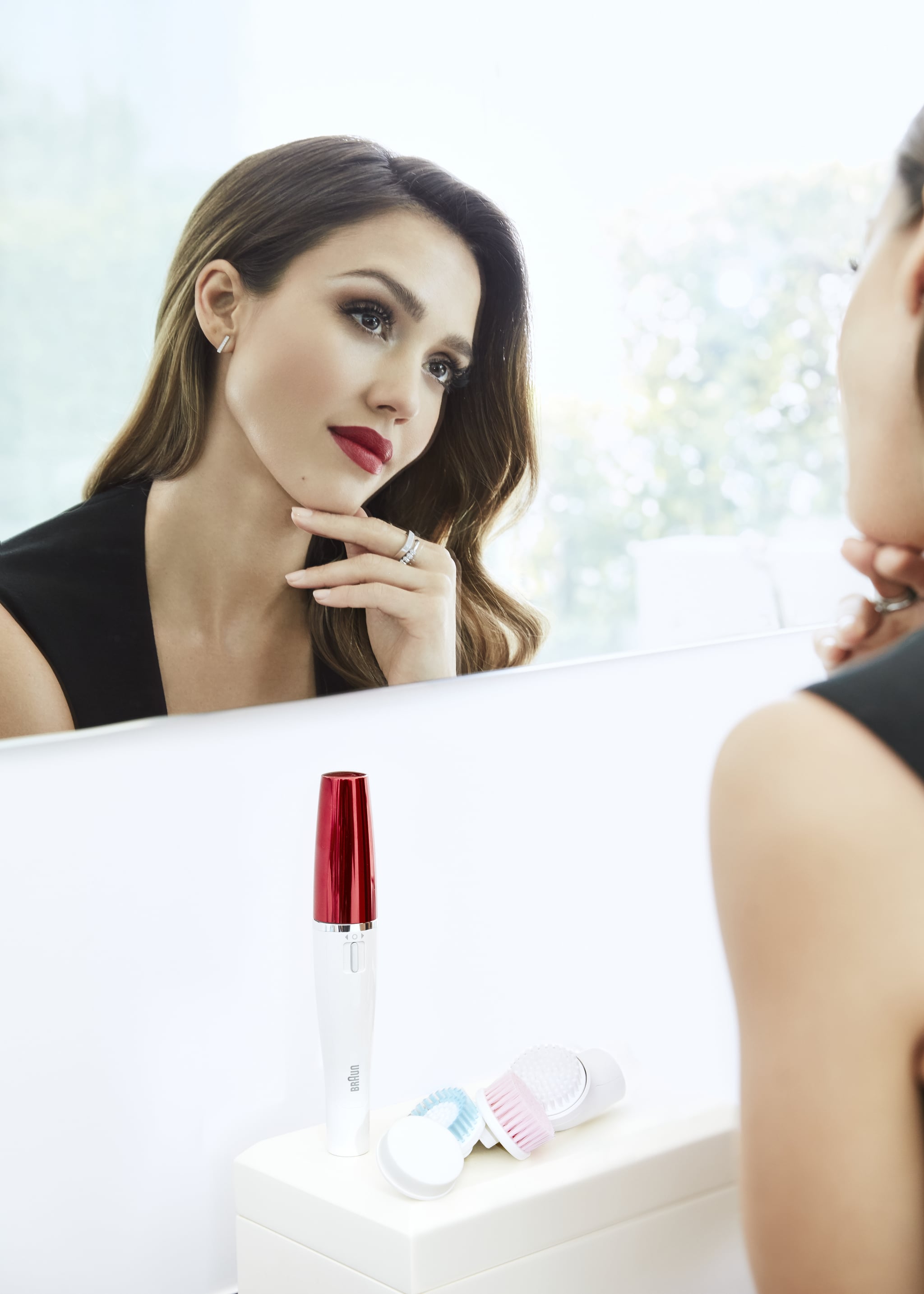 Don't let the weather get the better of you...
I find that my skin always gets really dry in the winter so it's important to exfoliate a lot – the cleansing brush on the Braun Face is great because you can use it regularly and it's not too harsh. Staying well hydrated is also really important.
Look after your body...
I think it's important to try to eat as many fresh foods with vitamins and nutrients as possible, get some exercise in, and drink a lot of water and hydrate.
Make sure your gift makes a difference...
I think it's nice to give someone a gift that becomes part of their daily routine and becomes a necessity in their life – something that they will use consistently throughout the year and that they don't use already. That's why a Braun beauty tool is such a great gift – it's something that they'll use and enjoy every day.
Image Source: Braun