Jessica Biel's Gray Roots at the 2018 Golden Globes
Jessica Biel Gloriously Let Her Gray Roots Show at the Golden Globes, and We Are Here For It!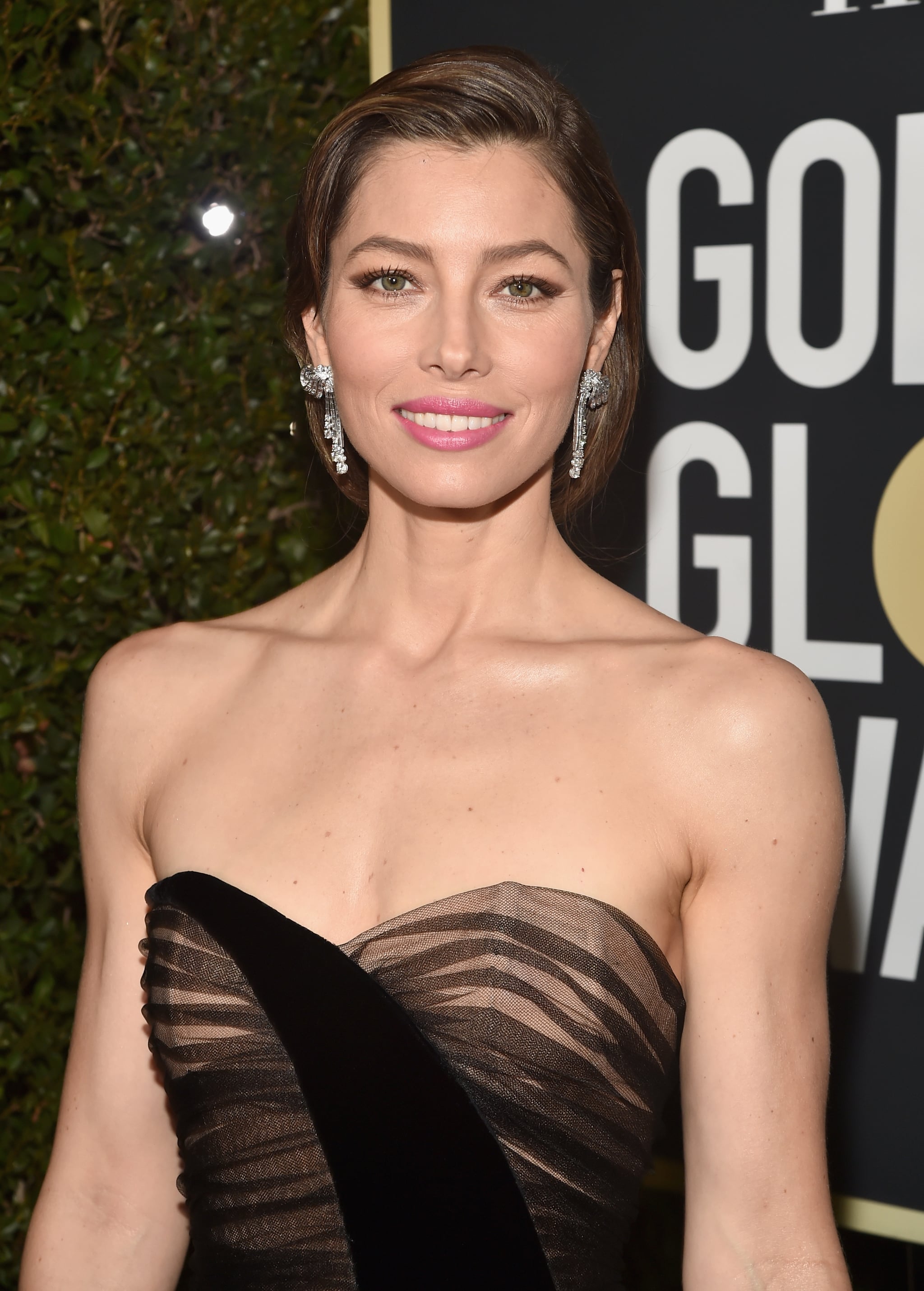 As Jessica Biel rolled up to the 2018 Golden Globe Awards, our eyes were glued to her ethereal updo that was masterfully pulled back into place with a black ribbon. Transfixed, we zoomed in on the ponytail so we could appreciate the look up close — and noticed something that was even more fabulous. Jessica let her gray roots show, and we are cheering for this badass beauty moment!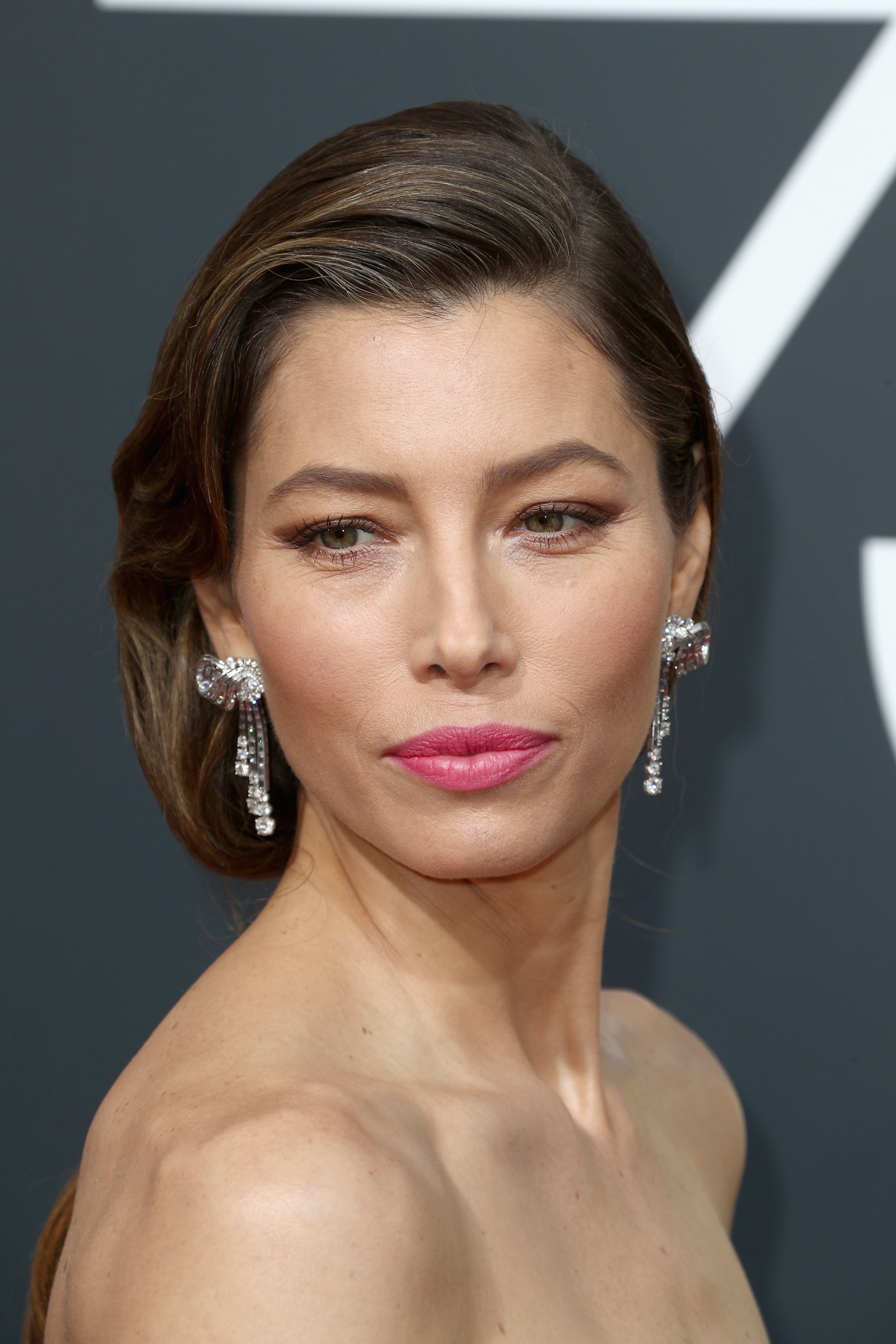 As women opted to wear all-black to protest sexual harassment in Hollywood, it's hard not to read into Jessica's subtle move of forgoing a touch-up. Perhaps she was making a statement about beauty standards, or maybe she simply chose to rock her natural hair color. No matter the intent, we are all about Jessica's decision to do her hair however she damn well pleases.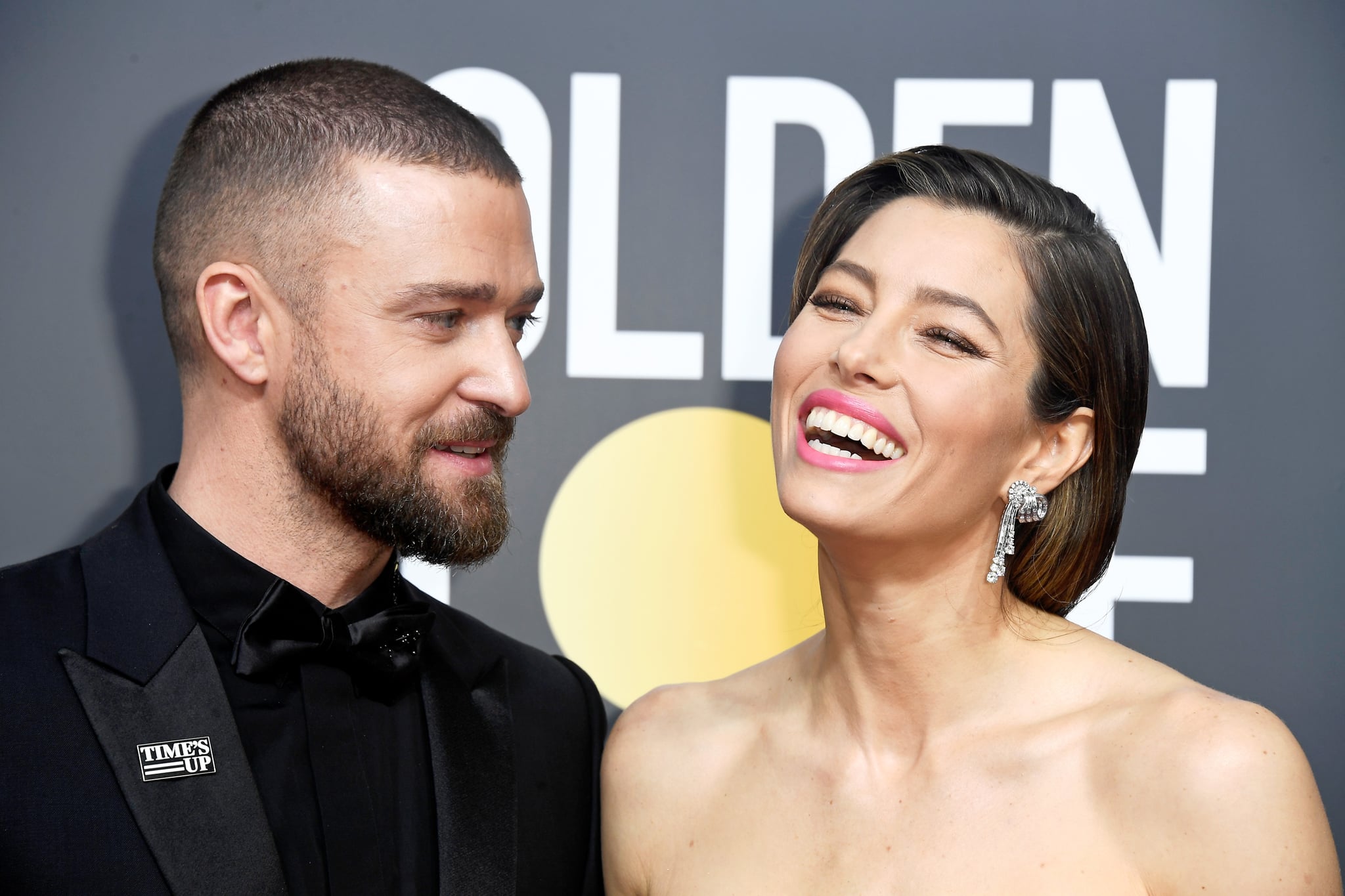 So whether you're inclined to take a page out of Jessica's book and let your roots grow out or pull an Oprah Winfrey and dye your grays before a big event, remember the choice is all yours!