Johnson's Baby Vapor Bath For Migraines
The Surprising Bath Product That Could Alleviate Your Migraines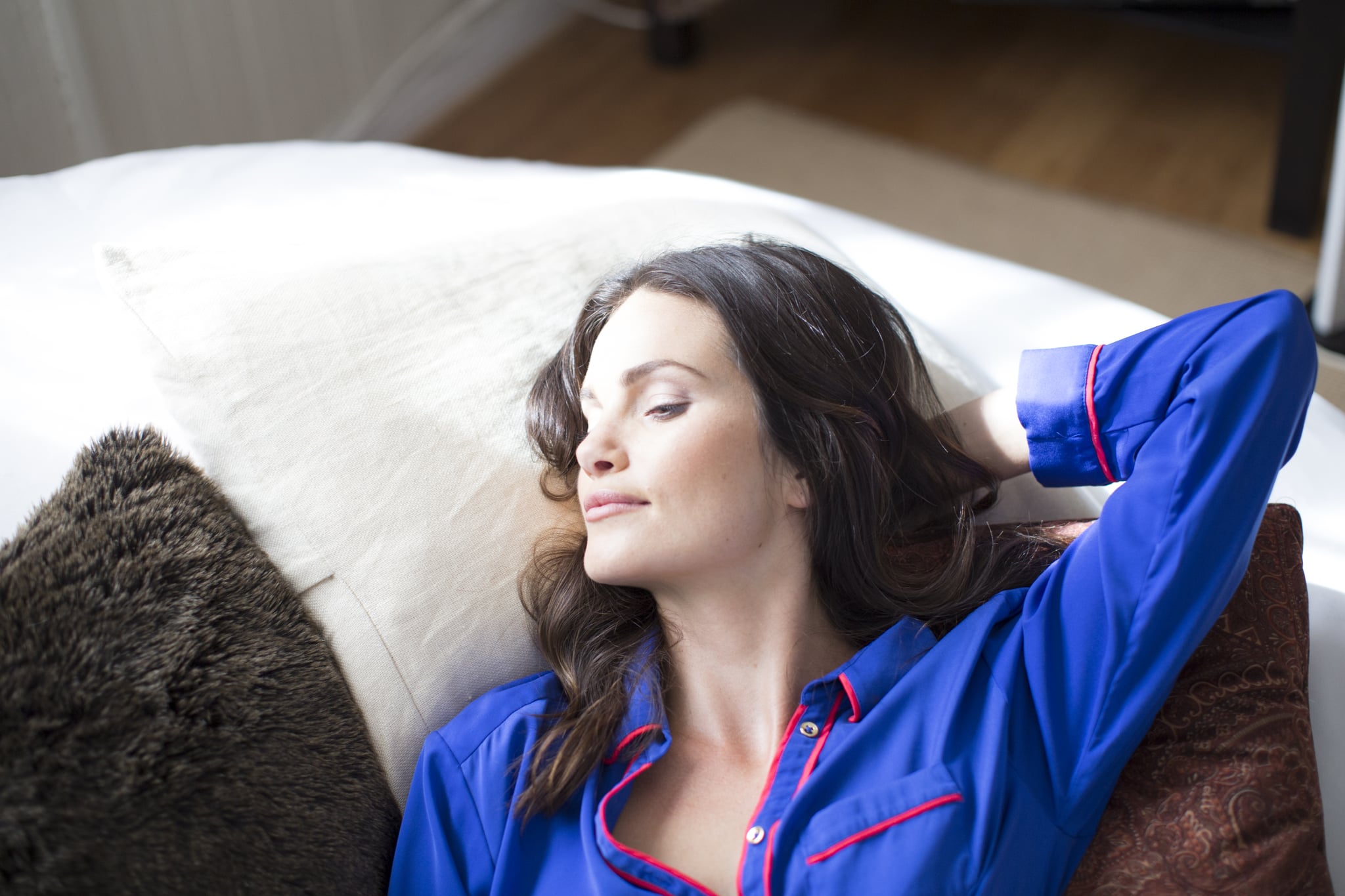 Besides the pain of a throbbing headache, the most frustrating part of being a migraine sufferer is how difficult it is to find an effective treatment. I personally have given up on preventative or emergency medications, as many of them have only made me feel worse. But thanks to a viral Facebook post, those dealing with these awful headaches may finally be able to get some relief.
The Daily Mail discovered Facebook user Jill Hamilton's tip from a friend, which declares Johnson's Baby Soothing Vapor Bath ($5) as "life-changing."
"I get unbearable migraine headaches," read the post. "I started using this in the shower every night, I lather up really good and breathe in the smell for about five minutes then rinse off. And no more migraine!"
The relief may be due to the aromatherapeutic blend of rosemary, eucalyptus, and menthol. Cathy Glaser, the president of the Migraine Research Foundation, told Allure that researchers have been focusing on the benefits of menthol in particular.
"Menthol has been used as a 'non-drug' therapy for headaches for centuries. Although there are anecdotal reports that it's helpful, there is no scientific research supporting its use," says Glaser. "That's why we funded a study on cornmint oil (which is what menthol comes from) last year."
While there are no results yet from that study, it's worth testing out the Johnson's Baby Soothing Vapor Bath in the meantime. It could seriously improve your life if it works, but worst case scenario, you're out $5 — with a squeaky-clean body.
Image Source: POPSUGAR Photography / THEM TOO