Karrueche Tran Beauty Interview January 2018
When It Comes to 2018 Beauty, Karrueche Tran's Motto Is "Less Is More"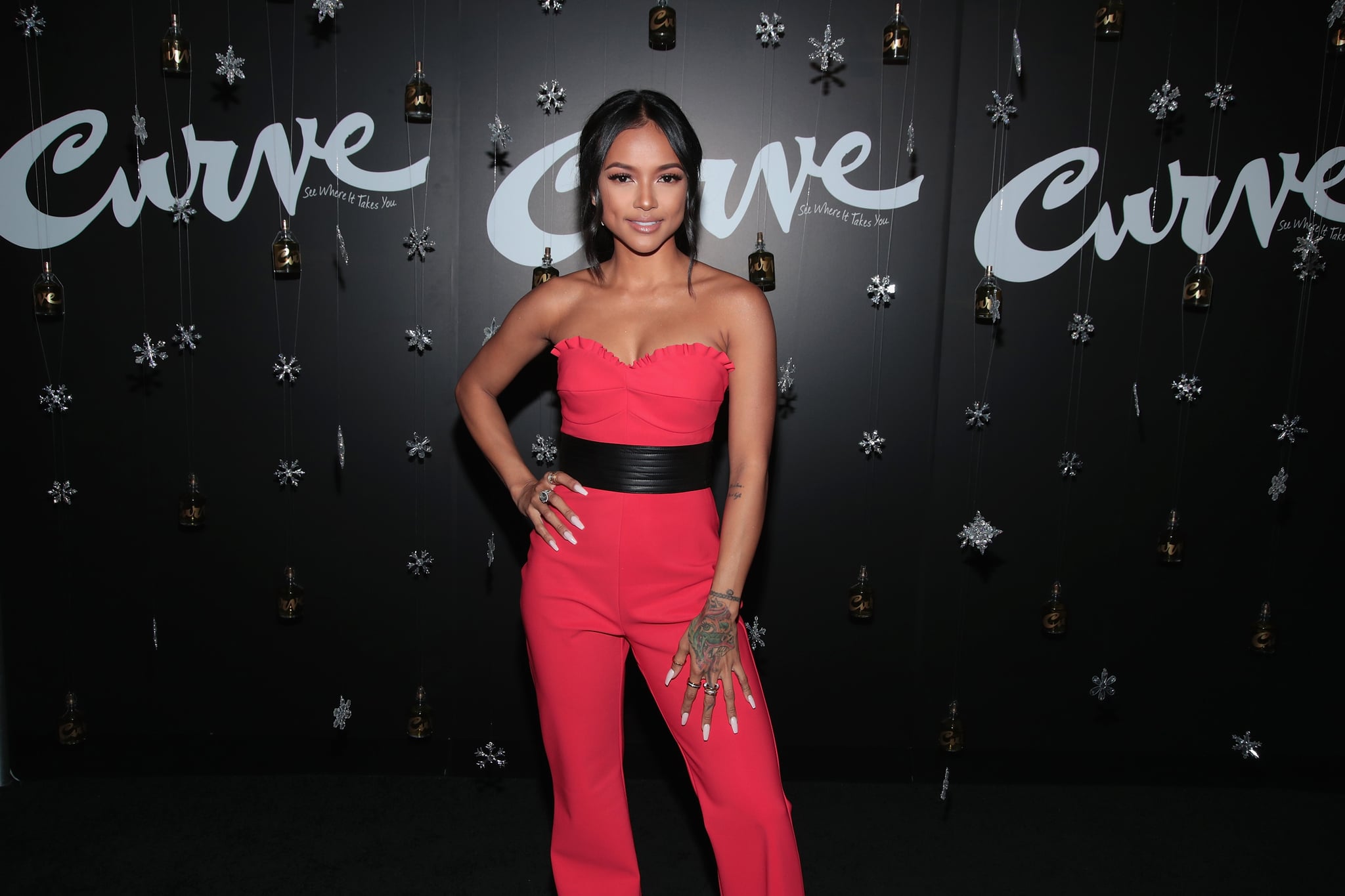 A brand-new year means setting brand-new intentions, even when it comes to your beauty routine, and Karrueche Tran is kicking off 2018 with a new approach to hers.
We caught up with the actress during the Curve Holiday Gifting event, and she shared that 2018 is the year of adopting a "less is more" attitude toward beauty. "I'm really trying to enforce using less makeup," she said. "I think there's a lot of, what I consider, Instagram makeup around — heavy contouring and highlighting — and there is absolutely nothing wrong with that. But I also want to remind people that you can wear a little makeup and still look beautiful."
The actress, who is starring in POPSUGAR's first feature film, Honored, also revealed that among her beauty resolutions, she's been dying to try the vampire facial. "It seems interesting, but the sight of blood also freaks me out! I've heard amazing things about it, though, so one of these days I can muster up the courage to do it," she said.
But a youthful glow isn't something that Karrueche lacks. In fact, her skin is damn near perfect, and we got her secrets. "I've recently learned the importance of serums in my skincare routine; there's a Chanel serum that I've been using, and I've gotten a lot of compliments ever since." Karrueche also credits Mario Badescu's Seaweed Night Cream ($22) for keeping her skin healthy at night.