Kat Von D Vegan Mascara Go Big or Go Home
Kat Von D Has Launched A New Vegan Mascara And We Want Three, Please
Beauty lovers and vegans unite! Kat Von D has announced her latest animal-free product and it's one that we are all dying to get our hands on! What's the product you ask? An extreme, long lasting mascara – fittingly called "Go Big or Go Home".
Personally speaking, we didn't even know that mascara wasn't vegan but, a quick Google Search told us that it's made using beeswax – you learn something new every day.
Supplied/ Sephora
The volumizing, intensifying, smudge and flake proof beauty product is made using sunflower and olive oils along with the blackest of black pigments to create your new best friend. While the applicator, inspired by a round bristle hairbrush, creates a super volumized blown-out look for your lashes.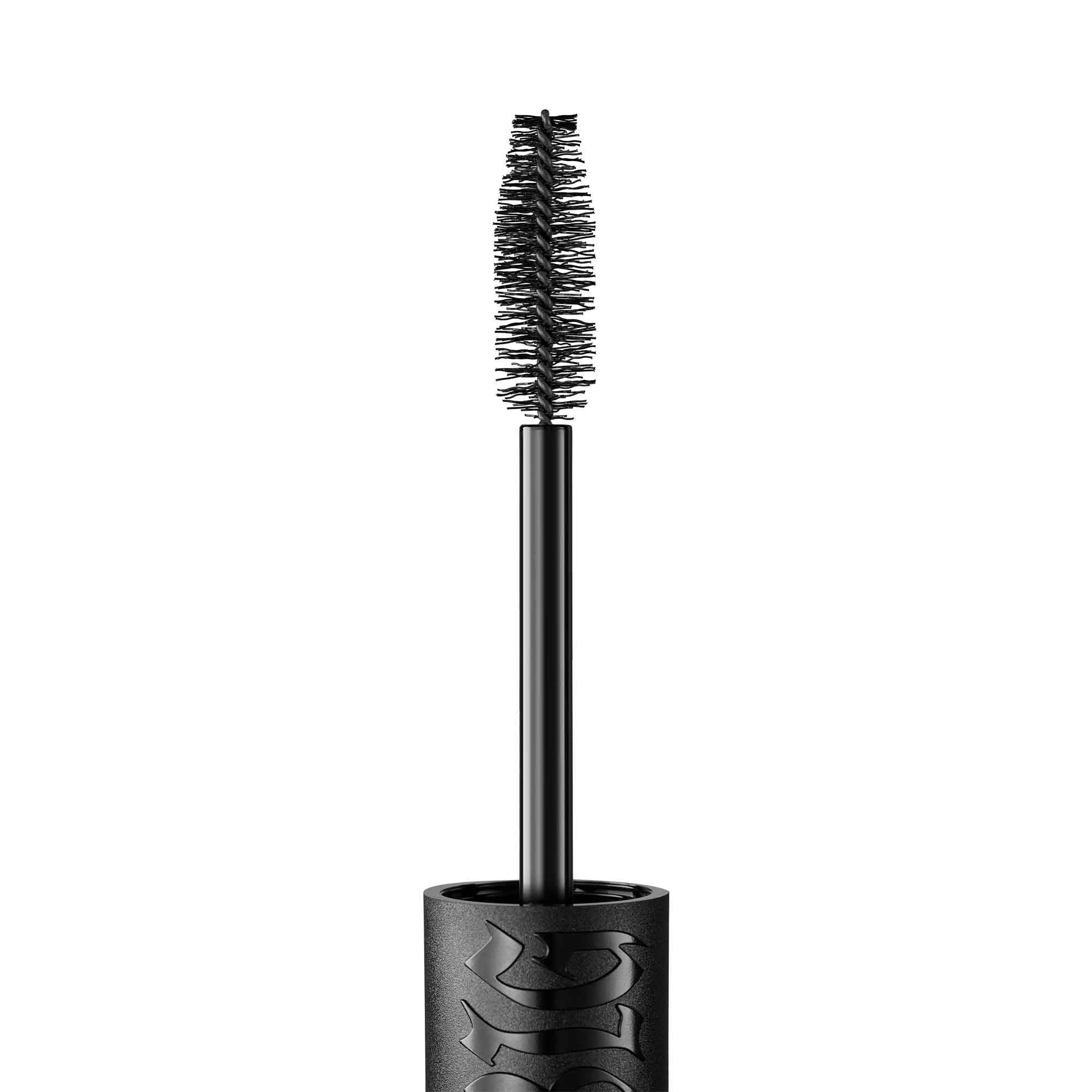 Supplied/ Sephora
Priced AED120, Go Big or Go Home is set to hit Sephora shelves across the Middle East on April 19. And, yes, it will be made available online then, too.
While we wait, here's a list of our three favorite products crafted by the tattoo guru and vegan beauty maven.