Kate Middleton Quotes About Makeup
Kate Middleton Had the Most Honest Reaction After a Fan Called Her "Perfect"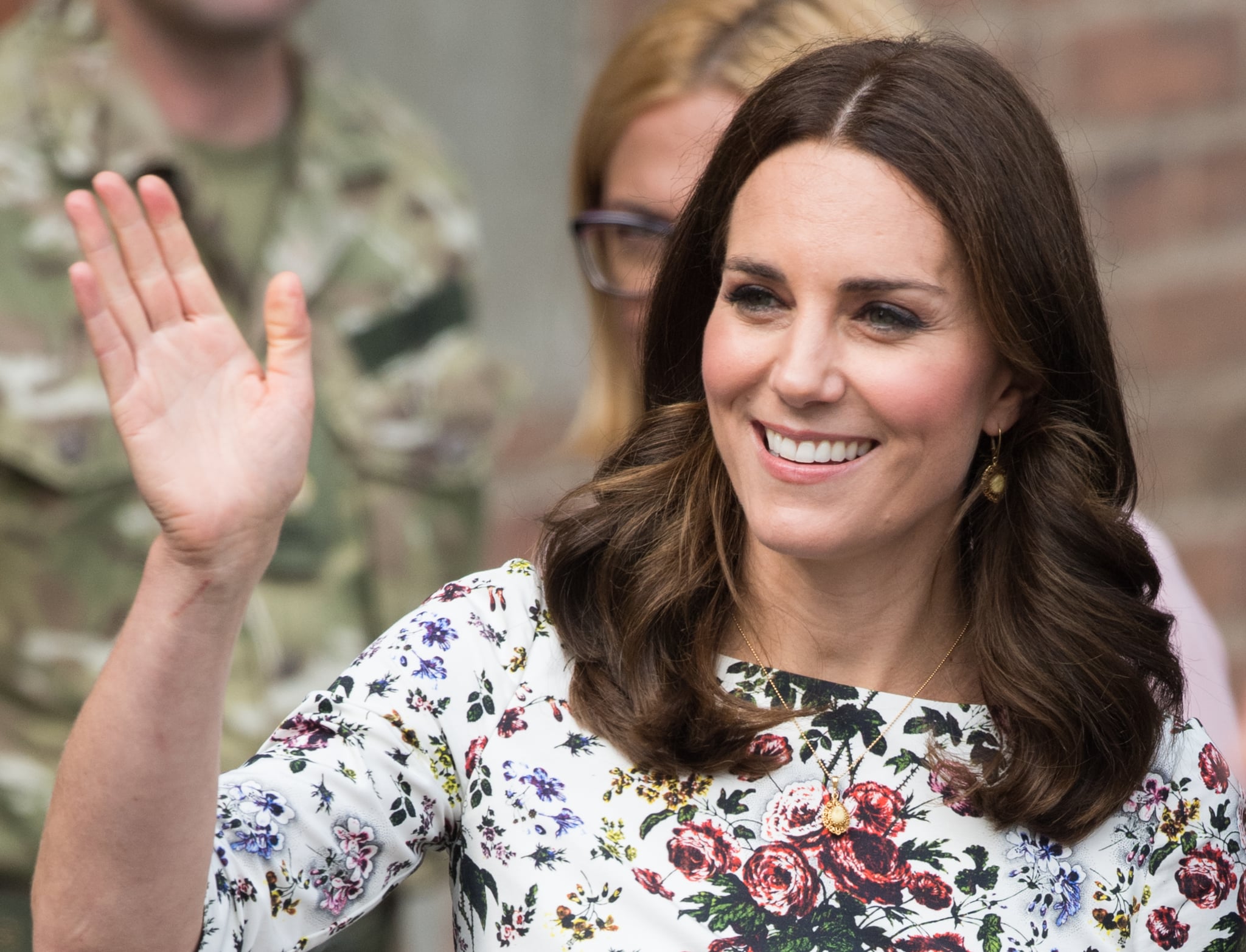 Kate Middleton is rarely seen without a perfectly coiffed blowout and a subtle face of makeup, and while we're constantly gushing over her natural beauty, the Duchess of Cambridge has her own thoughts on her appearance. During the royal family's recent visit to Poland, a group of students were swooning over Kate looking "beautiful" and "perfect" when she humbly attributed her good looks to makeup.
Magda Mordaka, a 21-year-old student, shared her interaction with Kate with The Mirror. "We are fans of the British monarchy," she said. "We love her style and her contact with people. We were waiting for this visit from the very beginning. What would she wear? Would she bring the children?"
The woman added, "We were telling her that she is beautiful and perfect, but she said it's not true — it's just the makeup."
We absolutely appreciate her modesty, and we can all agree that makeup and hairstyling can go a long way. What makes Kate so admirable (beyond her understated makeup looks) is that she's not afraid to admit that she didn't wake up like this and that looking like royalty takes time and effort.