Kate Middleton Wears Hairnets
The Surprising Tool Kate Middleton Uses to Style Her Perfect Updos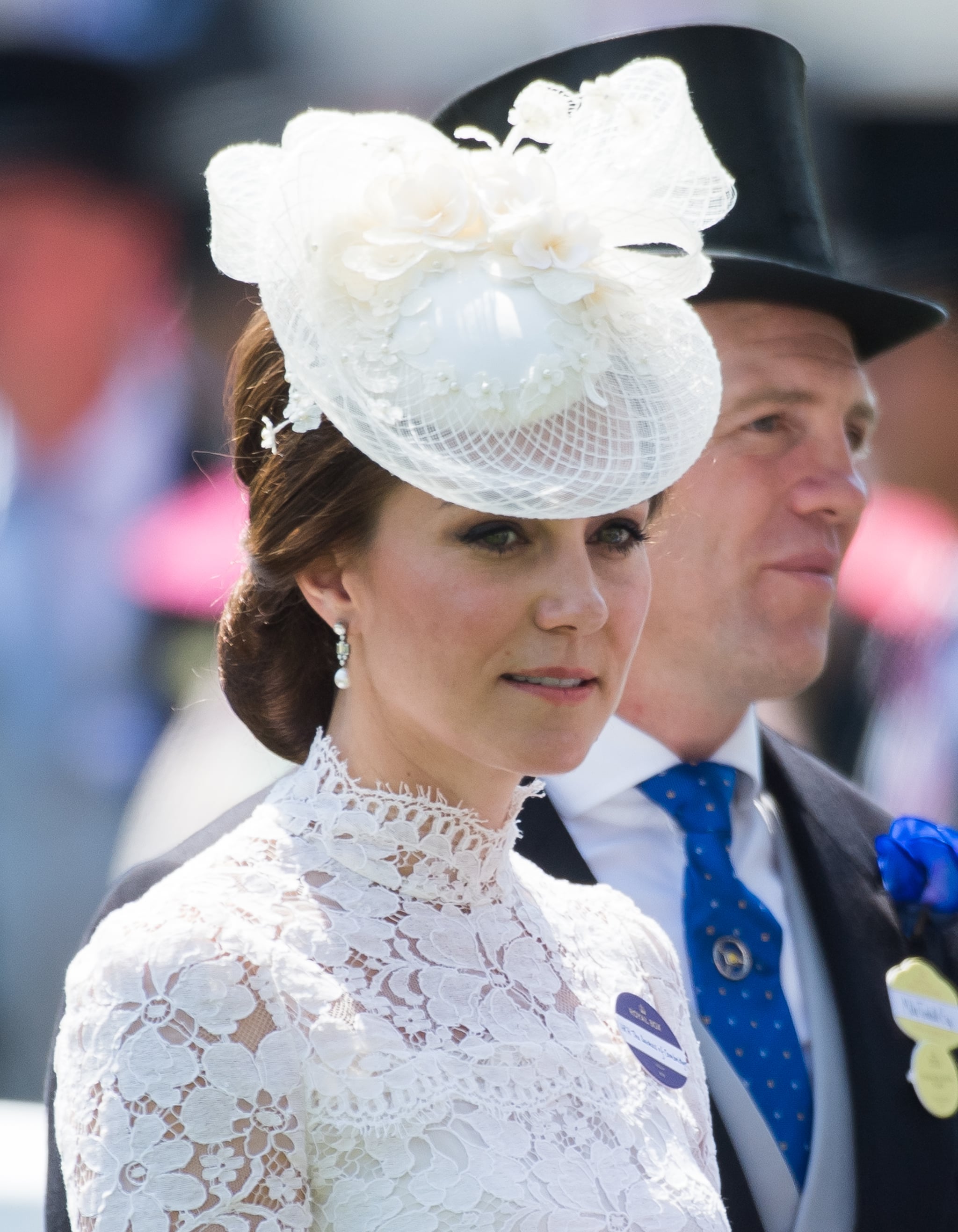 Getty / Chris Jackson
As synonymous with posh, perfect blowouts as Kate Middleton is, there's a distinct pleasure that comes from looking at her updos. Perhaps it's the fact that Kate's chic buns are often pinned back with the help of gloriously impractical fascinators. Or maybe it's because that with the hair out of her face, we get a better glimpse at her gorgeous skin. Whatever it is, you'll scream when you learn the key product the Duchess of Cambridge uses to secure her updos.
Y'all, Kate Middleton wears hairnets. Yup, as noticed by Hello Magazine, the 36-year-old has been wrapping her strands up with the decidedly vintage item. Exhibit A: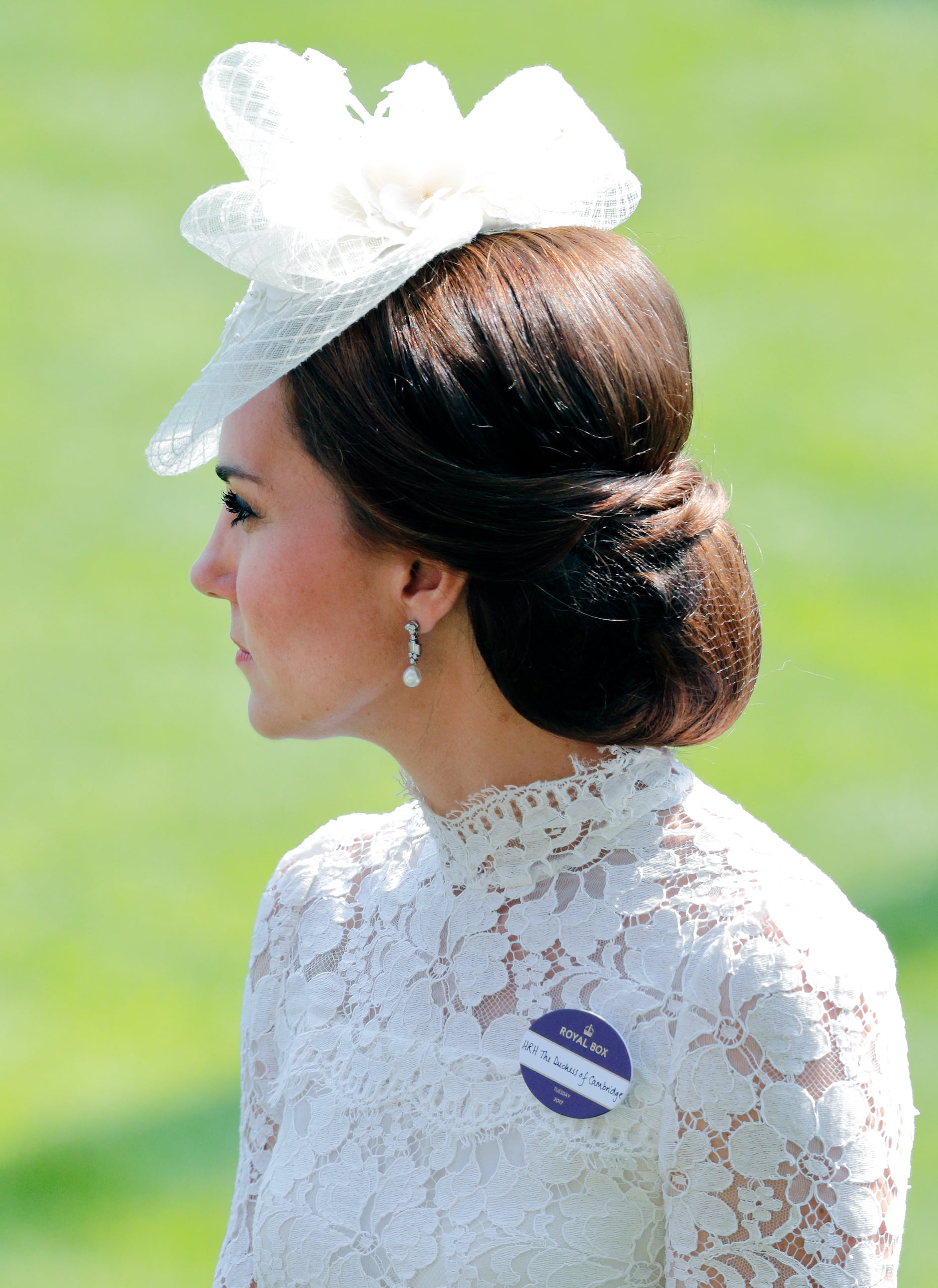 Getty / Chris Jackson
Need a better angle? Ask and ye shall receive: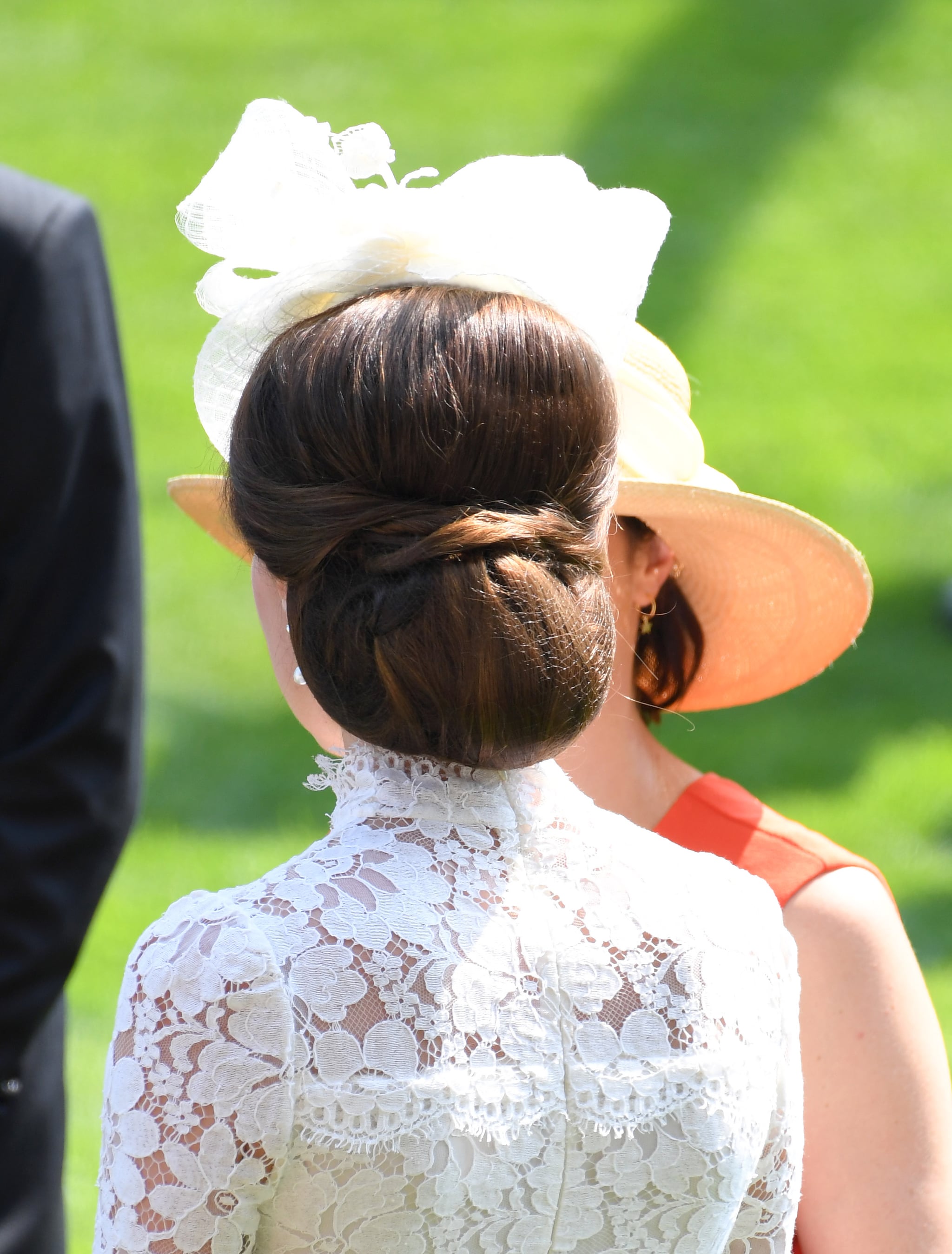 Getty / Chris Jackson
Here you can see British equestrian star Zara Tindall getting a close-up view of the hairnet: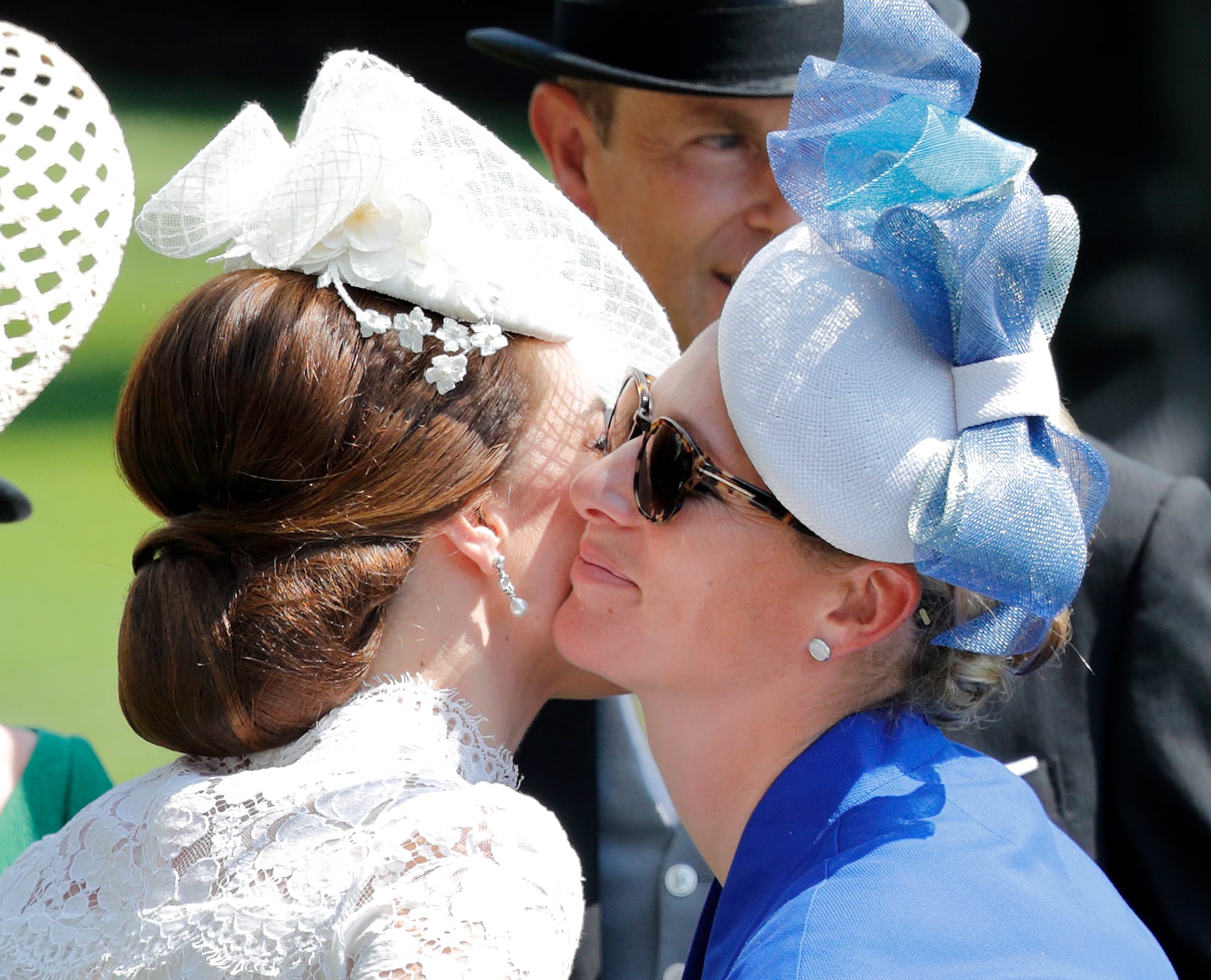 Getty / Chris Jackson
But it's not just on one occasion. Behold, Kate teaching Princess Charlotte her ways: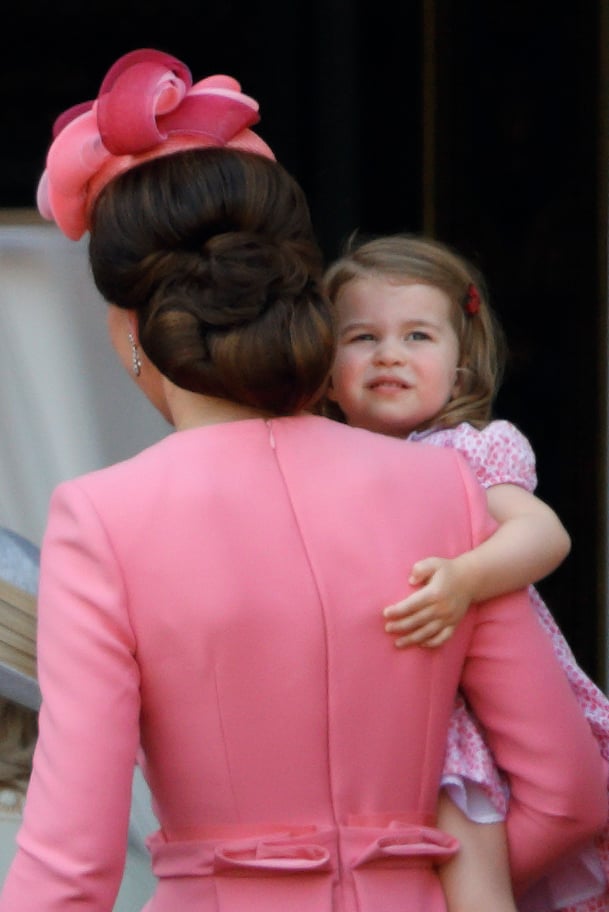 Getty / Max Mumby
And, as DJ Khaled would say, "Another one!"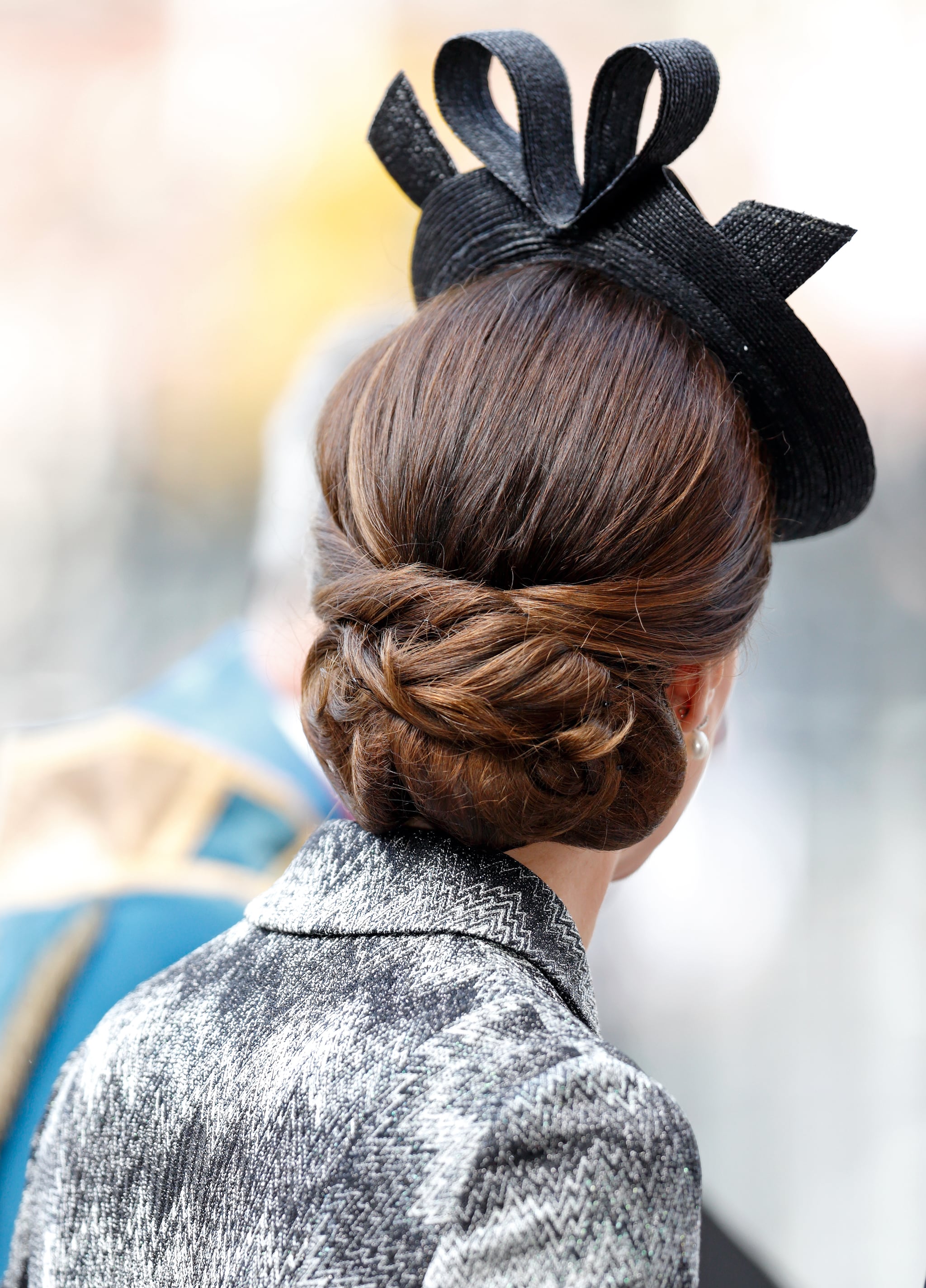 Getty / Max Mumby
Well played, Kate. We truly didn't see this one coming. In case your mom is all out of her trusted Conair hairnets, you can pick one up for yourself for just $2.
Image Source: Getty / Chris Jackson