Keke Palmer Talks About Going Makeup-Free | January 2017
Keke Palmer: "It's Not a Mistake For Me to Be In My Natural State"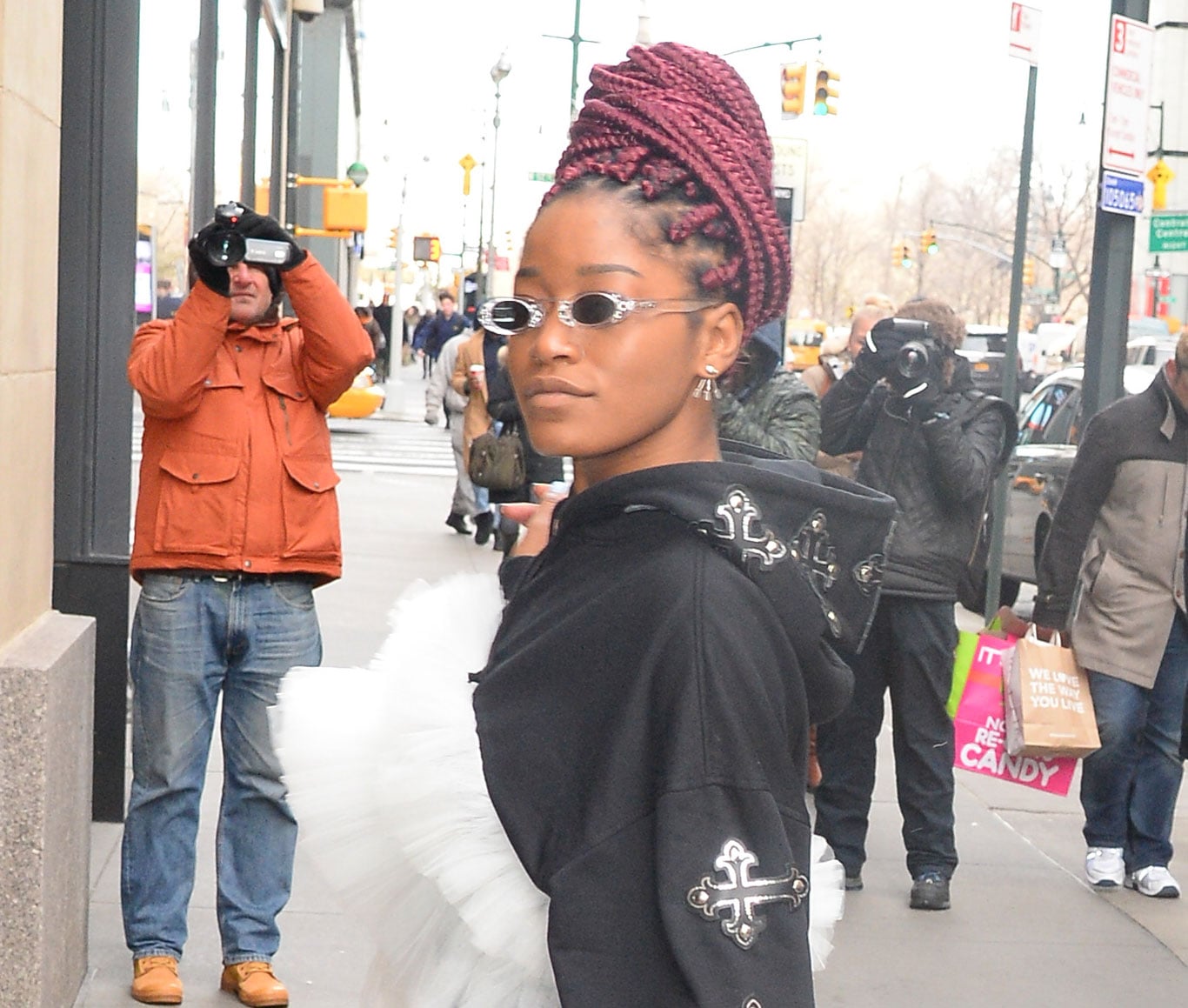 Keke Palmer has long celebrated authenticity and self-love. All the way back in a 2014 interview with POPSUGAR, she told us, "Instead of trying to be perfect for everybody, just be perfect for yourself by being you." But it seems that some of her fans — or haters — haven't gotten the message, and are trying to knock Keke down a peg by shaming her for not wearing makeup.
"One of my homegirls the other day was like, 'Oh, I love everything you've been doing with your fashion, except, like, when you don't be wearing makeup. I hate it when you be doing your no makeup/natural look, because you don't be looking polished,'" the actress recounted in a video posted to Instagram. She immediately let us know that she was not having it, explaining that she was intentionally not trying too hard.
"That's the problem — everybody's walking around trying to be polished 24/7," she said. "That sh*t is fake as f*ck." She went on to clarify that anytime she's seen in public not appearing red-carpet ready, it's because "there's not a f*cking carpet around."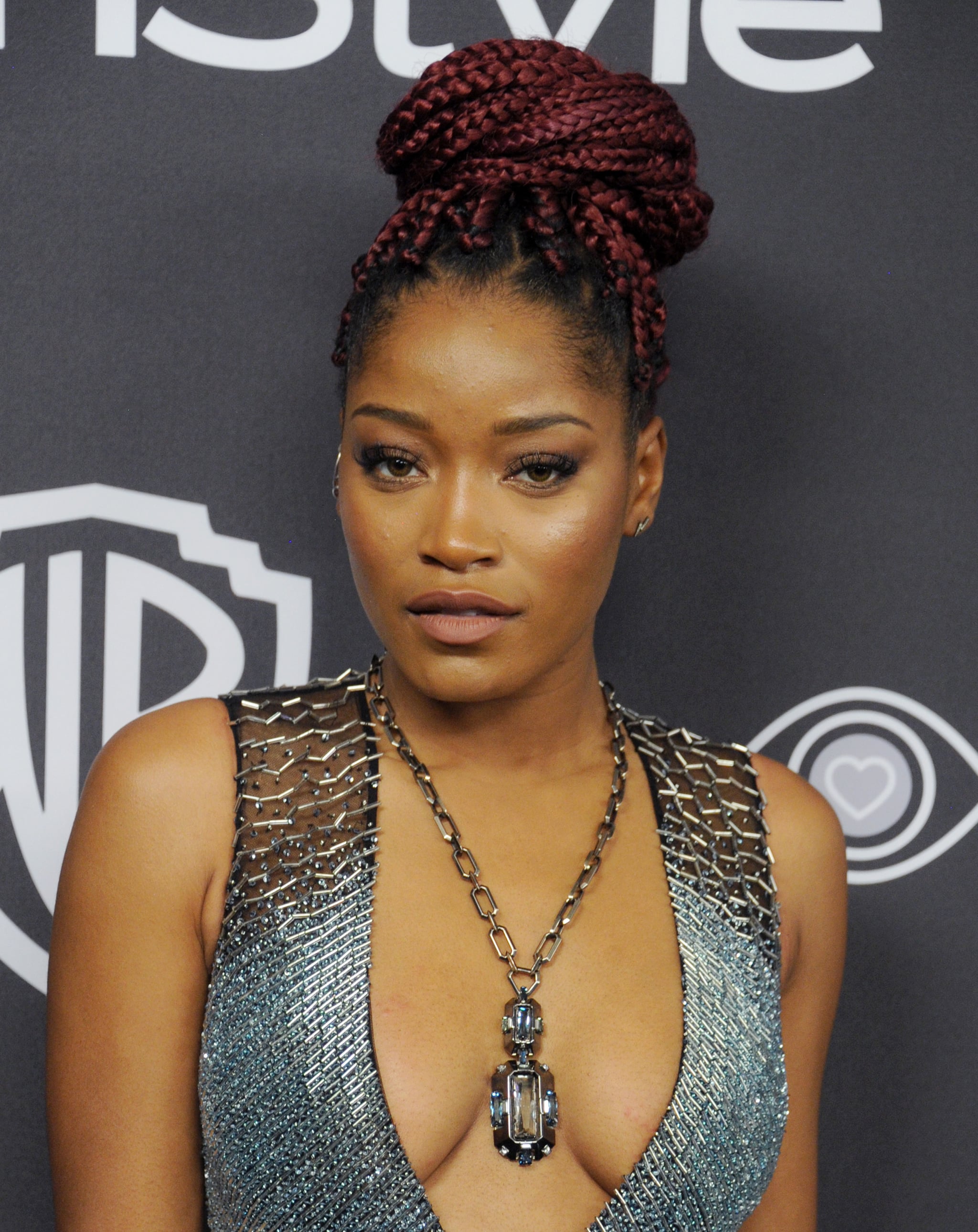 In the age of multiple Photoshopping apps, beauty filters, and constant correction of one's flaws, it's refreshing for a celebrity to not only share her "imperfections" with fans, but also to remind them how important it is to embrace one's natural appearance. Sadly, we're not surprised that she has been told she looks unpolished. Remember: some of Alicia Keys's fans feel personally offended by her decision to go bare-faced, even though it doesn't have anything to do with them.
"It's not a mistake for me to be in my natural state in front of you," Keke said finally. Amen! Haters, take note. See the video in full below.