Kim Kardashian Makeup Baking Trend
Kim Kardashian Has Officially Spoken: The "Baking" Trend Is Over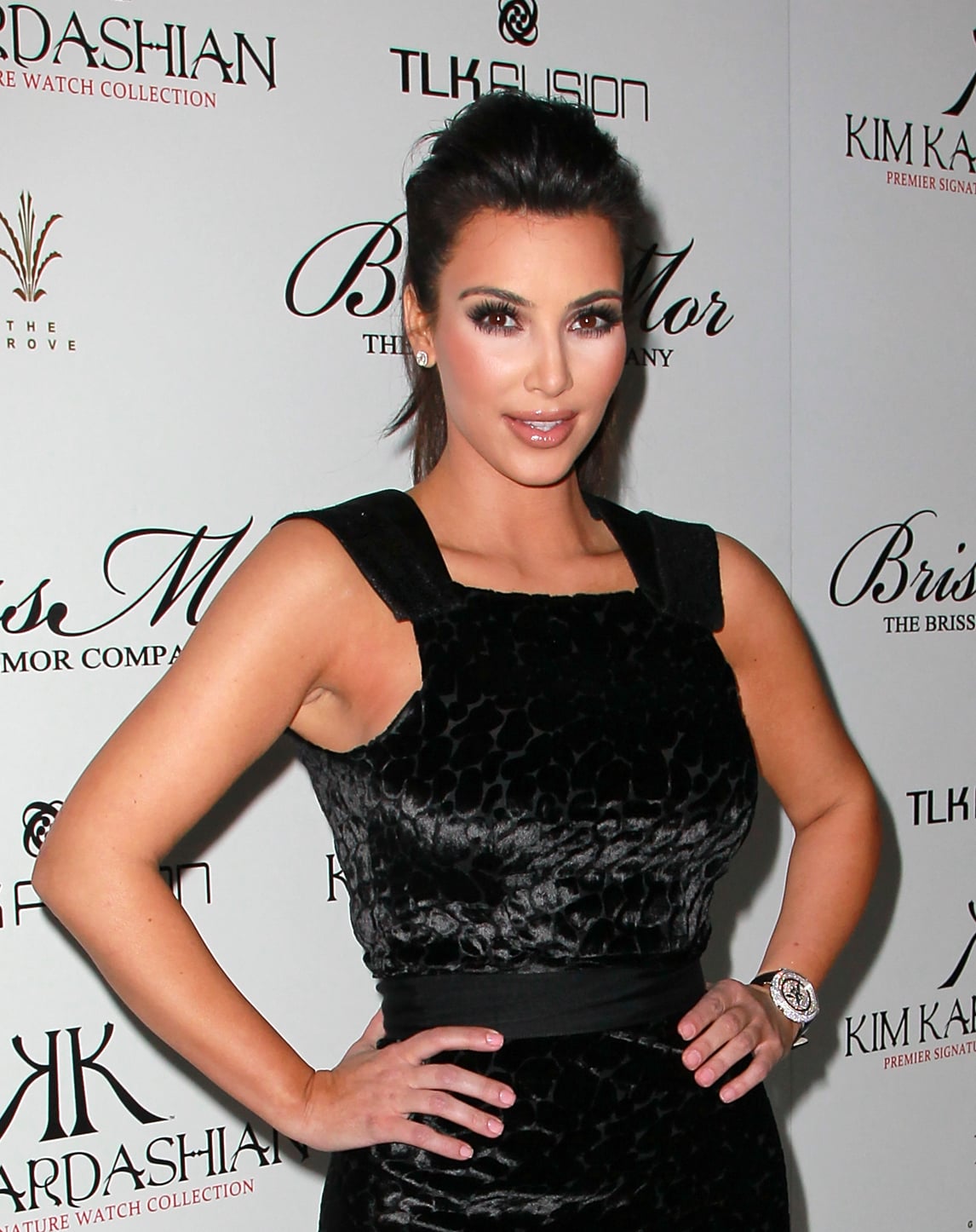 Image Source: Getty / David Livingston
It looks like Kim Kardashian is officially ready to say goodbye to a beauty technique she formerly swore by. In a recent post on her website, the makeup mogul admitted that she's totally over "beauty baking," a makeup method that has its roots in the drag community and surged in popularity many times in the past seven or so years.
To refresh your memory, this method has nothing to do with your oven and everything to do with that loose powder your grandmother probably uses. The tactic involves first applying foundation and concealer and then using a damp sponge to pat a thick coating of powder on areas you'd like to brighten, such as under your eyes or along your jawbone. After that, you must let the powder sit for up to 10 minutes (some wait up to 20), and then dust it off with a brush. Baking sets your foundation and results in picture-perfect coverage that can last through even the longest of days, but man, is it time-consuming!
In the post on her website, Kim admitted that she and her makeup artist, Mario Dedivanovic, used to do "really heavy baking" a few years ago. "Back in 2009 or 2010, having a super light under-eye was the thing to do and I absolutely loved it at the time. But looking back, sometimes I looked a little crazy — especially with the camera flashes."
Now, the makeup maven is looking to keep things more "simple," mostly going for muted nudes. "Throughout the years, I've tried a lot of beauty trends," she wrote. "It's fun to look back at the old glam I used to do — a lot of contour, really baked under eye and long lashes. Now, I tend to stick to a monochromatic nude look."
We couldn't agree more that this tedious process should fade away into its grave, right alongside matching your eye shadow color to your clothes.