Kim Kardashian Recommends the Ordinary Retinoid Serum
You're Not Imagining Things, Everyone Is Using This $10 Serum — Including Kim Kardashian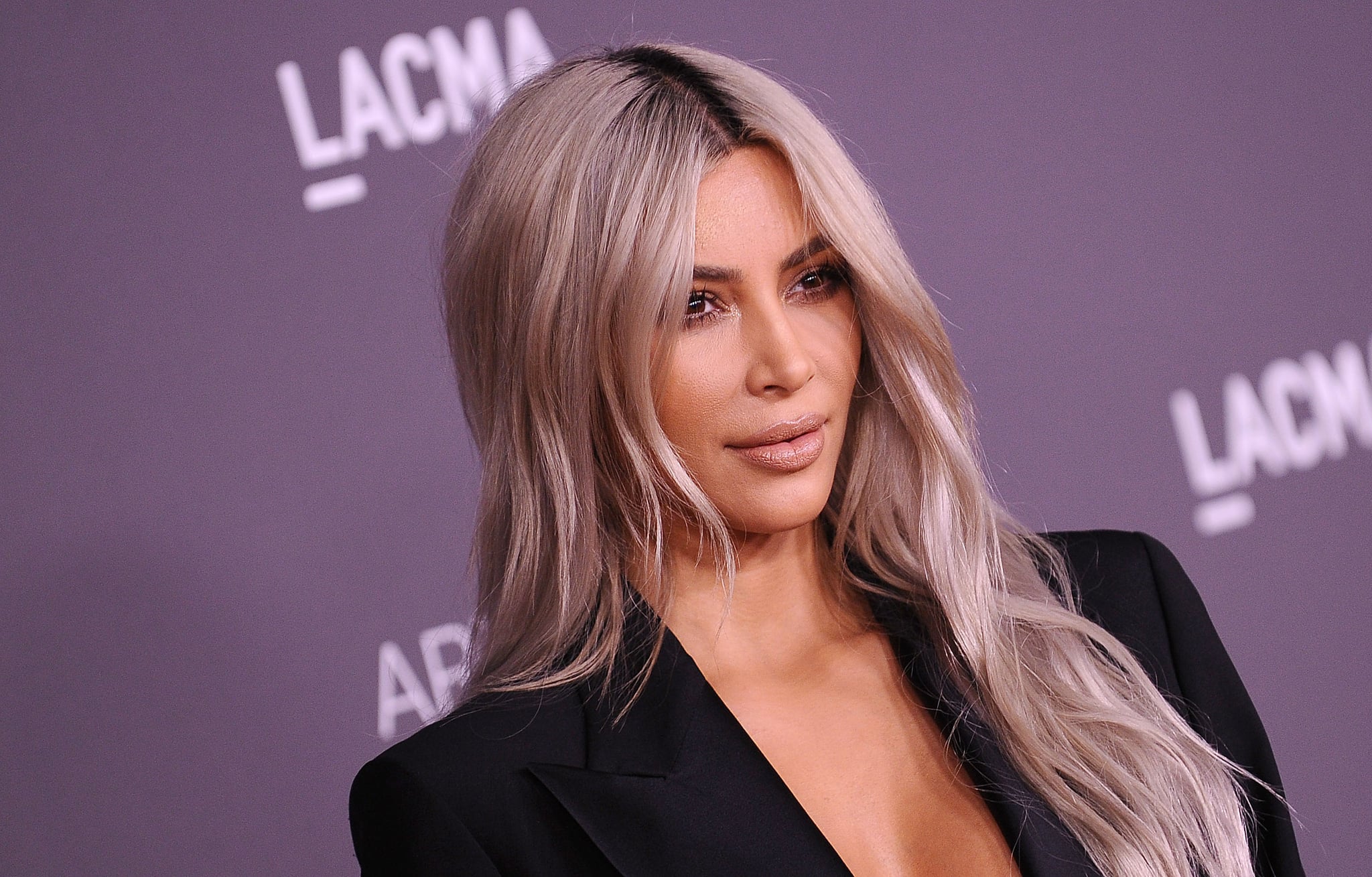 Since arriving at Sephora a few months ago, Canadian skincare brand The Ordinary has attracted quite the cult following. In addition to its range of powerful products, The Ordinary has garnered attention for its affordable price point. (Seriously — nothing exceeds $20.) As it turns out, the brand has even attracted one very famous fan: Kim Kardashian.
On her subscription-style app, the 37-year-old multi-hyphenate shared a list of products she uses to "slow the aging process," including The Ordinary's Granactive Retinoid 2% Emulsion Serum — which is only $10! Though quite the mouthful, the serum is effective at diminishing fine lines by increasing cell turnover without causing the irritation that other, more intense retinoid products might cause.
Being that it is still a potent treatment, it's recommended that you incorporate the serum into your nighttime skincare routine before applying moisturizer or face oil. It's also important that you avoid sun exposure after application. The serum is currently available online at Sephora and The Ordinary's official website, however, that may change soon given Kim's recommendation.