Kylie Jenner Fragrance Delay
Ladies, We've Got Some Sad News About Kylie Jenner's First Perfume Launch *Sighs*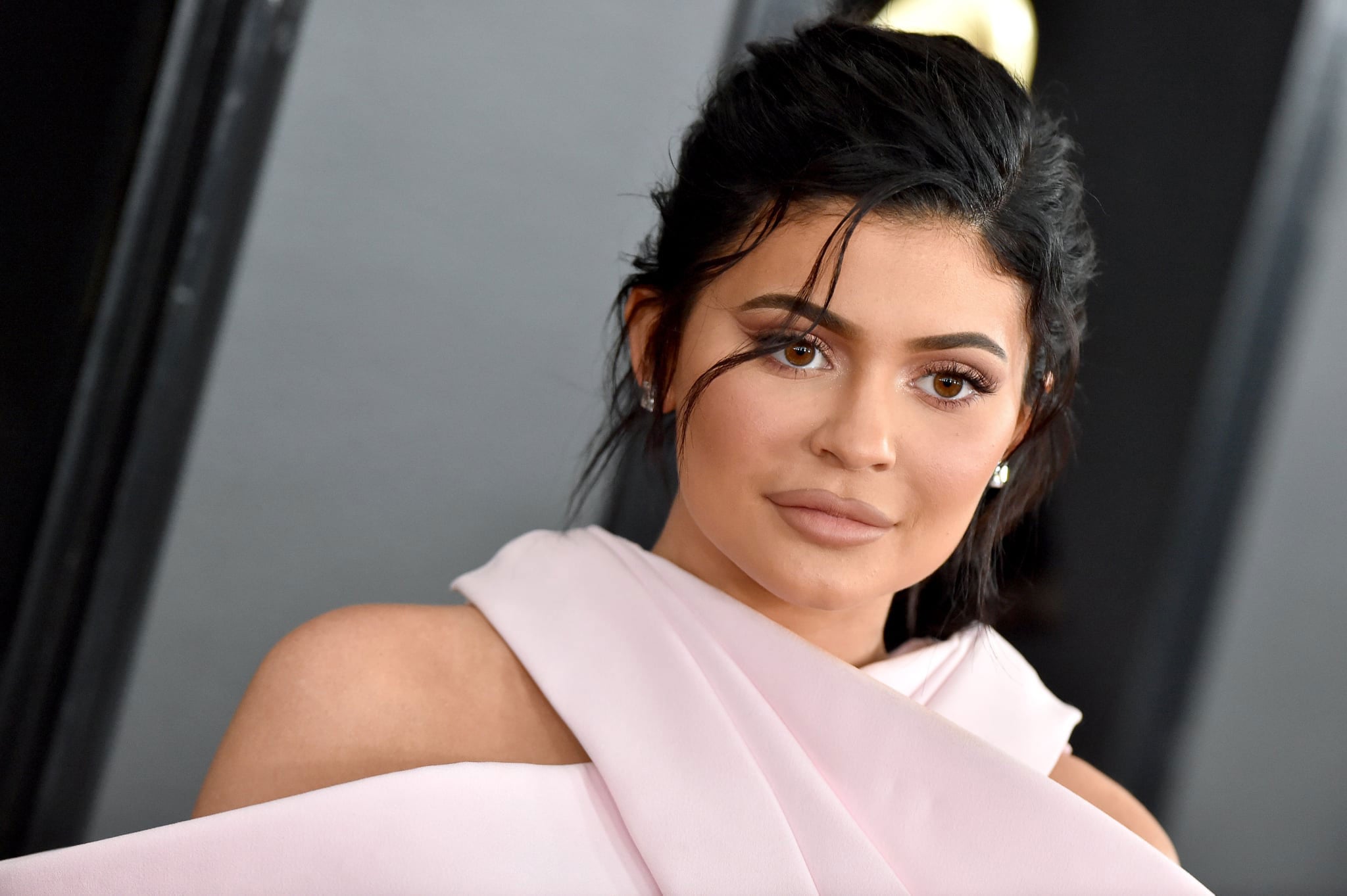 Sad news ladies, it looks like we're going to have wait a little bit longer to get our hands on Kylie Jenner's fragrance...
The perfume, which was supposed to launch on April 26, has failed its durability test.
The news of its delay was announced by the fragrance's co-creator Kim Kardashian via Twitter.
"Sadly, we found out today from the manufacturer that a few of our bottles did not pass durability tests while on the assembly line and we have paused production while the team explores the issue further. Together, we made the difficult decision to delay the launch as we should never release a product that did not meet the strictest of quality guidelines," Kim explained.
News of the scent first dropped on April 1, after a snippet of Keeping Up With The Kardashians saw both Kylie and Kim discuss the ingredients of their new fragrance.
If you're new to the party, here's what you need to know about the still to be named perfume line.

It will be released under the KKW fragrance trademark.
Once launched, the range will retail at US$40 (AED150).
The line will feature three unique scents, each of which will come in a different color; red, pink, and nude. The fragrance of the nude lip features tones of Vanilla Amber Musk, the floral scent consists of magnolia, jasmine, as well as peony, with a hint of vanilla. The scent of the pink line is Solar Floral Coconut, which contains hues of tiaré, solar gardenia flower, and a dash of coconut. While, the fragrance of the red range is Opulent White Floral, which features a vanilla bean finish and a mixture of orange zest, along with red lotus blossoms.
Once released, you can buy yours online at kkwfragrance.com.