Kylie Jenner Kim Kardashian Perfume Launch
Here's Everything We Know About Kylie Jenner's First Perfume Launch – So Far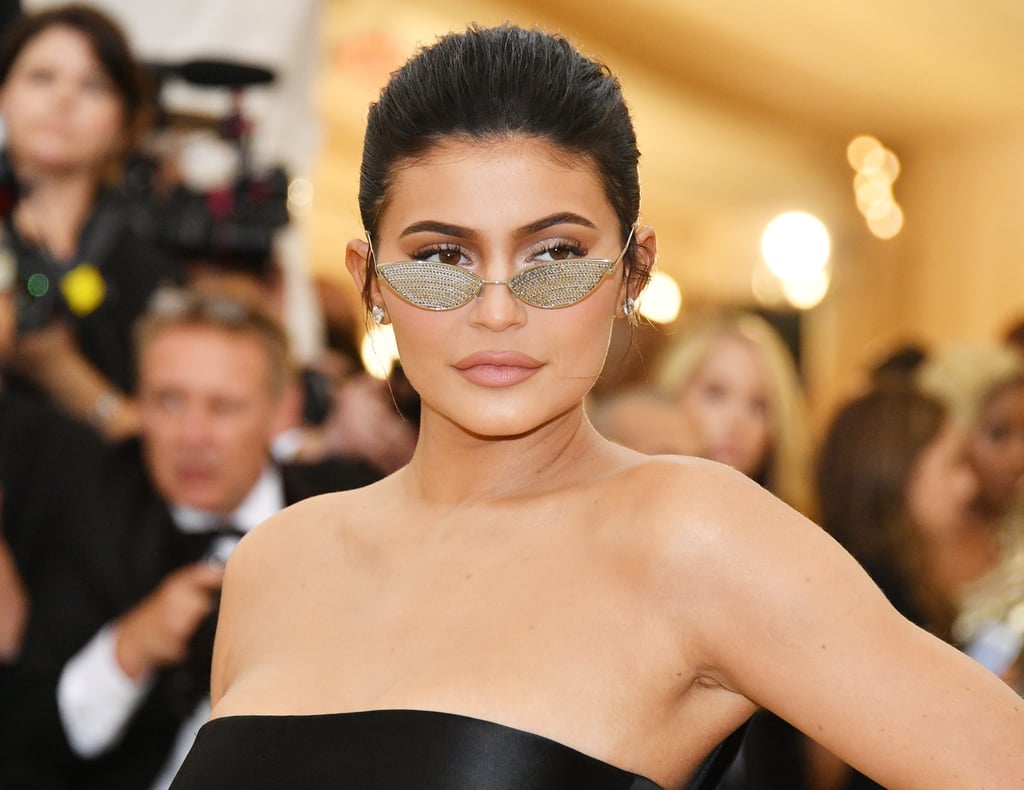 Getty / Dia Dipasupil
With almost every woman on Earth sporting or owning one of her products, it's safe to say that Kylie Jenner is very much a name in the beauty world – she has the billion-dollar bank account to prove it, too.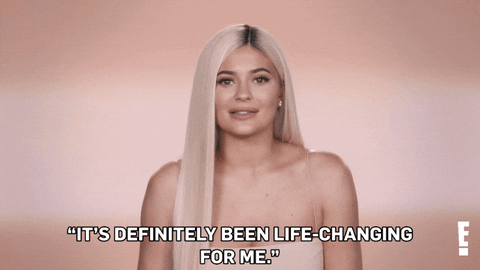 And now if the below snippet of Keeping Up with The Kardashians is to be believed, it looks like the 21-year-old is ready to expand her reign to… fragrances.
Joining forces with her older sister Kim Kardashian West, the clip sees the two gather to select ingredients for their perfume, which many believe will be released under the family's KKW fragrance line.
While little is known on what the perfume will smell like or what it will be called, the snippet leads us to believe that the packaging will be modelled after lips.
The snippet was filmed in September of last year… so, we're hoping that the fragrance will launch imminently. Kylie, Kim – if you or your people see this, please make it happen soon.
What do you think the fragrance will be called? Tag on Twitter @PopSugarME, letting us know.