Lady Gaga's Super Bowl 2017 Makeup Look
Here's Every Product Lady Gaga Used For Her Super Bowl Makeup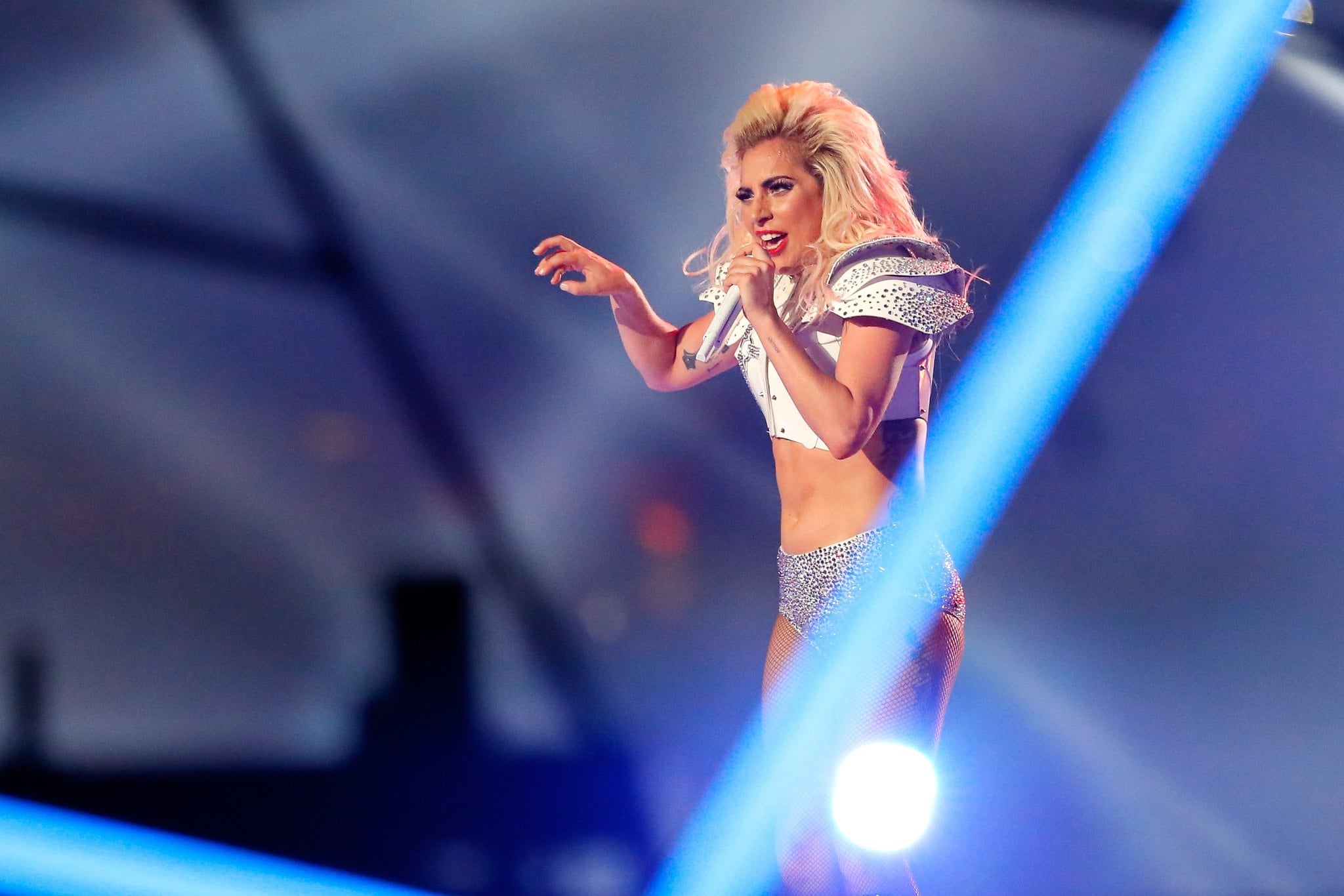 This time last week, Lady Gaga stole the show at the Super Bowl with her half-time performance. As well as her insane singing voice while performing acrobatics, all eyes were on the star for her incredible look. Sarah Tanno from Marc Jacobs Beauty was behind her stunning makeup and shares exactly how to recreate the style at home.
"To create the look, I took inspiration from all of the iconic looks throughout Gaga's career and just elevated it into something new. I wanted her to be able to look at this 10 years from now, and have it feel timeless!" she says.
For the eyes she wanted to keep it shimmery and glamorous to complement Gaga's crystal eye mask for the beginning of the show, and keep them classic and feminine for the latter part of the show. For the lips Tanno wanted to create an iconic bright red pout to serve as both the perfect classic juxtaposition to the sparkling eye mask, and the focal point for when she removed it.
Check out the gallery for a step-by-step tutorial on how to do it. All products are available from Sephora.