Lindsay Lohan's First Makeup Product Will Be Dual-Purpose
Grool! Lindsay Lohan's First Beauty Product Will Be Multipurpose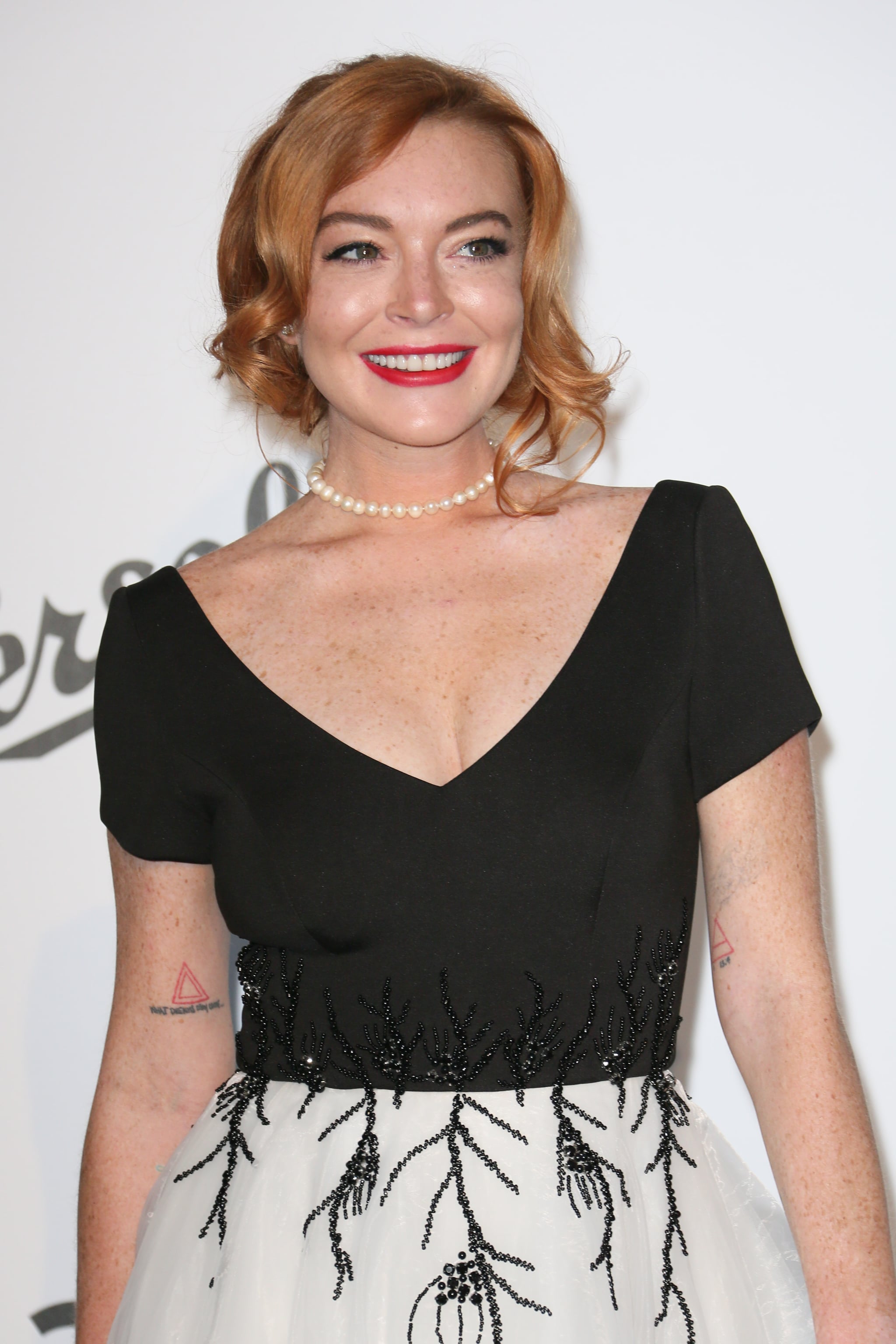 We've known for about a month that Lindsay Lohan — yes, that Lindsay Lohan! — is launching her own makeup line. However, save for a picture of some products that was shared on the Wendy Williams show, we knew very little about what her line would entail.
The details are still trickling in, but we have another nugget of information to keep us satiated until the line officially launches in the next few months. In a W magazine profile, Lindsay revealed that one of the products she's currently developing is a multipurpose lipstick that doubles as a blush.
"I love lipstick, but I love using lipstick as blush. But if I have a cream blush, I want to be able to use it on my lips and not worry about breaking out after. So, I developed one," she told W.
Lindsay is also working on a clothing line and is still acting. You can catch her in an upcoming season of the British sitcom Sick Note and in an upcoming all-female movie called Fame.