Lola Kirke Armpits at the Golden Globe Awards 2017
Actress Lola Kirke Receives Death Threats For Not Shaving Her Armpits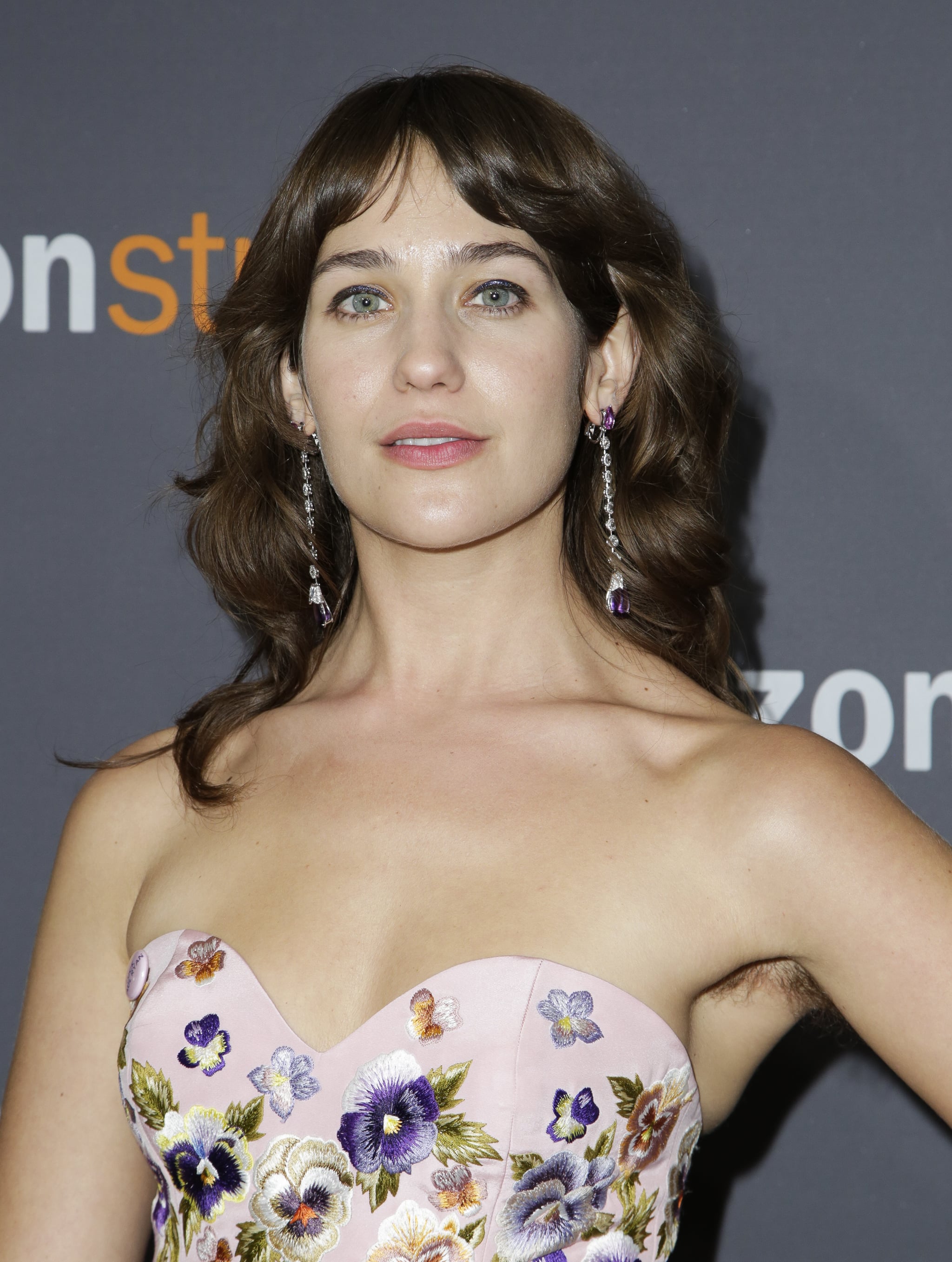 Lola Kirke, who looked stunning on the red carpet during the Golden Globes (did you see that dress?) has been receiving death threats for not shaving her armpits prior to the award show. How dare she, a woman not shave her armpits, just like men have been neglecting to do their entire lives?
The star of Mozart in the Jungle posted an image of her Golden Globes look to Instagram, comically thanking the people who didn't threaten her life over body hair. She said, "Ok! Now I'm really ready. Thanks to all you beautiful people who didn't send me death threats on account of my #awesome #hairyarmpits! You rule."
The fact that anyone gets that angry over armpit hair is astounding, not to mention terrifying. The state of a woman's armpits should be completely up to her and no one should feel pressured to alter their body to fit into cisgender beauty ideals. If a woman wants to leave her armpits with hair, she should.
Hopefully as we move forward in 2017, society can start to accept that there is no one way to be beautiful. Everyone should be able to express their own unique style and participate in whatever beauty rituals make them feel best about themselves. Lola Kirke should be celebrated, not threatened, for being authentically herself.
Image Source: Getty / Vincent Sandoval