Lupita Nyong'o Changed Her High School's Rules About Makeup
Lupita Nyong'o Changed Her High School's "Archaic" Rule About Makeup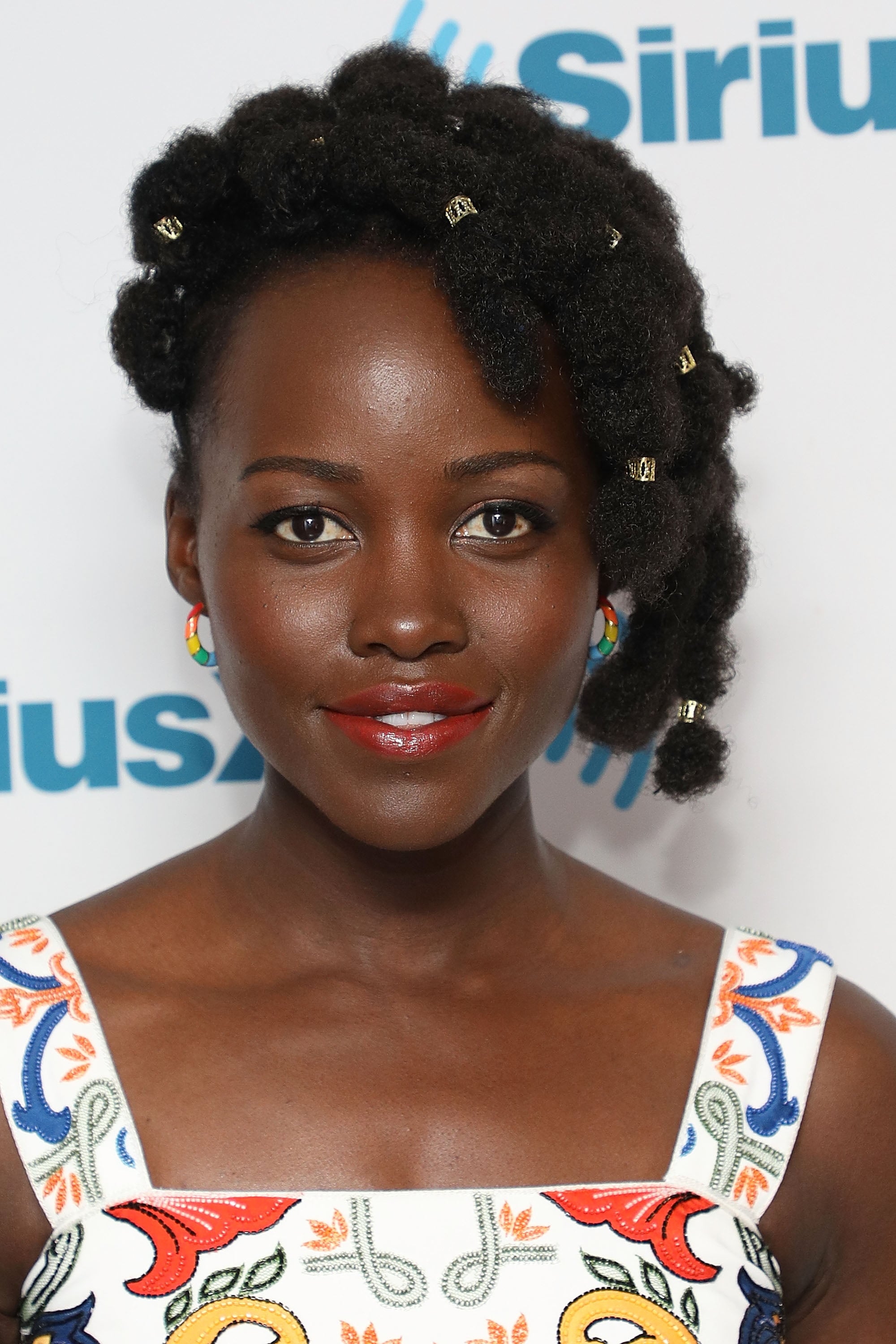 Not that you need another reason to love Lupita Nyong'o, but we'd just like to add another chip into the pile of reasons the Black Panther star is such a badass. Long before Lupita became an Academy Award-winning actress and children's book author, she was a high school student in Nairobi, Kenya. Her school's dress code didn't allow makeup, but she petitioned to change all that, foreshadowing her future work as an advocate for diversity (and as a makeup aficionado!).
As Lupita told InStyle, her primarily all-boys high school also had a "handful" of female students, herself included. "At one point, there was an archaic rule that said that girls could not wear makeup to school," she recalled. "I was angry that the powers that be were trying to basically oppress and control the small female population. It infuriated me to the point that I started a petition."
The Lancôme spokeswoman said that although she "had no interest" in wearing makeup at that time, she didn't think it was fair that others couldn't. In her words, "I said to myself, 'Look, if a woman wants to wear makeup to school to feel confident in an environment where she's a minority, why not? It doesn't actually change whether or not she's able to take in the information being given to her in the classroom.'"
This incident apparently shaped how Lupita views makeup now. "I think [it] has become an accessory," she said. "It's not the thing I rely on to feel beautiful, and I hope that a lot of women feel the same. Makeup is something that can accessorize, just as much as a hat or a pair of earrings. It adds to the reflection of your own beauty."
Well put, Lupita! But then again, we wouldn't expect anything less from such an icon.