Lupita Nyong'o's Hair Photoshopped Off Grazia Cover
Lupita Nyong'o Is Infuriated Over Her Hair Being Photoshopped Off a Magazine Cover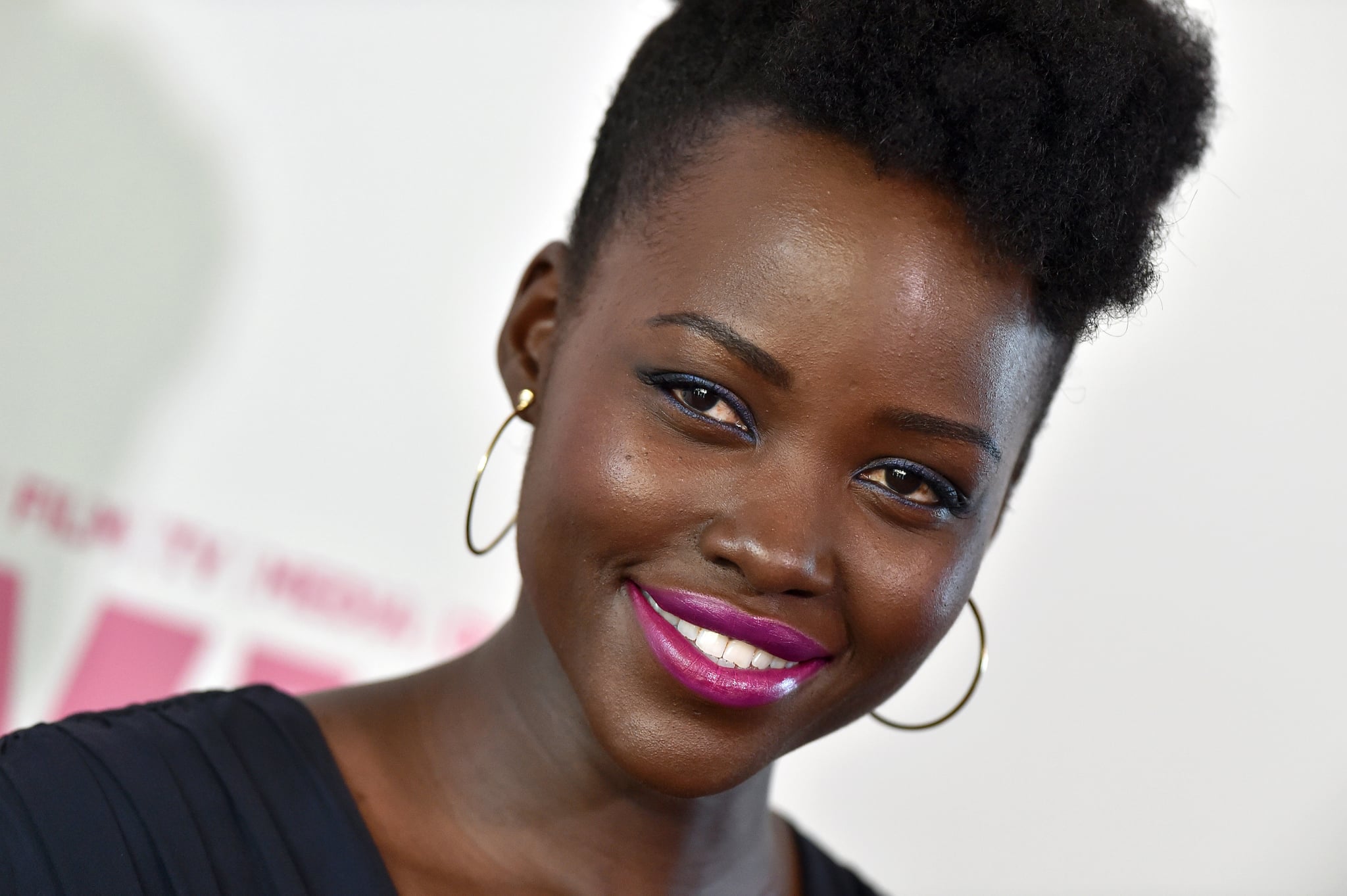 Lupita Nyong'o has been loud and proud about wearing her hair natural. On every red carpet, she shows a wide range of styles that celebrate her texture, from Afros to braids. That's why, when she saw that her hair was altered on the November cover of Grazia, she decided to take a stand.
The cover, which shows Lupita with her head shaven, is drastically different from the original photos, which show her hair in a ponytail with her curls out. She tweeted the photo below.
Disappointed that @GraziaUK edited out & smoothed my hair to fit a more Eurocentric notion of what beautiful hair looks like. #dtmh pic.twitter.com/10UUScS7Xo

— Lupita Nyong'o (@Lupita_Nyongo) November 10, 2017
"I embrace my natural heritage and despite having grown up thinking light skin and straight, silky hair were the standards of beauty, I now know that my dark skin and kinky, coily hair are beautiful too," she wrote on Instagram. "Being featured on the cover of a magazine fulfills me as it is an opportunity to show other dark, kinky-haired people, and particularly our children, that they are beautiful just the way they are."
She went on to say she was disappointed in Grazia for smoothing out her hair without her permission. "Had I been consulted, I would have explained that I cannot support or condone the omission of what is my native heritage with the intention that they appreciate that there is still a very long way to go to combat the unconscious prejudice against black women's complexion, hair style and texture," she said.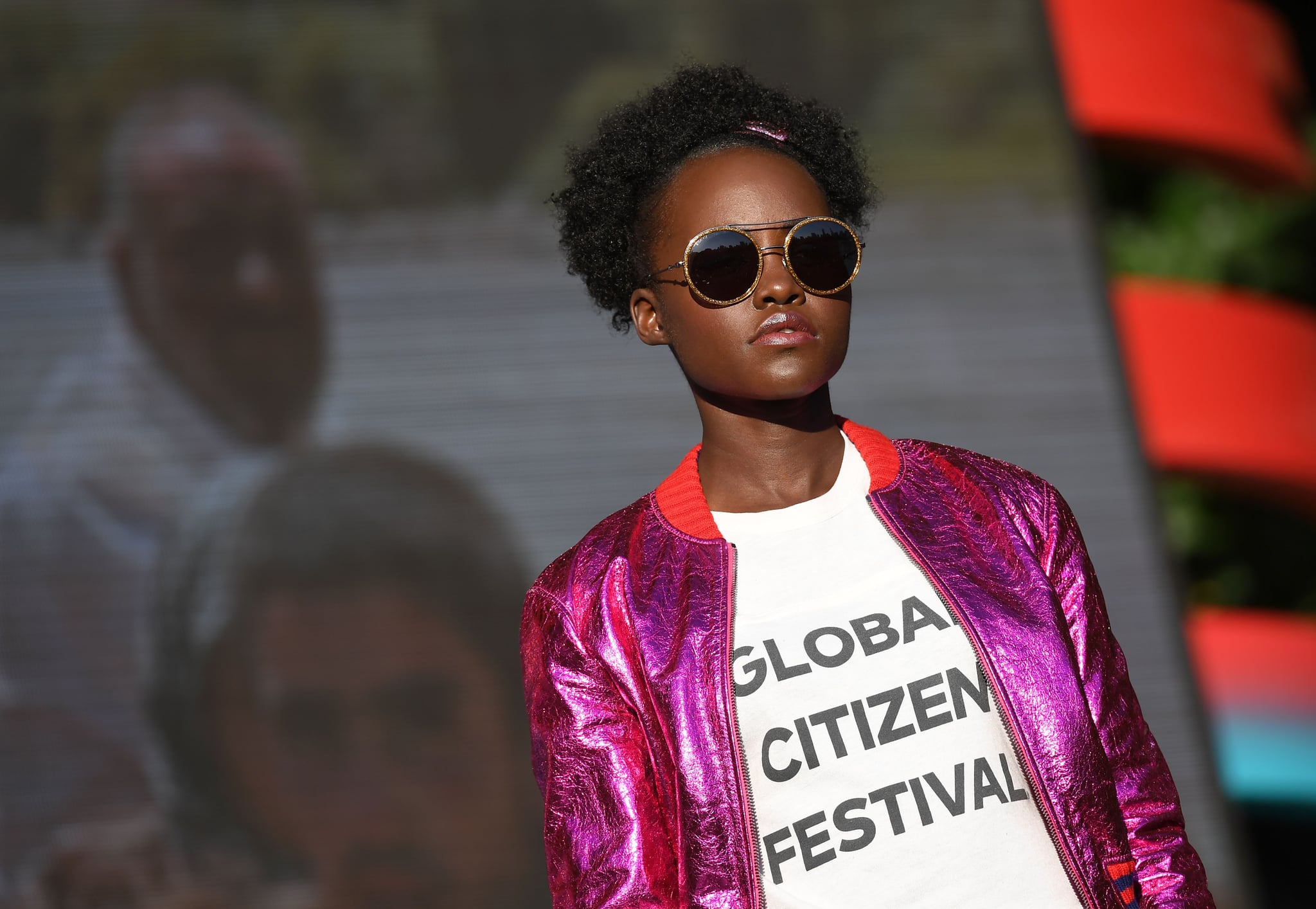 "I cannot support or condone the omission of what is my native heritage."
Lupita's longtime hairstylist Vernon Francois also spoke out against Grazia. "It's time to celebrate the beauty of textured hair in all its glory," he wrote on Instagram, sharing the same side-by-side images. "Its imperative to have honest depictions of the vivacity of textured hair in the media so that we can embrace the reality that there is no one standard of beauty."
Grazia issued an apology, obtained by Fader, that read: "Grazia is committed to representing diversity throughout its pages and apologizes unreservedly to Lupita Nyong'o." The statement also explained the magazine did not make an editorial request to the photographer for the hair to be altered and did not do it themselves.
On Instagram, Lupita ended her post with the hashtag #dtmh, short for "Don't Touch My Hair," Solange Knowles's anthem for black women's hair. Solange herself experienced the same case when her braided hair sculpture was photoshopped off the cover of The Evening Standard in October.