Lush Factory Secrets Revealed
12 Things I Learned About Lush Direct From the Original Factory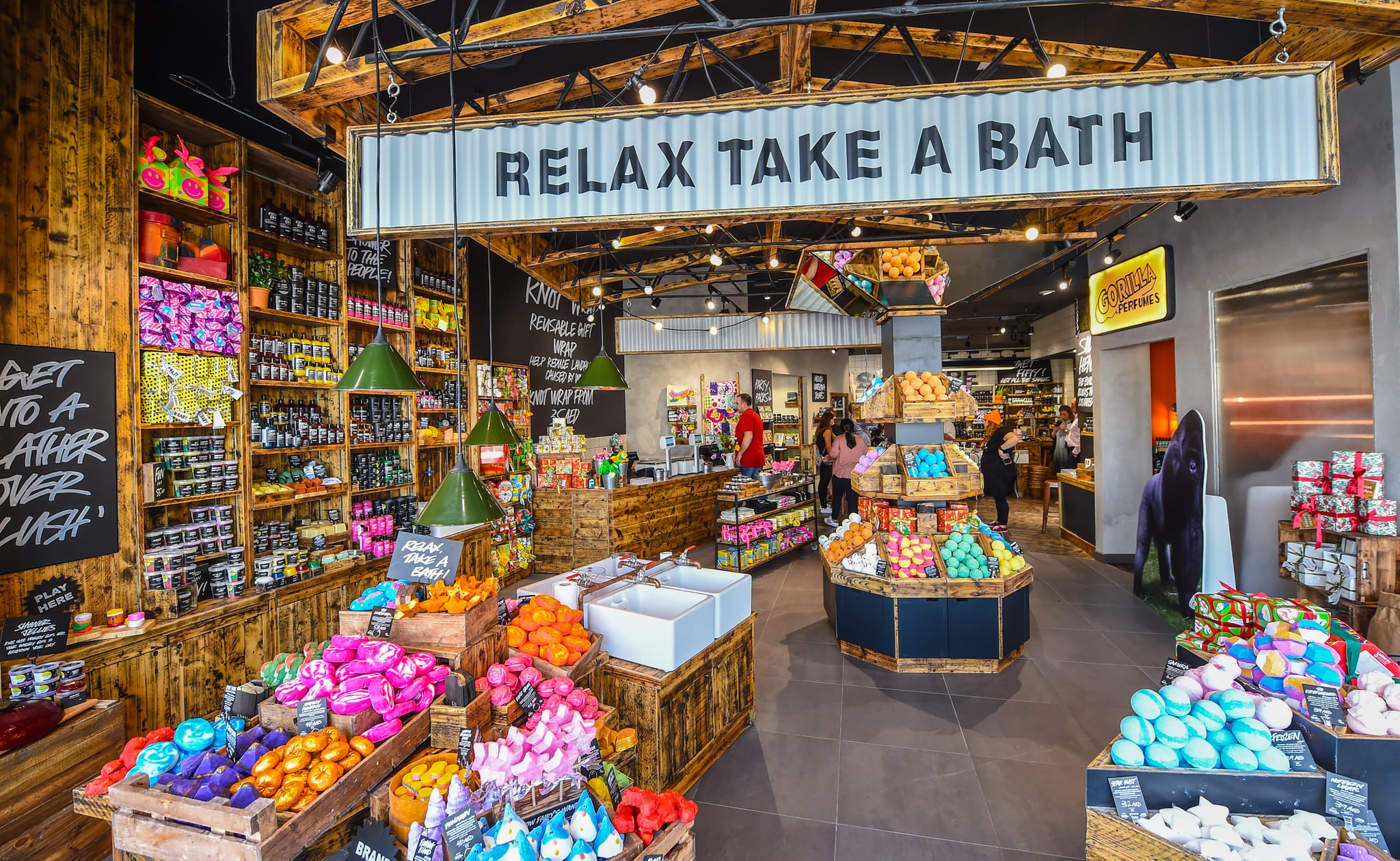 After 22 years on the market, and after opening 939 stores across the globe (including 15 in the GCC), you'd have to have been living under a rock for two decades not to have heard of Lush. And with such a successful business around the world, POPSUGAR Middle East wanted to know what it was that makes the beauty brand so appealing to the masses. So I headed down to the original factories in Poole, England (there are 15 of them dotted around the city) to see what really goes into making the fresh products that you can usually smell before you see the store front.
While we've shared some facts that you may not have known about the brand before, here's what I found out from behind-the-scenes.
1. The products don't smell as overpowering as you might expect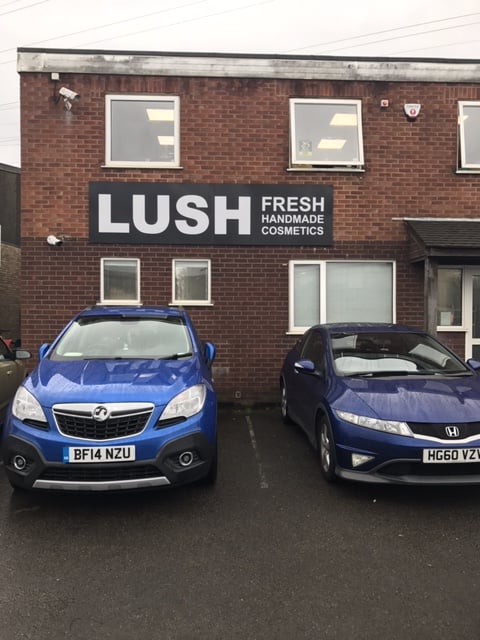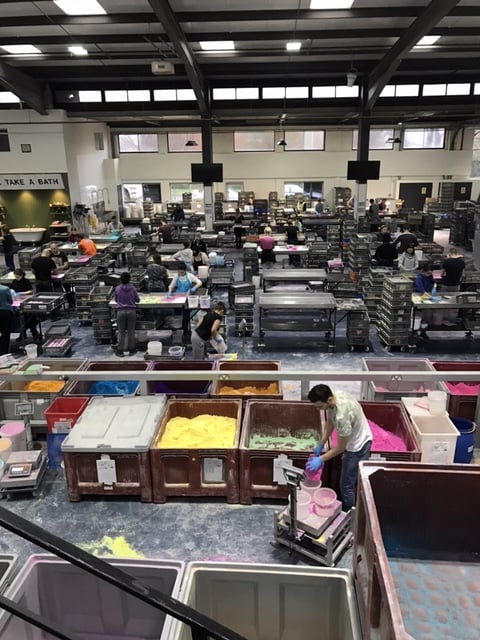 When I arrived at the first location, Ballistics, where they create bath bombs, I was surprised to find I wasn't coughing straight after stepping out of the car. While all those essential oils can cause you to sniff when wandering past a store on the street, Lush staff can breathe easy with extractors all around the factory. They're also encouraged to wear a medical face masks to guard their mouth and nose if they need to (but I didn't spot anyone in one) and step outside for regular breaks.
When asked if they pumped the smell out of stores like some fast food outlets have been accused of to attract customers, I was reassured they certainly did not.
2. A lot of the time packaging really isn't necessary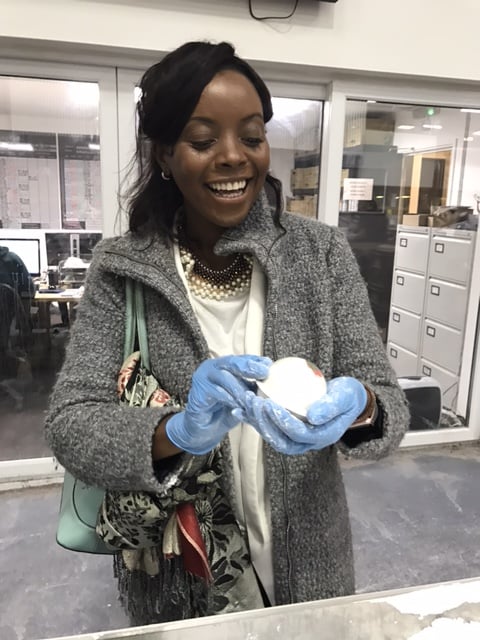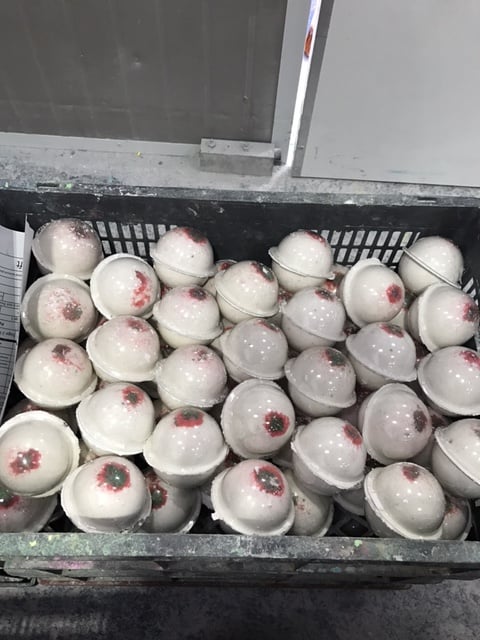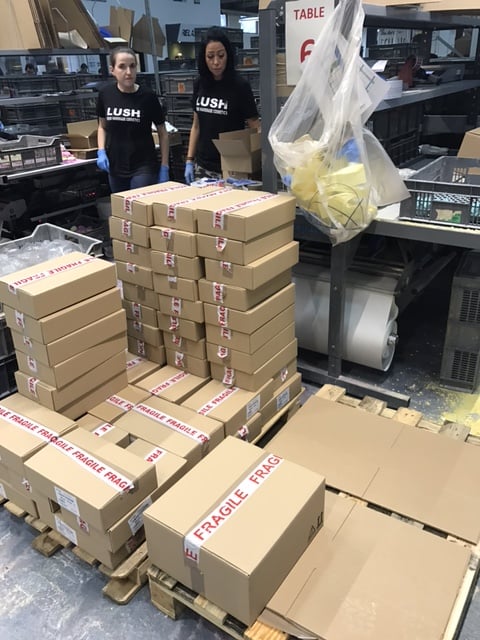 The brand is so ethical that they try their best not to use packaging where it's not needed so 40 percent of the range is naked. While I made my own bath bomb using plastic to help mould the shape, after they are set in hot rooms to encourage the ingredients to expand and fizzle in the bath, staff remove the packaging and add them to boxes which are then shipped to store, without unnecessary bulk added and saving tones of plastic heading to the landfill.
3. They're working to make their products more ethical all the time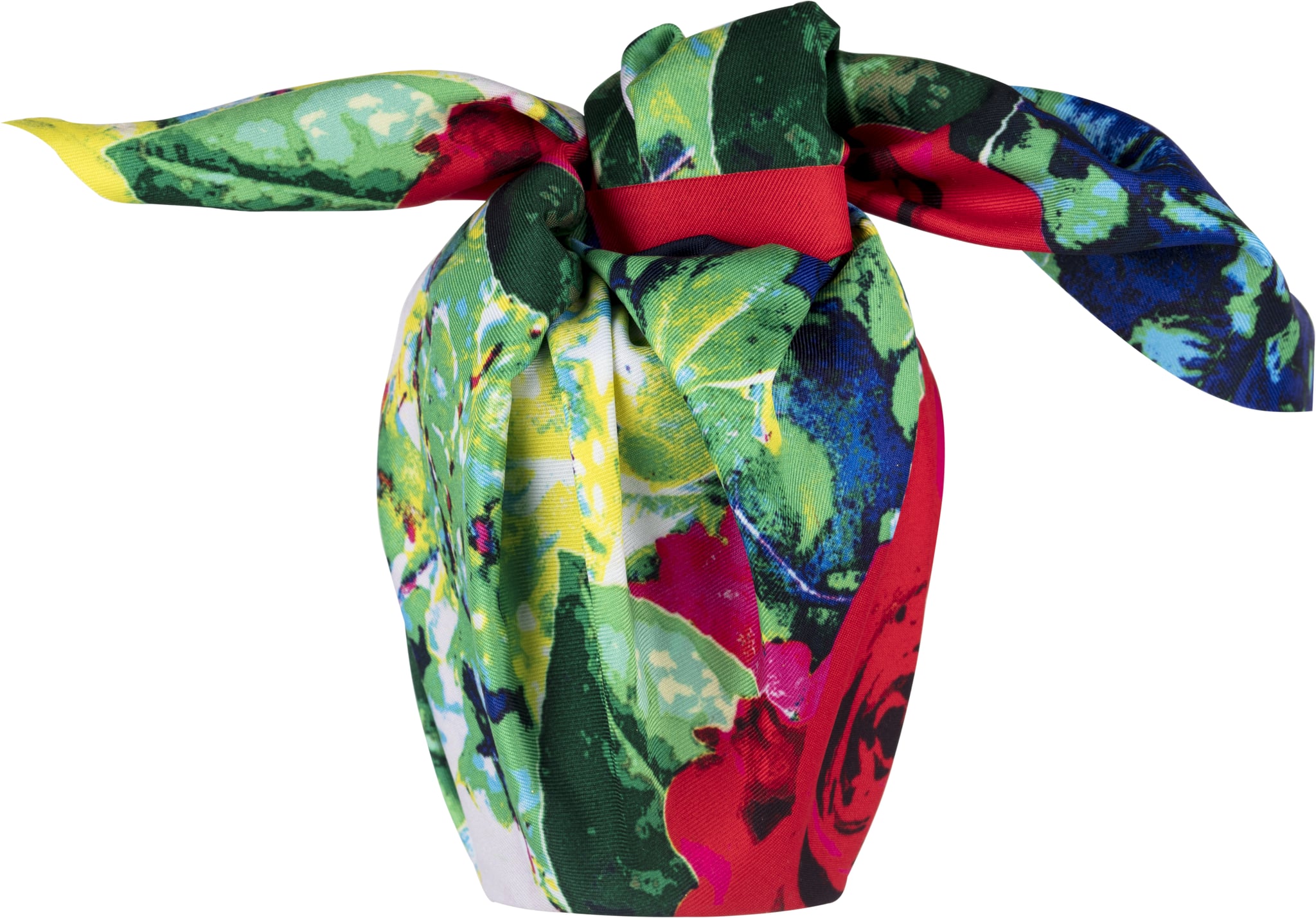 After stumbling across a book some of the founders wrote about their hunt for sandalwood, it got us talking about how they eliminated palm oil from their soaps to help save the rainforest.
There's more where that came from too, there are no microbeads in their exfoliators, they've teamed up with designer Vivienne Westwood to launch a knot wrap (why not create a gift package with one of these made from spun plastic, instead of wrapping paper?) to support climate revolution. They also try to source many of their ingredients from places that have a positive impact on the community. Their work takes place in Ghana, Morocco, Costa Rica, Papua New Guinea, the Colorado Rockies and Vancouver, going as far as Iran to get their henna for hair dye.
4. They don't make too many products to keep them as fresh as possible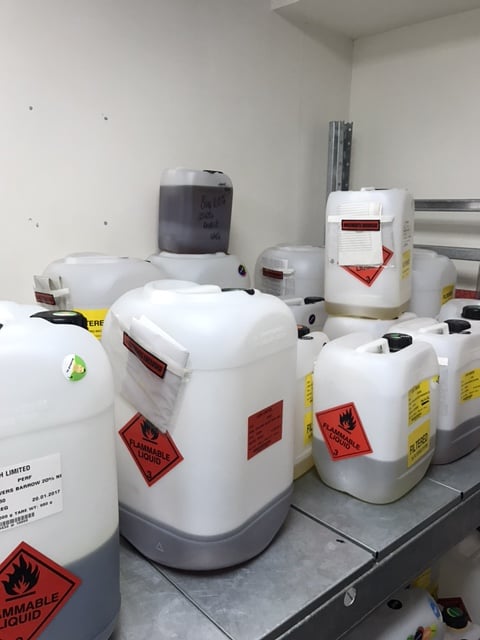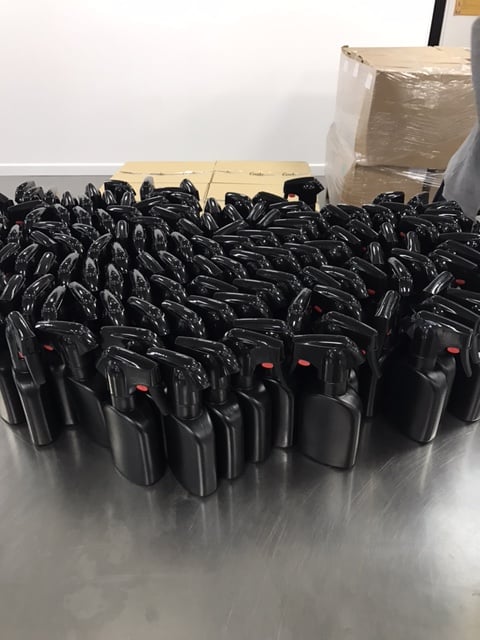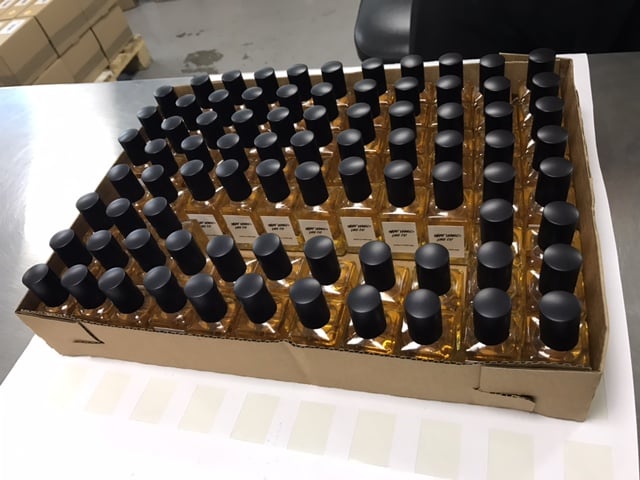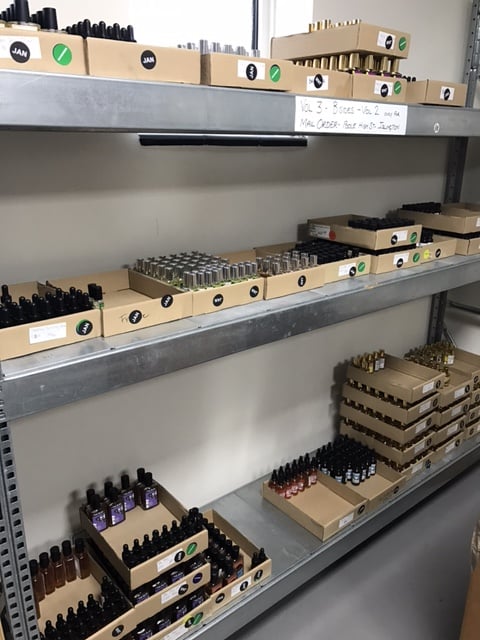 For example, perfume stocks are kept low (bottles stay on shelves for four months maximum) and while other Lush items can be made in various factories around the world to relieve the Poole employees, the fragrances are only imported from home base. None of the other products in shops are more than six months old.
5. This is why their products smell and look good enough to eat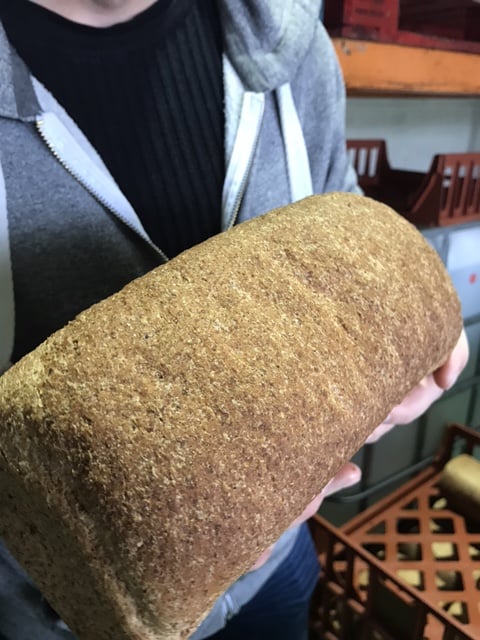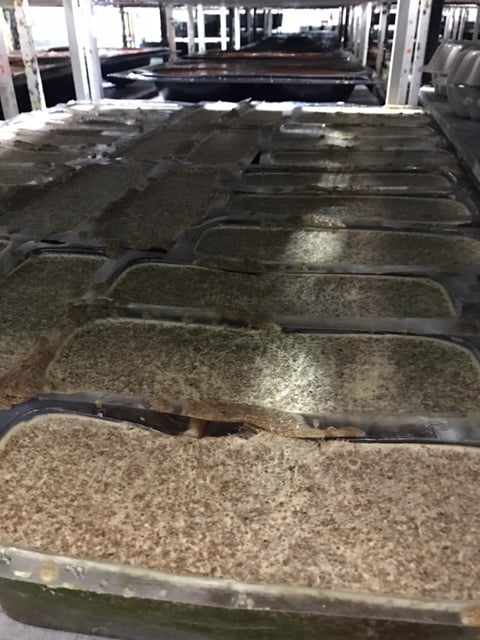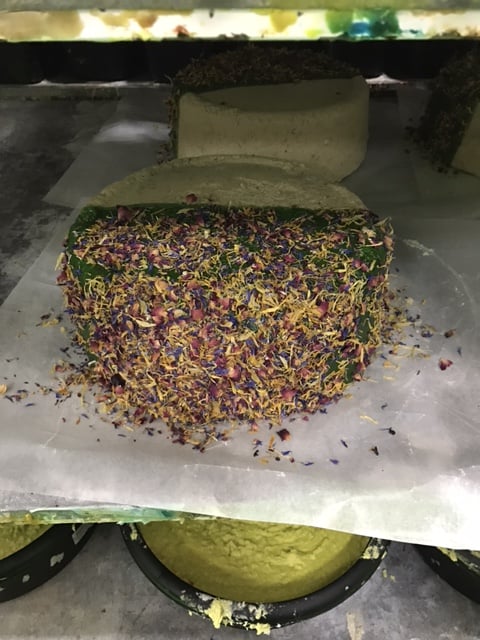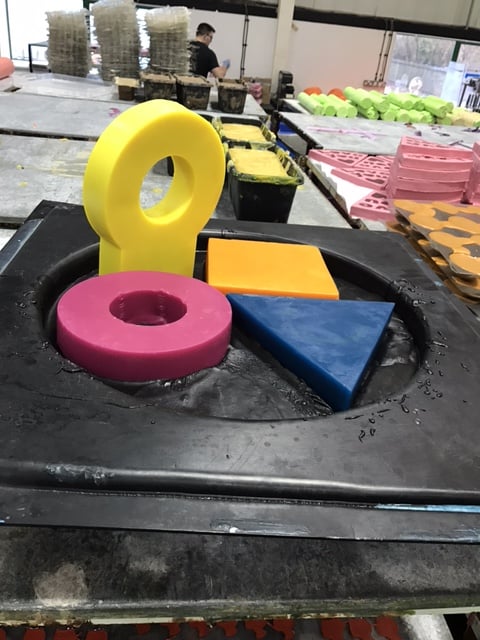 While you probably shouldn't get your teeth around any of the products, unless its the solid toothpaste, Lush reports that they have often found bite marks in their products on sale. And it's hardly surprising considering they use premium foods in many of their face masks and soaps.
I wander by crates of bread in the factory and it's explained that they wait for the loaves to go hard before using it as a topping for some of their soaps. You'll also find loads ofeggs, cilantro, almonds and the finest blueberries in their factories.
6. Super fans love the Lush Kitchen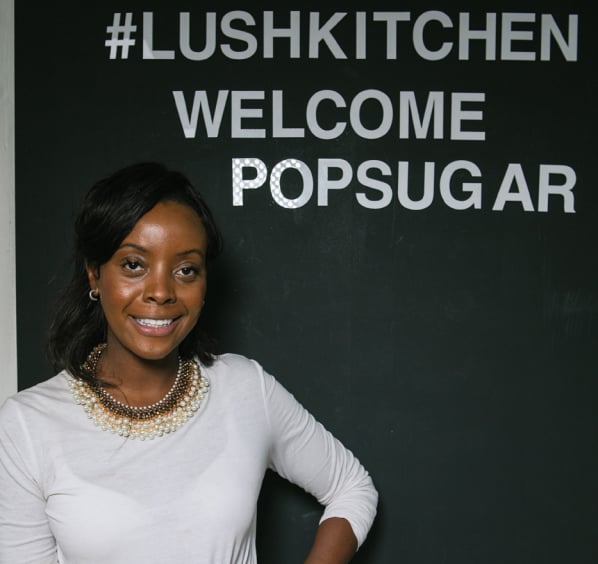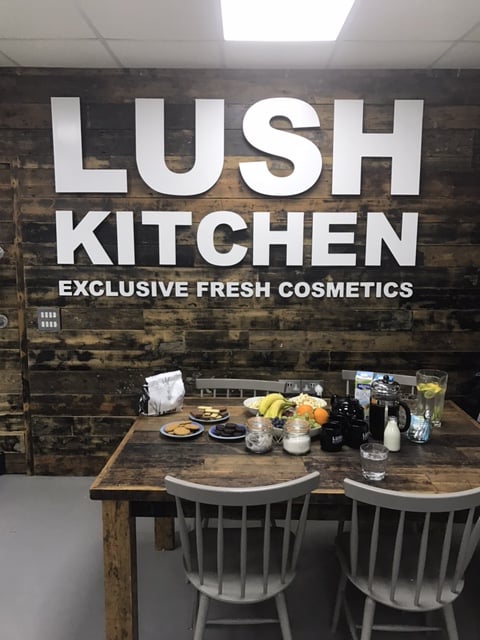 Speaking of the freshest stuff, fans of the brand go crazy for the Lush Kitchen which makes a limited amount of products that usually sell out quickly. As they only have Lush Kitchens in Hong Kong and Poole, I'm told the people in the US often stay up until crazy hours of the morning to get items that were previously discontinued. After making a Brazened Honey Face Mask from scratch, I can see why their super fresh stuff is so sought after.
7. They use old dish washing basins to make their soaps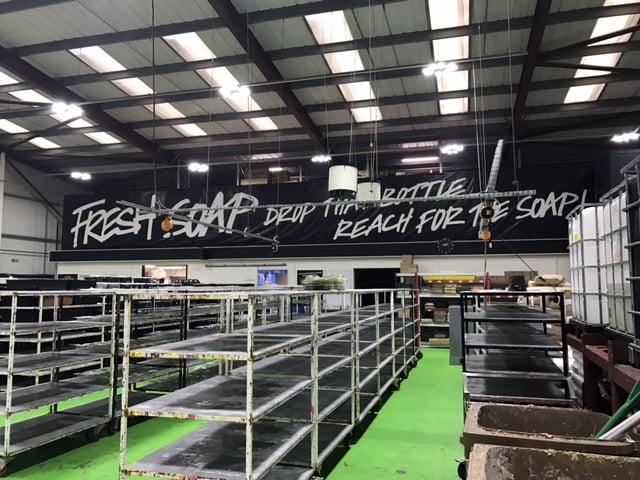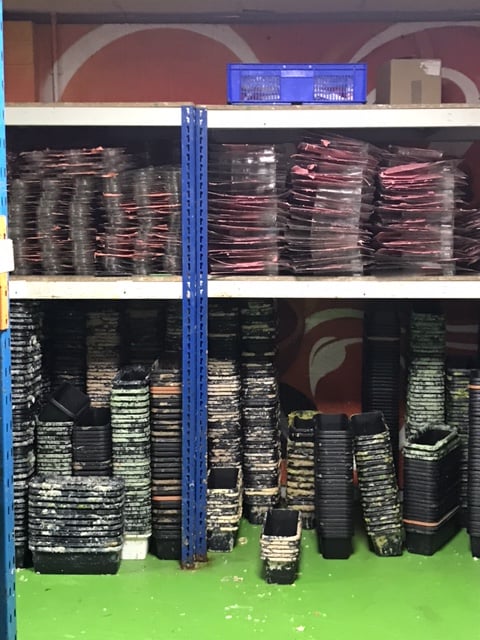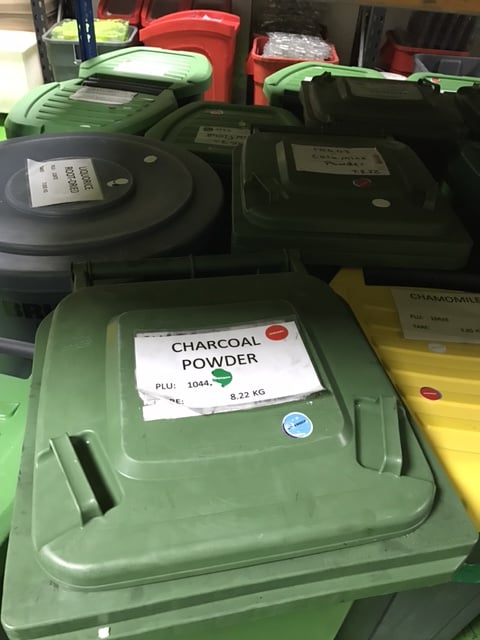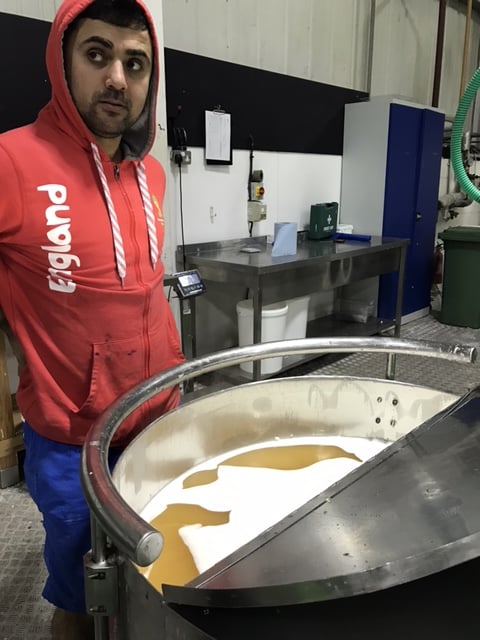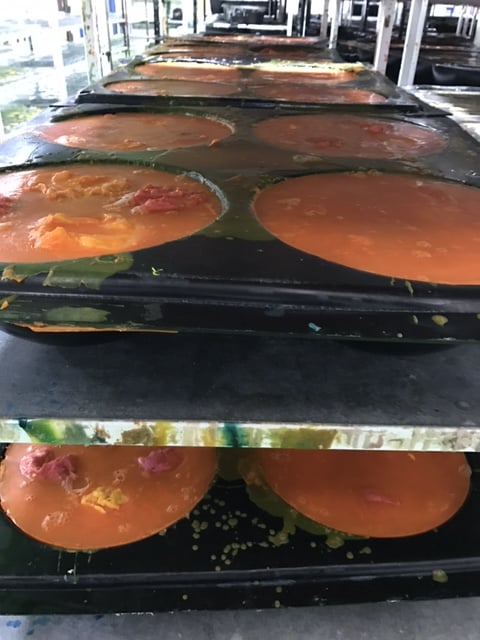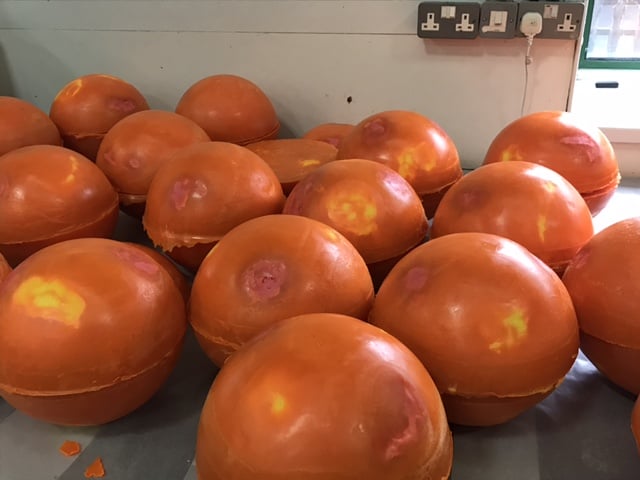 Lush may be a global phenomenon now but they still use plastic buckets that you might store your cleaning products in after cleaning dishes to make their famous soaps. Ingredients are kept in industrial sized garbage cans you might keep outside your house. Why not switch to some high tech machinery? Simply because it still does the job.
8. Lush's popular Caca Marron henna hair dye was named that for obvious reasons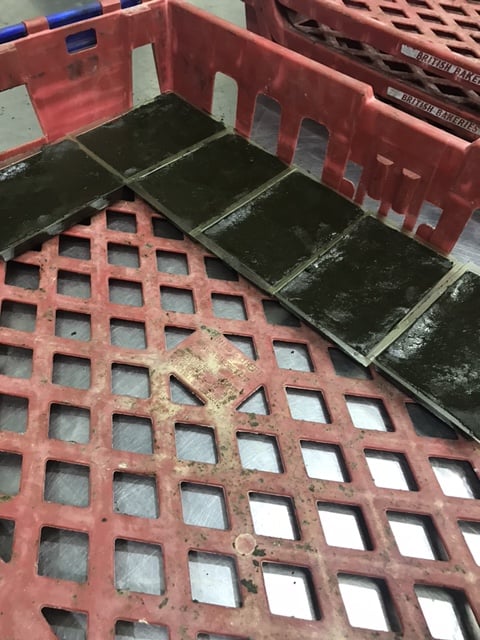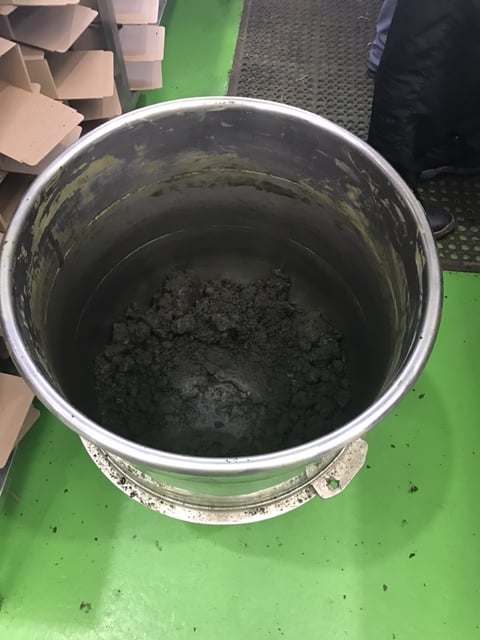 And moving on...
9. Some products will only be found in certain locations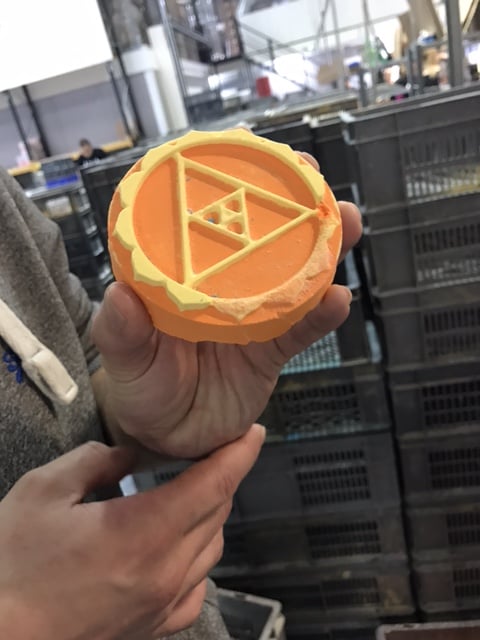 While walking around the factory I learned that they have some spa-exclusive products, meaning they're only used at their spa treatment branches in Madrid, London and Hong Kong. They're planning on doing more in Europe, Australia and the UAE soon so Middle Eastern fans can try out something they haven't from the brand before.
10. They're very much a campaigning brand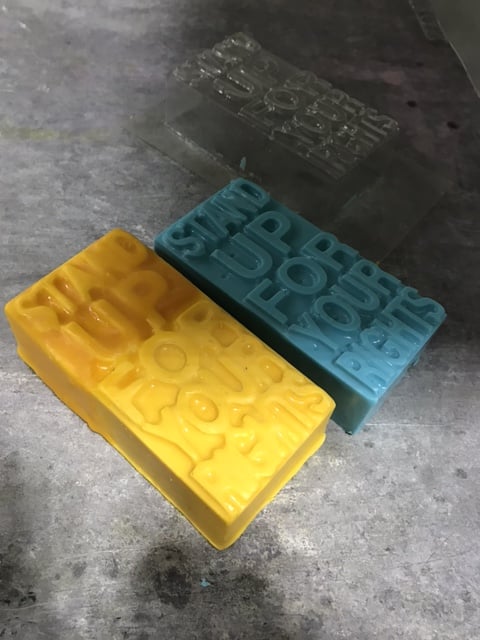 After coming across a fortune cookie-style product which contained a message poking out on a piece of paper, they explained that they often use their products to send out a message to the world. Whether its a fox hunting ban, shark finning, an end to torture and right to fair trial or climate change and destitute refugees, Lush doesn't like to stay silent on issues.
11. The founders used to supply a very well-known rival
Mark Constantine, Elizabeth Bennett, Rowena Bird, Helen Ambrosen and Mo Constantine created Lush, which spawned from online retailer Cosmetics-To-Go. But prior to that they used to supply The Body Shop with some of their products before the brand decided they wanted all the creation to go in-house.
12. Each season Lushies gather for the Lush Summit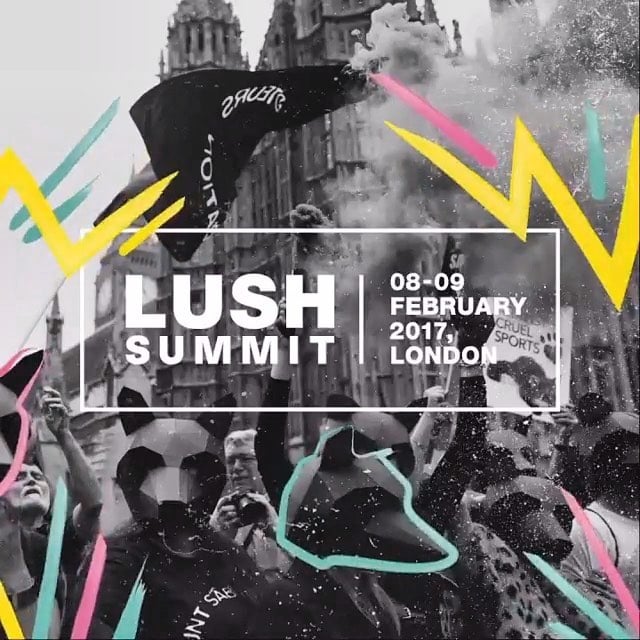 At the time of my visit, everyone was gearing up for the Lush Summit where employees and friends of the business unite for a gathering which gives an insight to all the exciting products coming up from the brand. They'll hear talks from activists, learn how to boost their careers and much more!
Image Source: Lush