Lush's Gorgeous Moisturiser Was Made for Princess Diana
This Popular Lush Product Was Created For Princess Diana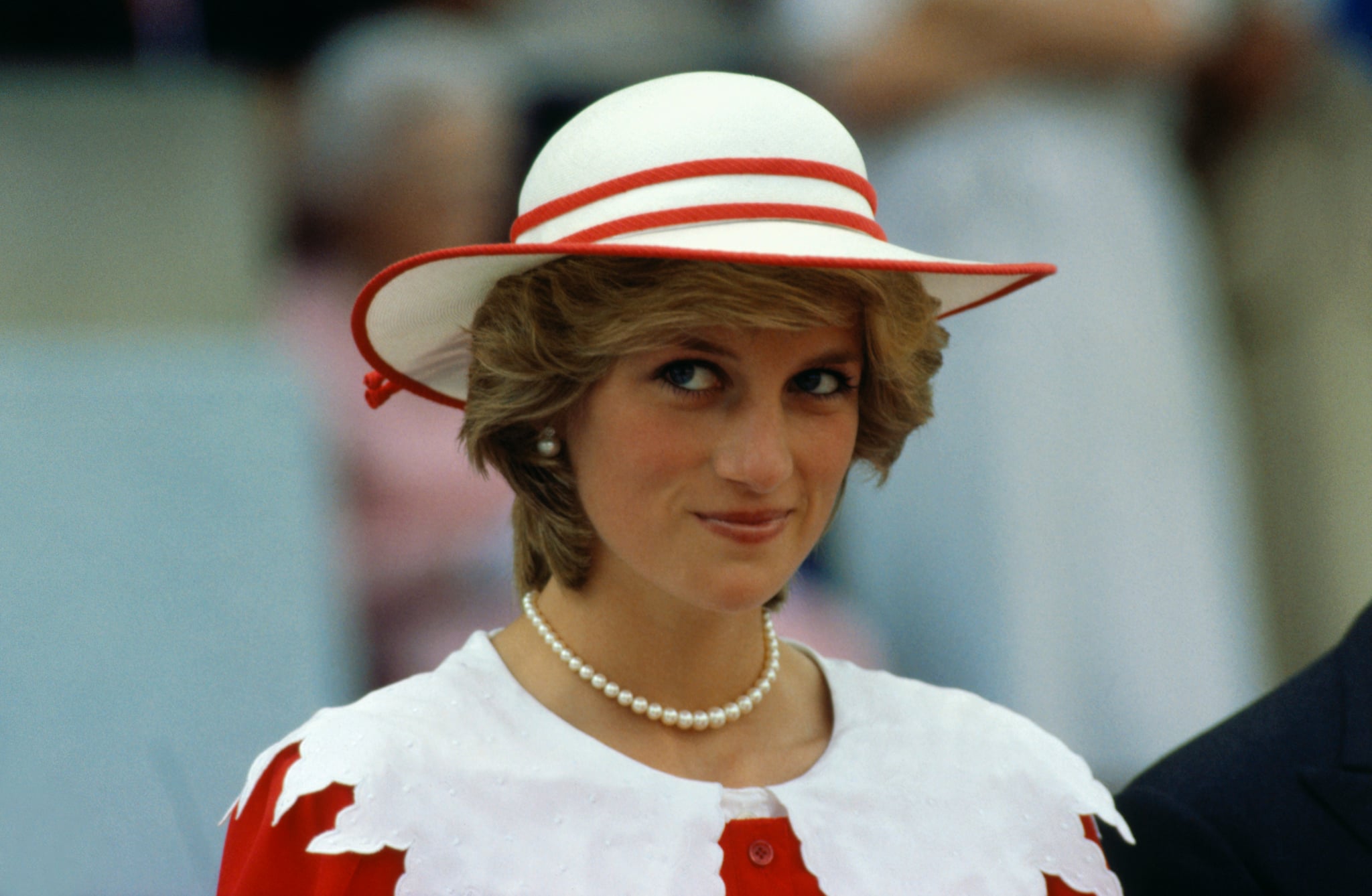 Princess Diana was an amazing woman with an incredible sense of style. In fact, she became such a fashion icon that two of the most popular handbags were named after her. What you probably didn't know, however, is that her beauty also inspired one of your favorite brands to create one of their top-selling face creams.
Whilst on a trip to discover Lush's bewitching Halloween collection, I learned that the Gorgeous Facial Moisturizer ($88) was created with Lady Di in mind. When she met Mark Constantine, the cofounder of Lush Cosmetics, she brought in her favurite moisturizer — and that's what the Gorgeous formula was based on.
Light but highly effective, this face cream is filled with freshly juiced fruits and cold-pressed and organic oils that leave the skin feeling like velvet. It is made with fresh pineapples that contain enzymes to refine pores and orange blossom honey water that soothes and hydrates. It is the ultimate treat for skin that needs a little bit of luxury — and seeing as Diana was all about immaculate, beautiful skin, I think she would have loved it.