L'Oréal Voluminous Original Mascara Review
I've Been Using the Same $8 Mascara For Years and It Makes My Lashes Crazy Long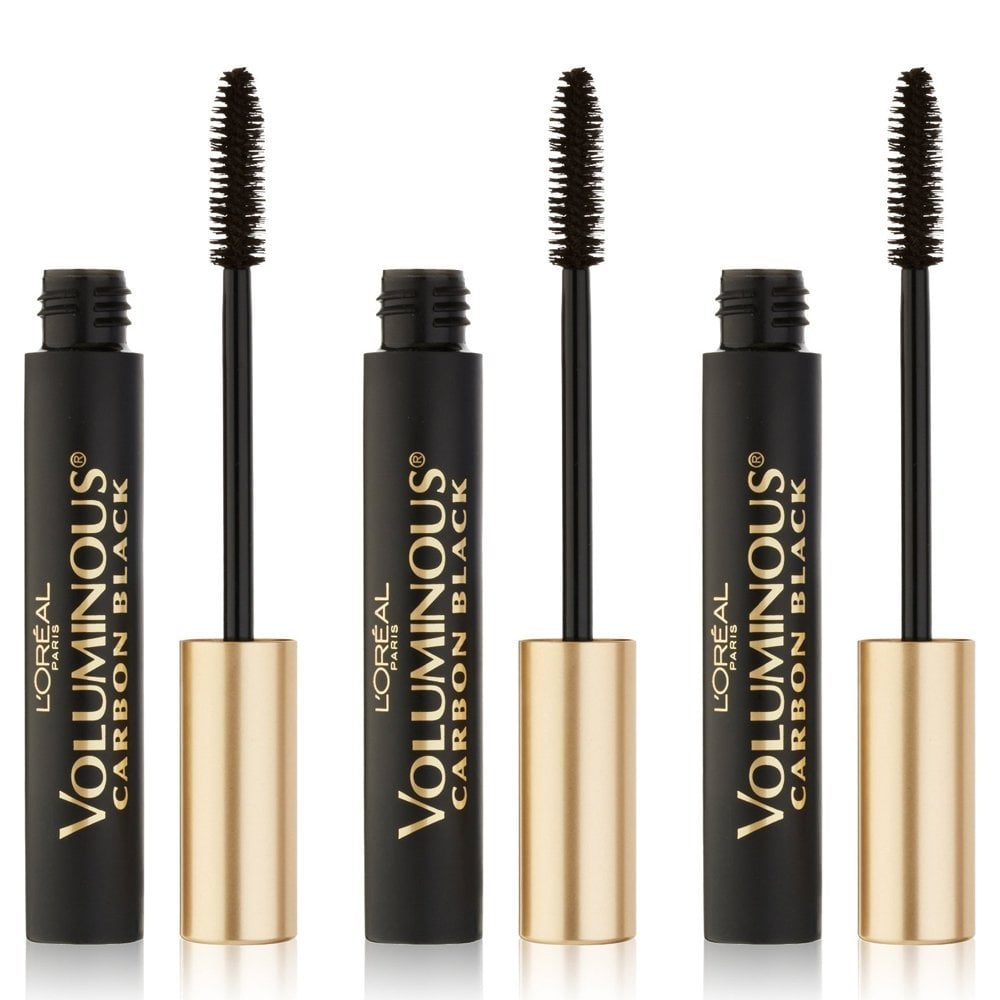 When it comes to good makeup recommendations, I can always trust my mom. She taught me everything I know about beauty products — she can rock everything from a dark lip to a shimmery smoky eye. That's why I totally trusted her when she recommended L'Oréal Voluminous Original Mascara ($8) to me several years ago. Her lashes looked so long and fluttery with it on that I had to try it for myself.
I have always been frustrated with my own lashes. They're short and straight. It's hard to find a mascara that clings to each hair and truly gives off a luscious finish. That's when this new formula changed everything. The soft, classic brush combs through my lashes while applying plenty of product. With just one coat, my lashes are instantly thicker and longer. In the top photo below, you can see the difference when I apply the mascara to just my left eye. The photo beneath that shows both eyes fully coated.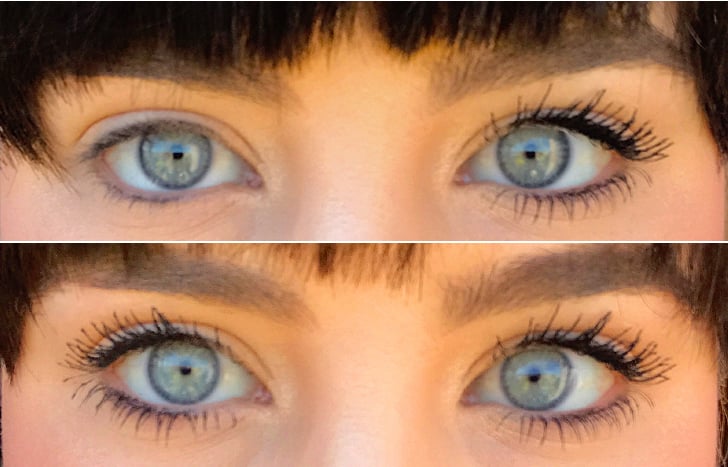 Besides making my lashline more visible, the Carbon Black hue in inky and saturated. It pops against my blue eyes and nicely complements all eye shadow colors. The mascara also stays on all day without flaking or rubbing off. After a few swipes in the morning I'm all set until I wash my face at night.
I've been using this mascara for years now and it's still my favorite. If you're in the market for a new option, head to your local drugstore and give this one a try. I have no doubt you'll be as obsessed as I am.
Image Source: POPSUGAR Photography / Macy Cate Williams