Mario Dedivanovik Launches Beautyblender Tool in Dubai
Kim Kardashian's Makeup Artist Launched This Lifesaver of a Beauty Tool in the Middle East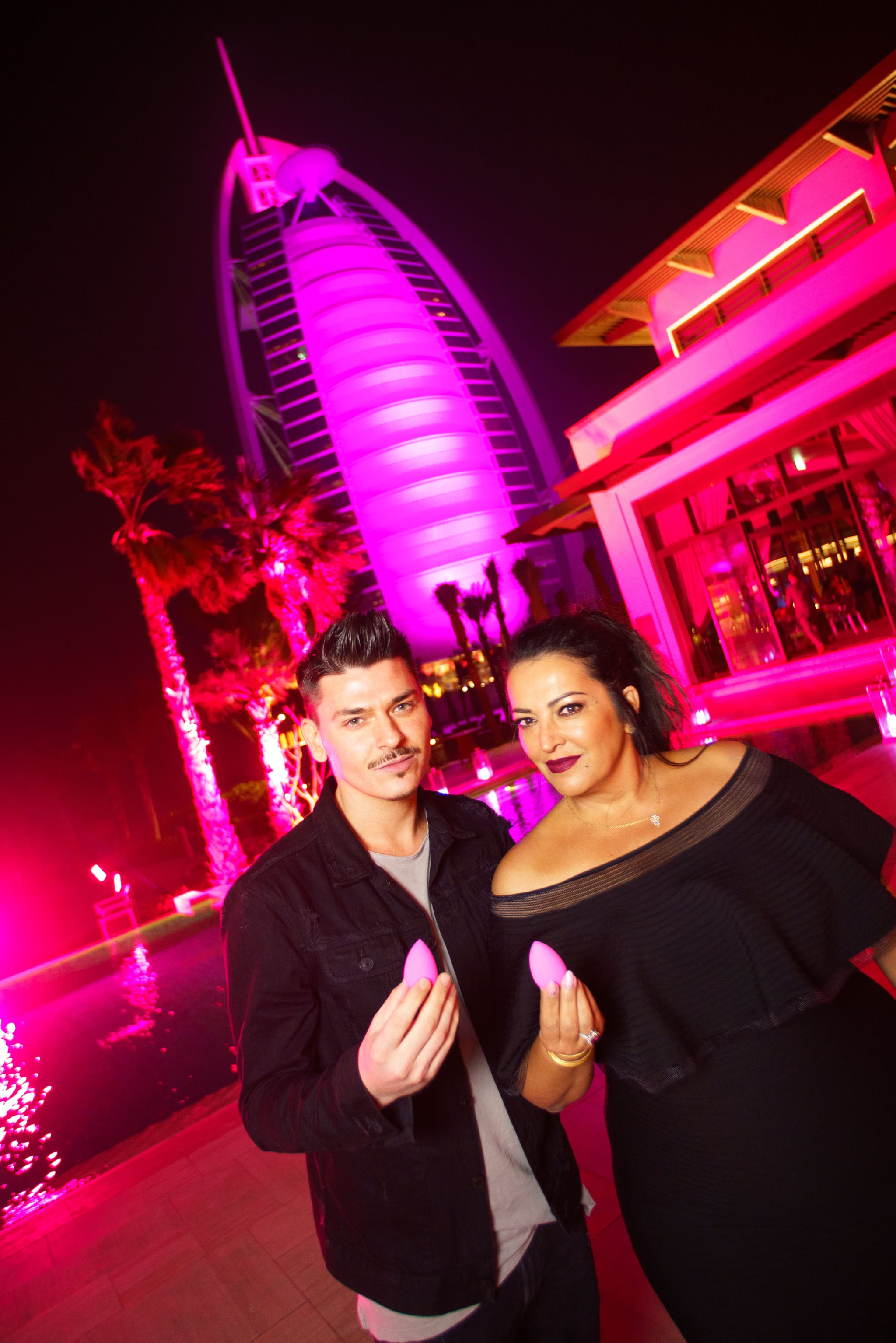 The last time he was in the region he brought his biggest client, Kim Kardashian along, and it seems Mario Dedivanovic can't get enough of the Middle East. The artist – who also goes by the moniker Makeup by Mario – appeared at Dubai's new Jumeirah Al Naseem hotel on Monday to introduce the region to the tool that has changed the makeup game.
While you may have heard of the the regular-sized Beautyblender Pro sponge (AED80), which is perfectly shaped to help you apply foundation and get the best coverage, you may not have known about the other products in the range that will probably switch up your whole daily routine.
The micro.mini pro (AED70) helps users color-correct, conceal, contour and highlight by targeting smaller areas of the face, meanwhile the Liner Designer Pro (AED60) has three sides you can use to help line your eyes and achieve the best symmetry.
Those who suffer from oily skin will find a savior in the Blotterazzi Pro, which is a washable cushion to absorb excess sebum and re-texturize makeup in a way blotting paper can't. Finally, they've given us a Blendercleanser Solid Pro (AED180) that allows you to clean three items at once, using a charcoal-infused formula, so you don't have to worry about nasty bacteria spreading. No wonder Mario and his clients are always looking flawless!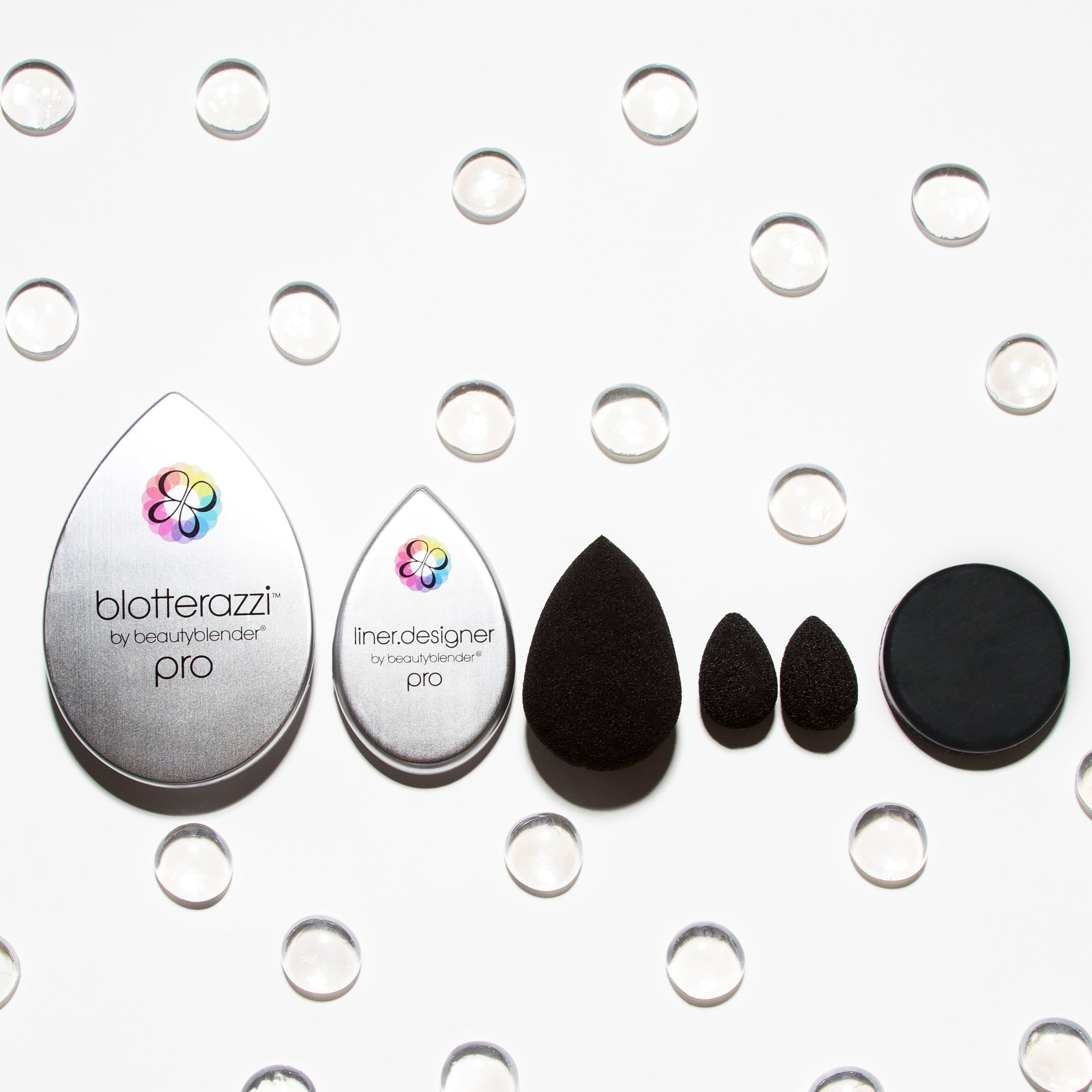 Image Source: Beautyblender