Mary Greenwell Princess Diana Makeup Tutorial
All About Princess Diana's Signature Beauty Look, Straight From Her Makeup Artist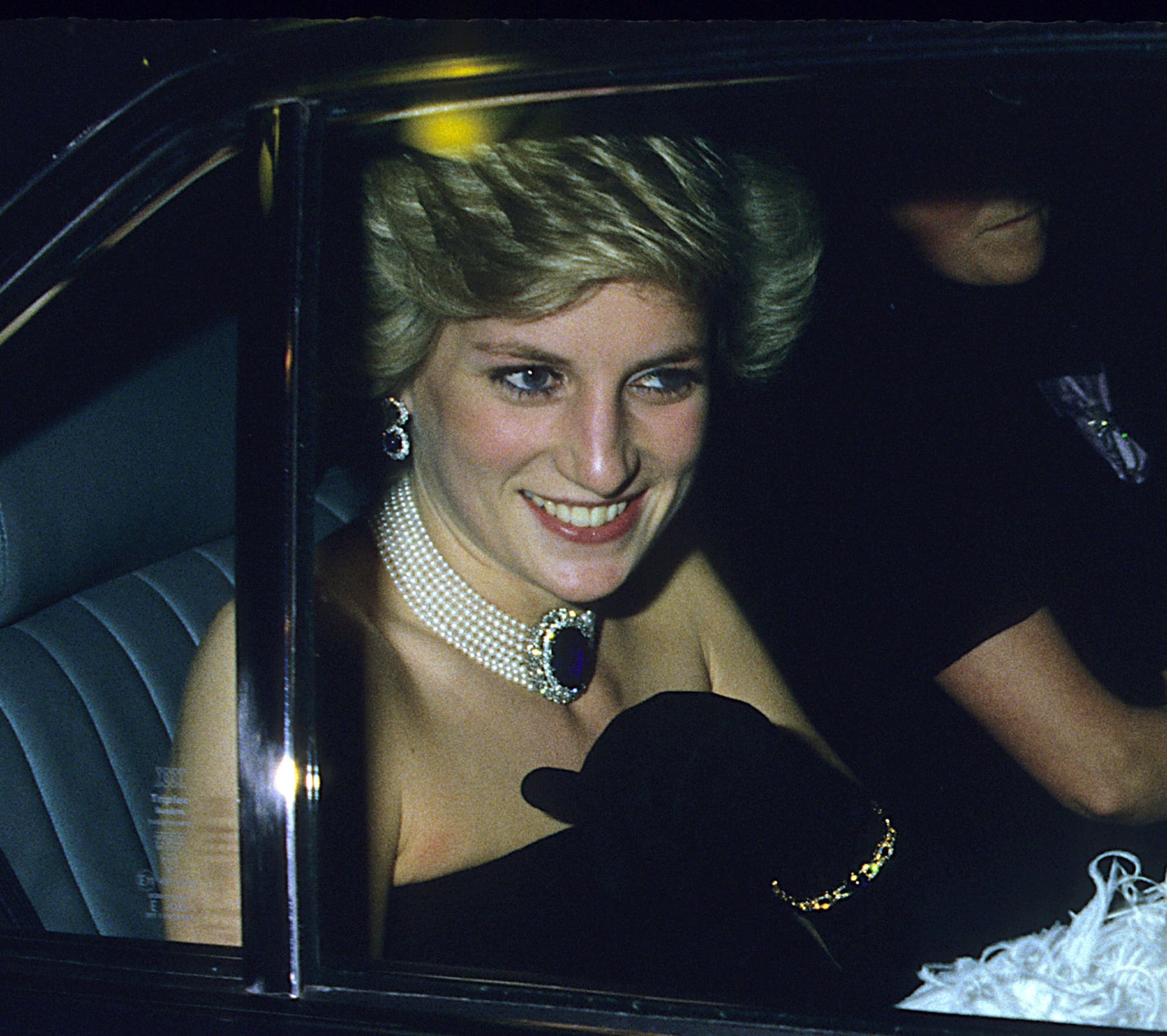 Since starting her makeup tutorial channel, Lisa Eldridge has been receiving requests for a tutorial inspired by Princess Diana. Admittedly, the professional makeup artist had never met the late icon and therefore felt "uneasy" about replicating her beauty look. In honor of the 20th anniversary of Diana's untimely death, however, Lisa did the next best thing: she contacted Diana's personal makeup artist.
In the YouTube video, Mary Greenwell spoke about her experience as Diana's makeup artist. "I was so privileged to do her makeup for a few years before her untimely passing," she said. "Now, she was an icon. Actually, even in her passing, is an icon. We all loved her so much."
On Diana's makeup preferences, Mary said she always kept it "very, very simple." Mary admitted that makeup has changed quite a bit these past two decades, so she slightly updated Diana's signature look for the purposes of the tutorial.
As you can imagine, working with Diana was a life-changing experience for the makeup artist. Mary said, "Her skin was immaculate — beautiful, gorgeous skin." Adding, "She was so appealing . . . She was so sexy without meaning to be."
At the start of her tutorial, Mary prepped her model's skin, applied Laura Mercier's Foundation Primer ($38), and then YSL's Fusion Ink Cushion Foundation. For the eye makeup, Mary applied a subtle highlighter underneath the brow bone and created a purple smoky eye using a drugstore eye-shadow palette only available in the UK. She then added brown eyeliner to the lash line and blended it out with a precise brush. Mary finished the eye makeup with several coats of mascara, as she would "never have used false eyelashes on Princess Diana." On the eyebrows, Mary simply used Tom Ford's Fiber Brow Gel.
Though contouring was not a makeup phenomenon during Diana's time, Mary applied what she calls a "relaxed" version of the technique. Mary blended very light contour just under each cheekbone, then applied just a little highlighter onto each cheekbone. Since Diana loved suntanning, Mary did add a good amount of bronzer using the Hourglass Ambient Lighting Edit ($80) in Surreal Light. She finished the look with a light salmon pink lipstick.
Reflecting on the finished look, Mary said, "This was all inspired by the beautiful Lady Diana. I can't thank her enough for allowing me to be in her life." Watch the touching tutorial in its entirety, above.