Meghan Markle's Request For British Vogue Photo Shoots
Meghan Markle Had a Special Request For the British Vogue Cover: "I Want to See Freckles!"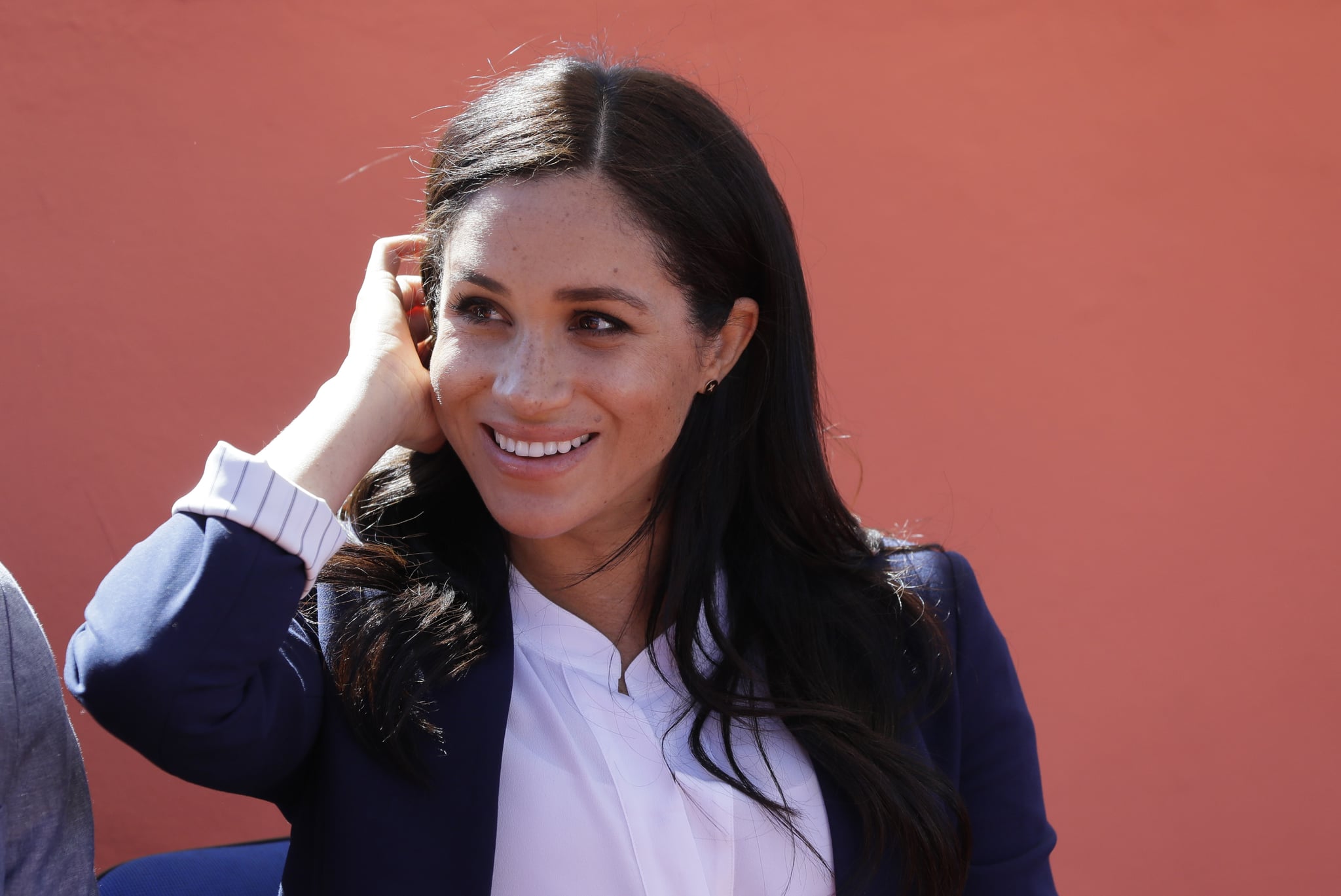 When Meghan Markle took on the guest editor role for British Vogue's esteemed September issue, she had a particular look in mind: freckles, and lots of 'em. The Duchess of Sussex does not grace the magazine's cover herself, but she did ask famed photographer Peter Lindbergh to embrace the natural beauty of each of the 15 women who sat for the "Forces for Change" photo shoot.
"My instructions from the Duchess were clear: 'I want to see freckles!'" Lindbergh told the magazine. "Well, that was like running through open doors for me. I love freckles."
Who doesn't? This request makes sense coming from Markle, who loves to feature her own iconic freckles in her many gorgeous beauty looks. Her former makeup artist, Lydia Sellers, once told Refinery29, "Every time I'd do her makeup, she'd say, 'Can we just make sure my freckles are peeking through? I don't want a ton of foundation.'" It appears Markle is continuing to spread the good word of natural makeup with her editorial work, and for that, we say thank you.