Mike & Jack Dubai Salon Review
For Hair Like Huda, Visit Dubai's Salon to the Stars
Huda and Mona Kattan, as well as Carla DiBello and the Khadra twins are fans, so I couldn't wait to check out the Mike & Jack salon in Dubai. Located on the ground floor of Emirates Financial Towers, interconnecting buildings where people can shopping, enjoy high-end dining and even a night out, it's the perfect location for when you need a quick transformation before you hit the town.
And I really mean transformation…
Firstly the salon caters to your mani-pedi needs thank to their Essie stock (nobody wants to go out with chipped polish on their fingers), and they do waxing, but hair is where they really thrive.
Mike Alam and Jack Gaaz are 23-year-old cousins who opened up in Dubai after working for six years at Jordan's Joe Raad salon. Their Instagram is packed full of cool styles and colors jobs but I was in desperate need of some layering.
When I stepped into the salon the natural hair extensions I'd had put in a few days before were heavy and didn't frame my face nicely. I needed bangs and some layering. My stylist, Joe, who had been working at the salon a year and hails from Lebanon got to work like Edward Scissor hands and after 20 minutes of snipping, blowdrying, curling and backcombing, made me look like a new person.
So if you need a fast transformation, do yourself a favor and go directly to the pros. Minutes later I was dancing the night away at Kiza next door.
Step 1: Before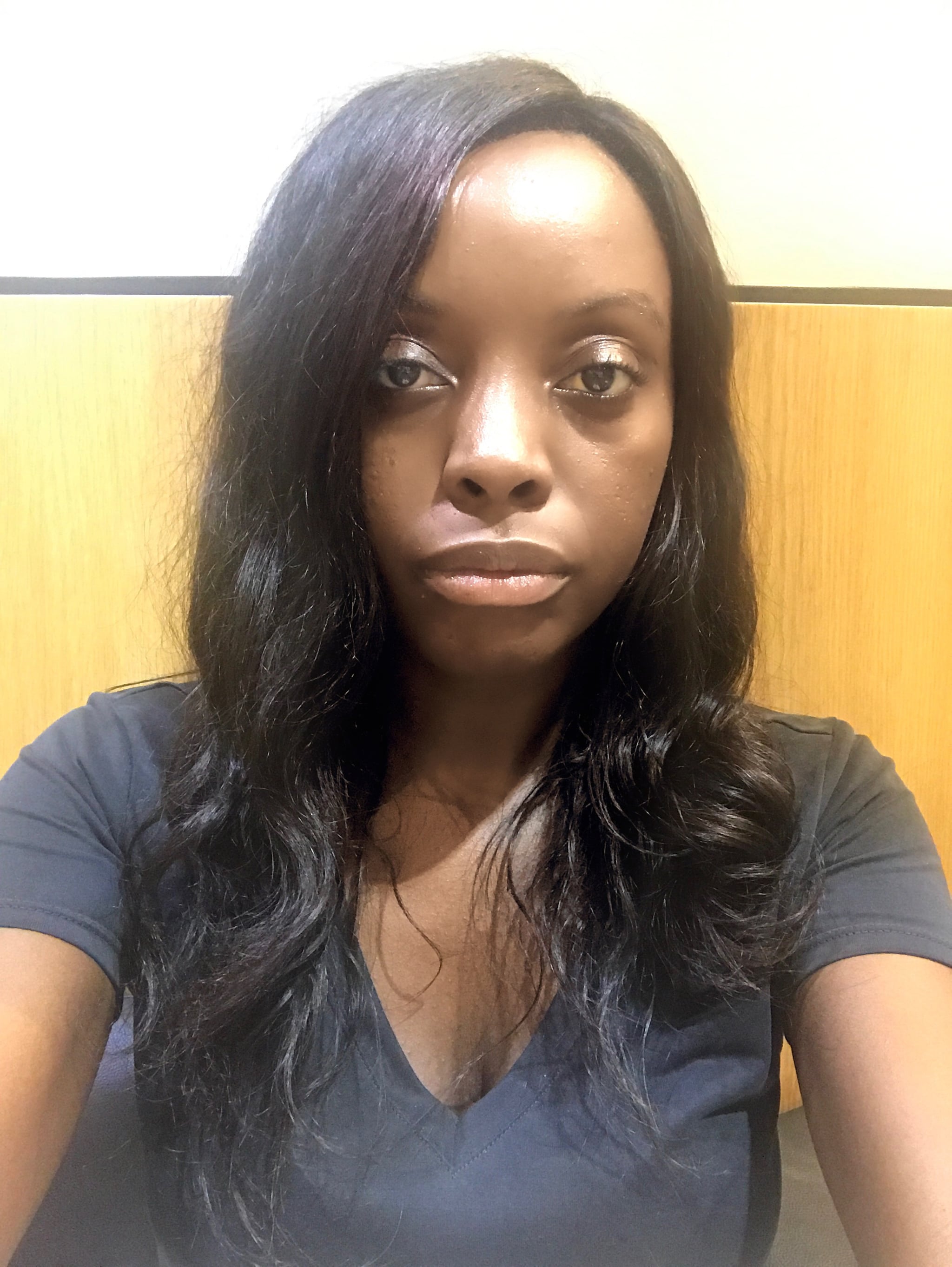 Step 2: Cut and blow dry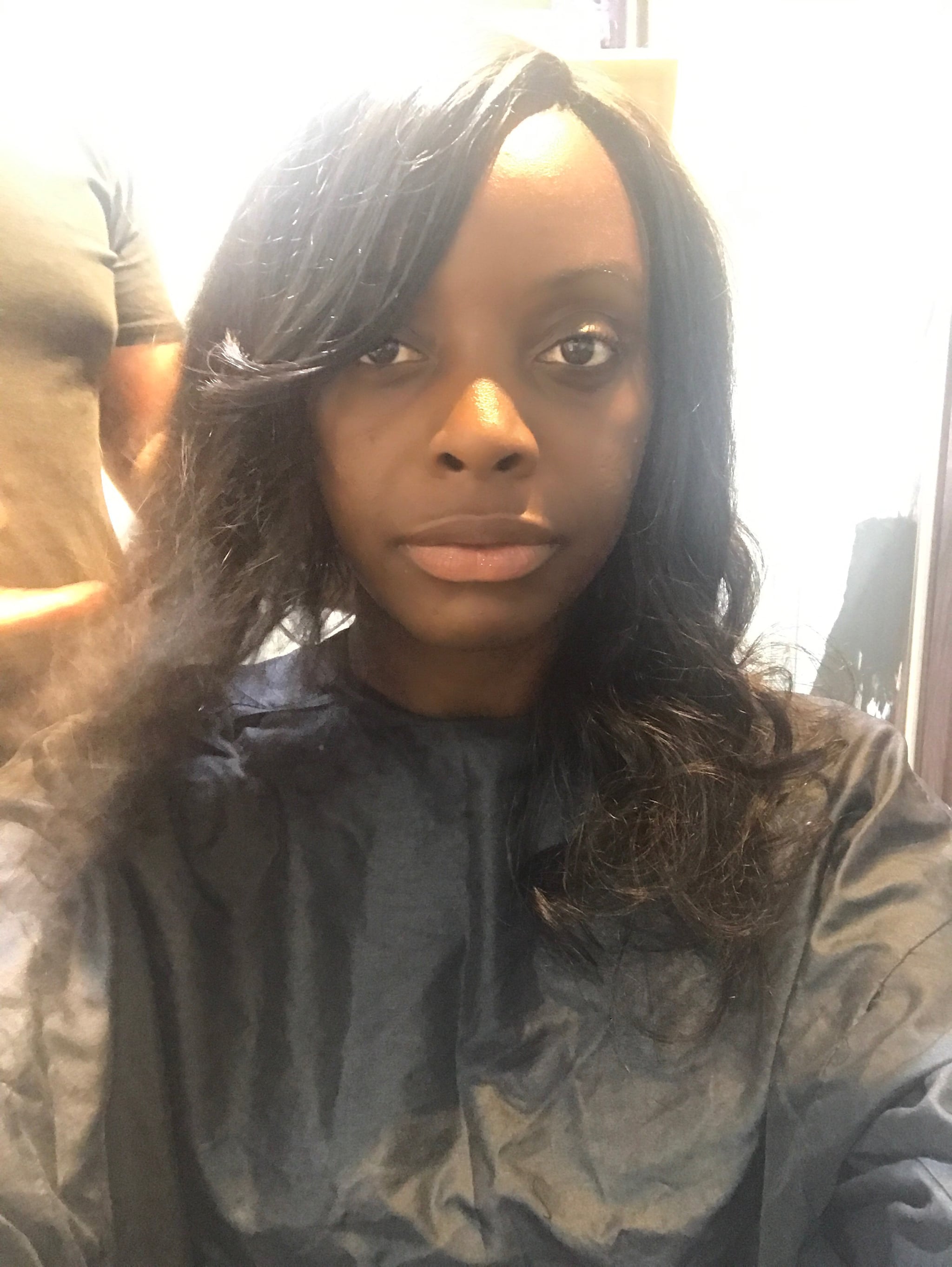 Step 3: Curls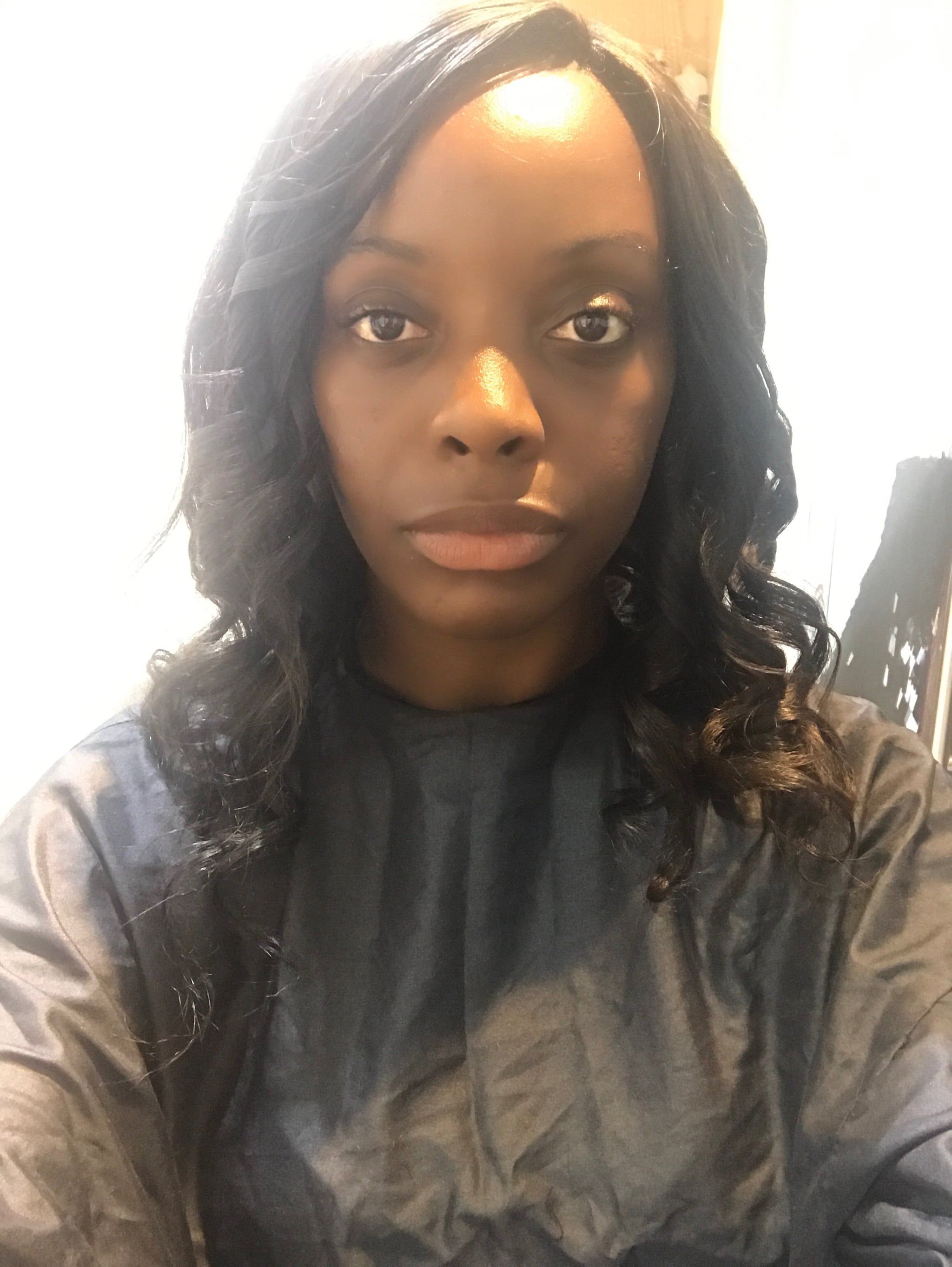 Step 4: Wide-tooth comb through and backcomb the bangs