Millie Bobby Brown's New Cosmetics Label Is PETA-Certified
Gen Z's Gather, 'Cause Millie Bobby Brown Is Launching A Beauty Brand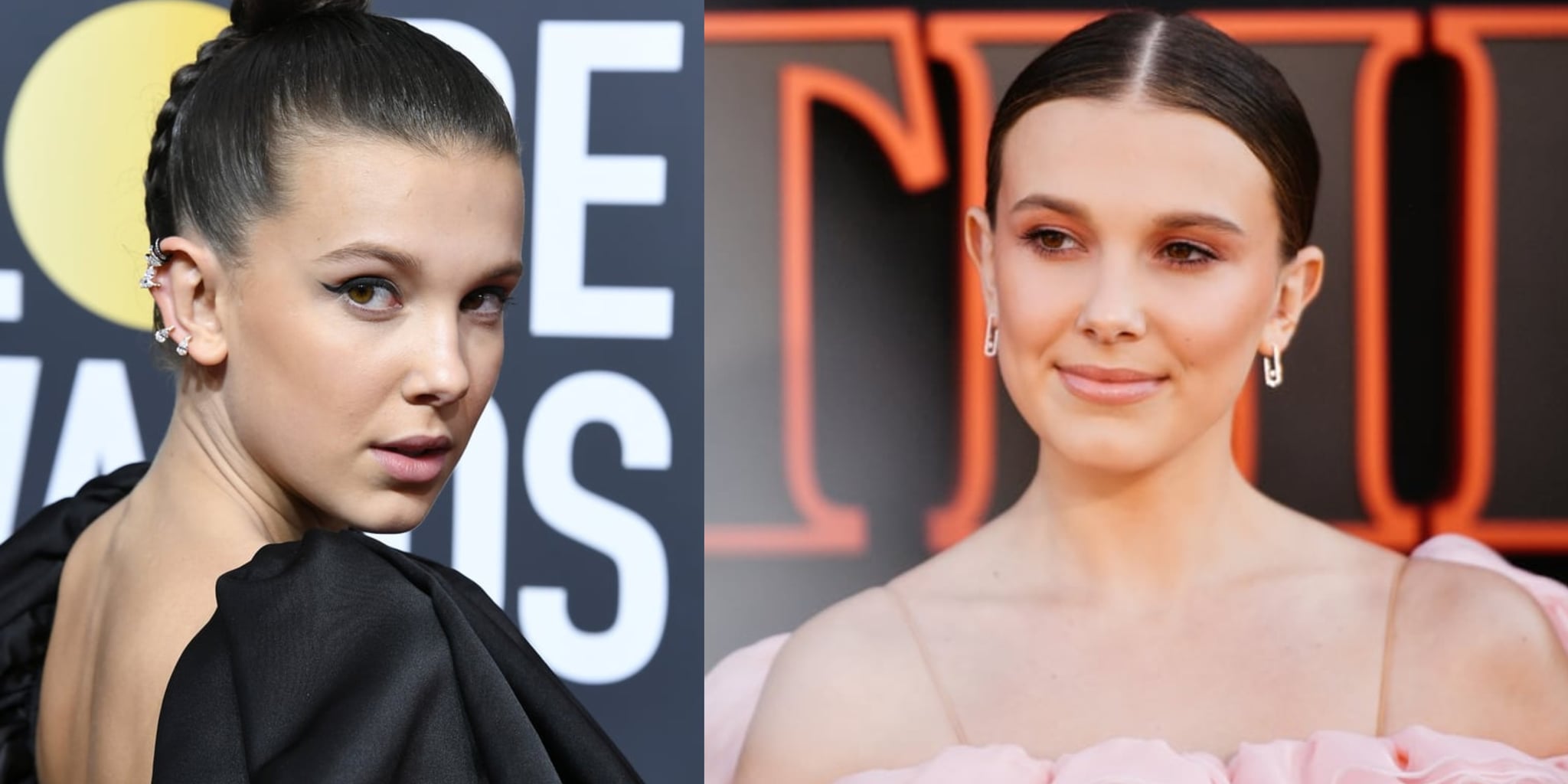 The unstoppable force that is Millie Bobby Brown will be launching her very own cosmetics brand called "Florence by Mills." Not only will the label be cruelty-free and vegan, but it has also been PETA-certified! Kudos, Mills.
The line will drop 15 products in total and will feature everything from eyeshadow, skin tint, lipgloss, face scrub as well as a Zero Chill Face Mask, a Swimming Under the Eye Gel Pads, and a Cheek Me Later Cream. As for the name, the label was named after the star's great grandmother, Florence and her family nickname, Mills, aw! The Stranger Things star announced the venture via her Instagram page.
The 15-year-old captioned the post: "So here it is, florence by mills. Literally the love of my life, i cant begin to explain the live I have for this and how hard but crazy excited I was to create it. 2 years of creating a beauty and skincare brand jeez… that's a long time to keep a secret but now I can finally share the news with you all!! Thanks for all the love and support you guys give me every single day. "
An official launch date has not yet been confirmed, but you can expect it to sell-out when it launches. The product line will be sold both online and in stores at Ulta Beauty and UK-based cosmetics brand, Boots.