Miss America Removes Swimsuit Competition 2018
Miss America Is Ending Its Swimsuit Competition: "We Want to Be Inclusive"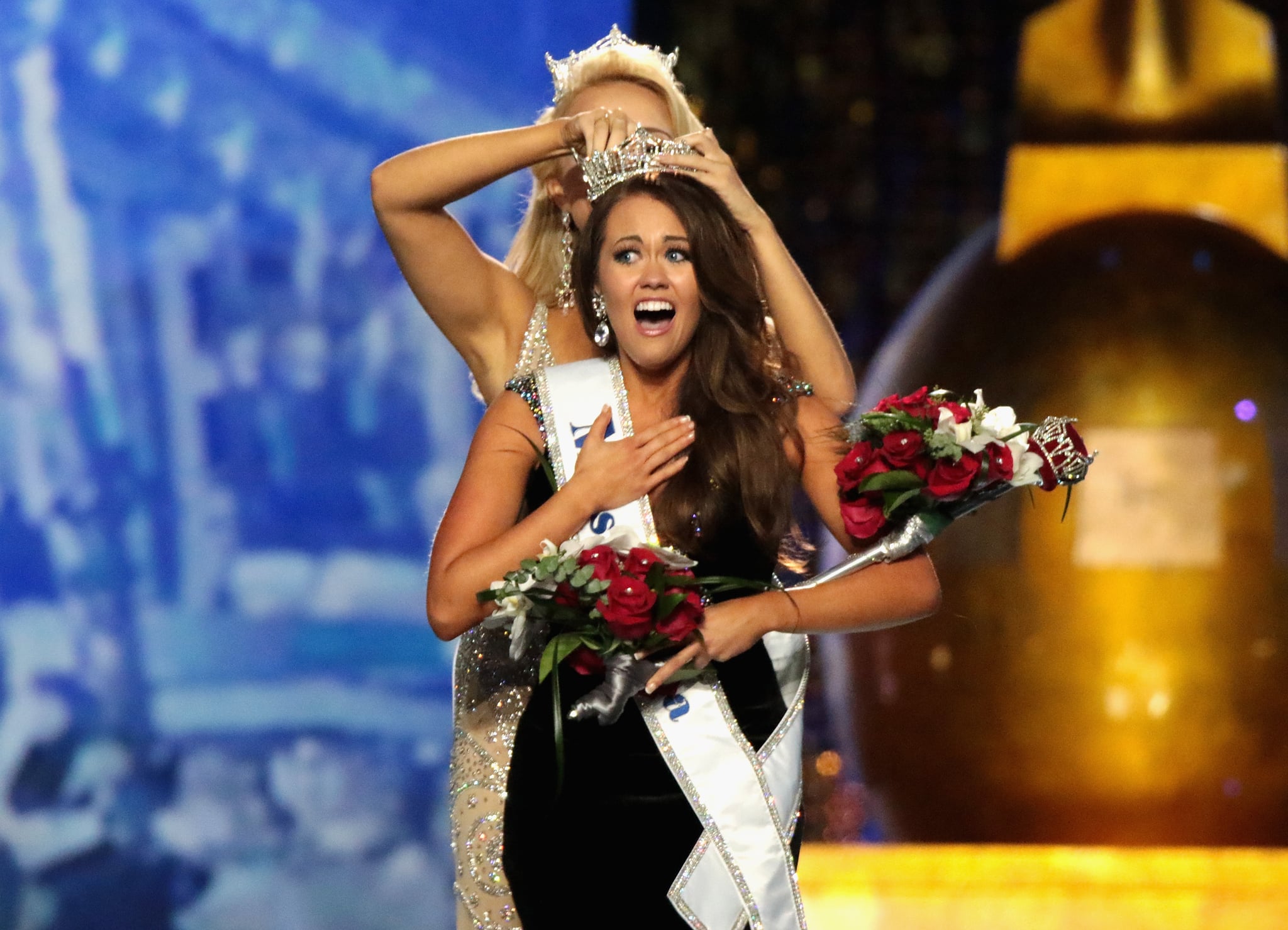 After nearly a century, Miss America is removing the swimsuit competition that has existed since the pageant began. In an interview on Good Morning America on June 5, former Fox News host and Miss America chairwoman Gretchen Carlson announced the major change. "We will no longer judge our candidates on their outward physical appearance. That's huge, and that means that we will no longer have a swimsuit competition," she said.
Gretchen said the change will go into effect in time for the coming Miss America 2019 pageant in Atlantic City on Sept. 9, 2018. The organization will also be "revamping" its evening gown competition. "We're no longer judging women when they come out in their chosen attire, their evening wear," said Gretchen. "Whatever they choose to do, it's going to be what comes out of their mouth that we're interested in."
The announcement comes nearly half a year after Miss America CEO Sam Haskell, President Josh Randle, and several board members all resigned after HuffPost published internal emails that mocked contestants with defamatory language, body shaming, and more. Following the sudden upheaval, Gretchen — who had in the prior year settled a sexual harassment lawsuit with then-Fox News CEO Roger Ailes — was named the new chairwoman. Attorney Regina Hopper has since stepped in as CEO, and the current board of directors is overwhelmingly female-led, consisting of seven women and two men.
When asked if the pageant will be more size-inclusive and diverse moving forward, Gretchen said, "We want to be open, transparent, and inclusive to women who may not have felt comfortable participating in our program before. Look, we have always had talent and scholarship, and we need to message that part of the program better as well." She added, "Tell us about your goals and your achievements in life. At the end of the day, we hand out scholarships to these young women."
Miss America has also been testing out different ways to give back to viewers. Last year, the organization partnered with It's a 10 to give away free hair products to residents of the winner's home state. Following Miss North Dakota Cara Mund's win, approximately 60,996 products were sent out to those who had entered the giveaway.