Mom Writes Touching Letter to Sephora Sales Person
Why 1 Mom Called Out a Sephora Employee After Shopping With Her Self-Conscious Teen Daughter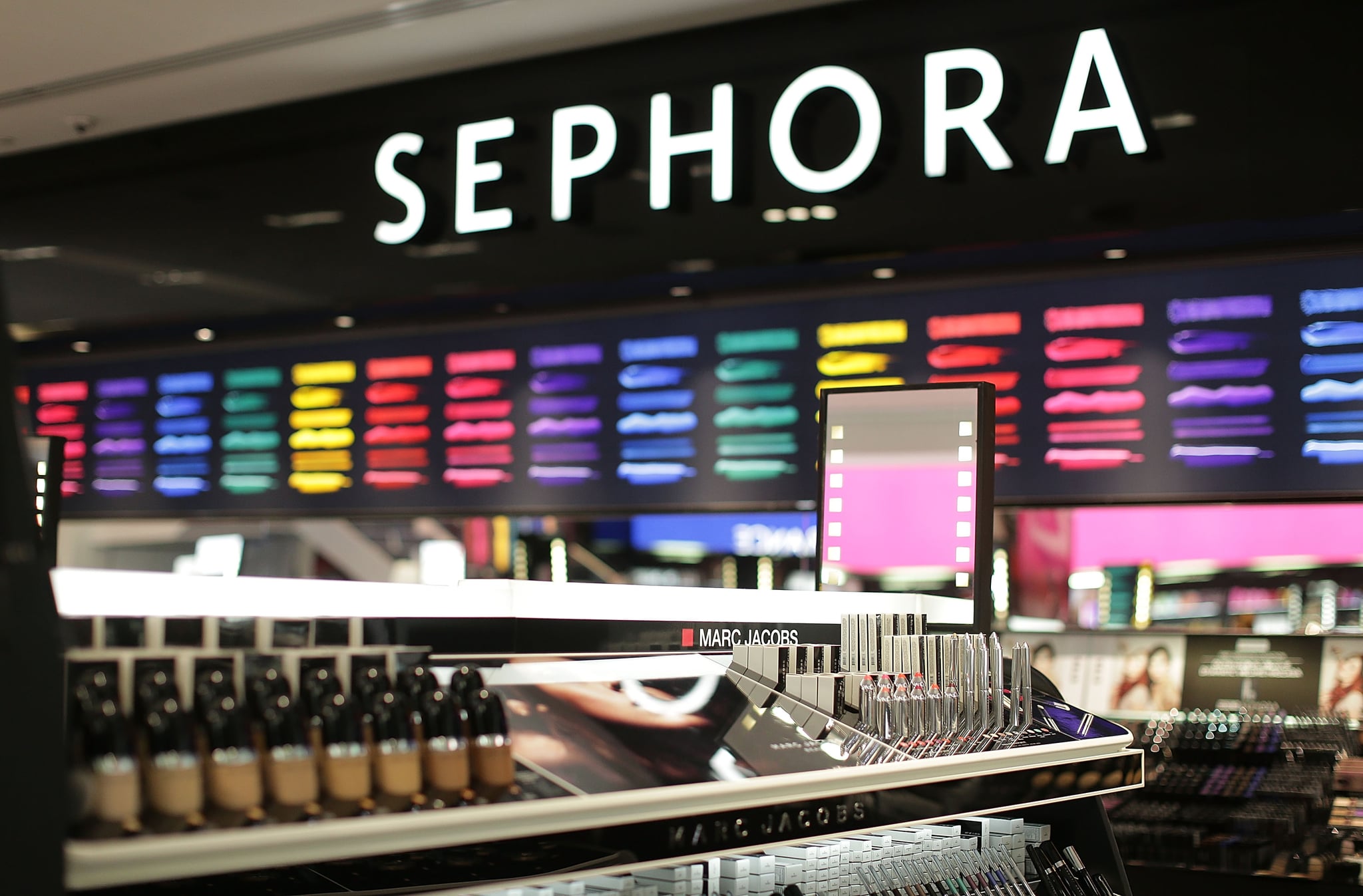 Even the most seasoned beauty pro can feel a little intimidated by the product-packed wonderland that is Sephora. Add insecurities into that mix, and what should be a simple shopping trip can be a seriously stressful one. A mom in Windsor, Ontario, took to Spotted In to share how a recent visit to Sephora could have gone that way for her self-conscious teen daughter, but the mother-daughter duo left the store with renewed confidence.
"My daughter is 15 years old is having a very hard time with her self-esteem," explained the mother, who disclosed that her child is being bullied for her appearance — including her hair, skin, and eyebrows — at school. "It breaks my heart to say that this bullying has convinced my beautiful daughter that she is ugly, and her formerly outgoing and peppy personality has dimmed."
In order to help her feel more comfortable at school, this mom (reluctantly) took her on a trip to Sephora to buy a few beauty products. "I was against this at first, but if there was a possibility of it boosting her confidence, I decided it would be alright," she said. After a bit of browsing, the two were approached by a petite blond sales associate, Shayna — someone who looks like the girl's bullies in school — who asked if she could provide any assistance.
"Both myself and my daughter sometimes feel intimidated in this store," the mother admitted. "The girls are often made up beautifully, they exude confidence . . . for someone new to makeup, or someone with pre-existing self-esteem issues, it's easy to feel somehow inferior, regardless of their sunny disposition," she said. "This time, I was blown away."
Not only did Shayna help them shop, but according to this one happy mom, she went above and beyond the duties of the average sales associate by making her daughter feel comfortable and confident. "She pointed out the areas that my daughter has been most insecure about lately . . . and expressed how beautiful she thought they were," gushed the mother. "SERIOUSLY girl, are you psychic???"
She went on, "They talked about what had been going on at school, self-confidence, what truly makes a person beautiful, and how makeup is just something to enhance your natural beauty. These are things I've been trying unsuccessfully to convey."
While not everyone can expect to experience such a heartwarming moment during their next visit to Sephora, it inspires us to know that there are sales associates at the beauty retailer that are incredibly helpful, especially in young women's times of need. Read the heartwarming post below in full.