Nikki Beach Resort & Spa Review
Need to Slim Down Before Slipping Into a Bikini? This Dubai Beach Resort Has You Covered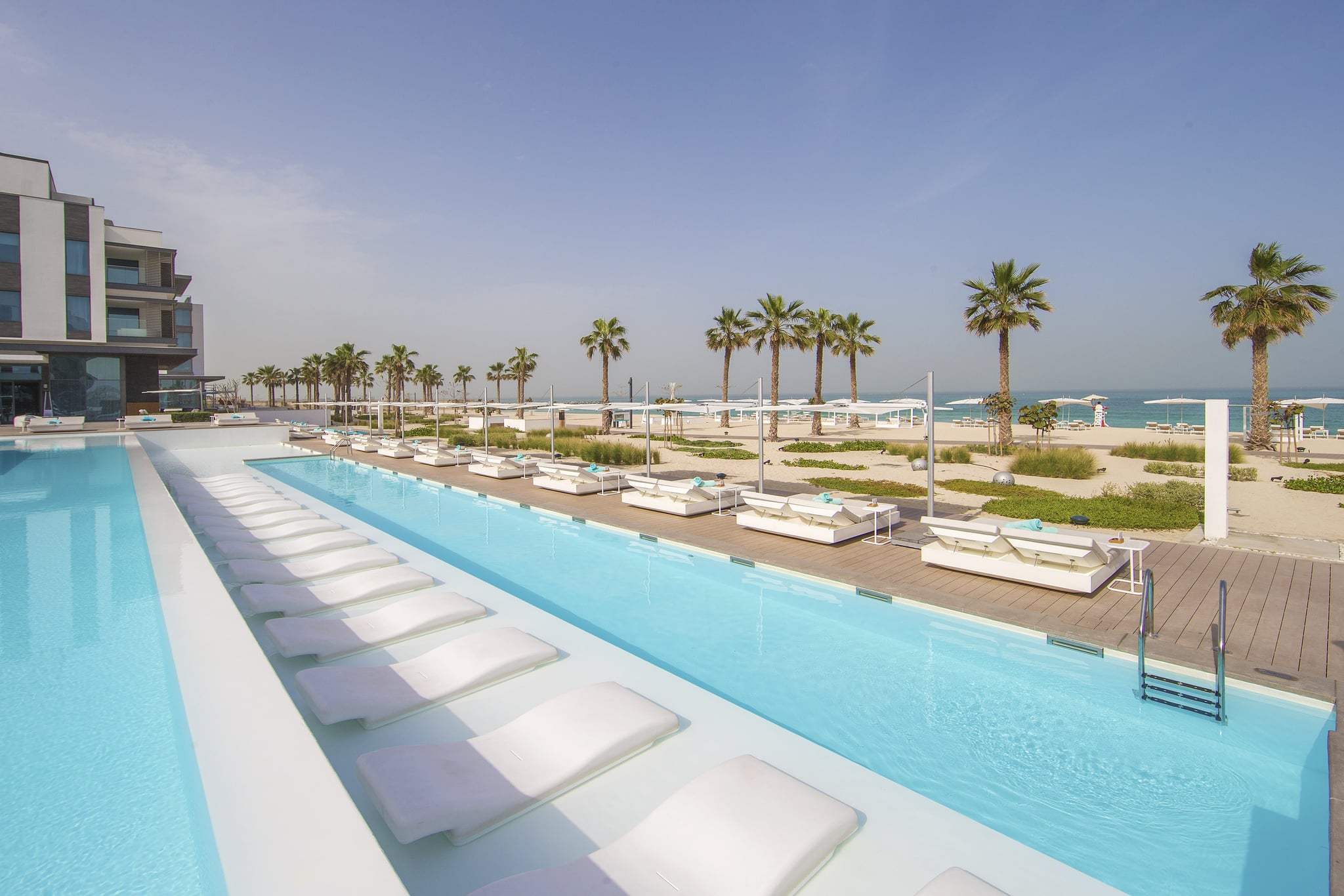 Nikki Beach Club is known for its Balearics-style blaring day parties, very much a place to be see and be seen just like its outposts in Miami, Ibiza and San Tropez…But on the other side of the popular Dubai location is its little-known sister club, which offers a much more low-key and relaxing time.
Nikki Beach Resort & Spa is a serene scene from the moment you arrive, with calming water features and a neutral color theme throughout. Once you push your way through the large wooden door a martini menu (non-alcoholic of course) comes your way as staff check you in.
This summer they're offering anyone who buys a treatment at the spa, free access to the 132-room hotel's pool and beach area, and with a range of slimming options, it's great news for anyone hoping for some last-minute help with looking their best in their swimsuit.
The 1,650sq m (17,760sq ft) Nikki Spa includes seven separate spa suites for men and women, one couples suite, a hammam chamber, sauna, steam, ice fountain, mixed vitality pool and indoor and outdoor relaxation lounges. All that is already enough to help a woman sweat out the water weight.
But their hour-long Body Detox is designed to supply many more benefits; including nourishing the skin. Curtains are drawn and heavy eye mask is applied and the bed is heated up before we begin. It starts with a dry body brushing, proven to help eliminate toxins, improve the appearance of cellulite, slough away dead skin cells and improve digestion. It's not very relaxing but the therapist brushes her soft hands over the skin to counter the scratching of the natural bristles.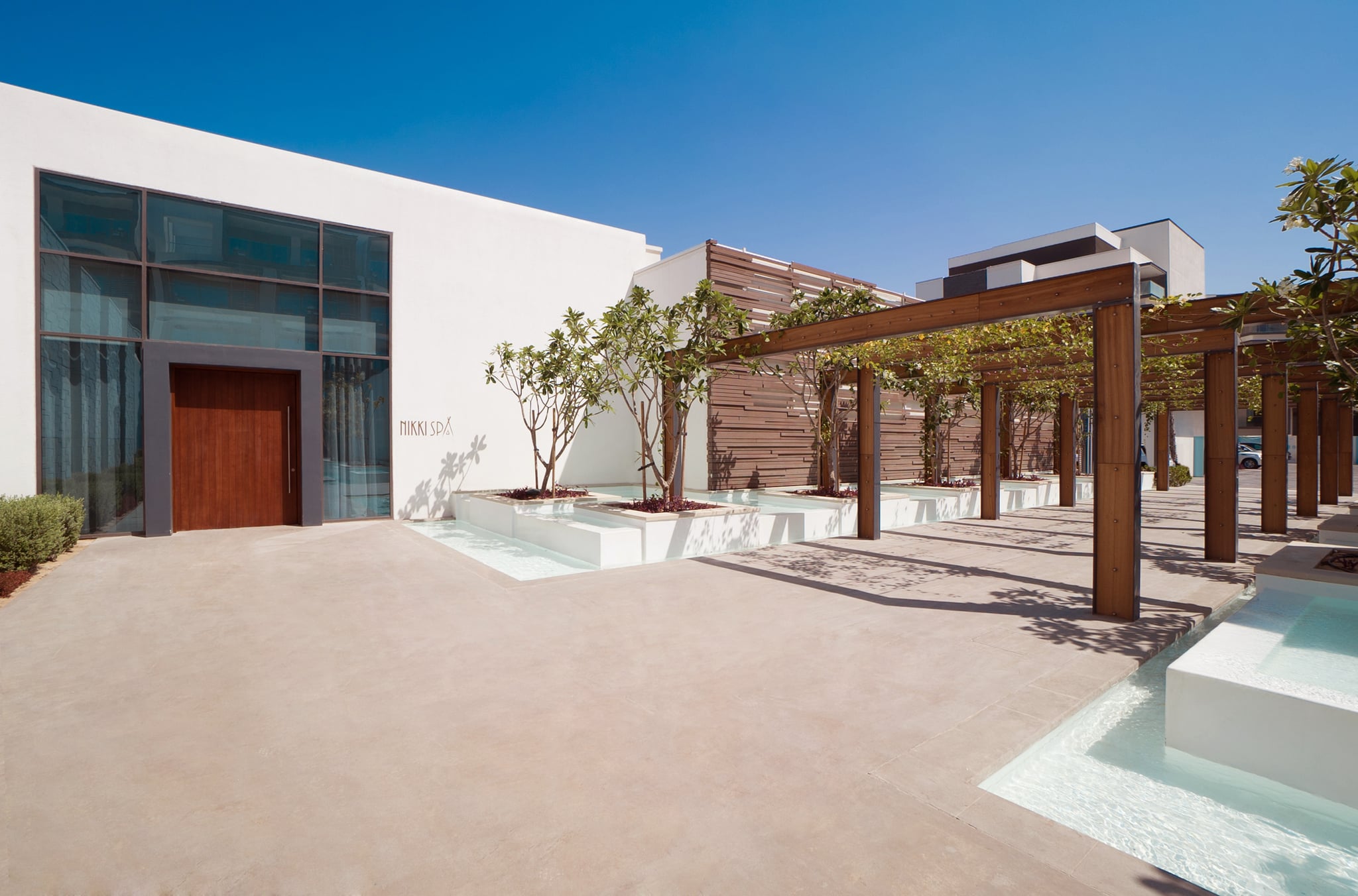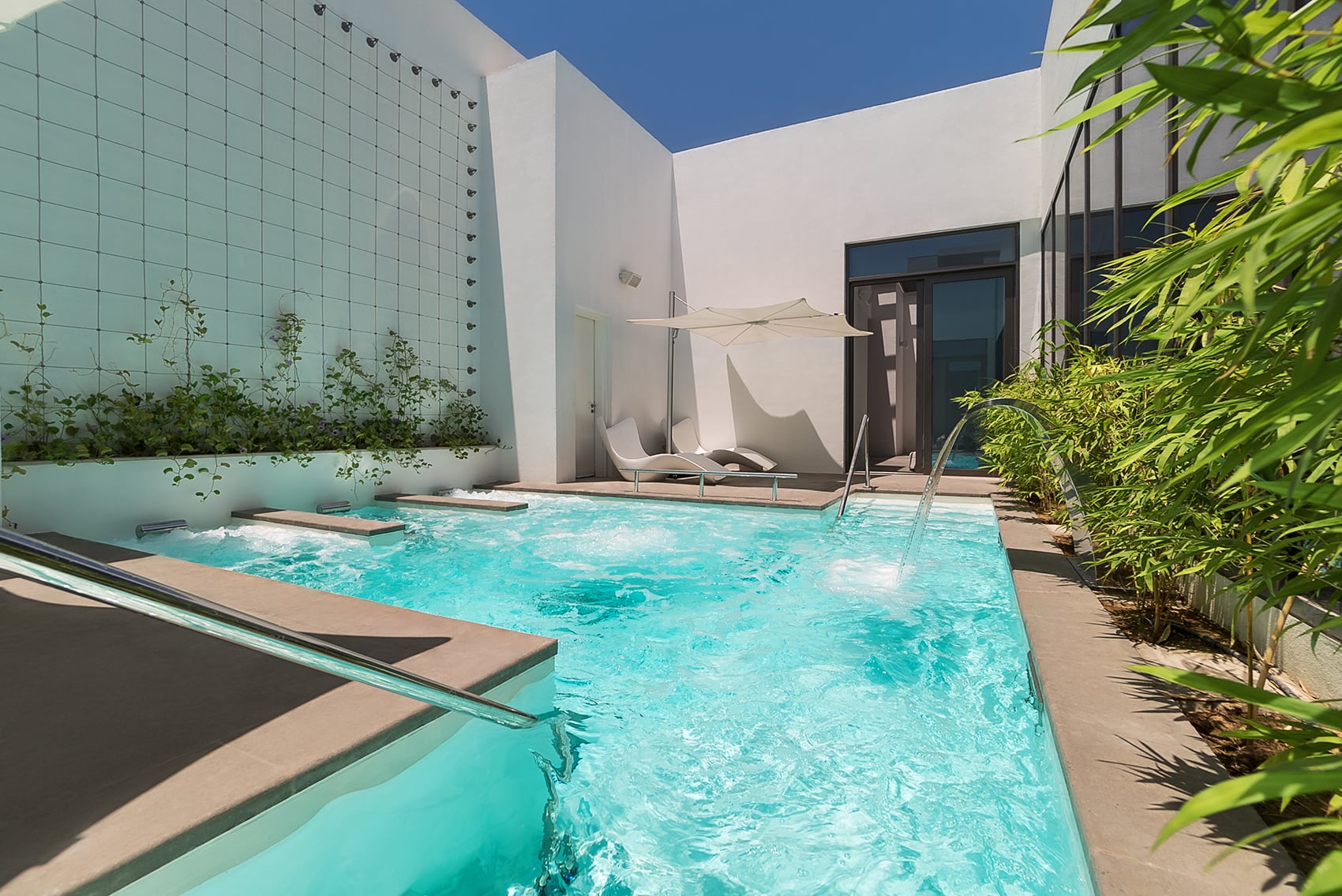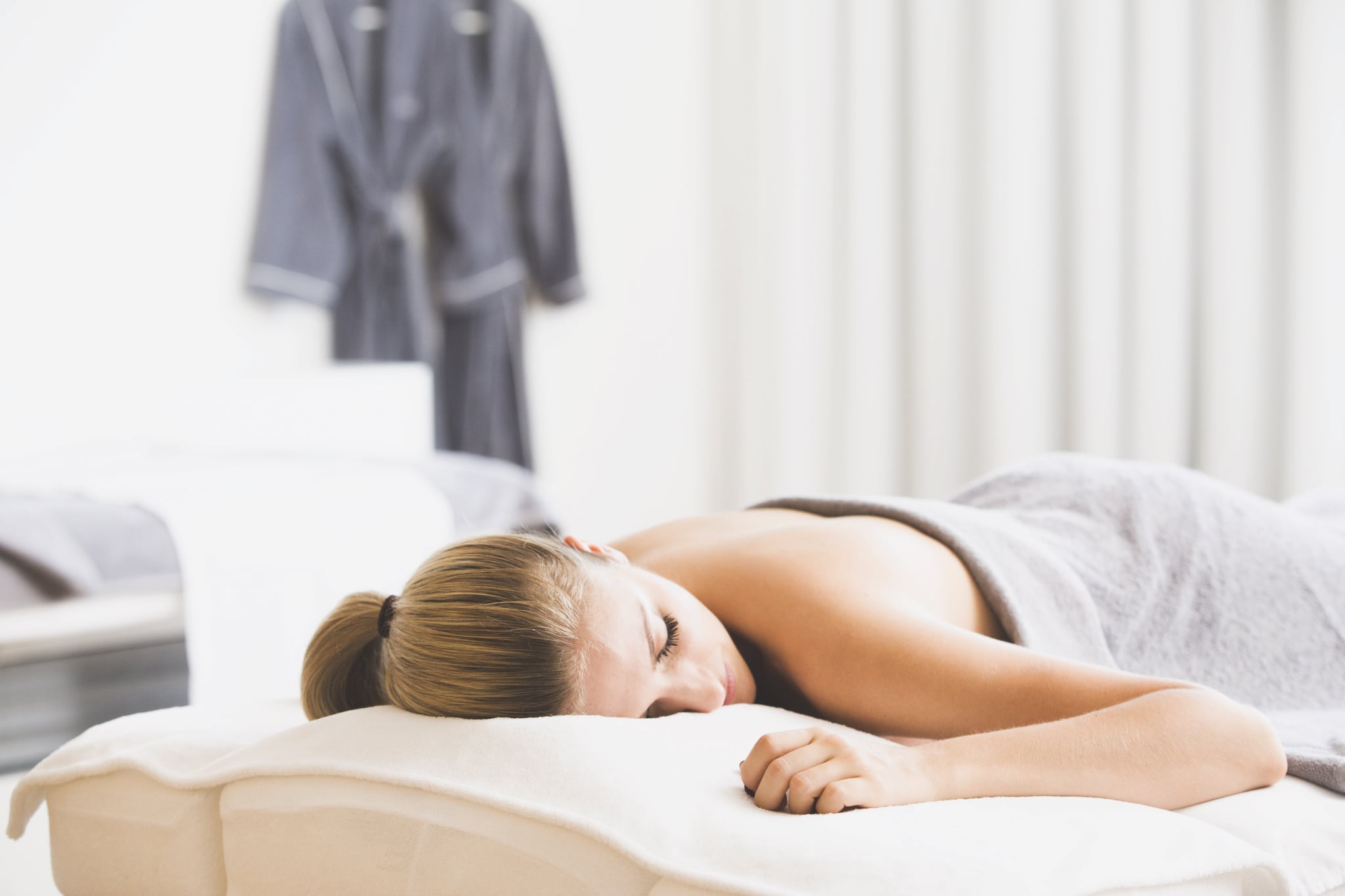 Once that's done on both sides of the body, an exfoliating polish is rubbed on further scrub away nasties and removed with a warm towel. Afterwards a thick white algae marine body mask is applied and everything is wrapped in plastic. The spa uses award-winning products from ESPA. While it's no replacement for a healthy diet, body wraps can temporarily make the skin appear tighter due to the loss of water. So, it could be the perfect solution if you're hitting the beach but feel like you're retaining water.
The spa is located on a five-star beachfront resort with a 15m (49ft) lap pool and bubble pool, plus views of the Arabian Gulf. With its worldwide white furnishing theme, it's the 13th permanent Nikki Beach location worldwide and serves up food from the all-day dining restaurant including salads, burgers and sandwiches.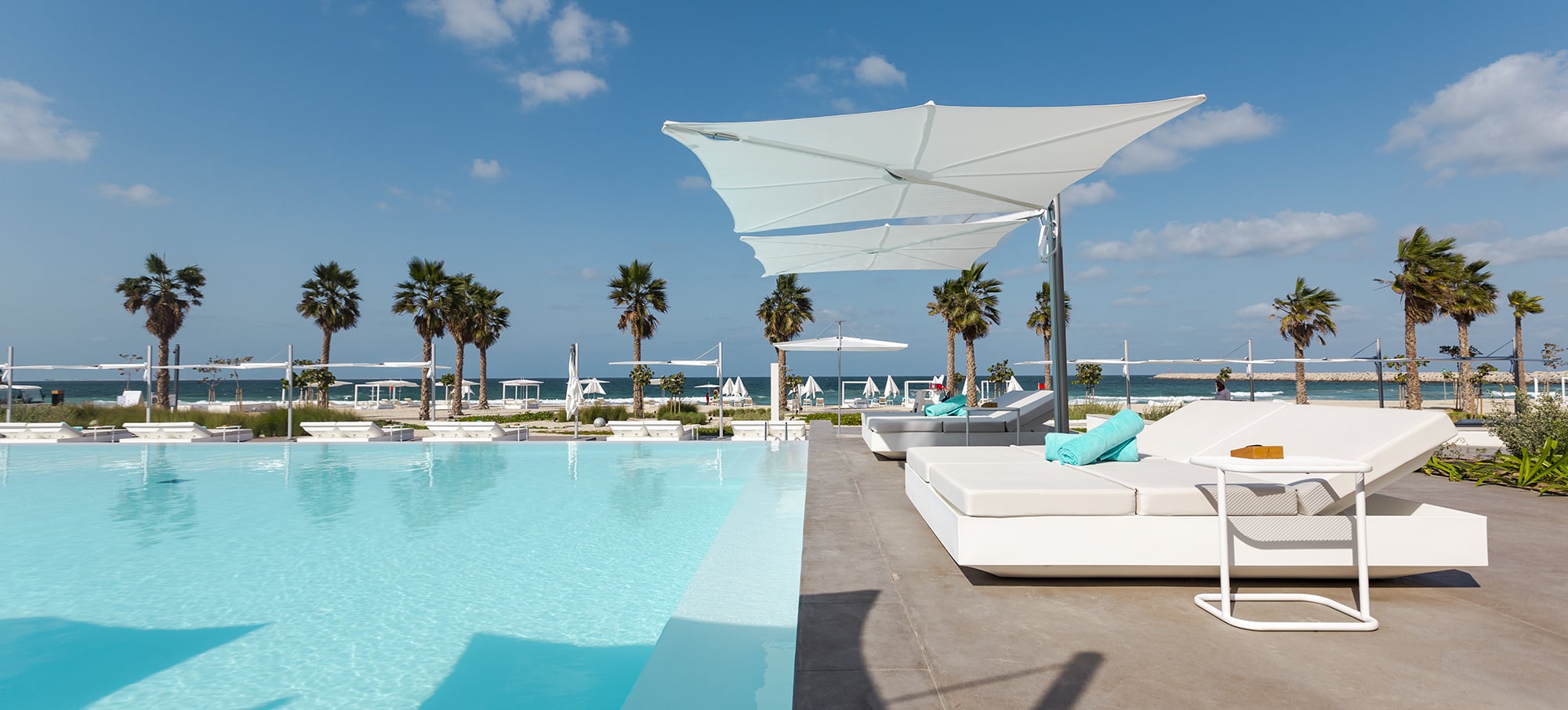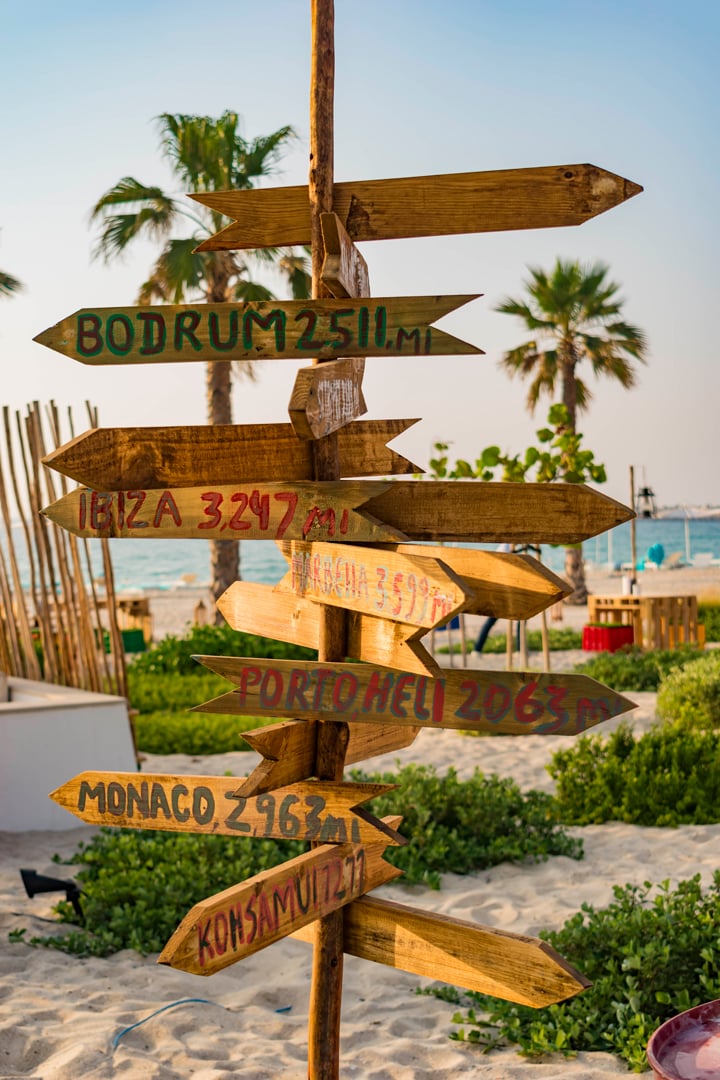 If you stay until dinner, make sure to visit the new Key West restaurant opening this summer, which will be hosting a Caribbean pop-up on the beach each Thursday and Saturday. Named after the resort town in Florida, sit outside on the terrace to really feel the relaxed beachside vibe. During the cooler evenings, they plan on cooing grilled meats out on the Josper grill as guest sit on boxes to enjoy beverages and bites on the casual wooden tables in the sand.
Open from 5pm to 1am, they aim to boast one of the largest rum collections in Dubai serve up Caribbean sounds from a live bad alongside their Latin fusion food which includes ceviche, empanadas, Jamaican patties, jerk chicken and rum and raisin ice cream.
So next time you're heading to Pearl Jumeria, try the other side of Nikki Beach Dubai.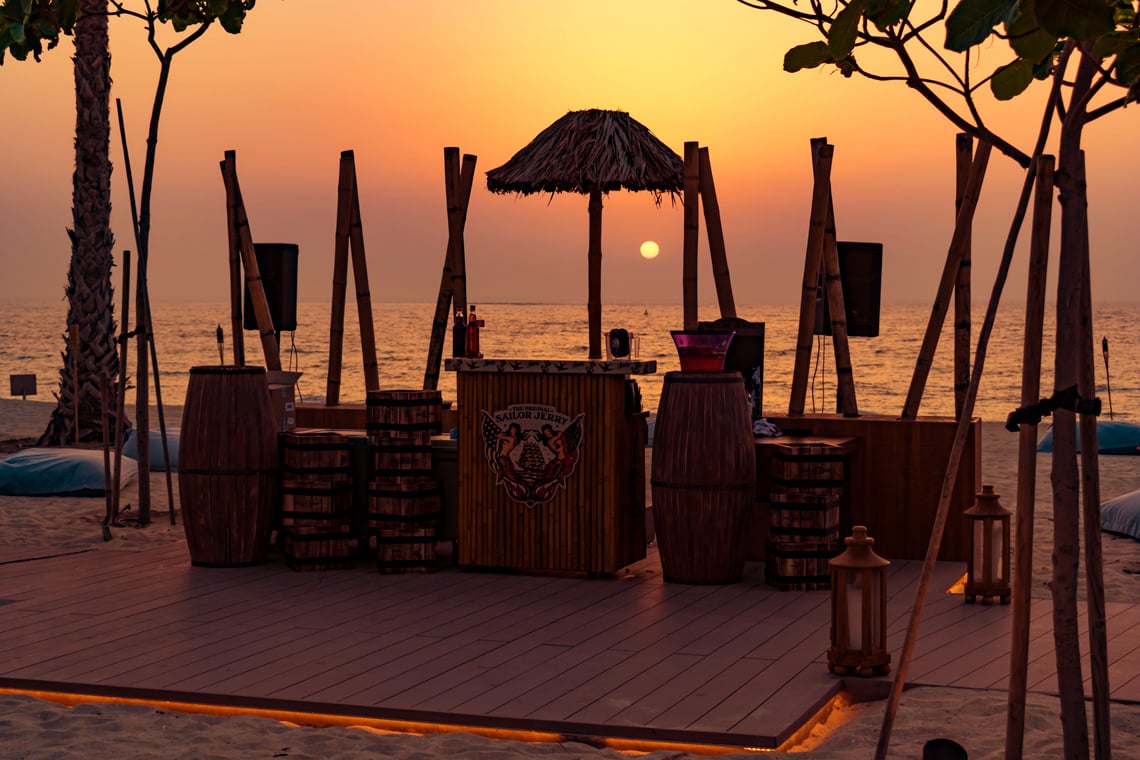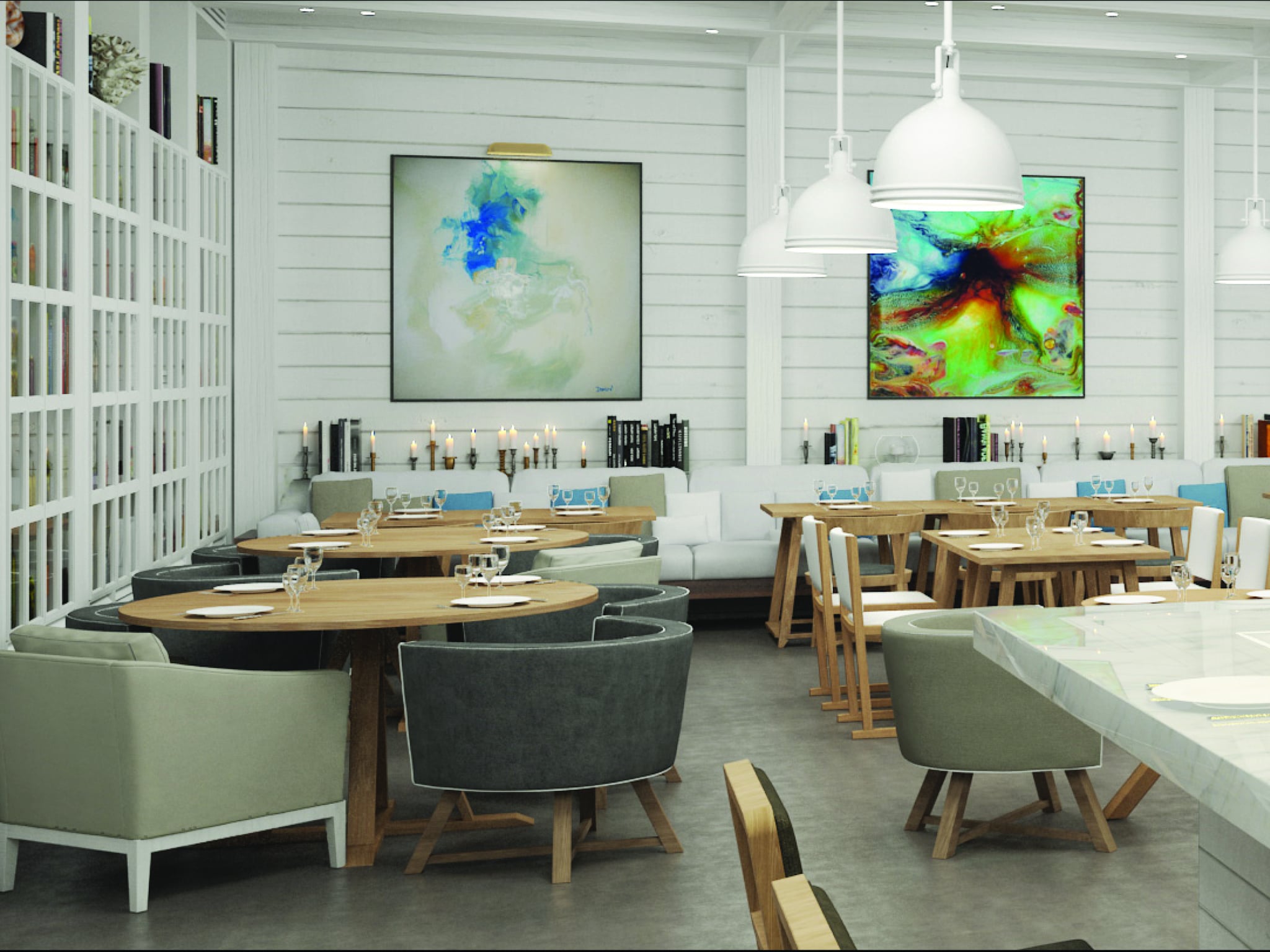 Image Source: Nikki Beach Resort and Spa