Pat McGrath MTHRSHP Eye Palette Swatches
Pat McGrath Will Release New Palettes For Half Price — So You Can Afford One!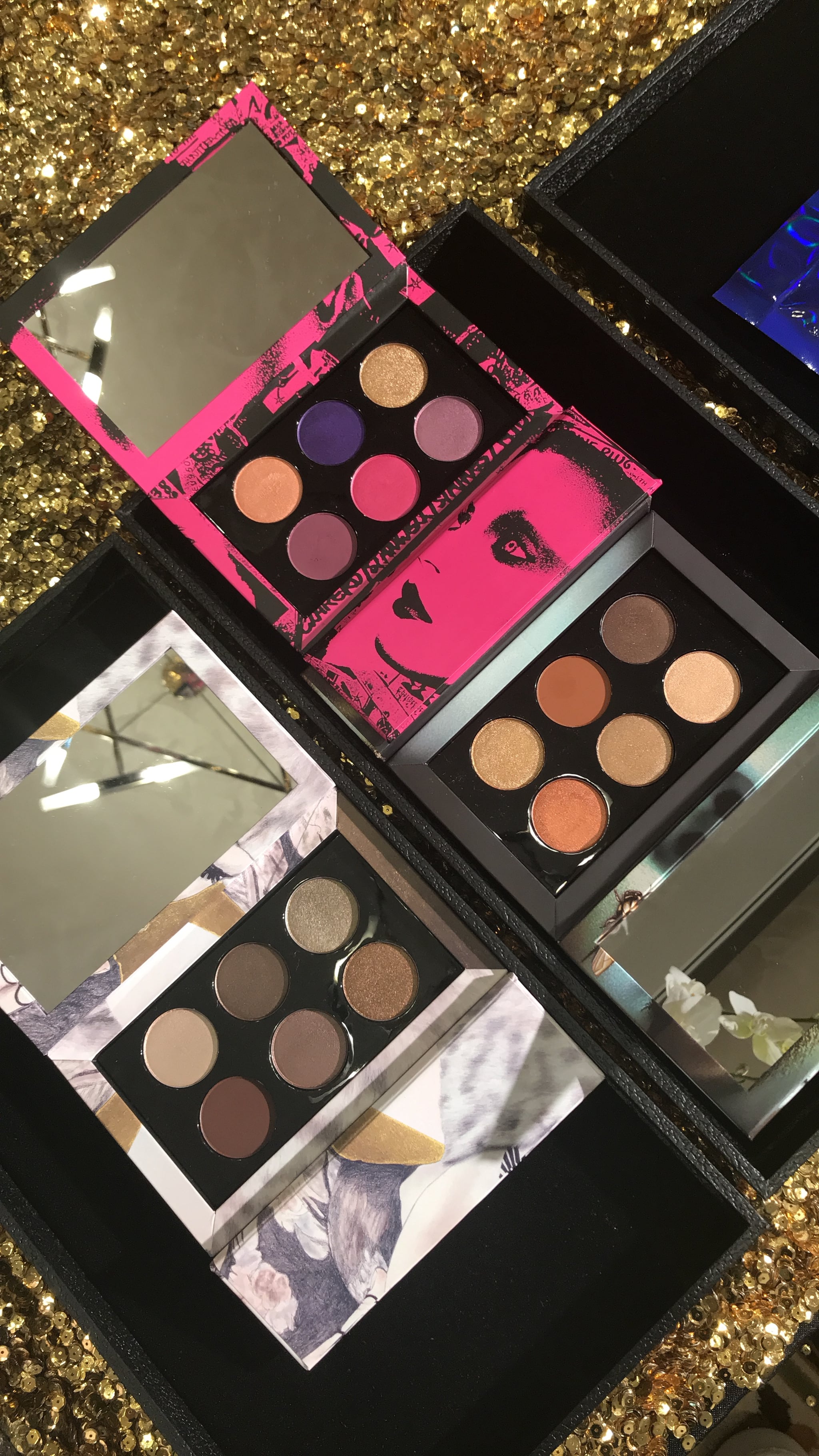 If you are looking to channel your inner sexy Zenon space princess (such a personality lives inside us all), there's perhaps no better makeup to do it with than Pat McGrath's MTHRSHP palettes. The decadent glitter powders are the epitome of luxe makeup, and it seems like every new iteration sells out in mere hours.
Each bundle made by the legendary makeup artist is worth its weight in gold — and its hefty $125 price tag — but such coin can be impossible for budget babes to hand over. Luckily, Pat McGrath is launching not one or two but three palettes that cost half as much as her OG one.
These brand spankin' new minis contain six large pans of shades. These goodies are fun-size, coming in smaller compacts that make the palettes prime for travel. Pat herself refers to them as "mini-arsenals." "It's all about beauty sans limits; elevating your artistry everywhere you go," she said in a press release.
The first MTHRSHP Palette ($55 each) is Platinum Bronze, which is made up of sumptuous gold and tan hues. La Vie En Rose comes in — you guessed it — pink, purple, and rose gold options. Last, but certainly not least, is Bronze Ambition, which is chock-full of fiery gold, beige, and orange tones.
Along with that, Pat's also launching her first-ever liquid liner, called Perma Precision ($28). What makes this puppy special is its flexible, controllable tip. Even if you're terrified of liquid liners, this one promises to be easy to apply.
Want everything now? Luckily, you need not wait long — both the palettes and the liner will be available on March 7, only on Pat McGrath's website. Set those calendar alerts, glitter-addicts!
Pat McGrath MTHRSHP Eye Palette in Platinum Bronze ($55)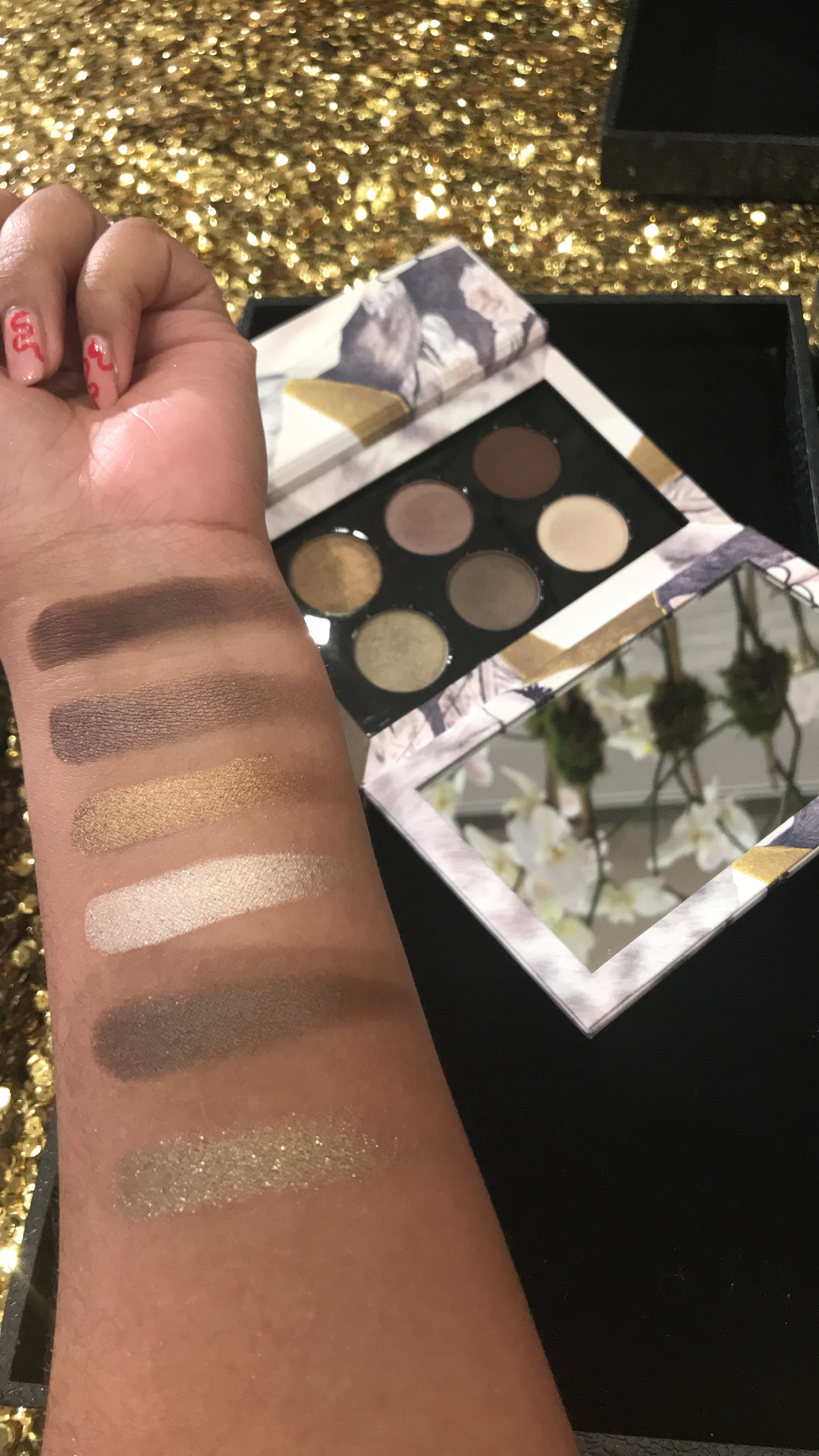 Pat McGrath MTHRSHIP Eye Palette in La Vie En Rose ($55)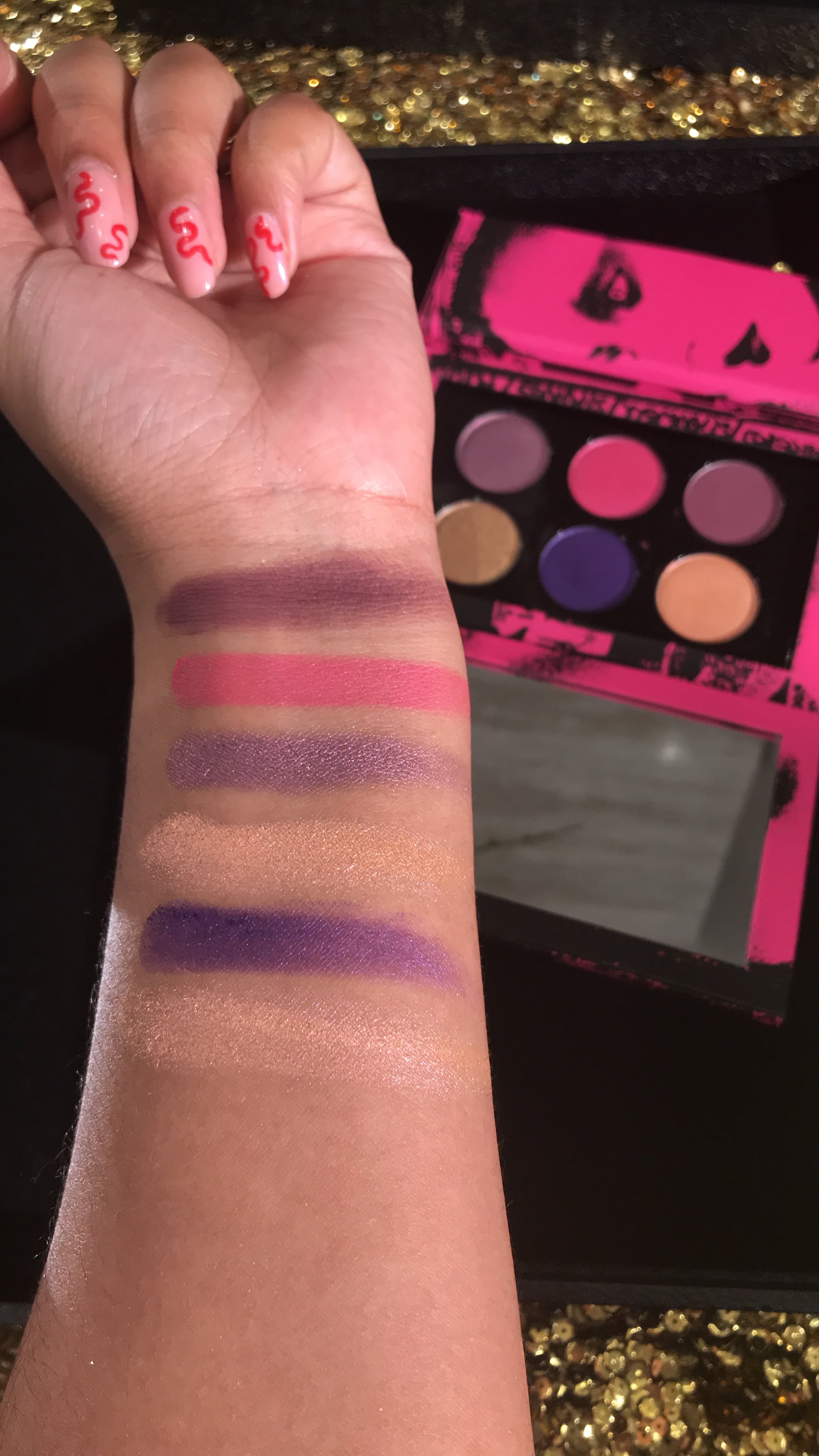 Pat McGrath MTHRSHIP Eye Palette in Bronze Ambition ($55)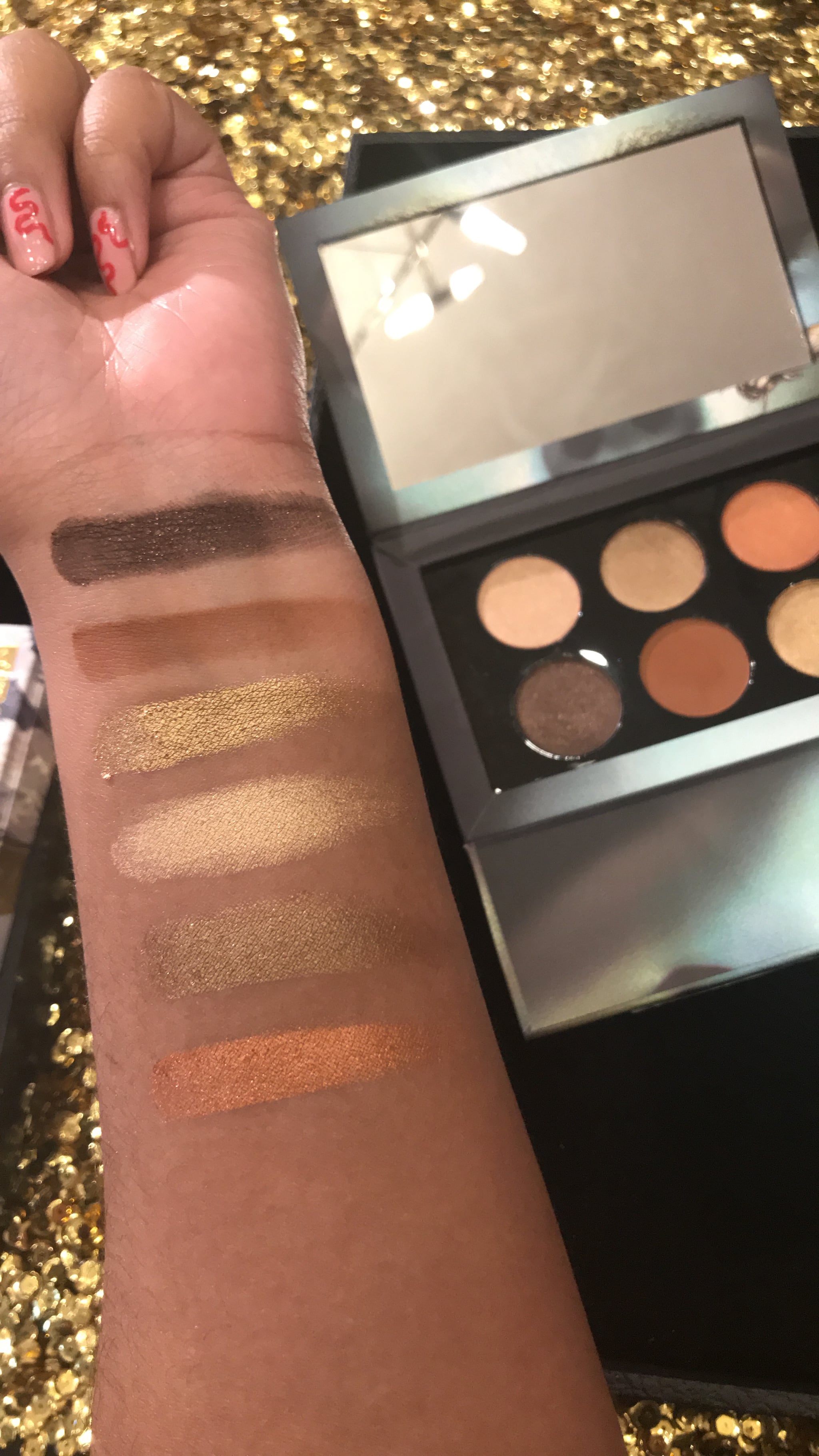 Pat McGrath Perma Precision Liquid Eye Liner ($28)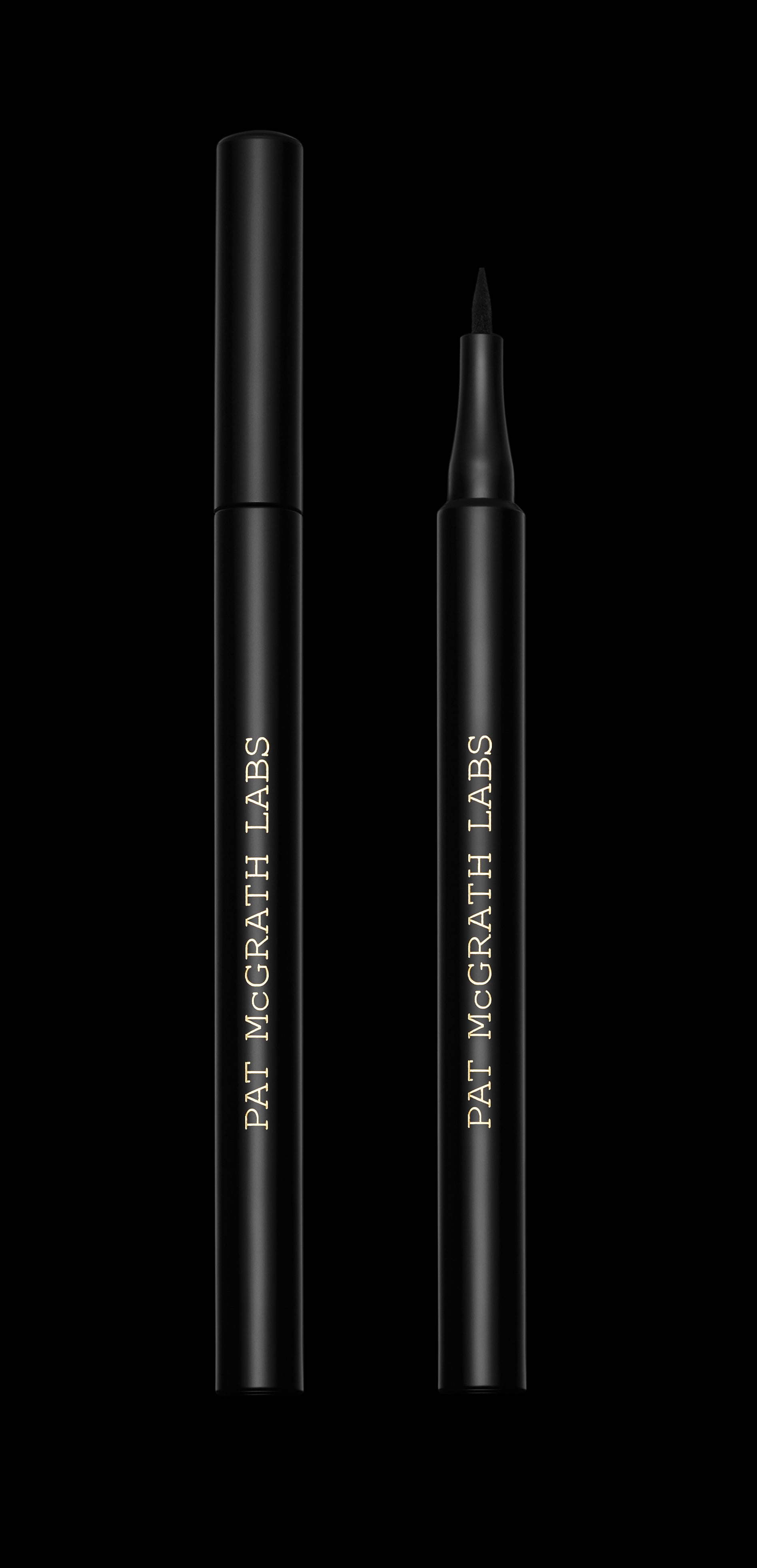 Image Source: POPSUGAR Photography / Aimee Simeon