Perfume That Repels Mosquitoes
One of Your Favorite Perfumes Is Secretly a Mosquito Repellant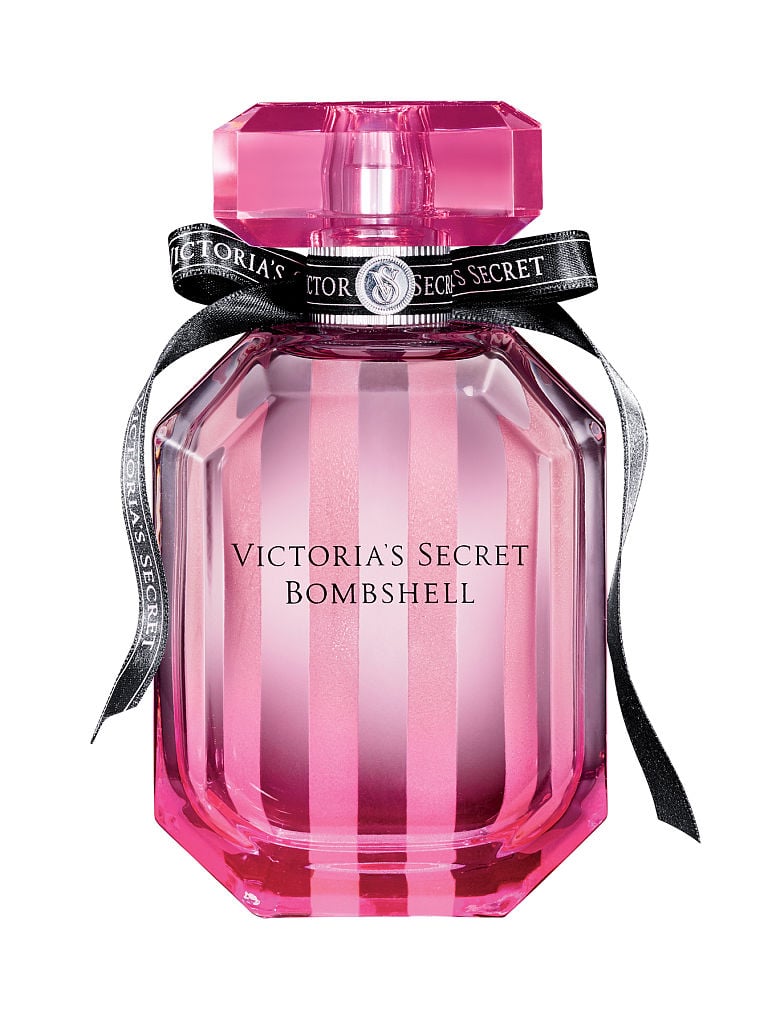 Wearing perfume in a warm climate turns into a dangerous game: what is going to make you overly desirable to mosquitoes? As it turns out, one of your favorite fragrances could actually deter the bloodsucking pests.
For years, we've believed that these insects adore fruity floral scents. But a study found that wasn't the case, specifically with Victoria's Secret Bombshell perfume ($52). Researchers at New Mexico State University discovered that spritzing this fragrance on their test subjects repelled mosquitoes for up to two hours — longer than several repellant products. Two species of mosquito actively avoided Bombshell — the yellow fever mosquito and the Asian tiger mosquito, both of which transmit illnesses like dengue fever and chikungunya.
That said, don't go on your next tropical getaway thinking you know the secret (Victoria's, duh) that will save from bites and rashes. The NMSU researchers explained that they used high concentrations of the perfume for the study and aren't sure how smaller doses would impact the parasites. So, it seems like you have two options: spritz lightly and get bitten, or spray heavily — and risk repelling your family and friends along with the mosquitoes. Because while the scent of Bombshell is delicious, it's absolutely possible to have too much of a good thing.