Perfumes to Buy in the Middle East
10+ Fragrances to Keep You Smelling Fresh Throughout Fall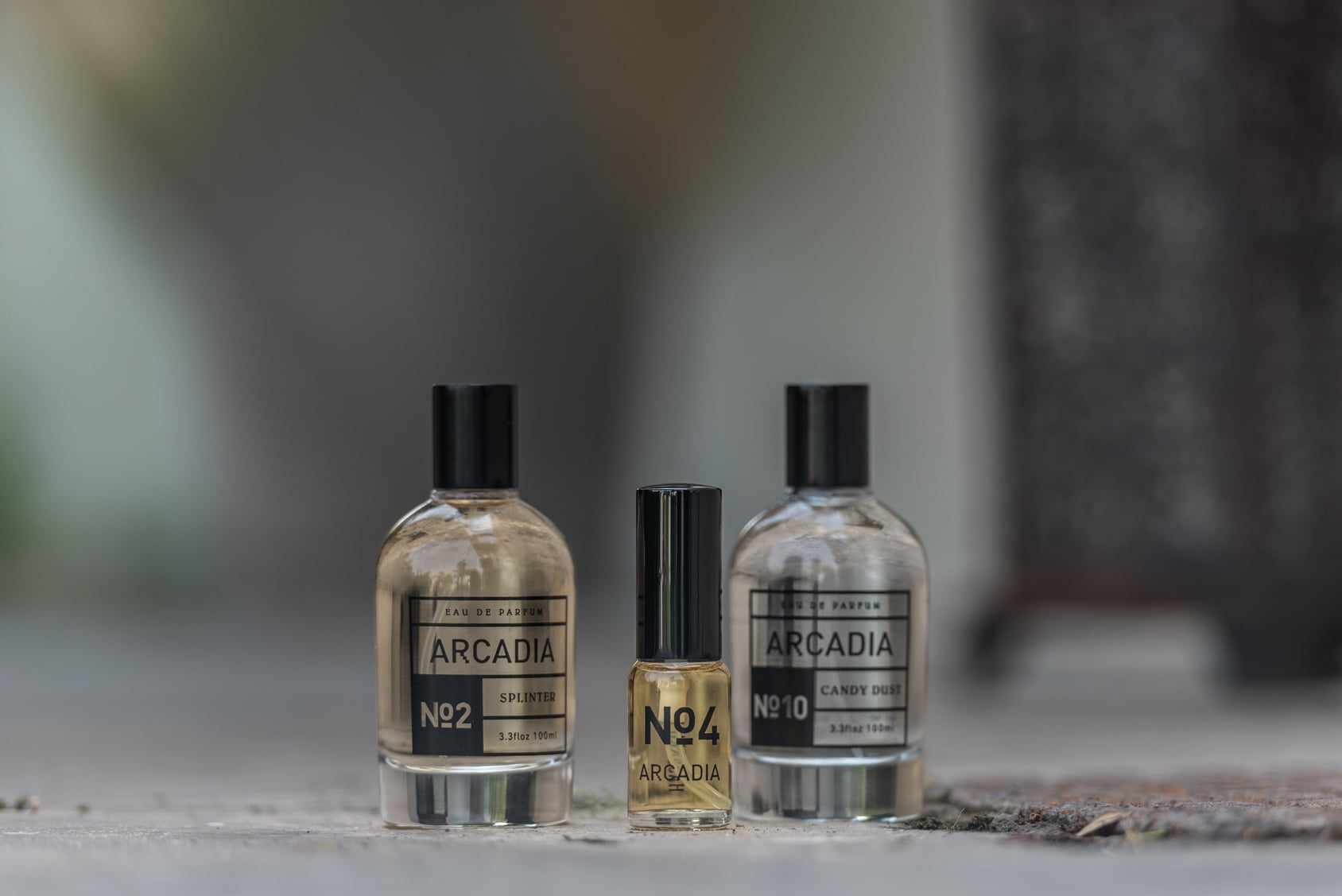 From fragrant body oils, to sophisticated ouds and soothing spritzes before bedtime, your choice of scents can get you through the toughest of days. Here's our top pick of the bunch (gift sets and individuals), for the perfume that best describes you.
Lootah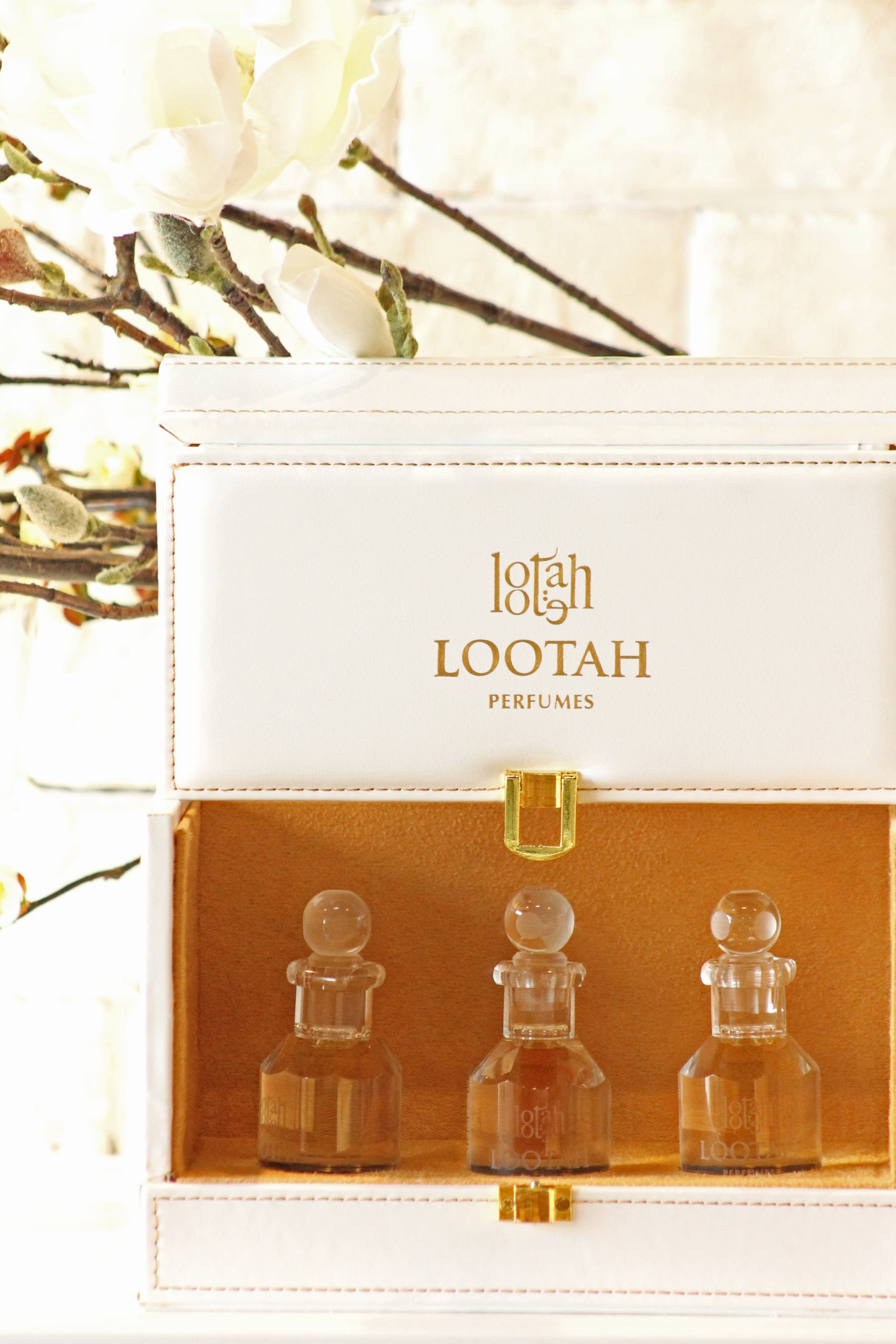 Known for creating the best Oriental and French perfumes over the last 60 years, Lootah – named after scent connoisseur Saleh Bin Nasser Bin Lootah – has a sophisticated set of Fragrant Oils that you should try instead of spritzing your scent on. Three scents provide everything you could want.
Elite has notes of bergamot and wood plus base notes of musk, which help carry the gorgeous smell all the way through to the end of the day. While the Renad bottle also features citrus, it has a middle note of raspberry and base note of Patchouli to keep you smelling sweet. Finally, the Musk Al Rose gives off warm scents all day that are guaranteed to boost your mood.
AED650
Arcadia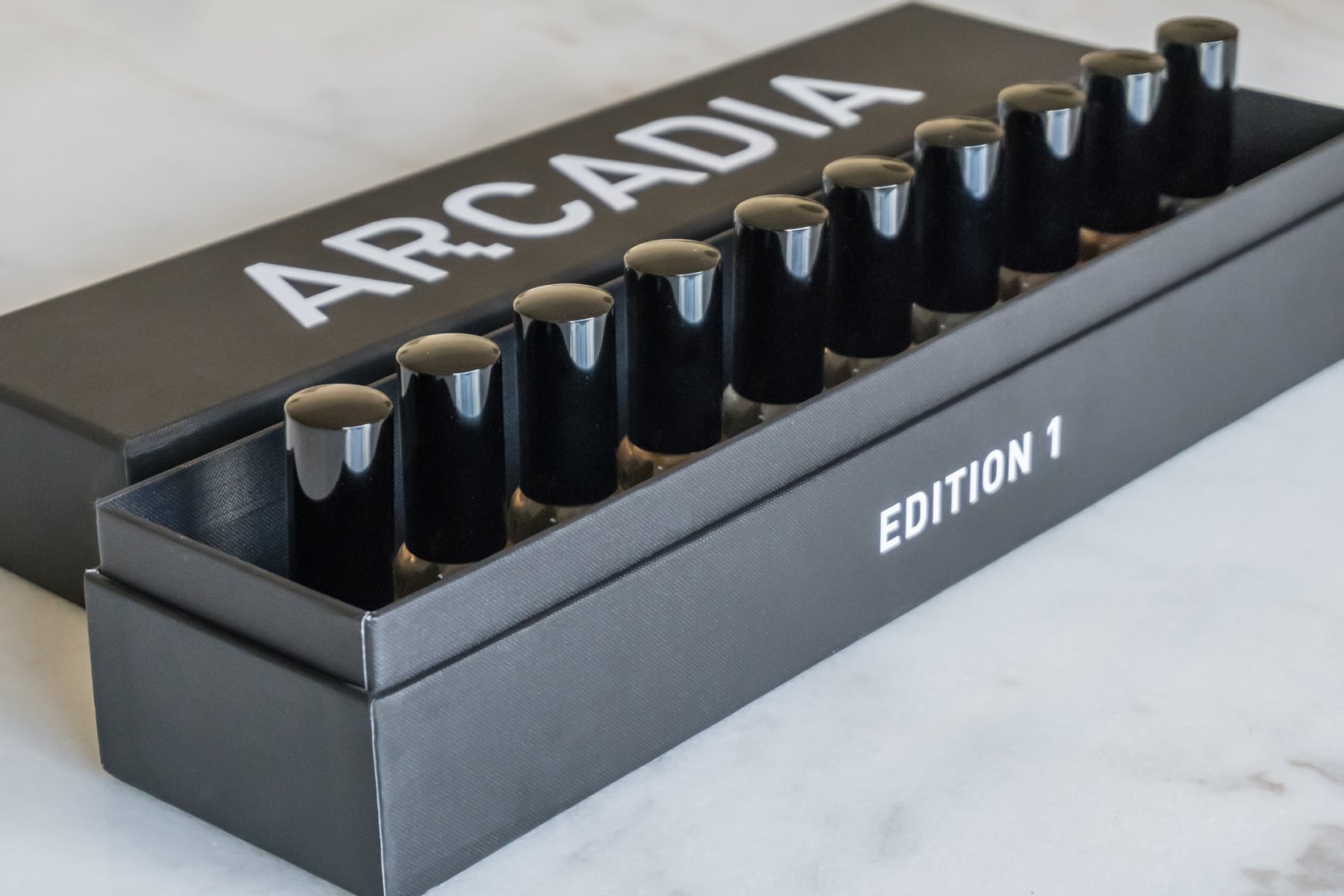 New fragrance brand, Arcadia, was launched by Amna Al Habtoor earlier this year, and its Edition set of 10 perfumes aim to bring back good memories. Each bottle's name gives away just how it smells; Royal Orchard (pineapple, oud), Splinter (truffle, oud), Fumee (saffron, myrrh), Hassaku High (mandarin, white flowers), Periwinkle (rosemary, pine), Milk Musk (vanilla, musk), Rose Pellets (mandarin, rose), Cerulean Crystal (honeydew, water lily), Vanilla Pod (amber and vanilla), and Candy Dust (apple, strawberry).
AED650
Lush
Marilyn Monroe went to bed wearing nothing but Chanel No.5 but you should get tucked up in this Twilight body spray from British high street brand, Lush, which is a concoction of tonka, lavender and everything you could possibly need to help you snooze. This vegan scent's ylang ylang and smoky notes will keep you smelling sweet and send you to sleep.
AED195
Bvlgari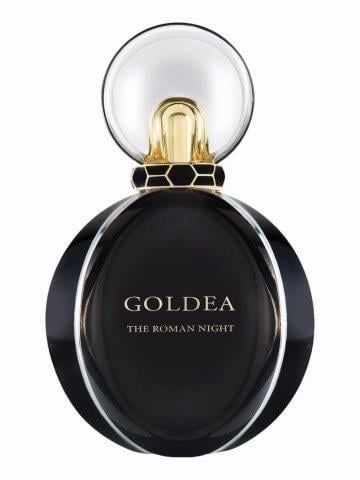 Goldea "The Roman Night is the first brand's first chypre, a fruity, floral and musky fragrance with a contemporary edge. It's definitely a scent for women with a bold character; the campaign is fronted by none other than super-modeling sensation, Bella Hadid.
AED500
Available at Paris Gallery
Prada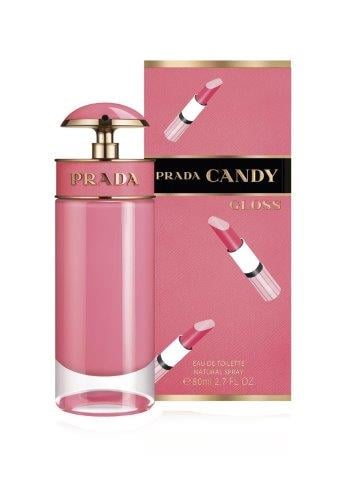 The cute packaging alone will make you want to get a hold of a bottle of Candy Gloss. It smells as sweet as sorbet and acid cherry with refreshing notes of orange blossom for a very fruity bouquet. The perfume also has hints of rose and musk to bring it down a bit and keep things classy.
AED450
Available Paris Gallery
Jean Paul Gaultier
The French designer's Scandal perfume will take you through from day to night. Made with fresh honey plus scents of gardenia and blood orange, it's perfect for sunlight hours. Then at night, the honey combined with patchouli helps give off a sensual vibe, something Jean Paul Gaultier is known for in his work.
AED480
Available at Paris Gallery
Guerlain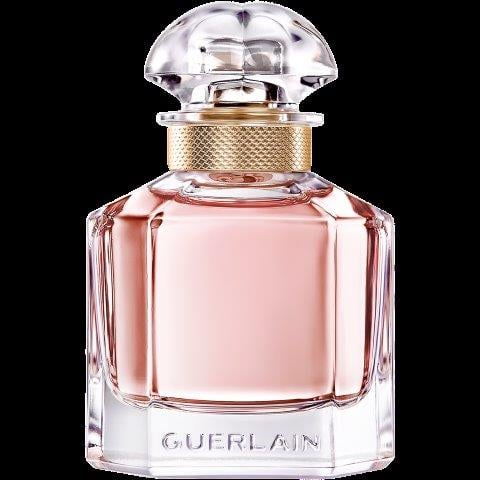 Mon Guerlain pays tribute to strong, free and sensual women, and it's no wonder with Angelina Jolie as their celebrity ambassador. A few spritzes of this from the Paris perfumer since 1828 and you'll be feeling extra fresh wearing this oriental fragrance that enhances exceptional raw materials.
AED580
Available at Paris Gallery
Thomas Kosmala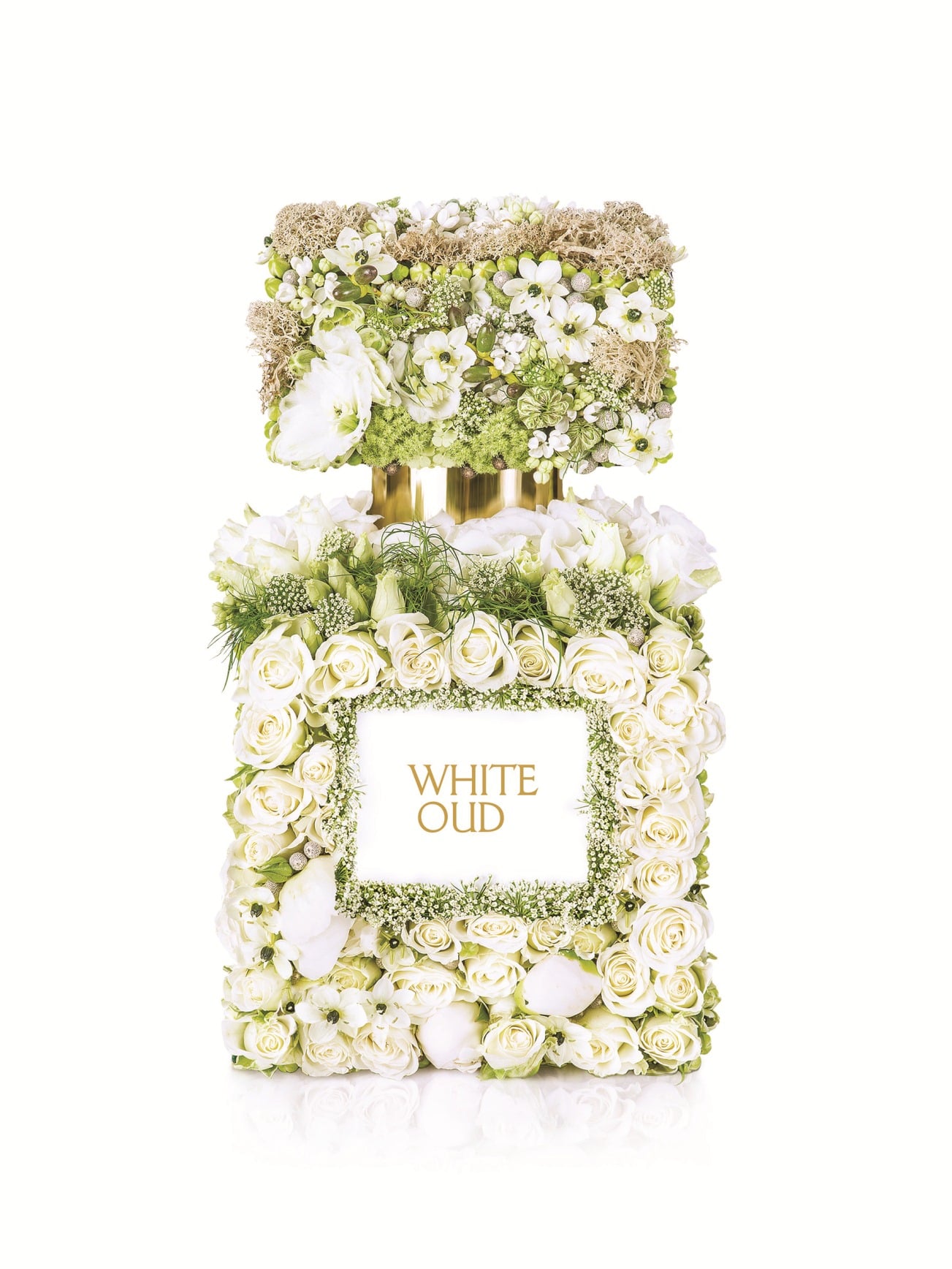 This luxurious White Oud perfume pays homage to all things Arabia. It uses natural Oud from Laos and raw materials for a scent that's ideal for a day in the sun. White rose, jasmine and gardenia give off gorgeous floral notes.
AED2,500 (50ml)
Thomas Kosmala is available at available at House Of Fraser, Plethora, Atelier Perfumery, Robinsons Department Store, and Obslifestyle.com.
Ormonde Jayne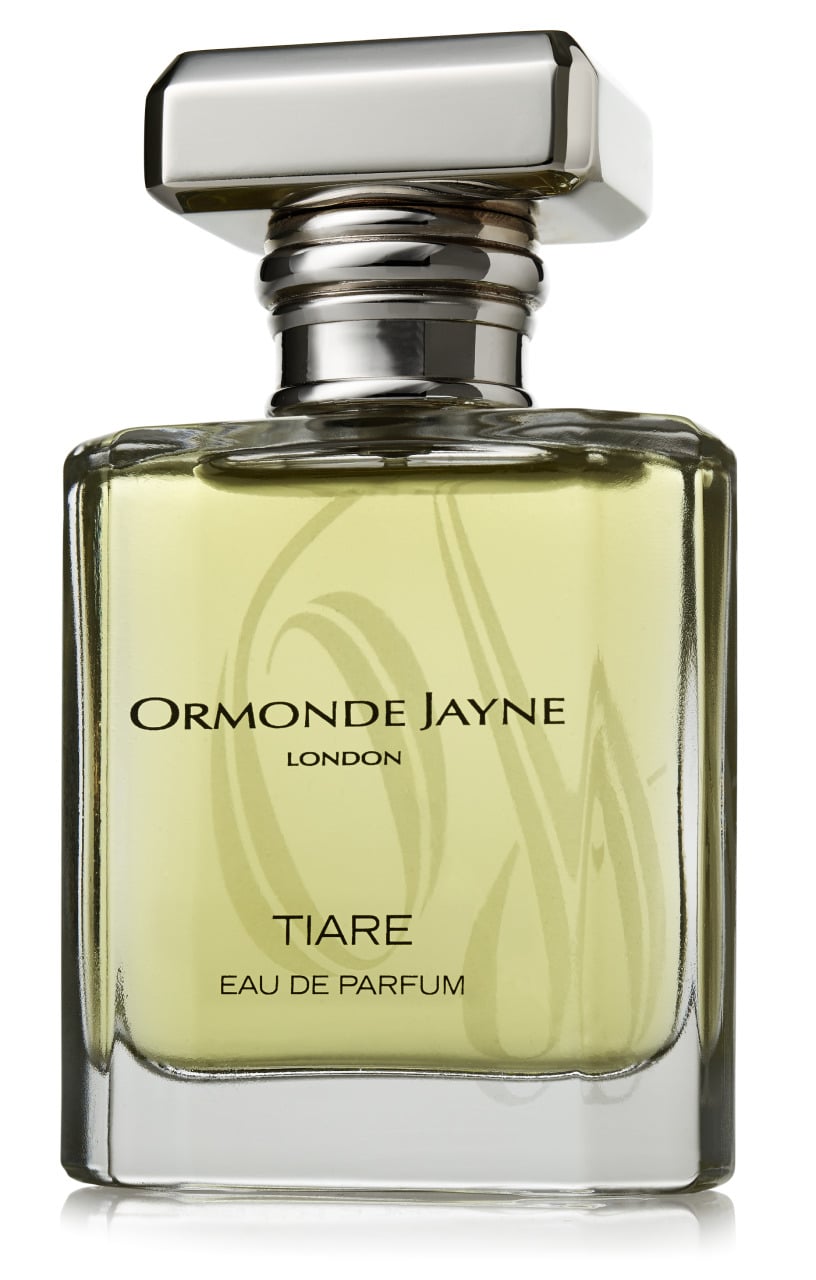 Tiare flowers are handpicked while still closed and submerged in oil for 15 days to make Tiare, from Linda Pilkington, who used to create candles for Chanel 15 years ago. All ingredients from the perfumes are sourced personally from growers in Indochina, Arabia, the Amazon and Madagascar.
AED695 (50ml) or AED985 (120ml)
Ormonde Jayne is available at Galeries Lafayette, Atelier Perfumery, Tryano, Premier Gallery, Robinsons Department Store, Obslifestyle.com.
Maison Francis Kurkdjian
Consisting of Damascus rose and Turkish rose absolute, the crisp-smelling A La Rose scent fuses bergamot, orange and lemon with velvety violets and woody notes of cedar.
AED895 (70ml)
Maison Francis Kurkdjian Perfumes Are Available At: Paris Gallery, TRYANO, Atelier Perfumery, Robinsons Department Store, Obslifestyle.com
Image Source: Lootah