Will Prince Harry Shave His Beard For the Royal Wedding?
Will Prince Harry Shave His Beard For the Royal Wedding? An Investigation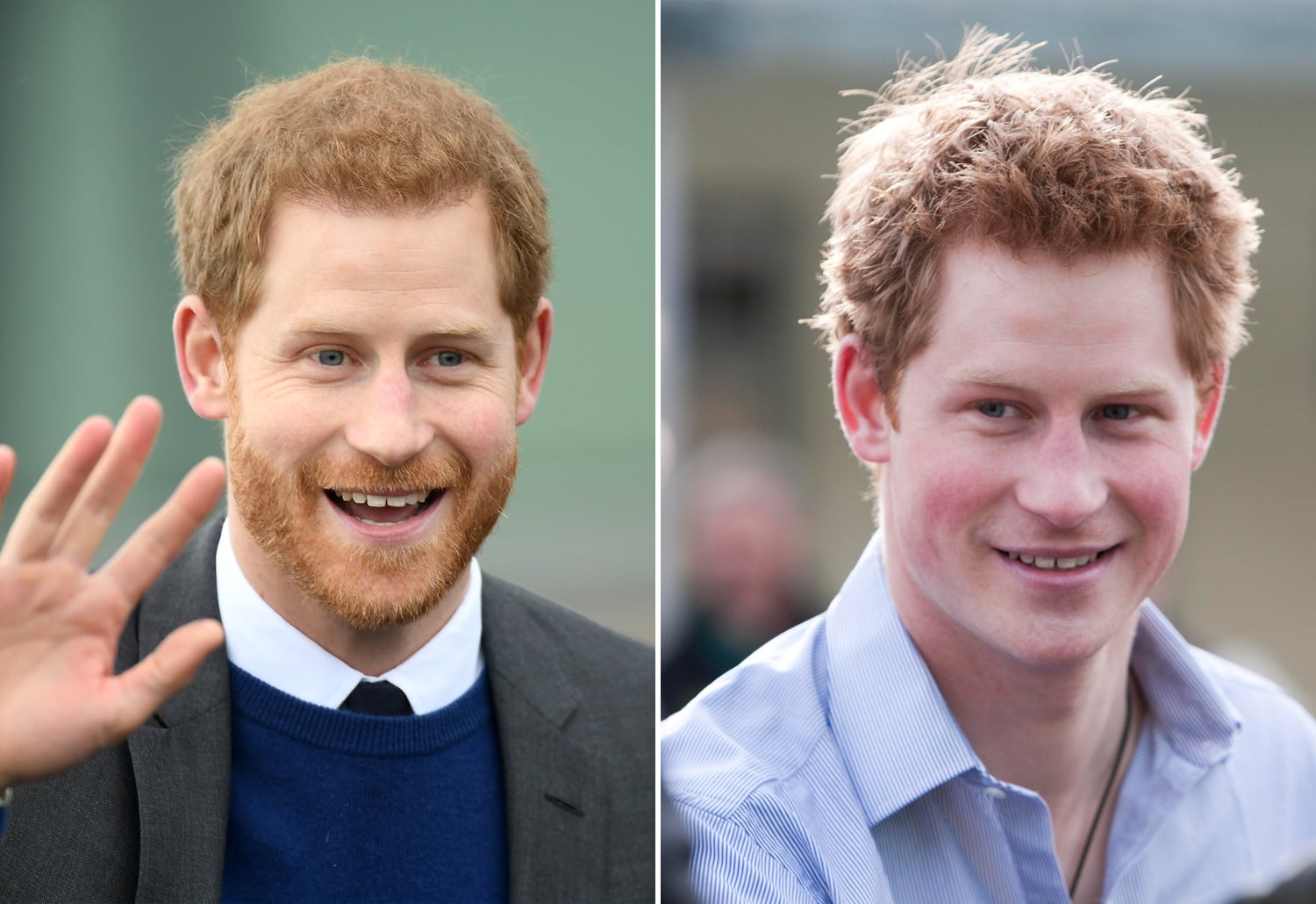 Source: Getty / Samir Hussein
Prince Harry needs his beard the way Kate Middleton needs her perfectly coiffed blowout — we just can't see it any other way! As the countdown for the highly anticipated royal wedding dwindles, people are doing everything in their power to speculate about Meghan Markle's look, all the way down to what perfume she'll wear. Meanwhile, we're here wondering if Prince Harry will shave his beard for the big day — and not-so-secretly hoping he doesn't.
On May 19, it's believed that Harry will wear his military uniform from his time in the Armed Forces. Although he's no longer a serving member, Esquire reports that the British Army "rules do not allow beards," and one historian has told the Press Association he'll have to shave for the nuptials. But as we all know, Harry is keen on breaking protocol and doing things on his own terms, so whatever we previously thought about a beard and a uniform, let's reconsider for the rebellious royal.
Royal commentator Richard Fitzwilliams told Express that he believes Prince Harry will remain scruffy. "I'm sure Prince Harry, who has worn a beard for some time, will keep it for the wedding," he told the publication. "There is no protocol whatever regarding this. It depends on the fashions which periodically change . . . Harry will undoubtedly wear his."
Here's to hoping Prince Harry keeps his beard for his wedding day. I mean, he had it for Thursday's rehearsal, which has to be a sign, right?!