Q&A With Dr Mendieta Specialist Plastic Surgeon, Nova Clinic
The Guy Who Basically Invented the Brazilian Butt Lift Spills His Plastic Surgery Secrets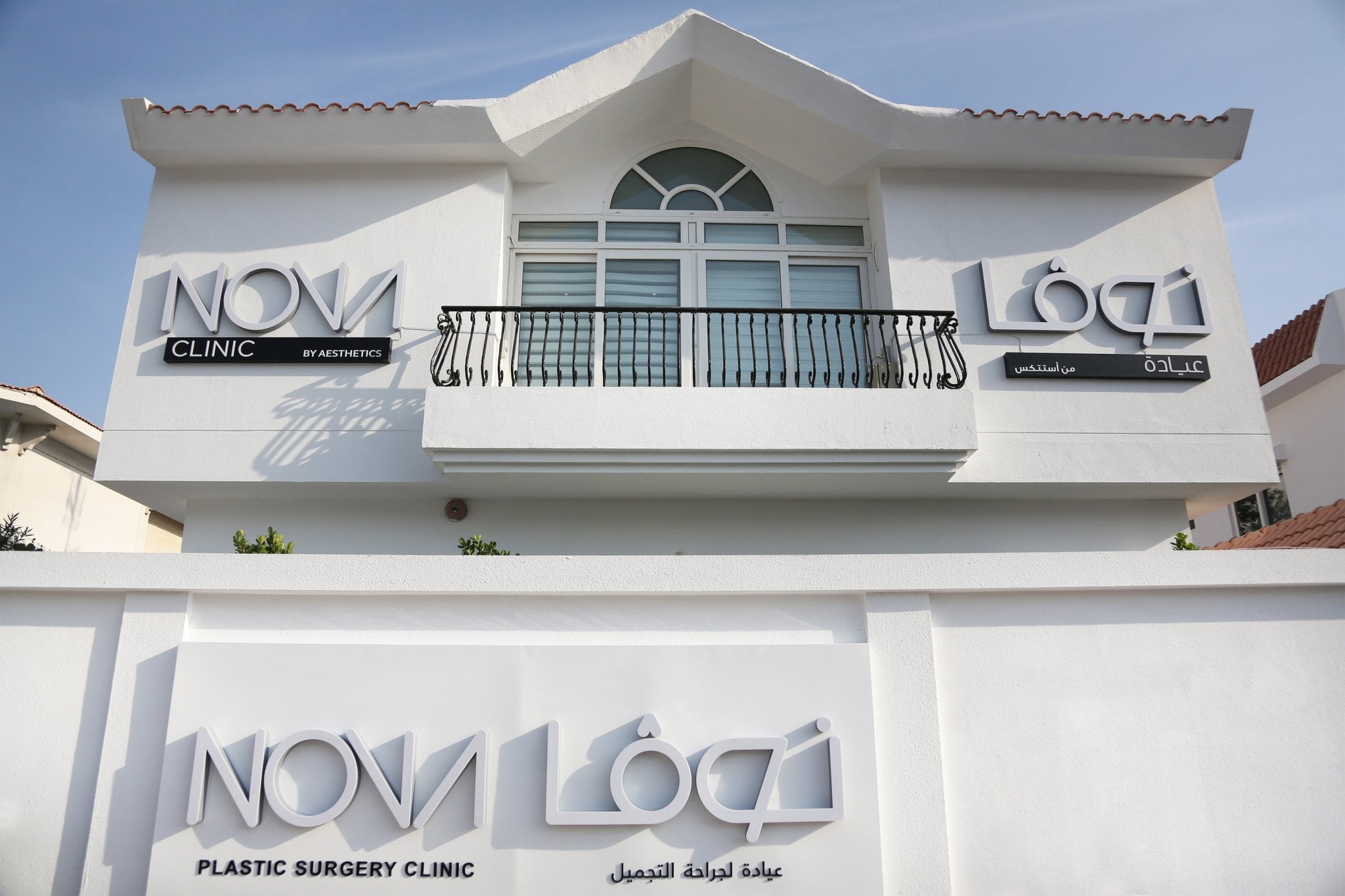 He's a plastic surgeon to the stars and perfected the Brazilian Butt Lift as we now know it, so there's no doubt that Dr Mendieta has plenty to talk about when it comes to art of cosmetic procedures. POPSUGAR Middle East, spoke to him ahead of his May stint at the Nova Clinic in Dubai, where he'll be the first celebrity doctor to arrive. He spills on the most popular celebrity looks, cosmetic trends and the future of surgery.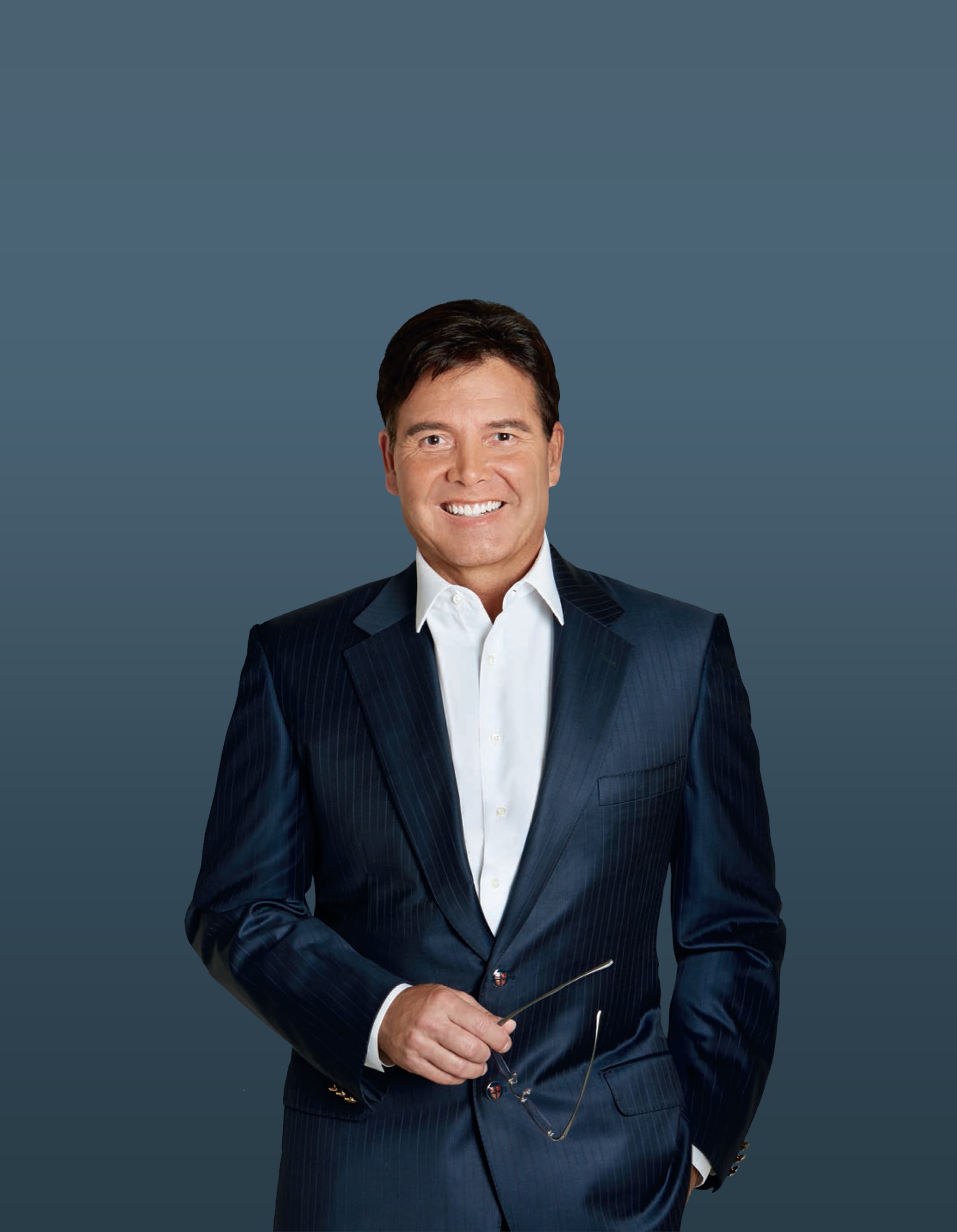 Q: What celebrity looks do people want to emulate?
A: People emulate a number of celebrities, from Kim Kardashian to the more subtle Jessica Biel look. When speaking about gluteal augmentation, there are many shapes and sizes from the larger, more pronounced looks to the subtle dancer physiques.
Q: Have you ever done procedures on celebrities?
A: Yes, I have performed hundreds of procedures on celebrities from all over the world. Including American movie stars, Middle Eastern stars as well as celebrities across Europe and Asia. In terms of the procedures I've performed on them as you can imagine it's a real mix, from major cosmetic procedures like gluteal augmentations, to face lifts and facial procedures. One of my specialisms is body contouring and therefore I've been at the forefront of this treatment, using fat to augment and improve the body. And my celebrity clients, I am proud to say, have seen me for bigger cosmetic procedures as well as minor maintenance and ongoing beautifications.
Q: What are your most-requested procedures?
A: The Brazilian Butt Lift - it is the procedure I helped to perfect. I literally wrote the book on the procedure and am the leading educator on the procedure.
Q: Do you ever turn down people for surgery? If so, why?
A: Health and patient safety is always my number one concern; this is why require a thorough and detailed medical clearance with all my patients. I also have a personal one-on-one consultation with my patients to make sure that they are emotionally prepared for surgery.
Q: What's your plastic surgery motto?
A: "No two individuals are the same." I strive to give patients the best possible results based on their expectations as well as their genetics and personal body composition. I aim for natural work that compliments the patient's body, always maintaining a sense of balance and harmony.
Q: What's the worst thing a cosmetic surgeon could do?
A: Above all else, I believe in honesty and integrity. I provide patients will the most honest and clear assessments. I helped create the booty craze and I give all my patients clear answers that are catered to their bodies and their particular goals.
Q: What are the current cosmetic surgery trends?
A: Fat is becoming liquid gold and the uses are growing every day. I have used fat to contour bodies, adding volume and projection as needed. It has amazing health benefits and can give amazing, subtle results in terms of fat transfer to the breasts, as well as fat to the face and lips. This is an exciting time in plastic surgery and the patients are receiving the greatest technology and results.
Q: What do you think the future of cosmetic surgery is? What will people be asking for and do you think it will become more or less popular?
A: Cosmetic surgery is becoming more popular. With the digital age giving everyone access to information and to the best medical minds and results in the world, patients are the real winners. And now they know they can have the best, which goes hand-in-hand with the Nova Clinic and myself partnering to bring Dubai and this region the absolute best in terms of care, information and to be able to provide great results.
Q: What's the best thing about your job and what's the worst thing?
A: The best part of my job is my patients. I live to help people and it brings me so much joy. I understand first hand how body image and self-image affects a person. I also know how happy I am making my patients and giving them solutions and results for the areas of concern they have.